Portugal. A country of immense charm and culture. A blend of architecture, rich cuisine, tradition, history and innovation. Expats in Portugal have caught on, steadily moving in droves to Europe's most Westernmost and sunniest nation. But what exactly makes this small nation so special? And how are expats faring in Portugal? 
Read on to discover how expats in Portugal are navigating the country, from lifestyle insights, landing a job, to cost of living, learning the language, taxation and everything in between.
Living in Portugal as an expat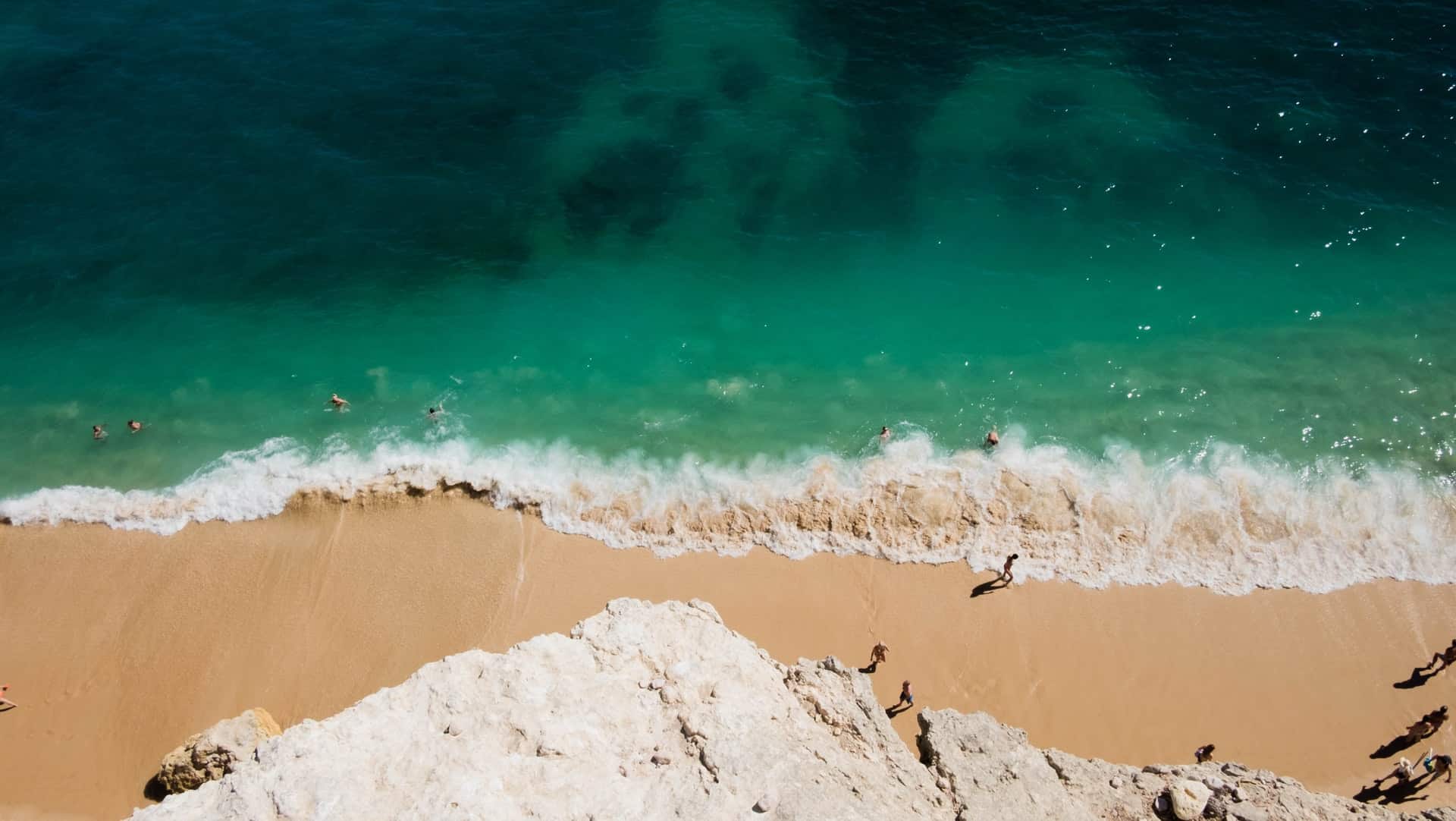 It's a given that Portugal boasts a long stretch of Atlantic coastline – over 200km in fact – on which its fresh seafood, relaxing water sports activities, and beach lounging is inspired by.
Attracting more than seven million tourists per year, Portugal is renowned for being a world-class destination for holiday goers. From golfing to surfing, hikes, and simple marvels like architecture admiring (it's a real thing in Portugal), the living standards in Portugal are indeed high.
Expect a relaxing lifestyle under the sun, with temperatures ranging from 12 degrees in January to 33 degrees in July. The climate varies slightly, depending on where you're based. Algarve clocks in over 300 hours of sunshine per year, whereas Porto catches most of the country's rainfall in autumn and winter. Blessedly, cool winds from the Atlantic Ocean keep the temperature fairly stable, meaning that even in the midst of summer Portugal expats can expect a refreshing coastal breeze.
Do you happen to be an American moving to Portugal? Consult our guide to find out what it takes to ensure a smooth relocation.
What are the living costs like for expats in Portugal?
Naturally, living costs depend on many factors including an expat's income, but generally speaking, you can get by with a modest salary in Portugal. From sipping a coffee for €1, to tucking into a hearty meal in a mid-range restaurant for €10, food expenses are reasonably priced. A family of four can easily get by with €300 per month on groceries. Fresh salmon at the market can cost as little as €4. 
Rent in Portugal's urban cities like Lisbon or Porto can get pricey, with a one-bedroom apartment in Principe Real easily racking up to €1000 in monthly rent. Meanwhile, renting in one of Portugal's low-density areas is considerably cheaper, with a one-bedroom costing on average €500.
For more clarity on expenses in Portugal, check out our handy guide to the cost of living in Portugal versus the USA.
Expat Portugal- Housing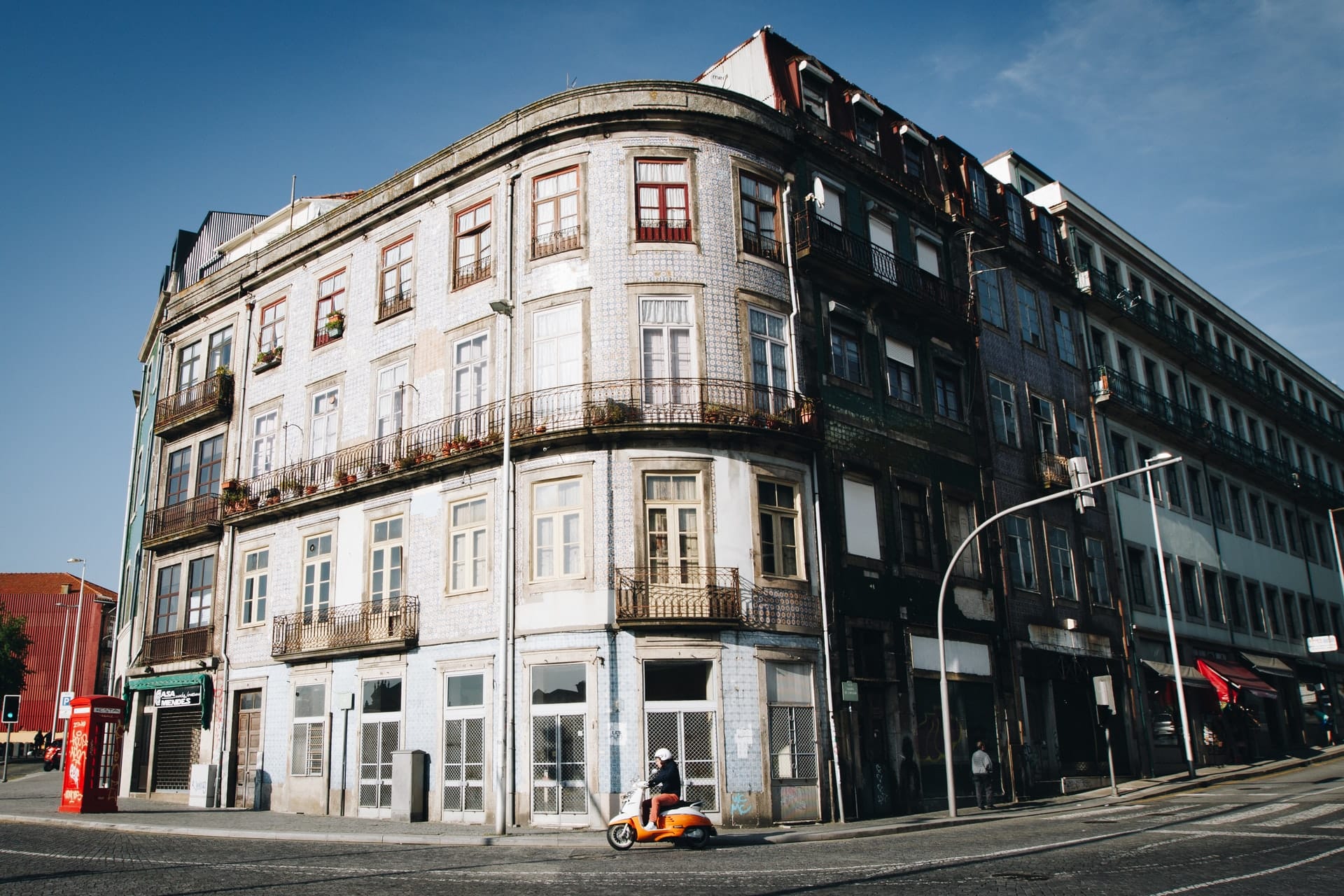 From condos to villas, apartment complexes to traditional houses seen in Alfama, there are plenty of housing options to choose from for expats in Portugal. Whether you're plan is to rent or buy, rest assured there are many property types on offer to accommodate different lifestyle needs.
Below is a list of options to find suitable accommodation for the expat Portugal. 
Short term stays (or monthly rentals)
Long-term rentals
Buying a property
If interested in buying property as an expat, consult our How To Buy Property In Portugal guide. 

Healthcare in Portugal for Portugal expats
Portugal has a comprehensive tax-funded public healthcare system known as Serviço Nacional de Saúde (SNS). Under the SNS, most essential medical services are free, while non-essential services and treatments come cheap. 
As an expat living in Portugal, you may be eligible for the SNS, provided you have all the necessary documentation and a unique tax identification number,
EU citizens in Portugal temporarily can get free treatment in the country, provided that they show a valid European Health Insurance Card (EHIC). They are eligible to use the public health system for free for up to 90 days. Afterward, they must register as legal residents to continue tapping into health care privileges. 
Non-EU citizens aren't entitled to the public health system unless they have legal residency in the country and have applied for the SNS and are paying social security. Note, there is a range of private health insurance providers to pick from like Medis or Multicare.
Need more information? Check out our guide to healthcare for foreigners in Portugal.
Education and schools for the Portugal expat
Portugal has a solid education system, with a good mix of private and public schools. Public schools have somewhat received a bad reputation in recent years,due to frequent teacher strikes and underfunded schools. This has pushed the government to reinvest in state-of-the-art facilities and education materials, which has notably improved the situation.
There are plenty of private schools for Portugal expats to choose from. Private schools have smaller class sizes, a range of extra-curricular activities, and more modern facilities than public schools. Do note that teachers in these institutions are normally paid less than in the public sector, so the quality of teaching can vary. 
Portugal also boasts a range of international schools, with high standards of education. From St Julians to the Lycee Francais school, there are some excellent options on the table for expat families.
For more information, consult our guide on education in Portugal
Working life for expats in Portugal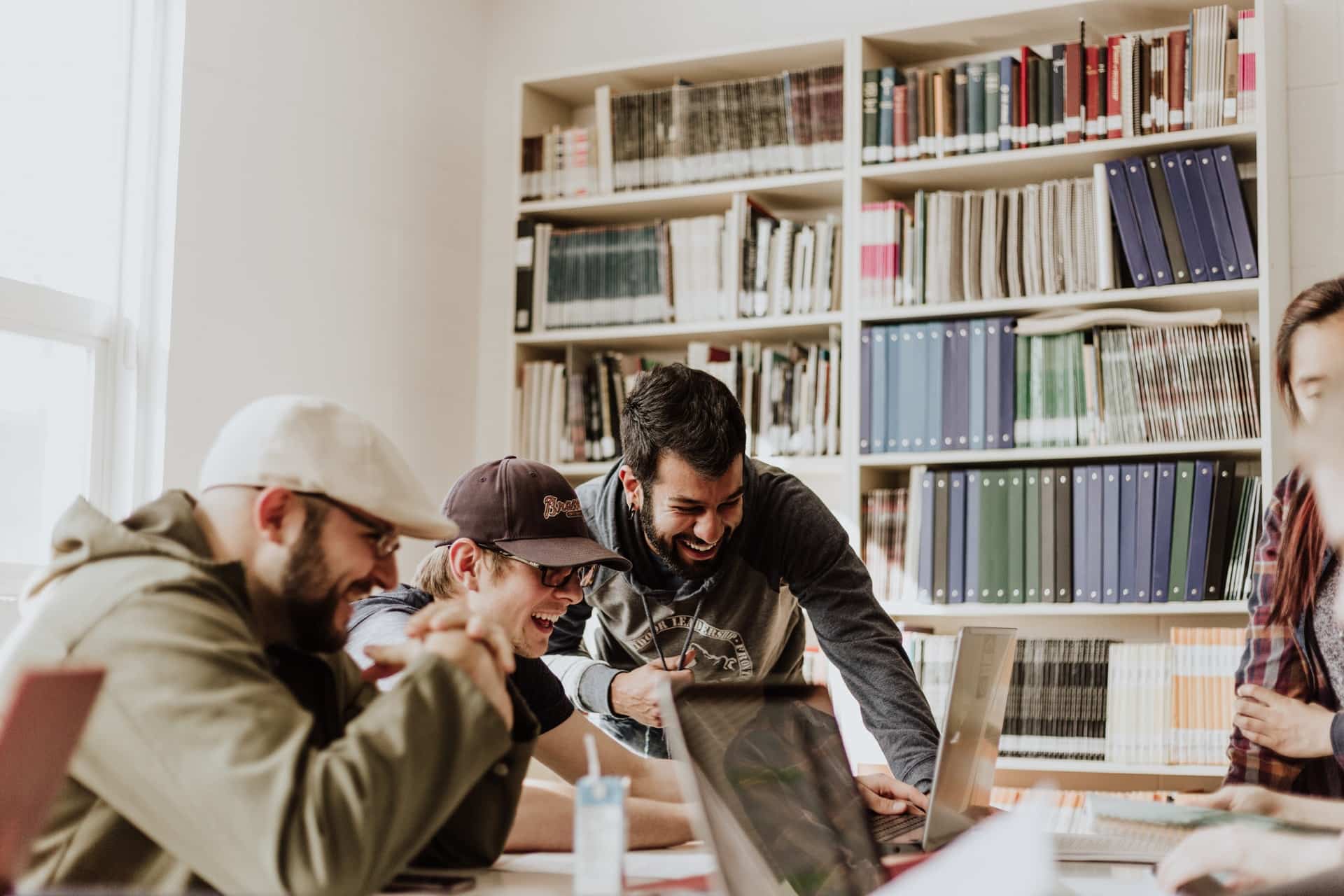 Whether you're a digital entrepreneur, eager to start your own startup, or planning to work for a Portuguese-based company, it's important to be aware of what working life is like.
If you're working for a standard business, expect to work between the hours of 8:30 AM to 6 PM. By law, you'll have a maximum working week of 40 hours. Employees can expect 13 days of paid public holiday leave, along with a minimum of 22 working days' holidays. 
Punctuality is not considered a priority like in some other countries. Don't be surprised if your meeting starts twenty minutes late or a team member rocks up half an hour late to a meeting. Don't be offended, it's quite common.
When it comes to work etiquette, conducting business is quite old school in Portugal. Face-to-face meetings are preferred, and written communication is considered a bit impersonal. 
For digital entrepreneurs looking to hop around Portugal, know that Portugal welcomes digital nomads with open arms. There are literally hundreds of cafes with strong wifi to pick from, along with co-working spaces and even a coworking app called Croissant, enabling nomads to move around freely between urban cities.
Dubbed as Europe's Silicon Valley, Lisbon is an extremely attractive location for Portugal expats looking to set up shop here and run a startup. The startup scene is real, and Portugal's stable economy is an attractive bonus for expats in Portugal looking to kick start their businesses.