Golden Visas
Gateway to a better quality of life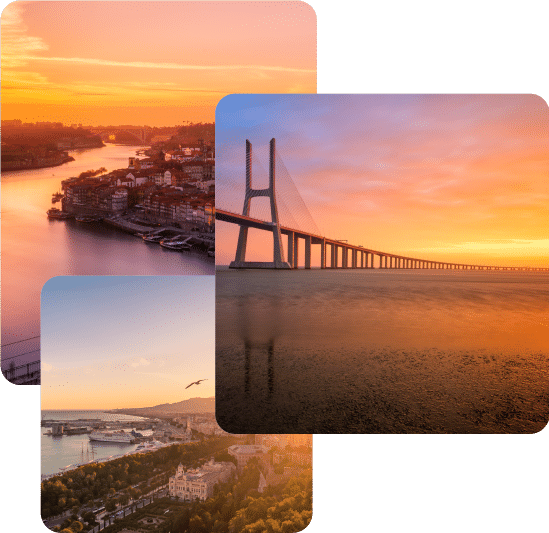 What is residency by investment?
Residency by investment programs offer foreign nationals and their respective family members to invest in another country in order to gain permanent residence there. The type of financial investments range from purchasing property, to making a government donation or capital fund transfer.
Listed below are the details of the most successful residency programs offered by Global Citizen Solutions.
Our commitment to you
At Global Citizen Solutions, we work solely on your behalf. We are dedicated to providing a specialized service to each of our clients with the knowledge that comes with years of expertise, as well as access to a proprietary database of market information. We give the insight and data analysis to allow our clients to make investments with confidence.