Investment-based residency programmes
European residency programmes offer you the freedom and security to diversify your investments in a stable currency through resident permits, investor visas and golden visas across Portugal, Spain, and the United Kingdom, often with no residency requirement.
We work with you to uncover the best investments for your circumstances and will help you through a seamless and profitable journey to a secondary residence.
Our knowledge and experience of golden visa programmes and visa requirements allows us to learn about your situation and confidently analyse which programme is best suited to your individual needs.
Advantages

Asset diversification
Mobility
Freedom & Security
Lifestyle
Quality of life
We offer the freedom and security to diversify your investment portfolio in a stable currency with residence permits, entrepreneur visas and golden visas throughout Spain.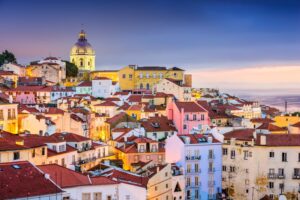 Our Portuguese residency programme gives you the chance to expand your horizons and live a global life. Our bespoke residency programme ensures that we walk you through every step .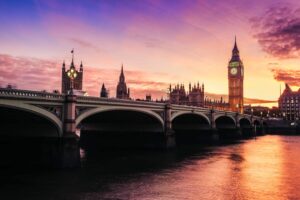 Our UK visa programme opens doors for you to live a global life. Expand your horizons and pursue new opportunities, as we walk you through our bespoke residency programme.