Why us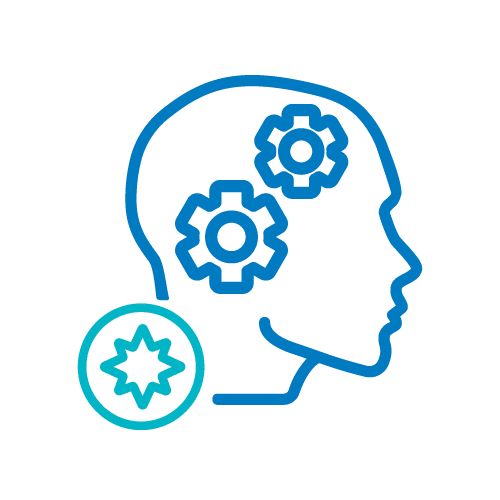 Specialist knowledge
Whether you're seeking to invest in the sunny Caribbean or secure your family's future with an EU passport, our team's specialist knowledge on the practicalities of investing abroad ensures your success.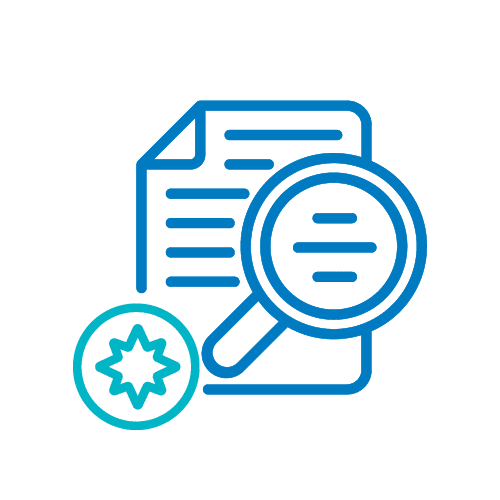 Transparency
As an independent firm, we have no hidden costs, middlemen, or secret agendas.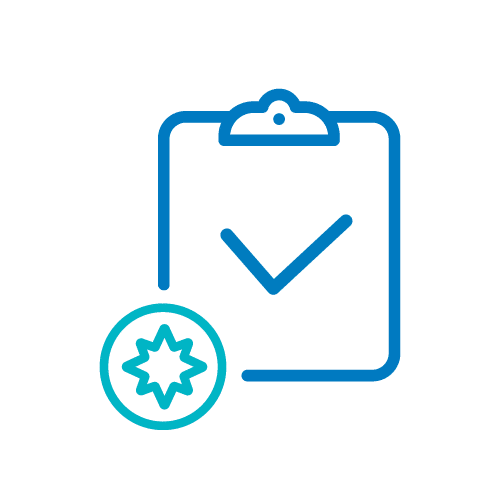 Strategic consultancy
Our specialist team uses a strategic approach to ensure a seamless and successful application process, guiding our clients through each step.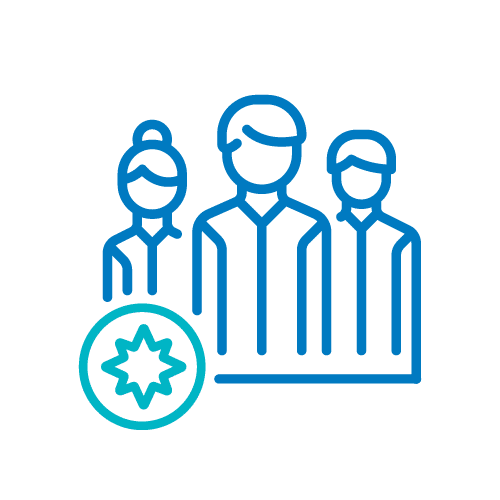 International team
Our international team understands the challenges in obtaining a second residency or citizenship. We make your journey to a better life as straightforward and stress-free as possible.