Buying property, investing and relocating abroad can be daunting. We know this from first-hand experience. Global Citizen Solutions was born of the desire to help other investors through the process. Our specialist team has developed a strategic approach for a seamless and successful application, guiding our clients throughout.
Global Citizen Solutions is a full-service property investment firm focussed on finding the right investment, residency and/or citizenship programme for individuals wanting to secure their future and become global citizens. We are committed to meeting the needs of the individual, knowing that each situation is unique.
Global Citizen Solutions was created by people with first-hand experience in buying property abroad. Our team members are experienced in moving between European and non-European countries, and we understand how daunting the process of relocation can be. With that in mind our specialist team developed a strategic approach to a seamless and successful process, guiding our clients throughout.
Our international team also understands the challenges faced when obtaining European residency and citizenship, and we help make this process as simple and as stress-free as possible. We work hard to make sure that our clients feel at ease, knowing they are in safe hands.
The team has extensive experience in the key European countries offering citizenship and residency through property investment programmes. We are a multicultural and multilingual firm, with varied skills. Our committed sales team has a strong background in finance, hospitality, design, architecture, and property development. Our financial and legal teams have years of practice in tax, citizenship, and residency by investment.
Our service is committed to making sure that your financial and lifestyle needs are met, in addition to the requirements of your family. We are devoted to matching you with your ideal investment opportunity, golden visa route, and tax benefits.
We listen to your individual circumstances to fully understand your financial and lifestyle needs. Our multicultural and multilingual team create a bespoke solution that gives you and your family the freedom and security to broaden your perspectives, and meet your investment needs.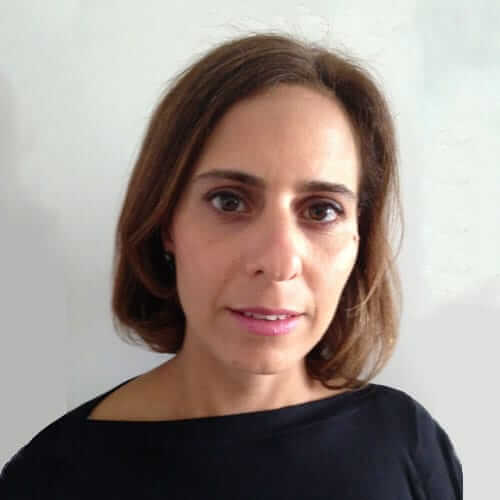 Patricia Casaburi
CEO
Patricia has an LLB from the University of Law; her specialties include legal lead liaison in commercial law and immigration. Patricia worked in account management at Carlson Rezidor for 11 years, before starting Global Citizen Solutions nearly two years ago. Patricia has built expert sales and operations teams, with knowledge of the property investment market and has developed key strategic partnerships while assisting her clients on how to ensure their goals are seamlessly met.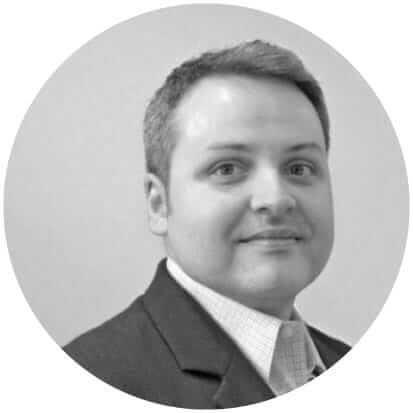 Luiz Filho
CFO
Luiz is MBA educated with over 20 years' international experience across multiple industry segments. Luiz has developed a broad network of talented professionals while studying and working abroad. During his time working for major companies in the UK and abroad, Luiz has gained experience in delivering effective presentations on investment strategies for senior managers of varying cultural backgrounds.
Artur Saraiva
Investor Advisor
Artur is Head of European Credit Options at BGC Partners and is also an active investor of a portfolio of companies. Artur will offer his involvement in a consulting capacity and in the development of key partnerships.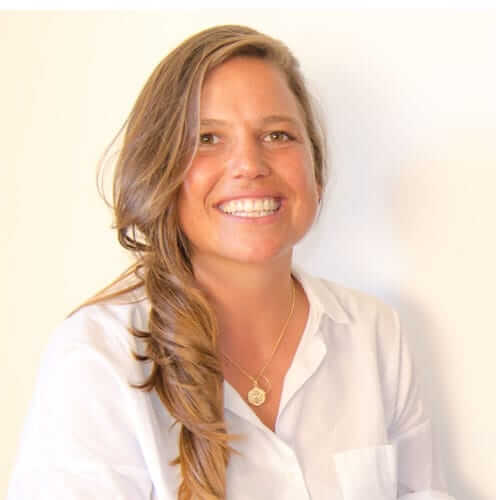 Olivia Houssiaux
Country Manager, Portugal
Olivia is French-Austrian-Argentinian and has spent significant time living in Austria, Portugal, Spain, France and England. She has a degree in international management and is fluent in Portuguese, French, German, English and Spanish. Olivia also has vast experience in conference and events organising and short-term renting. Olivia is the co-owner of sister company Rent & Relax, manages the relationship with our digital agency, and is a client relationship manager.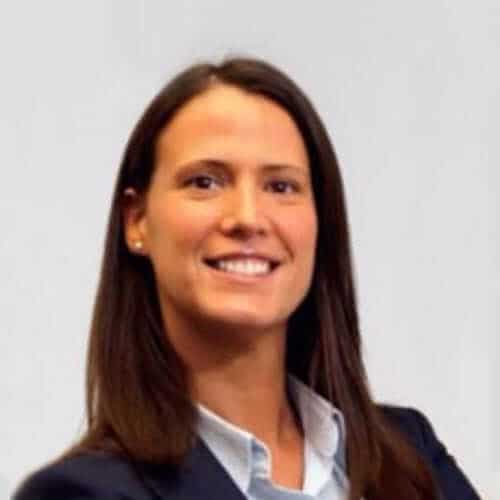 Carolina Molines
International Sales Director
With more than 10 years' experience in the international property market, Carolina has in-depth knowledge about investing in Europe and an excellent pool of contacts that she has maintained throughout her career. Carolina has successfully completed various property transaction deals within the UK, Spain and USA. She has vast experience managing high net-worth individual clients and property developers as well as managing high performing teams.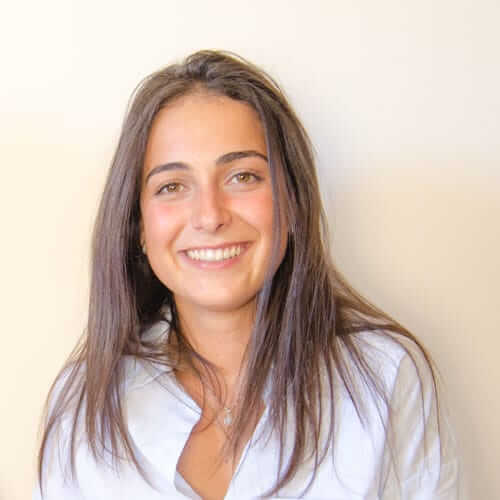 Carolina Costa Reis
Country Manager, Portugal
Carolina is the co-owner of sister company Rent & Relax and manages relationships with business partners and properties in Portugal. Carolina has a degree in politics and international relations and has experience in business and work experience in multiple countries abroad.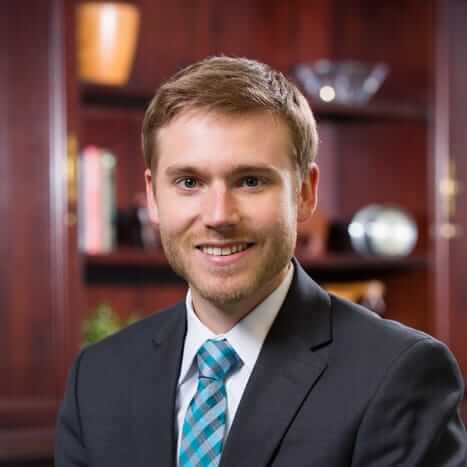 Jake Summers
International Sales Manager, China
Jake manages a real estate investment company in the US and is an operations officer for Cambodian Mango Farms.  He was previously an analyst for Leopard Capital, where he spent time analysing investment opportunities and assisting in the management of companies based in Cambodia.  Previously, Jake was an investment analyst for an asset management firm in Philadelphia. He brings valuable global real estate and capital raising experience to the GCS team and holds a degree in finance from Villanova University and is a CFA charter holder.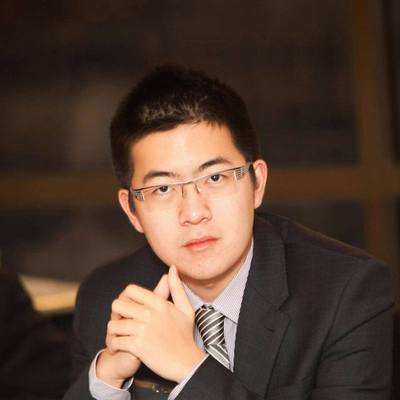 David Xiaohan
International Sales Manager
Has experience living, working or studying in seven countries and holds a master's degree in robotics and a bachelor's degree in mechanical engineering from the University of Pennsylvania. He speaks fluent Mandarin and English and is a based in China.