BEING GLOBAL is in Our DNA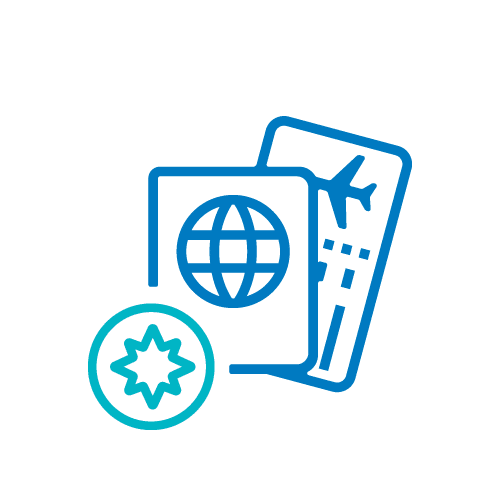 We are visa, residency, and citizenship program specialists and can offer your clients the best possible service.​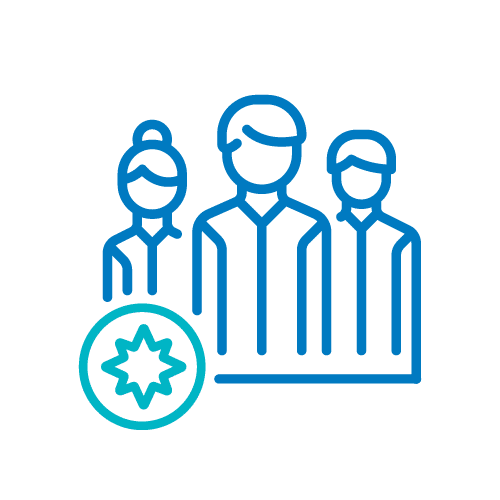 We have a multi-disciplined team who can cater to a wide range of markets and present personalized solutions.​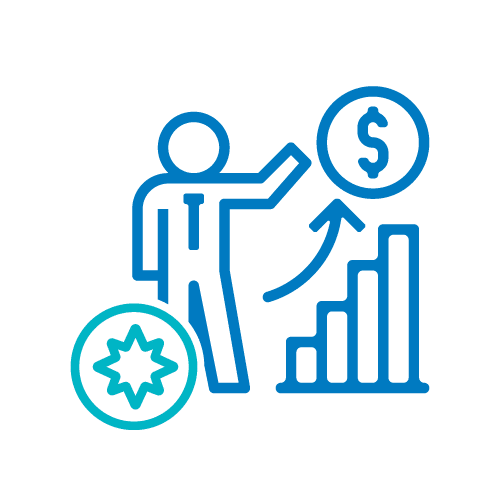 We can offer competitive compensation.​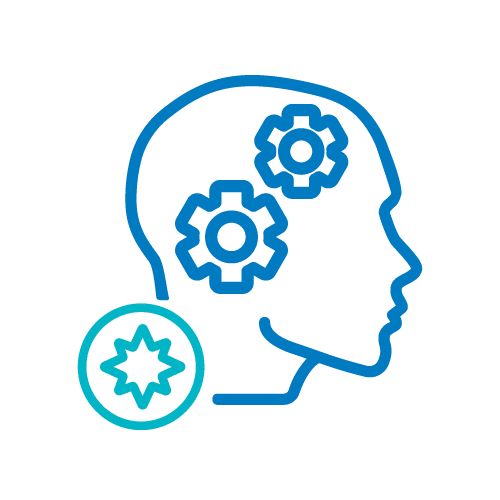 Our niche expertise enables us to provide our investors with both focus and flexibility.​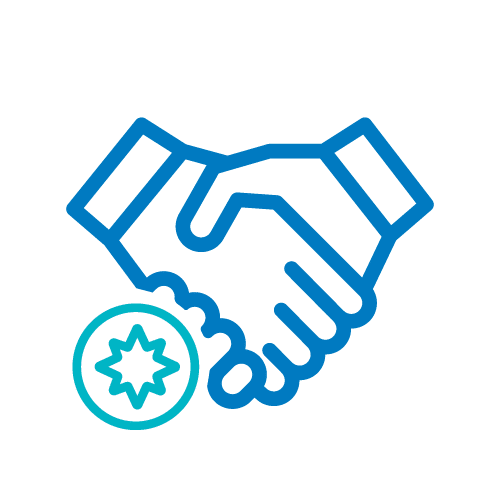 We treat you and your clients with respect and transparency.​ Clients appreciate our holistic approach to investment, tax residency, citizenship, and residency solutions. ​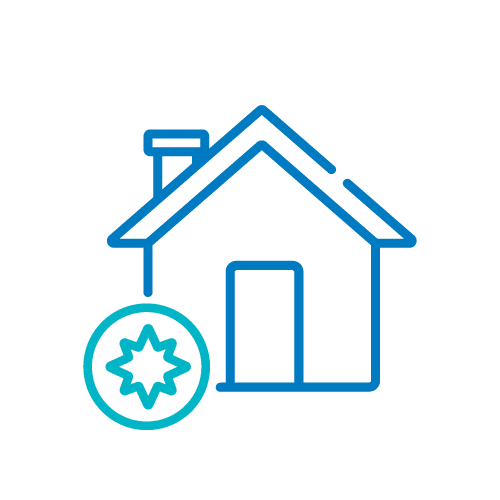 We work independently. Our vision is to help our investors and their families find their ideal property or investment as per their goals, at the right price, and with extraordinary returns. ​