At Global Citizens Solutions, we're on hand to help with whatever you need. Whether that is investment consultation, real estate portfolio strategy, tax residency advice or second home location planning, our knowledge gives us the insight to make better decisions for you.
Property investment advice
Understanding every aspect of a specific location takes time, which is why we tailor our knowledge to a few specific countries. This allows us to have unparalleled knowledge of those countries' culture and local property market, giving us the chance to deliver a truly unique residency program.
Using this knowledge and, thanks to the local presence of our on-the-ground experts, we're able to confidently present you with the right investments that make sense for you.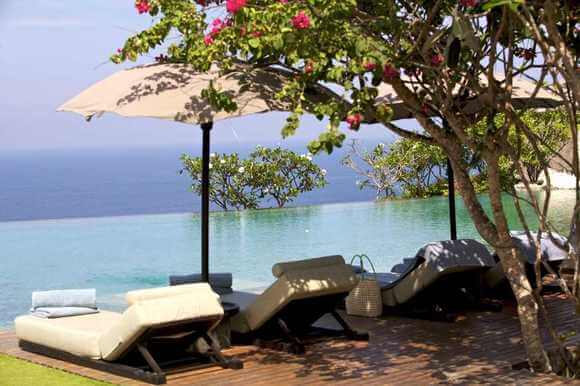 How it works
If you're a private wealth client who's looking to diversify, or a second-home buyer looking for the keys to a new life, we're always on hand to help. Our in-house specialist teams work round the clock to ensure that we deliver a bespoke and truly unique experience that matches every one of your needs. Our team can even help optimise your investment with a suitable mortgage solution, as well as simplify the paperwork and procedures which are quite often, time consuming and complex.
What you need
to know
Our expertise in key European property markets allows us to help you obtain property in a market where demand is high and opportunities are rare, as well as giving you the chance to obtain a European residency. All of our clients have different requirements, so we work hard to ensure that we have a wide range of properties to offer, from commercial and residential properties, all the way up to leisure purchases.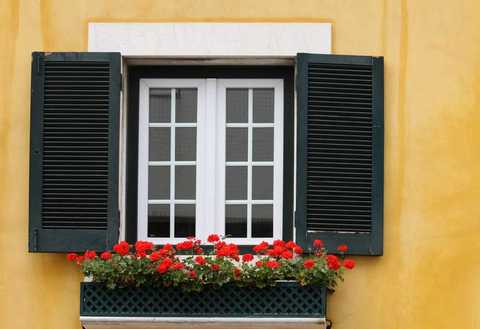 "GCS helped us in every step of the way of acquiring our Lisbon investment property; they provided lawyers and surveyors and also partner with local letting agents specialising in short lets, who set up the all the apartment utilities and now manage the rental of our property. They provided us with a complete package and we are very satisfied with their service."