The Portuguese residency programme gives you the chance to expand your horizons and live a global life. We will walk you through every step needed to obtain Portuguese residency by investment.
Tax exemptions and fair real estate prices in Portugal are causing a surge of investment in properties, and analysts have tipped the city of Lisbon to be one of the best investment locations over the next 10 years.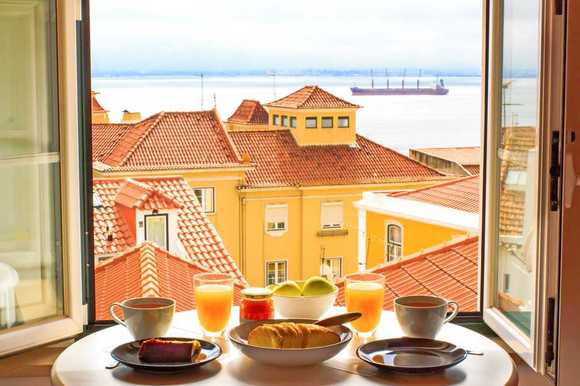 How it works
By working through all the stages of the golden visa programme, we help investors get a Portuguese residency visa which allows access to the larger Schengen Area.
Throughout the process, we work with families to ensure their needs are met. Each investor has a unique set of needs and criteria, so we pride ourselves on understanding each and every partner we work with to get the best possible results.
Our knowledge of local culture, the local property market, and investment management means that we can give you full support throughout the process.
What you need
to know
There are multiple routes to gain one of Portugal's golden visas, and we ensure that all applicants meet their criteria, which is at least one of the following:
Investment of at least €500,000 in real estate; this can be reduced to €350,000 where the property is either at least 30 years old or located in an urban renewal area
Transferring capital with a minimum value of €1m
Incorporating a company which creates at least 10 new job positions
We know that each applicant is different, and we are able to give the right advice before embarking on an investment opportunity. We work with each applicant to give the best possible advice, whilst delivering an  investment service that matches your needs.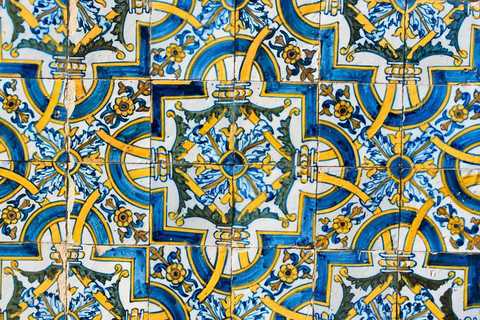 Download your free factsheet about Portugal
Includes
Practical advice
Culture guide
Lifestyle insight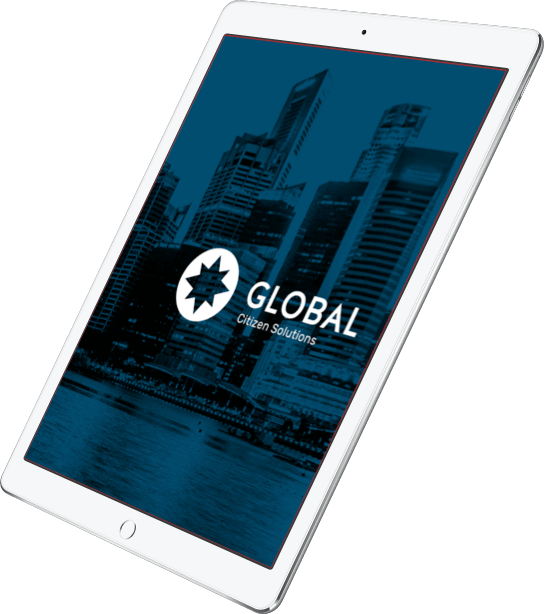 "Having a professional and competent team able to cover the vast subject made our experience not only easier but also enjoyable and fun. Your team made it a very pleasant and efficient experience. I can't thank you enough for the help with our Portugal exploration".
Fabi and Kurt
Atlanta GA USA