Countries across the world are offering foreign nationals the opportunity at acquiring permanent resident status in their nations, and even second citizenship — whether by naturalization, investment, or otherwise. Individuals who are capable of acquiring a second citizenship and becoming global citizens can then access all the benefits provided by both of the nations' governments, and thereby enjoy a higher quality of life.
So what exactly are the benefits of dual citizenship? How do you know if you're eligible to become a dual citizen? And where can you get a second passport?
In this guide, you'll learn about:
Dual Citizenship: What is it?
Dual citizenship – or dual nationality – is when an individual holds citizenship of two countries simultaneously, i.e., two passports. This is generally possible depending on the respective country's immigration law, dual citizenship policies, and internal agreements with another nation.
While some countries only allow for single citizenship, other countries recognize dual citizenship and even multiple citizenship at times. Each nation has its own set of rules and policies regarding the matter, with some being more stringent than others. It is therefore advisable for individuals to do their own research regarding a country's policy, or consult with a specialist who can assist them in acquiring a second citizenship.
Benefits of Dual Citizenship
Any individual who can obtain citizenship in a foreign country and unlock their dual citizen status can access all the benefits and rights provided by both of those respective nations. These include: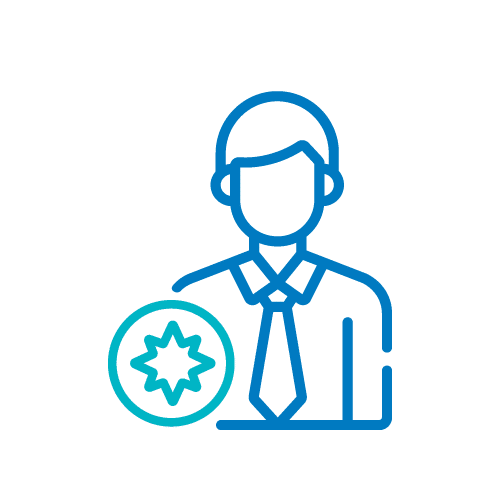 The right to vote and hold office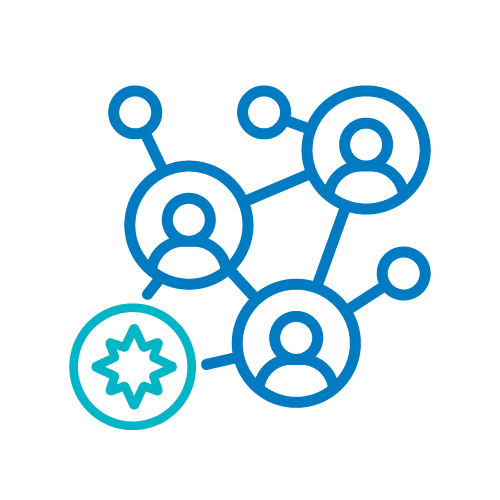 Access to social service programs and healthcare as a national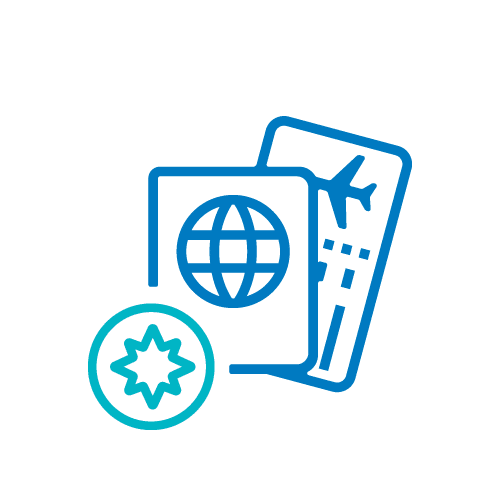 The right to live, work and study in the country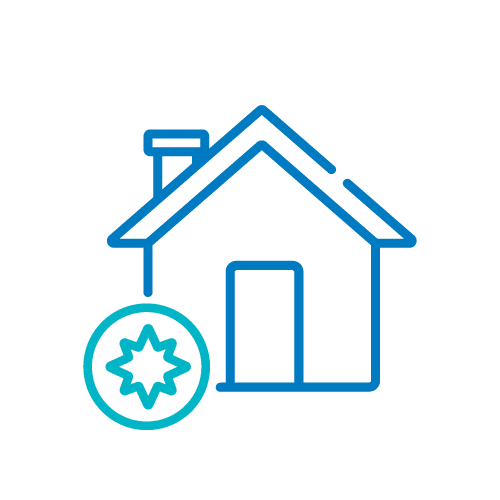 Own property as a citizen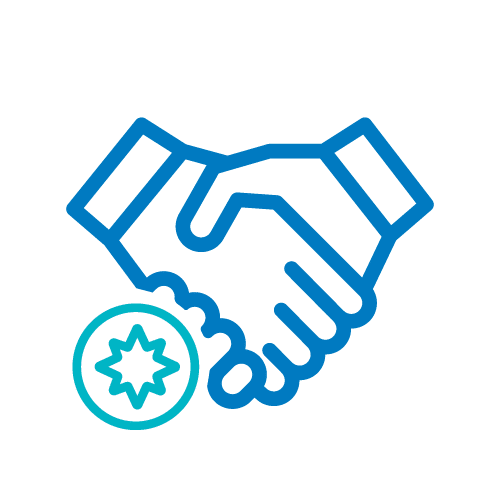 Establish or run your business in two countries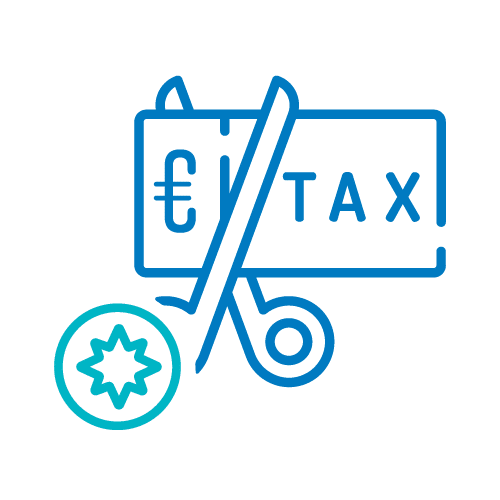 Increased economic opportunity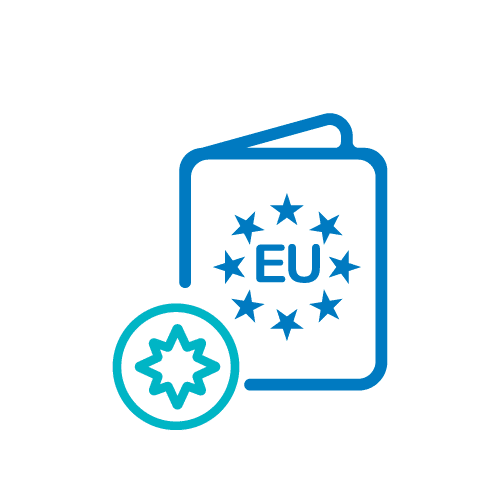 Second passport, providing increased personal and financial security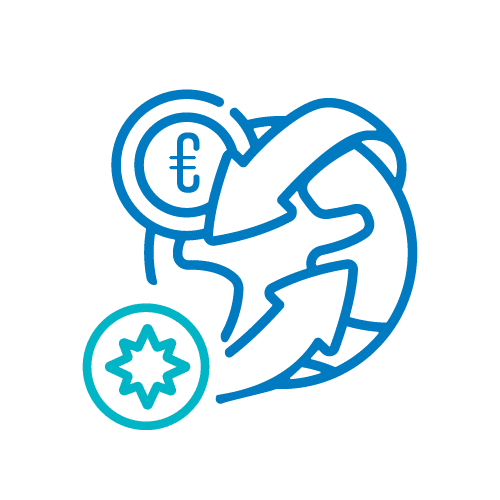 Increased global mobility
By holding dual citizenship, you won't need a visa to stay in either one of the countries you're a citizen of. Depending on a country's agreement with other nations, you could travel visa-free to over 100 destinations globally. This makes second citizenship particularly powerful in EU countries, since an EU passport gives you complete freedom of mobility within the European Union, as well as the right to live and work there indefinitely.
Can I buy a second citizenship?
Contrary to popular belief, you cannot just 'buy' a citizenship – you have to earn it, depending on your unique circumstances and objectives. In general, you can get another passport in four ways:
Birth or descent
Naturalization
Marriage
Citizenship by Investment (CBI) programs
How to Secure a Second Citizenship
The best way to get a second passport, by far, is through citizenship by investment (CBI) programs – also commonly known as 'passport-by-investment' schemes or 'economic citizenship programs'. Countries all over the world are offering these schemes to qualifying foreign nationals and their family members in an aim to draw them into their economies, granting them residency and citizenship rights.
Qualifying individuals can obtain second passports through a CBI program in exchange for a financial contribution of some sort to the respective nation's economy. Typically, real estate investments are the most popular route to acquiring a second citizenship. However, as each country's government has its own set of regulations regarding its own program, not all of them offer the route of real estate.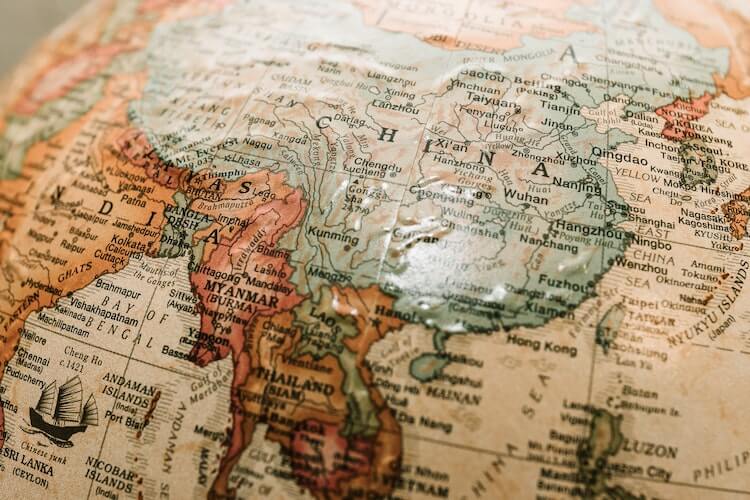 Top countries that lead to a passport by investment
Not all CBI programs offer a direct route to citizenship by investment, as some will require you to become a naturalized citizen for a few years before granting you dual citizenship. For example, while you can directly acquire dual citizenship via the St. Kitts and Nevis program in as little as four to five months, you'll have to wait anywhere between 12 to 36 months to prove your naturalization in Malta before acquiring Maltese citizenship.
If you're not sure which program is right for you and your family, take a look at our Citizenship by investment comparison guide.
European citizenship by investment
Malta Citizenship by Naturalization
Often inaccurately referred to as the Malta citizenship by investment program, the Granting of Citizenship for Exceptional Services Regulations (CES) provides non-EU nationals and their immediate family members with citizenship rights by means of naturalization. To qualify, applicants must place a minimum investment of €690,000 in the country's economic development, and pass a stringent due diligence process.
Successful applicants become eligible for citizenship by naturalization, and thereby qualify for a Malta passport which provides them with the right to live, work, and study in the island-nation, all while maintaining their foreign nationality.
Caribbean citizenship by investment
The Caribbean citizenship programs are very attractive options for foreign investors looking to acquire passports quickly and cost-effectively. Starting from as low as $100,000, you can get dual citizenship in countries like Dominica or St Lucia, with excellent visa-free travel options and various tax benefits. Many of these countries have no residence requirements, meaning, you don't actually have to go to the country and live there to qualify for citizenship.
Caribbean citizenship is priceless. It offers top benefits, including:
Luxury property investments at affordable prices
Idyllic lifestyle on paradise islands
Visa-free travel to over 120 countries
Option to apply for passports remotely
No residence, stay, or language requirements
Excellent tax benefits package
Geographical proximity to the US
Caribbean citizenship or European citizenship, which is right for you?
Since there are so many CBI programs that offer different routes for investments, or different requirements and time-frames to citizenship, it's important to consult with a specialist or an immigration lawyer on the best options available to you. You can get some advice from one of our investor migration consultants who can help you compare citizenship programs, and discuss your unique objectives.
Speak to one of our consultants
As a boutique consultancy firm with years of experience delivering citizenship-by-investment solutions for international families, we offer nine different citizenship by investment programs worldwide. Operating across four countries in different continents, we understand the intricacies involved in navigating past citizenship by investment program requirements.
With a 100% success rate in processing dual citizenships, we can help you from start to finish in your journey toward a second citizenship. Schedule a free call with our specialists.
Citizenship via Golden Visa Programs
If you're not in a rush to acquire dual citizenship just yet but are looking for a quick way to get temporary residency first in another country, then applying for the Golden Visa is a perfect option.
You can go through Portugal's Golden Visa program – a residency-by-investment scheme that rewards qualifying investors with a residence permit. While you don't get the Portuguese passport right away, it is possible to get Portuguese citizenship after maintaining a five-year investment through the Portugal Golden Visa.
You can also consider Spain's Golden Visa program. It is possible to get a Spanish nationality after going through the Golden Visa program and maintaining your investment as well as your permanent residency in the nation for 10 years.
Spain versus Portugal – which to pick?
While both Spain and Portugal offer golden visas, the program requirements and conditions differ. Which Golden Visa is better?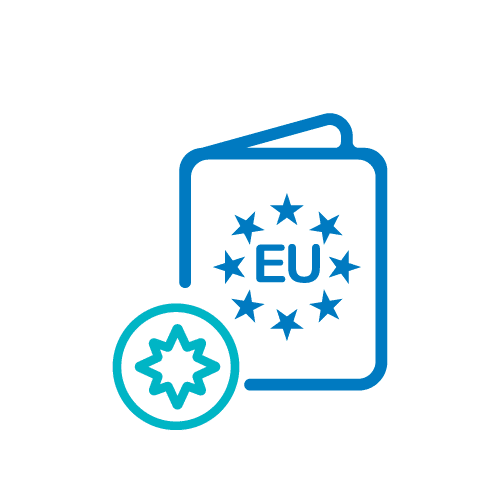 By birth
If you're conceived in a state that rewards you with passports, then it's easy to become a dual citizen – it's your birthright.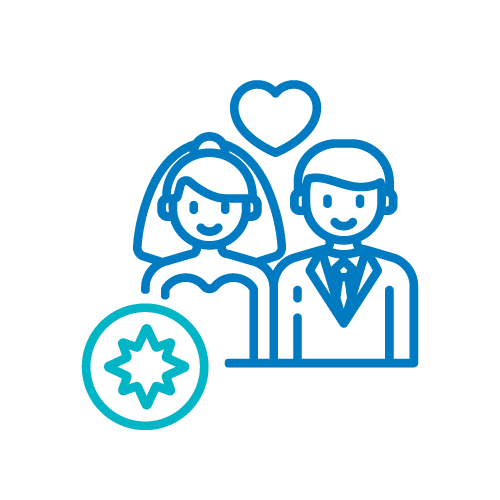 By marriage
You can marry a foreign citizen and get a second passport from their home country. However, not all countries offer this option.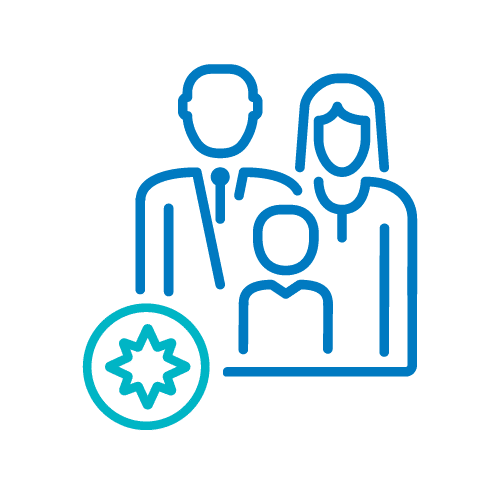 By descent
Many countries grant you citizenship if you share the same 'country blood' of your family member. This means children can get their parent's citizenship regardless of where they're born.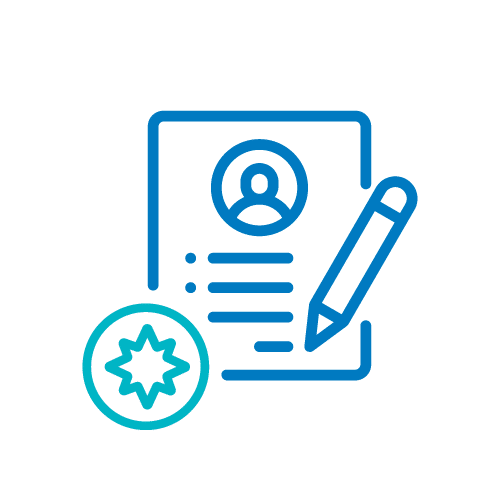 By naturalization
You can get citizenship after fulfilling the government requirements. For example, by being first a temporary resident, then a permanent resident, you can qualify for citizenship after a certain period of time and specifications.
More on Citizenship by Investment
Frequently Asked Questions about Second Citizenship
How to get second citizenship?
How to get another citizenship depends on your situation and objectives. In general, the four common ways of getting a second passport and becoming dual citizens are by descent, marriage, naturalization and through Citizenship by Investment Programs.
What's the easiest way to get a second passport?
The easiest way to get a second citizenship is by being born in the respective country – where you are automatically granted citizenship. Another easy way to get citizenship is by making a financial investment through a Caribbean citizenship by investment program like Dominica.
What is citizenship by investment?
Citizenship by investment is a government scheme that provides foreign nationals with citizenship rights in the country in exchange for a financial investment. It's how most individuals get dual citizenship in a fast and efficient manner.
How to legally obtain a second passport?
How to legally obtain another passport depends on your unique situation. In general, if you qualify, you can obtain dual citizenship through citizenship by investment schemes.
What are the best second-citizenship countries?
Generally speaking, the best second-citizenship countries are Dominica and Malta. However, there are other Caribbean and European countries that recognize dual citizenship and offer residency and citizenship by investment programs.
What is dual citizenship?
Dual citizenship is when an individual holds citizenship of two countries at the same time, i.e., two passports. This is generally possible depending on the respective country's immigration law, dual citizenship policies, and internal agreements with another nation.
Is dual citizenship worth it?
Yes, absolutely. With two citizenships, or even multiple citizenships, you can access more global rights such as freedom of mobility, and even better healthcare.
Is double nationality bad?
On the contrary. Double nationality provides individuals with benefits from two or more countries, which means they can have a better chance at a quality life.
Can dual citizenship expire?
Citizenship never expires, however, if you're applying for a second citizenship through a CBI scheme, you will have to abide by the program's requirements in order to secure your naturalization process and gain citizenship status.
Which is the easiest and hardest country to get dual nationality?
The easiest countries to get dual nationalities would be the Caribbean countries. The hardest so far for obtaining dual citizenship is Spain, as you'll have to reside in the nation for around ten years before qualifying for citizenship after a lengthy naturalization process.
Is the United Kingdom among the countries that allow dual citizenship?
Yes, British citizens can be dual nations, as the United Kingdom permits them to hold dual citizenship status.
How to apply for dual citizenship easily?
Depending on which program you are applying for, and your investment objectives, the process can be relatively easy. Schedule a 30 minute complimentary call with one of our specialists, and sit back as they answer your questions and guide you in your application process.
Does the United States allow dual citizenship?
Yes, the United States allows dual citizenship. In fact, American citizens can hold multiple citizenships across more than one country.
Can a US citizen get second citizenship?
Yes, depending on which country they are applying. For example, Germany would never allow dual citizenship, as German immigration laws prohibit it. However, Greece and Portugal, on the other hand, would allow dual citizenship.
Is it good to have 2 citizenships?
It is always better to have two citizenships rather than just one, as a second citizenship could come in handy as a fallback plan in times of political distress or economic instability.
Can I have 3 citizenships in the USA?
Yes, both the United States and Canada allow multiple citizenships. You just have to make sure other countries allow dual nationality.