If the start of this year has been anything to go by, it can be difficult to predict when unexpected events can cause rapid destabilization over entire regions. A second passport by investment can be an excellent choice when it comes to protecting yourself and your family from insecurity.
In the past, one of the main safeguards against increasing instability has been immigration. Today, many have the opportunity to invest in a future in a second country without committing to relocate entirely.
Unexpected events can cause rapid instability—sometimes with a slow build-up, other times a combination of factors are triggered by a catastrophic event that cannot be predicted in advance. These triggers can cause situations such as those recently seen in Hong Kong and Lebanon.
Second passport by investment grants stability 
When it comes to questions of future opportunities and stability, the worst option is often to do nothing at all, which is why pursuing a second passport by investment scheme is essential to many. 
One of the benefits of a second passport by investment is that you can have another country to move to should your primary home become unstable. You also have a second passport on hand, providing you visa-free travel access to 100+ countries, as well as tax privileges, and the opportunity to live, work and study in a second country of your choosing.
What is the best second passport by investment?
The best second passport by investment to apply for would be a passport program in the Caribbean, like the Dominica citizenship by investment program, or St Lucia's citizenship scheme. You can obtain a second passport from $100,000 in just a few short months, with numerous investment options on the table.
What is the best second passport by investment in Europe?
The best second passport by investment in Europe is Portugal. Portugal's Golden Visa Program welcomes investors to make a qualifying investment in the nation, and in turn receive legal residency in the country. A pathway to Portuguese citizenship by naturalization is possible after five years, with the opportunity to then live, work and study anywhere in Europe.
For more information about the program, take a look at our Golden Visa Portugal 2021 Ultimate Guide here.
Why consider second passport by investment?
Depending on where you decide to invest, citizenship-by-investment can provide considerable returns.
Make an investment with big returns
One of the reasons why Portugal real estate residency is so popular is because of the rising value of the Portuguese real estate market. Portugal also has a thriving tourism sector, and like other viable options in Europe, the short-term rental can mean investors can expect lucrative returns on any investments they make.
Greater opportunities
One of the main reasons why investors choose citizenship by investment programs is the innumerable opportunities they can provide, not just for the individuals themselves, but also their entire families. Most citizenship by investment programs allow dependents (children, spouses, parents, grandparents) to be included on a single application. This means you can provide healthcare, education, and much more for your family for generations to come.
Ease of travel
One of the most obvious benefits of having a second passport is that it can make travel significantly easier, especially if you invest in citizenship in a Schengen Zone country. This means you will be allowed visa-free travel throughout Europe, and upon obtaining a passport, freedom to live anywhere on the continent.
It's always important to have a backup plan
Even if it is not your intention to relocate, having a second passport gives you a solid backup plan and added security in times of instability. If you do not wish to relocate, you can choose a citizenship-by-investment program with a low physical residency requirement.
It usually takes a considerable amount of time to obtain a second passport by investment
As with popular residency-by-investment programs such as Portugal's Golden Visa, it can take up to 5 years to obtain citizenship.
Other programs in Europe can take between 7-10 years. If you are looking for the best programs to fit your requirements, take a look at our citizenship-by-investment comparison guide for 2021.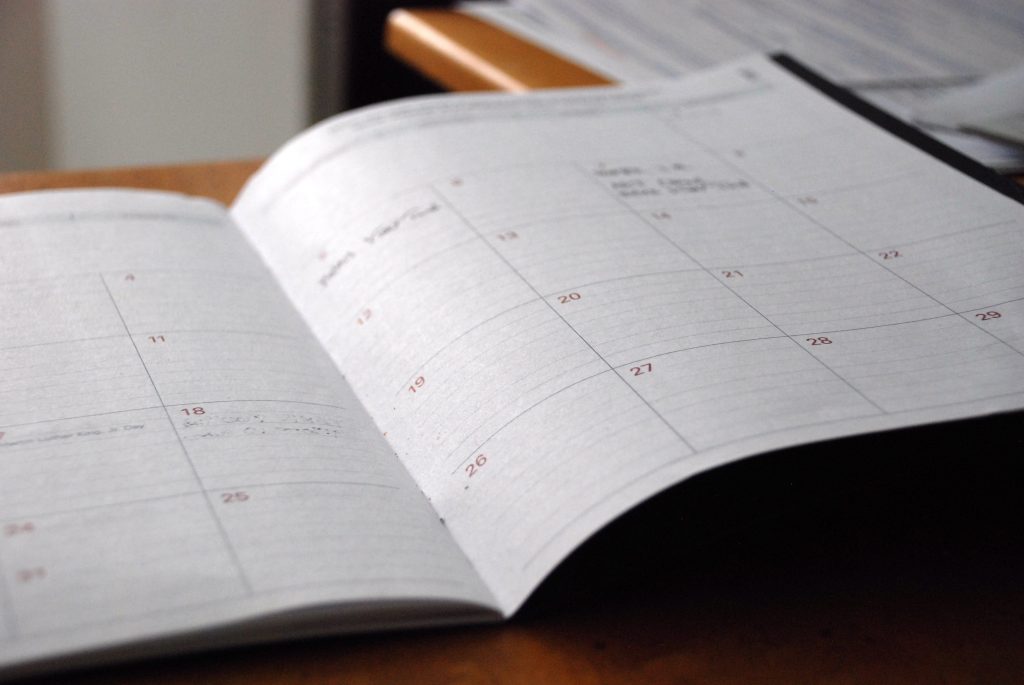 Talk to a specialist
If you are seriously considering citizenship by investment, your best option is to talk to a specialist about your requirements and the best options for you and your family.
At Global Citizen Solutions we provide a specialized service to suit the needs of every client.
We will always ensure that you make the right decision, based upon the expert advice from a team with years of experience.
Don't wait to invest in citizenship once it is already too late, contact us to book an initial consultation.