Austria, the land of breathtaking mountains, world-renowned Bavarian cuisine, and rich cultural activities. Austria boasts a high quality of life and is invariably one of the safest countries in the in Europe. If you are seeking a citizenship by investment program, then this European Union country rewards foreign nationals with Austrian citizenship via its distinguished Austria citizenship by investment Program.
In this citizenship by investment program guide, you'll learn about:
How to qualify for Austria citizenship as a foreign national
Investment program requirements
Step-by-step guide on how to obtain Austrian citizenship
Plus more!
What is the Austria citizenship by investment program?
Austria offers the opportunity for investors to obtain citizenship by investment and an EU passport in exchange for a substantial direct investment in the country's economy. For an investment in a government fund or in a business venture that generates jobs, successful applicants receive visa-free travel to 174 destinations worldwide.
While other countries run citizenship by investment schemes like the Switzerland Citizenship by Investment scheme, Austria's program is unique in that rather than having set investment options on the table, investors have more freedom to choose their investment, as long as the investment is substantial and serves the Austrian government. Along with being an extremely wealthy country, opportunities for investors to start anew and access a myriad of lifestyle benefits are ripe in Austria.
An applicant for citizenship by investment must invest actively in the Austrian economy, such as through a joint venture or direct investment in a firm that creates employment or generates new export sales. In most cases, significant direct investment is necessary.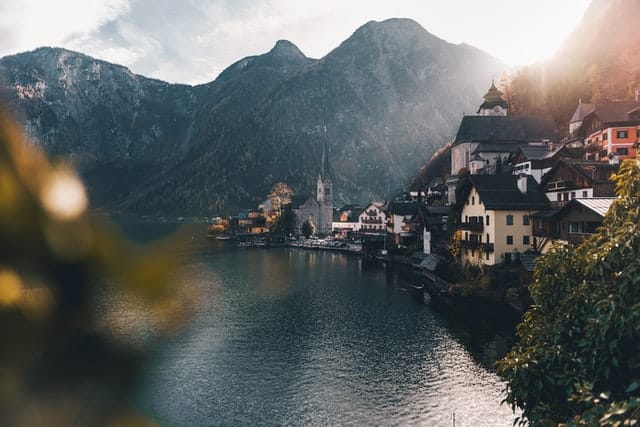 Why consider Austrian citizenship?
Austria provides an excellent quality of life and privileges to its citizens. With jaw-dropping natural landscapes – such as the Alps – and a stable economy, Austria makes for an outstanding place to live with your family members.
That's not all; Austrian citizens are automatically given the same rights as any EU citizen, granting individuals the right to live, work, study, and travel around Europe and the Schengen Zone freely. Yes, Austrian nationality certainly has its perks.
Financial Requirements for the Austrian Citizenship by Investment Scheme
Under the Austrian Citizenship Act, the applicant must actively invest in the Austrian economy, either via a joint venture or investment in a business that creates jobs or generates new export sales, to qualify for obtaining a passport immediately. Alternatively, the investor can donate a lump sum of money to a government fund.
Unlike other citizenship or residency by investment programs, Austria does not allow for passive investments in government bonds or real estate to qualify. Only a significant direct investment is recognized. Moreover, the government of Austria accepts applications on a case-by-case basis.
While the investment amounts aren't set in stone (but usually range from €2-10 million), there are several rules in place for investors.
The main applicant must have a notable influence over an entity
The entity should have a strong economic performance indicator
A significant number of full time jobs are to be created from the investment
Substantial investment must be made (usually in the millions)
The entity has to have an international reputation
The achievements of the investor must support Austria's external relations in the economic sector.
Investment options for Austrian citizenship by investment: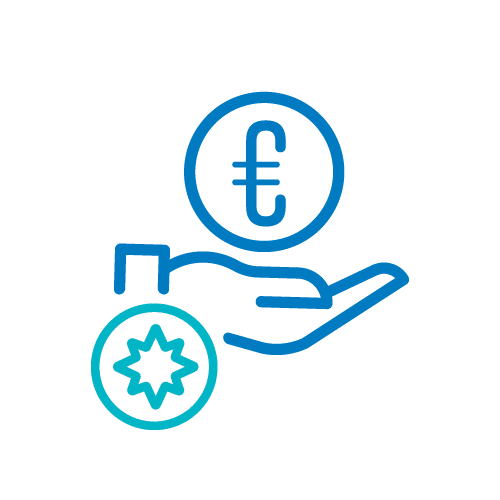 Make a significant contribution to a government fund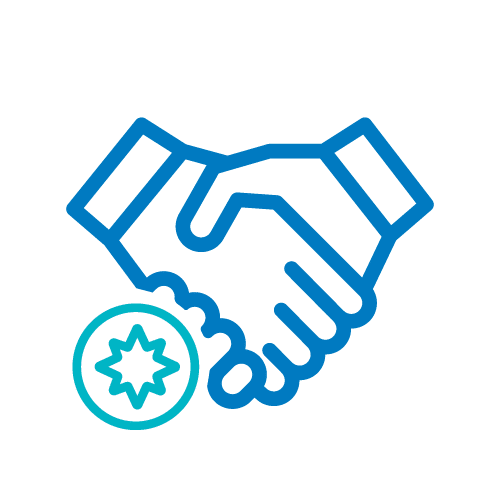 Joint venture investment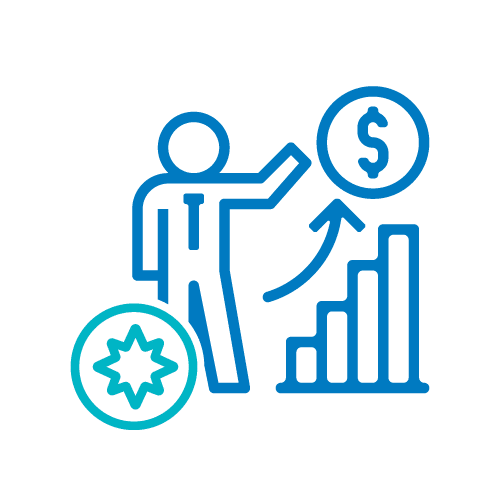 Invest into venture capital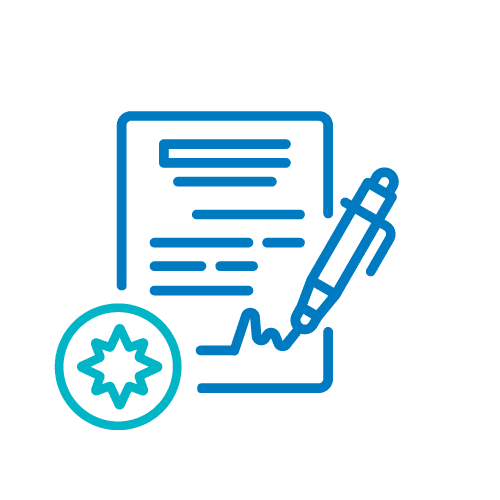 Invest in an innovative business or a business in an industry considered 'first priority' by the Austrian government
Eligibility for an Austrian Passport
The Austrian Citizenship Act, set forth by government provisions, has established a few rules to consider when applying for an Austrian passport.
Namely, the following rules apply:
Be over 18 years old when applying
Hold a clean criminal record
Have enough funds to make the respective investment
Prove that the investment is legal and legitimate
Proof of German language skills (basic knowledge at the very least)
Knowledge of Austria's democratic system and history of Austria and Vienna (the capital of Austria)
Renunciation of current citizenship (Austria doesn't recognize dual citizenship, so your former citizenship has to be given up)
Uninterrupted legal residence in Austria
Important notice: Citizenship is issued at the exclusive discretion of the Government of the Republic of Austria, and there is no guarantee that your citizenship application will be approved.
Another important notice: Even though Austria doesn't recognize dual citizenship and you`ll have to give up your current passport, there is an exception: If citizenship is granted under the requirements of Article 10 (6) of the Citizenship Act, the prior citizenship can be lawfully preserved, which means that the applicant may not be obliged to abandon their current citizenship.
According to Article 10 (6) of the Austrian Citizenship Act, citizenship is awarded based on the extraordinary services performed by foreigners in the past and the expectation of extraordinary services that will be performed in the future. Exceptional benefits are those that are now well above the average in their relevant field.
Benefits of Austrian Citizenship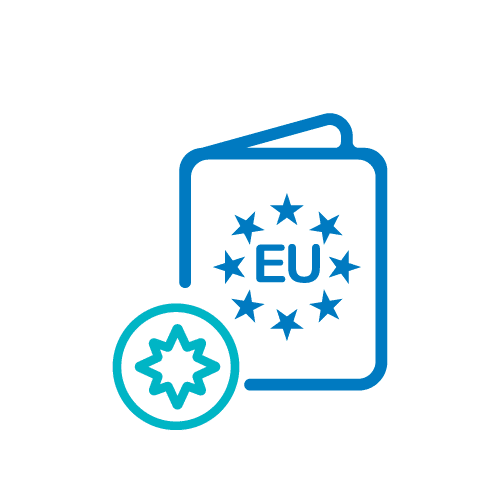 Become an EU citizen provided you make a minimum capital contribution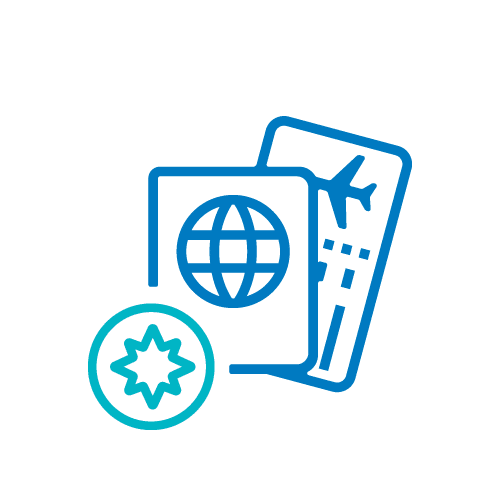 The right to live anywhere in the European Union, including Switzerland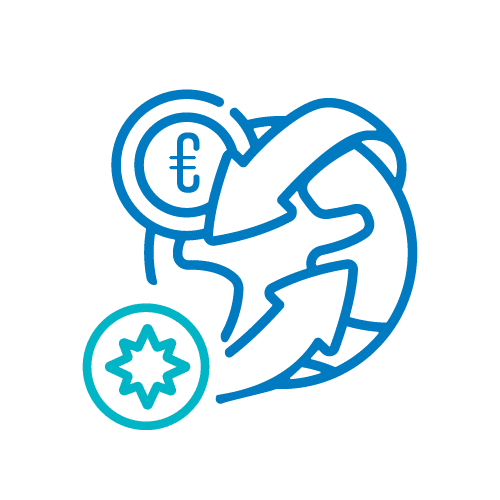 No requirement to live in Austria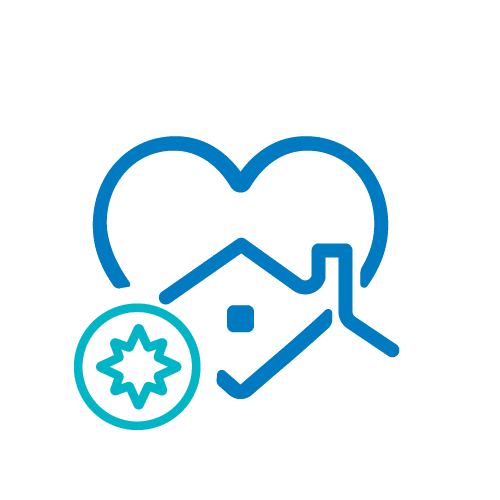 Excellent education and healthcare
The Austria passport is extremely powerful
Visa free access to 174 destinations, including Canada, Hong Kong, the rest of the EU, and Europe's Schengen Area. Austrian nationals can also receive assistance in any Austrian Embassy or Consulate across the world. Austria ranks in 19th position in our Global Passport Index, performing particularly well in the Quality of Life Index (8th position).
Check out our article: Austrian Passport – A Helpful Guide Austrian Passport – A Helpful Guide.
Whole family
How to acquire Austrian citizenship by descent? There is a choice for you and your family members to be awarded Austrian citizenship, which can be passed on to future generations by descent.
Tax-advantaged residence
Enjoy tax incentives with citizenship in Austria. Since there are no residency requirements, you may be exempt from paying certain taxes like income tax.
Step-by-Step Guide on Austria Citizenship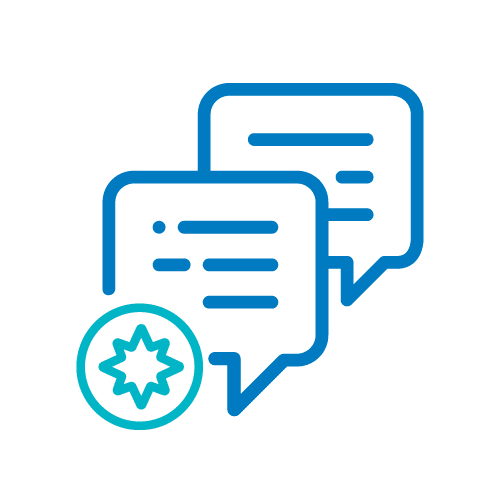 1. Consult with an immigration lawyer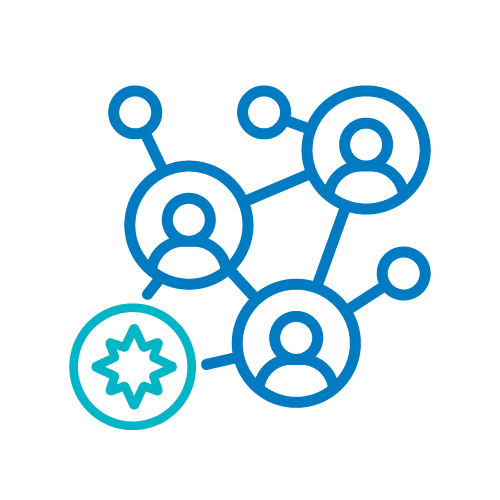 2. Decide on investment route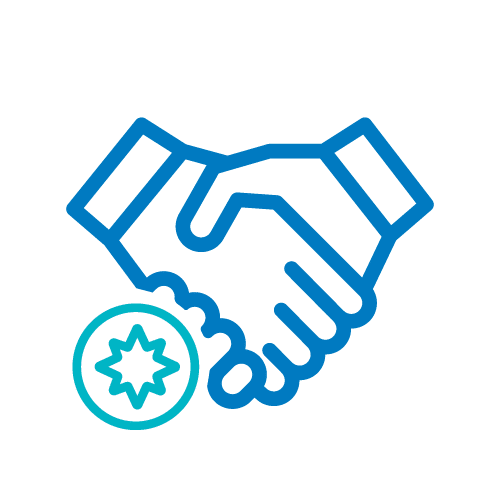 3. Make the investment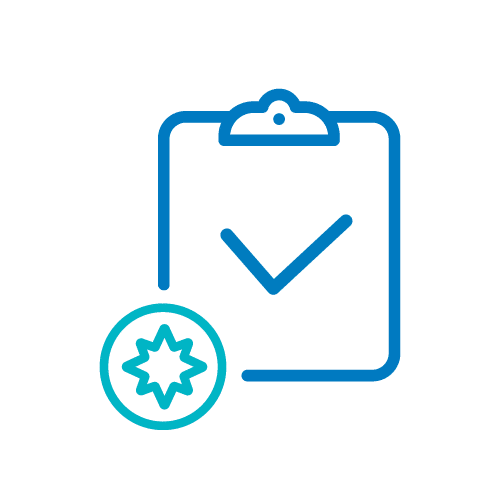 4. Submit citizenship application
Application Processing Timeline for Austrian Citizenship by Investment
There is no formal application process as such. However, the estimated time frame for obtaining citizenship takes around 24 to 36 months. Due to privacy laws in Austria, the citizenship program is kept mostly under wraps. In practice, this means that the granting of citizenship isn't openly reported to any other country or government agencies.
By the decision of the Government of Austria, successful candidates are granted full citizenship of the Republic of Austria and can apply for a passport straightaway. Passports are granted in a few days.
Austria Citizenship Documents Checklist
The following documentation is needed when filing your citizenship application and is subject to government approval.
Generally speaking, it is advisable to seek assistance from an experienced investment migration specialist prior to starting your application process since the requirements are quite meticulous. Successful applicants usually have a consultant onboard to increase their chances of success.
Comprehensive CV of all applicants aged 14 years and above containing details of place of residence since birth, education, vocational training, professional career, and details of personal circumstances
Passport-size photographs
Birth certificate, marriage certificate, death of spouse if applicable, proof of divorce, and proof of previous marriages.
Proof of change of name.
Proof of adoption of a child by the applicant or spouse (if applicable)
Proof of educational qualification
Proof of citizenship
Proof of entry to Austria
Proof of good conduct and character where the applicant has spent more than six months
Proof of income for three years immediately preceding the application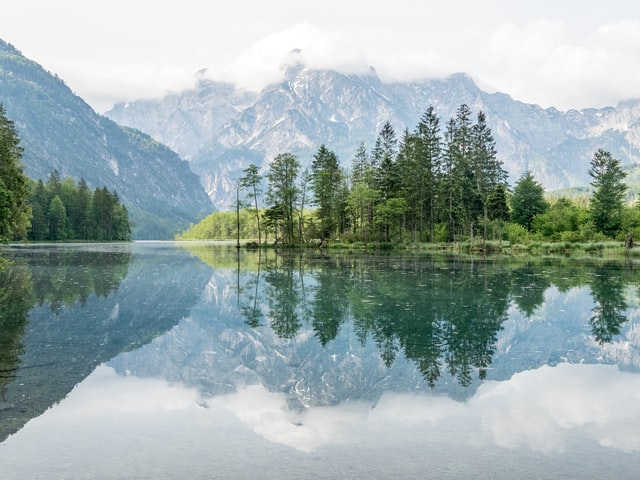 Should I obtain Austrian citizenship?
As an Austrian citizen, life in Austria is excellent. An Austrian passport gives you visa-free travel to 174 destinations worldwide. In addition, investors gain the right to live, work and study anywhere in the European Union.
Note that individuals granted Austrian citizenship don't just fall under the investor category. Rather, citizenship for special merits is also available to people of art, science, and philanthropic backgrounds. Applicants receive full citizenship from the Republic of Austria on case-by-case merit, and this isn't openly reported since it falls within the Government provisions relating to privacy.
Frequently Asked Questions About Austria Citizenship by Investment Initiative
What are the Austria citizenship requirements?
The main applicant must have a completely clean personal record, as well as invest actively in the Austrian economy and prove their investment has extraordinary merit. Investment options include investing in an active business or other innovative business, donating to a government fund, or investing in venture capital. The substantial investment must be legally maintained for citizenship to be granted, and the decision for citizenship is made at the sole discretion of the Austrian authorities.
Can I buy real estate to acquire citizenship via the Austrian investment program?
You cannot buy real estate to qualify for the program, nor can you buy government bonds like you can with other citizenship programs in many countries. Rather than a passive investment, you must invest actively in the Austrian economy. In return, the Austrian authorities grant citizenship.
Is dual citizenship recognized in Austria?
Dual citizenship isn't recognized in Austria. You'll have to renounce your foreign citizenship if you claim Austrian citizenship. As an Austrian citizen, you cannot hold a second citizenship. 
Foreign citizens will need to choose between Austrian citizenship or that of their country of origin, and such as decision cannot be taken lightly.
Can my family become Austrian citizens too?
Yes, Austria's investor visa scheme allows your family to be included in the application, meaning that your spouse and dependent children under the age of 21 can also become Austrian citizens, provided that their present citizenship is renounced. In short, your spouse or child acquires Austrian citizenship if you so desire and provided the requirements are met under Austrian law. Note that you and your dependents will need to give up your foreign nationality.
Austrian citizenship by marriage is also possible. The foreign husband or wife of the Austrian nationals can be granted Austrian citizenship after six years of having resided in Austria. They will also need to have shared a common household for at least five years. You will need to apply in Austria as you cannot apply for Austrian citizenship from abroad. 
How much does it cost to get citizenship in Austria?
Regarding the Austria citizenship cost, people will have to pay a federal Austrian citizenship cost of €700 in addition to €76 – the provincial administrative fee. Married couples will pay €1,400 federal cost and a provincial administrative fee of €152.
Is it easy to get citizenship in Austria?
The easiest way to get Austrian citizenship is to stay in Austria for at least ten continuous years (five of which you will need to be a permanent resident), have zero criminal record, sufficient financial means, and a solid level of the German language. Following this, you will be granted Austrian citizenship, provided you follow all the requirements. As an Austrian citizen, you have the benefit of being able to live, work, and study in any EU member country.