Spain is an ideal place to retire in the sun. The country's exceptional location and developed economy allow its residents to lead a quality life at affordable costs. This guide explains how to retire in Spain and live your best life.
Pros of retiring in Spain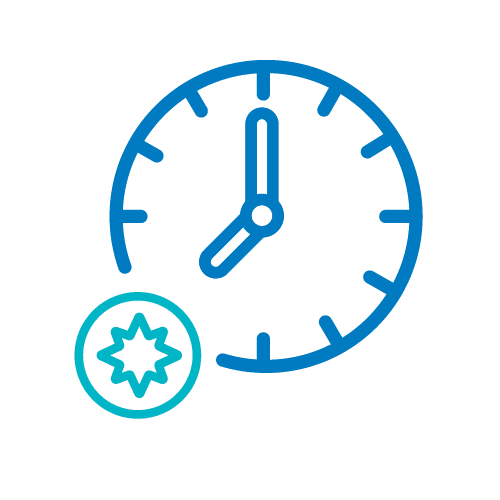 Fantastic quality of life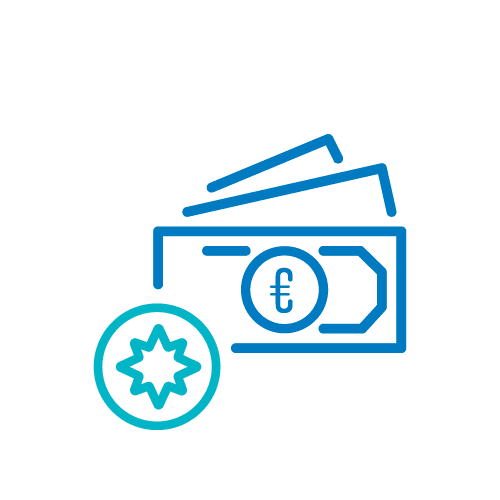 Affordable living costs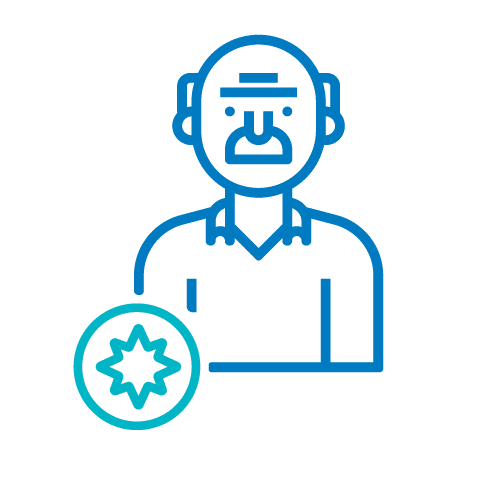 Warm and sunny climate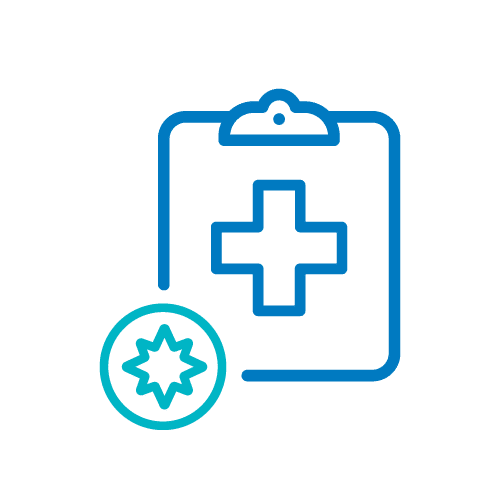 Excellent healthcare system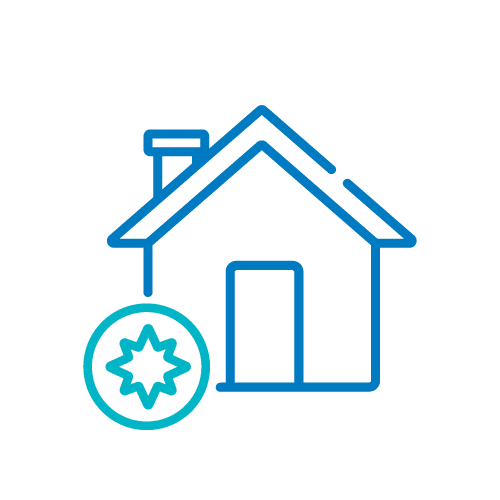 Wide range of properties to pick from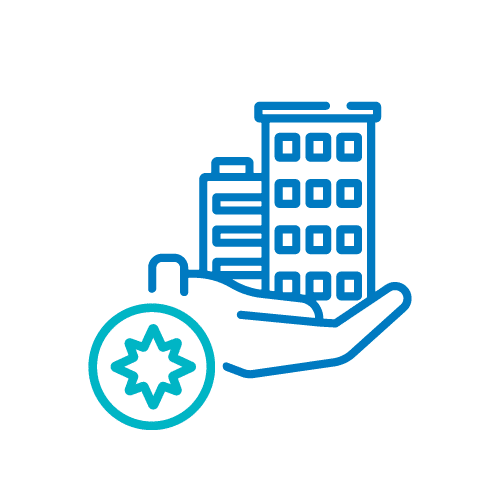 Invest in Spain and get residency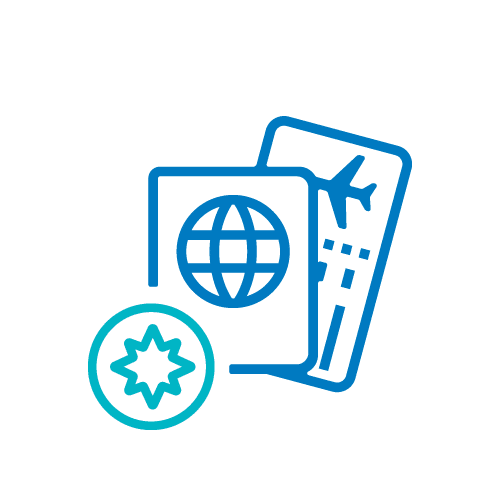 Visa-free travel to the Schengen area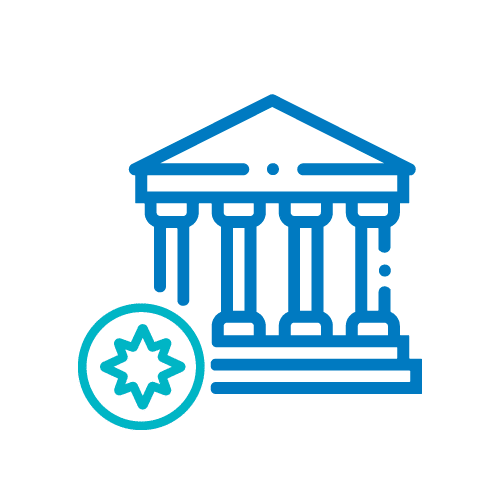 Stable and safe country
How to retire in Spain
If you are willing to retire in Spain, several visas options are available to you:
Spain Retirement Visa:

the visa allows you to reside in Spain without working provided that you have at least €30,000 in your bank account, private health insurance, and a clean criminal record.

Spain Golden Visa:

the

Spain Golden Visa

grants you and your family the right to live, work, and retire in Spain in exchange for an investment of at least €500,000 in the country's economy.

Spain Permanent Residency:

after living five years in Spain under one of the residency options listed above, you can apply for Spanish permanent residency. 
To learn more about the Spain Golden Visa and its investment routes, take a look at our ultimate guide by local experts.
Best places to retire in Spain
Spain has fantastic cities to live and retire in. Eventually, it comes down to your preferences in terms of location — the seaside, countryside, mountains — and the size of the town you would like to live in.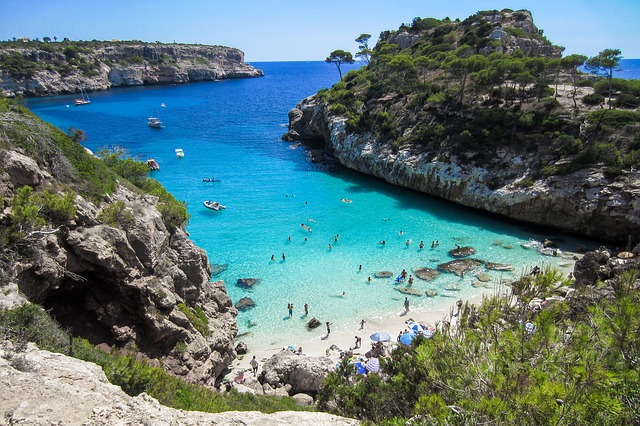 If you want to live in a big and bustling city, Madrid and Barcelona are your go-to places. With their top infrastructures and services, they are easy cities to navigate around and to get settled in. They also offer a very dynamic and diverse lifestyle, with plenty of cultural activities all year long and excellent restaurants and cafes to go to.
If you are looking for city life, but with a relaxed atmosphere, Valencia, Malaga, and Seville are some of the top choices. Decently sized, they are close to nature, have many walkable areas, plenty of restaurants to go to, and offer an affordable lifestyle
If you prefer to retire in smaller towns, Menorca and Mallorca in the Balearics, and Tenerife in the Canary Islands are fantastic places to retire to. With their breathtaking coastal views and very peaceful atmosphere, living the island life in Spain is truly fantastic.
Cost of living to retire in Spain
The cost of living in Spain is very affordable and one of the cheapest places to live in Western Europe. Retiring in Spain is therefore a very economical option. Eating out, rental prices, and the cost of groceries in Spain are particularly cheap compared to the UK or the USA.
For example, a three-course meal for two people in a mid-range restaurant amounts to €40, while a local beer accompanied with a free tapas costs around €2.
In terms of rentals, a one-bedroom apartment in the city center costs around €600, while a one-bedroom apartment outside the city center costs around €500.
Healthcare in Spain
The healthcare system in Spain is considered one of the best in the world. 
Free and accessible for all its residents, Spain's hospitals and health centers offer excellent care and services.
Private healthcare is however available in Spain, giving you faster access to specific treatments and specialists. It is strongly recommended to consider private healthcare if you seek full coverage and protection in the event of an illness or health condition.
Retirement property in Spain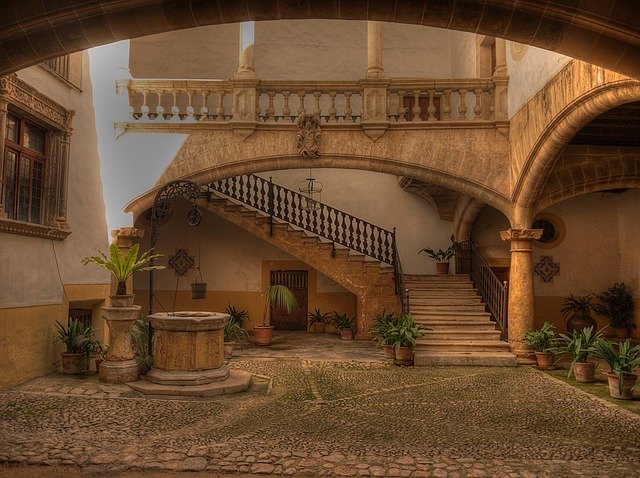 Buying property in Spain is a fantastic investment to make. The Spanish real estate market provides plenty of housing opportunities at different costs. Luckily there are no restrictions on foreigners looking to buy property in Spain. You can either decide to buy a property on your own, or through the Spain Golden Visa, which will allow you to get immediate Spanish residency provided the property costs at least €500,000.
Below is an estimation of Spain real estate market prices per m2 per region:
Balearic islands = €3,113 pm2

Madrid = €2,350 pm2

Catalonia = €2,000 pm2

Basque Country = €1,950 pm2

Andalusia = €1,800 pm2

Valencia region = €1,363 pm2
Retired expats community in Spain 
Due to its fantastic quality of life and very affordable cost of living, many retired expats come to live in Spain. The highest number of expats living in Spain come from the UK, Germany and France. However, there is also a growing number of Americans and Australians retiring in Spain. So wherever you choose to retire in Spain, you'll never be short of international expats to connect with.
Frequently Asked Questions about retiring in Spain
What are the best places to retire in Spain?
Some of the best places to retire in Spain are Madrid, Barcelona, Valencia, Seville, Malaga and the Balearic Islands.
Can an American retire in Spain?
Yes, an American can retire in Spain as long as he has a residency permit. The Spain Golden Visa and the Retirement Visa are the most recommended visas for Americans retiring in Spain.
Is there a retired expats community in Spain?
Yes, there is a big retired expats community in Spain. Most of the expat retirees come from the UK, Germany, France, the US and Australia.
How much does it cost to retire in Spain?
The cost to retire in Spain will depend on your lifestyle. However, the cost of living in Spain is one of the cheapest of Western Europe. Renting in Spain is for example about 50% cheaper than renting in the USA. However, generally speaking, it's possible to retire comfortably in Spain on about $25,000 a year.