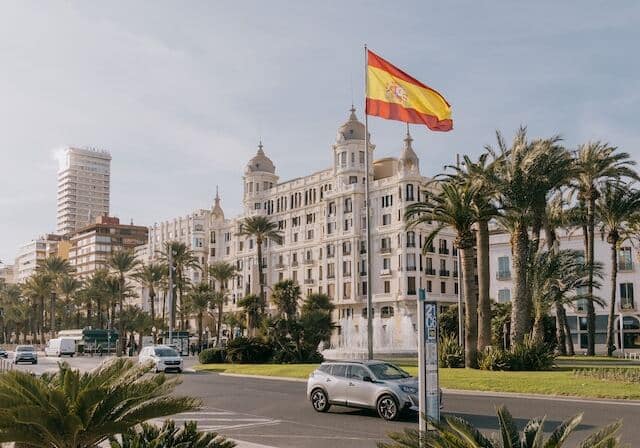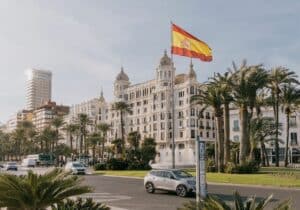 Buying property in Spain is a fantastic life investment. Not only can you benefit from a second home in one of Europe's best countries with the opportunity to get Spanish residency, but you can also get high returns on your investment due to the high demand for short-term rental property.
The Spanish property market has gone through a bit of a slowdown lately, and while real estate agents made fewer sales in 2023 when compared to the previous year, figures from Caixabank Research indicate that it is still better than 2019. However, it does come with a caveat. Foreign buyers shouldn't expect to snap up a property in Spain for pennies on the dollar, as fewer property owners are willing to sell.
But that's not to say the Spanish property market is a terrible investment at the moment. To the contrary, property has been (and always will be) an excellent investment – no matter which country you are in. You won't have to search far to find a real estate agent with some amazing new properties for foreign buyers.
This guide gives you useful insights on how to buy real estate in Spain, rent property, navigate the legal fees and most importantly, how to be a successful property owner in Spain.
Why buy property in Spain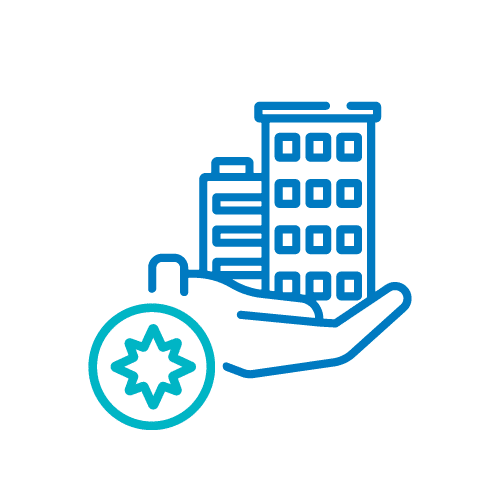 Buy property and get residency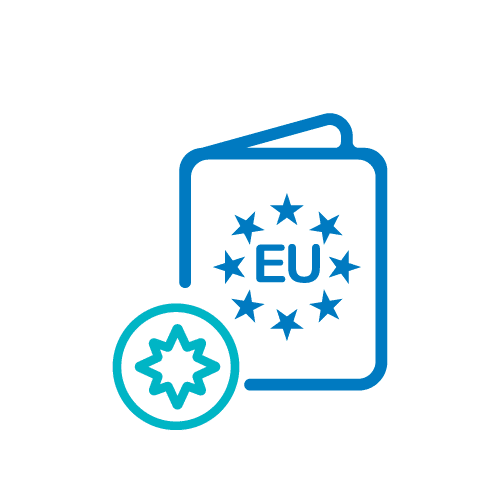 Obtain a Spanish passport in ten years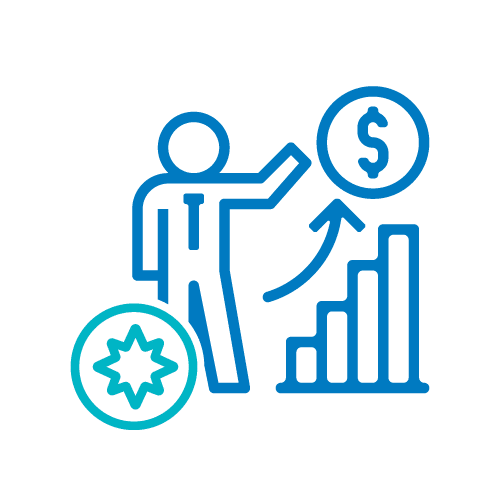 Booming real estate market with high capital growth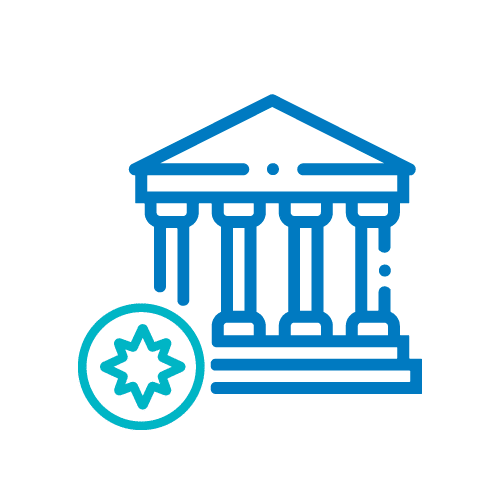 Safe and stable country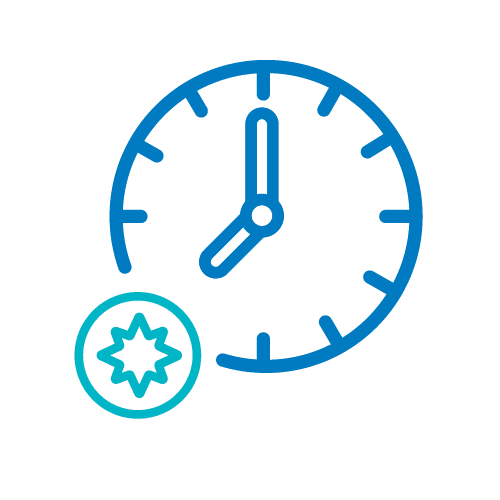 Fantastic climate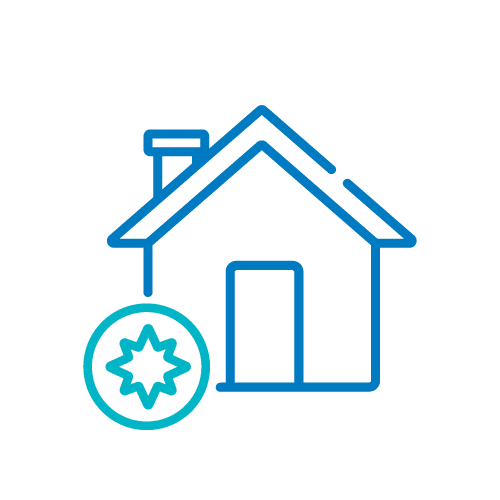 Variety of property types
Spain Real Estate Market History and Overview
If you are considering purchasing property in Spain, now is the time to do it. Selling prices are holding somewhat steady, but there are indications from Caixabank Research of an upward trend in property prices. The global financial crisis in 2008 rocked Spain rather hard, resulting in the purchase price of existing properties declining, hitting the lowest point ever in 2016.
However, expat buyers have noticed over the last few years that the price per square meter has started to rise steadily, and it's nearing the same levels as before the crisis. Naturally, that makes property in Spain more expensive the longer you wait.
With Spain's high quality of life, incredible culture, diversity, and delicious cuisine, it's no wonder why a high number of foreigners are drawn to Spanish real estate. In fact, foreigners account for around 20 percent of Spain's real estate market buyers.
Advantages for Foreigners Looking to Buy Property in Spain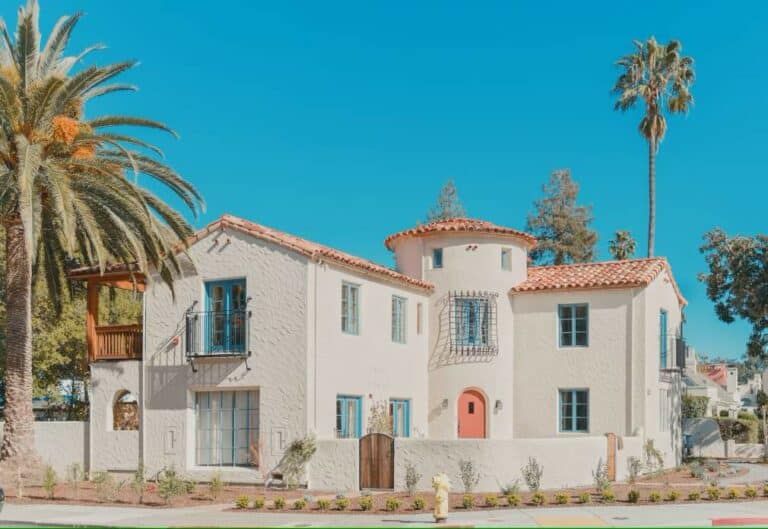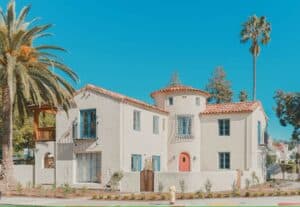 From Andalusia and the Asturias to Galicia and Catalonia, Spain's regions are very diversified and have diverse climates. You can decide if you want to live by the sea, in the countryside, or in the mountains.
There are also many different types of properties to choose from at various prices: From newly built apartments and farmhouses to existing properties such as villas and family homes. A note of caution, though. Before settling on a specific property, check the associated taxes. For example, Capital Gains Tax applies to any profit made from the sale.
Want to make some income on the side when you aren't relaxing in Spain? Get profitable yields by renting your property, as short-term holiday rentals are very popular in Spain due to the high number of tourists coming to Spain every year. That means rental prices are highly competitive, and your home will never stand empty.
Invest in Spanish real estate, get Spanish residency, and eventually Spanish citizenship via the Spain Golden Visa scheme.
Get Residency by Buying Property in Spain
Buying property in Spain can give you the incredible opportunity to receive Spanish residency, ultimately allowing you to get a Spanish passport. Launched in 2013, the Spain Golden Visa program allows investors and their families to receive Spanish residency in exchange for an investment in real estate of a minimum value of €500,000.
To learn more about the Spain Golden Visa and its different investment routes, have a look at our Spain Golden Visa guide by our local experts.
Where to purchase property in Spain?
You can buy property anywhere in Spain. Ultimately it comes down to what region you prefer and the type of lifestyle you are looking for. Below are some of the best places to buy property in Spain.
Costa del Sol
Located in Andalusia, Costa del Sol is one of the most famous places to get holiday homes in Spain. Foreigners are drawn to the amazing climate and fantastic beaches, and you'll find that life is very relaxed and charming with plenty of activities and enjoyments available. Málaga and Marbella are also some of the best cities to live in and buy property in the area.
Barcelona
Barcelona is the main city of Catalonia and one of the most famous destinations in the world. The city is multicultural and bustling with cultural activities and entrepreneurial spirit. In a nutshell, Barcelona is a fantastic place to live in and ideally located by the sea. With the city being extremely popular among tourists, it is a very good place to invest in rental apartments. Be aware that real estate property in Barcelona is more expensive than in other Spanish locations.
Madrid
Madrid is the capital city of Spain. It is famous for having a good work-life balance, offering plenty of jobs and entertainment. It has great museums, restaurants, and bars. Its infrastructure and facilities are very developed, and it is easy to feel welcomed. As it is the capital city, real estate prices are higher than average.
Valencia
Valencia is the third-largest city in Spain. Its climate is pleasant and mild, and it is appreciated for its relaxed pace of living – way more peaceful than Madrid and Barcelona. Located close to the sea, Valencia has a large port area with a beautiful promenade filled with bars and restaurants. It is also famous for its many green spaces. The real estate market in Valencia is considerably cheaper than in Madrid and Barcelona.
Balearic and Canary Islands
Famous for their beauty and idyllic beaches, the Balearic and Canary Islands are some of the best places to invest in. Whether it is in Menorca, Mallorca or Ibiza in the Balearics or Tenerife in the Canary Islands, you will find fantastic properties right by the sea. Not only is the quality of life amazing, but owning a property brings high returns on investments as, during tourist seasons, demand for rental properties is high.
How do you buy Spanish property?
There are no restrictions on buying real estate in Spain as a foreigner, whether it's your first or 20th investment property. You just need to find the right property (either by yourself or using a real estate agent) and make sure that all the paperwork is in order to proceed with the transaction.
We recommend hiring a lawyer during the process in order to get the best legal guidance.
Be aware that there are two types of properties in Spain, and their main differences come from the property tax that will need to be paid during the purchase.
New home: a property in Spain is considered a new home if it has never been sold before. Buyers of a new home must pay a Value Added Tax (VAT), as well as a stamp duty.
Resale home: a property in Spain is considered a resale if someone has previously owned it. When purchasing a resale home, buyers will have to pay for a property transfer tax.
Tax on buying property in Spain
Capital Gains Tax (CGT) applies to any profit made from the sale of a property. CGT starts at 24 percent, increasing to 27 percent for gains exceeding €50,000. Allowances and deductions can be made.
Annual property taxes = around €200 to €400 per year for an apartment.
Notary fees = 0.03 percent – 0.45 percent of property value
Registration fee = 0.2 – 1.8 percent of property value
Property transfer tax = 6 percent -10 percent of the property value (applicable to resale home)
VAT = 10 percent of the property value (applicable to a new home)
Stamp duty =  0.5 percent to 1.5 percent of property value depending on the region (applicable to a new home)
A step-by-step guide to buying property in Spain
Look for a property that's within your purchase price
Hire a lawyer to assist you in the property purchase process
Make an offer to the seller and agree on a contract
Sign a preliminary contract
Pay a deposit of 10 percent of the property price value
Sign the contract of sale in front of a notary
Register your property with the local Land Registry
Spain real estate prices
Below is an estimation of Spain's real estate market prices per m² by region, according to Statista:
Balearic islands = €3,113 /m²
Madrid = €3,100 /m²
Catalonia = €2,200 /m²
Basque Country = €2,200 /m²
Andalusia = €2,000 /m²
Valencia region = €1,640 /m²
How can Global Citizen Solutions help me?
Interested in buying property in Spain? Get in touch with one of our real estate specialists. We are a boutique investment firm with years of experience in assisting international families purchasing property and investing in citizenship or residency abroad.
At Global Citizen Solutions, we give insight and data analysis to allow our clients to make investments with confidence.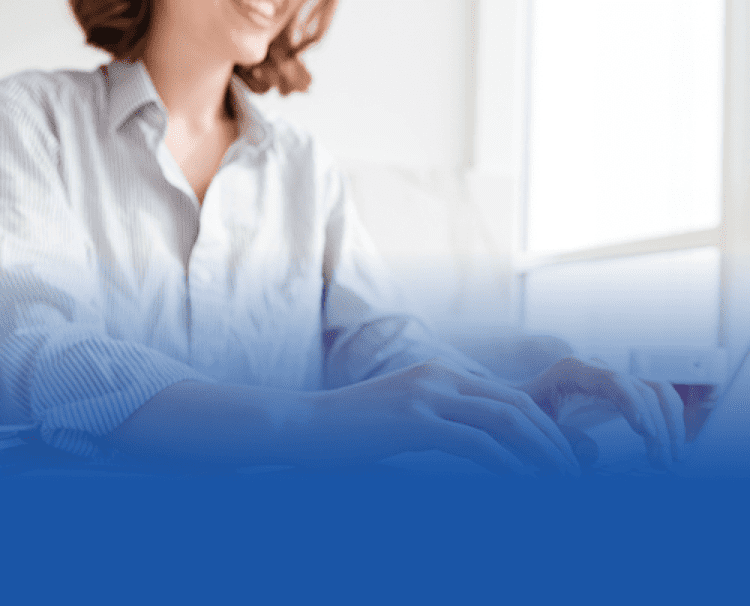 Is it worth buying real estate in Spain?
It is absolutely worth buying real estate in Spain for several reasons. Not only can you get residency in one of the best countries in Europe with an outstanding quality of life and affordable costs of living, but you can also obtain a Spanish passport and enjoy high returns on investment if you are looking to rent your property.
Frequently Asked Questions about buying property in Spain
What is the best place to invest in real estate in Spain?
Depending on the type of lifestyle you are looking for, some of the best places to invest in real estate in Spain are Barcelona, Malaga, Madrid, Valencia, and the Balearic Islands.
Can I get residency in Spain by buying a property?
Thanks to the Spain Golden Visa program, you can get residency in Spain provided that you have purchased a property of a minimum value of €500,000. Eventually, you can also obtain a Spanish passport. 
Should I buy property in Spain?
If you are wondering whether you should buy property in Spain, now is the right time to do it as Spain's real estate prices are actually going down. Buying property in Spain can qualify you for Spain's Golden Visa, provided the purchase meets the minimum investment requirement. This gives you residency to a country with a high quality of life, as well as high property investment returns.
Can I buy property in Spain as a non-resident?
The Spanish property market is highly competitive, and the Spanish government has made it easy to purchase real estate or own your dream property. However, you must obtain a Número de Identificação de Estrangeiro (NIE) – Foreigner Identity Number – before you can initiate any financial transaction.