Have you ever considered buying property in Europe? Perhaps you've wondered where the best place to do that might be. Real estate is one secure asset you may invest in to gradually increase your wealth, and to guarantee the success of your real estate investment you'll need to choose a place that provides the greatest value for your investment without going over budget.
While Europe's housing market value has been increasing over the past decade, it has been seeing more and more interest from foreign investors in recent times, especially from American buyers. With the dollar soaring and the Euro dropping in value due to the Ukrainian conflict, Europe's housing market has become more affordable to international investors all around the world.
Although both residential and commercial real estate market prices still remain high in some places, foreign investors continue to find properties in places with strong economic growth and low inflation rates. The following is a list of the top locations for foreigners looking to purchase property in Europe, regardless of whether they are first-time buyers investing in the real estate market, or are looking to increase and diversify their portfolio.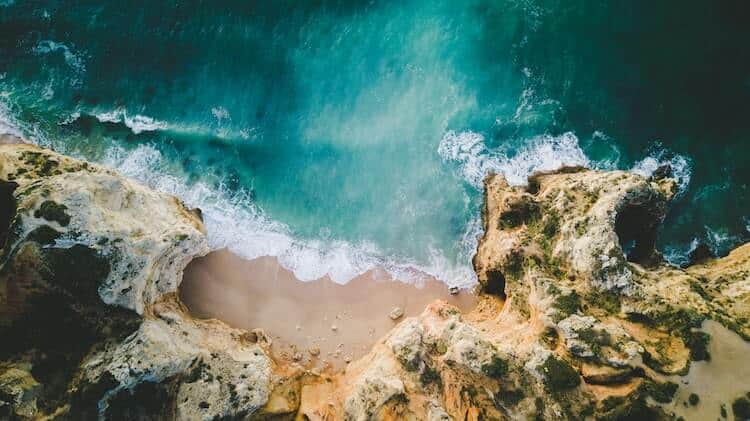 Lagos, Portugal
If you're looking for the best place to buy commercial property in Europe, you may want to consider purchasing property in Lagos. The city is situated in Portugal's most southern region, the Algarve. Many tourists visit it to enjoy its natural beauty, play golf, relax on its sandy beaches, and go sightseeing.
While the Portugual Golden Visa changes set certain limitations on foreigners amassing housing in Europe's top destination for leisure and relaxation, those interested in buying property in Portugal are still capable of doing so.
If you invest at least €500,000 in real estate here, you can apply for residency for up to 5 years before becoming a permanent resident under the Portugal Golden Visa program. There is only one thing to look out for before purchasing property in Lagos, and that would be scammers. You should always confirm that your broker is registered with Associacao de Mediadores Imobiliarios and has a registered license number. You should also hire an advogado, or qualified attorney before considering purchasing or renting a property.
Valencia, Spain
Spain is famous for its warm southern European weather, delicious cuisine, tranquil picturesque landscape, and calm and relaxed lifestyle – which makes investing in property in Spain a decision you will most likely not regret. One of the major Spanish cities, Valencia, is not only known for its sports, cultural music events, and art but for offering some of the most competitive resale housing prices as well.
Due to the area's attractiveness, property values are predicted to rise over the coming years. However, with house prices in Europe dropping against the soaring dollar, foreigners and American buyers interested in buying property in Spain and qualifying for Spain's Golden Visa program may want to consider purchasing a commercial or residential property valued at least €500,000.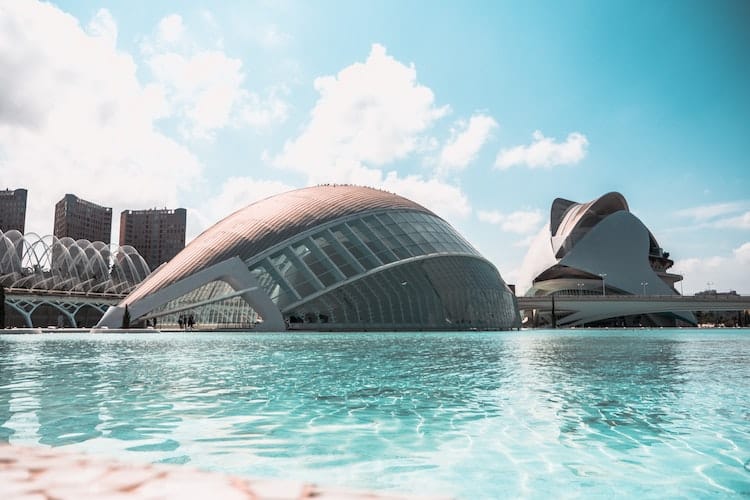 Spain's most visited cities are Madrid, Barcelona, and Malaga, however, Valencia offers more reasonable rates for necessary services. Valencia is also a fantastic central location full of culture and foreign trade, and its port plays a significant part in its economic growth.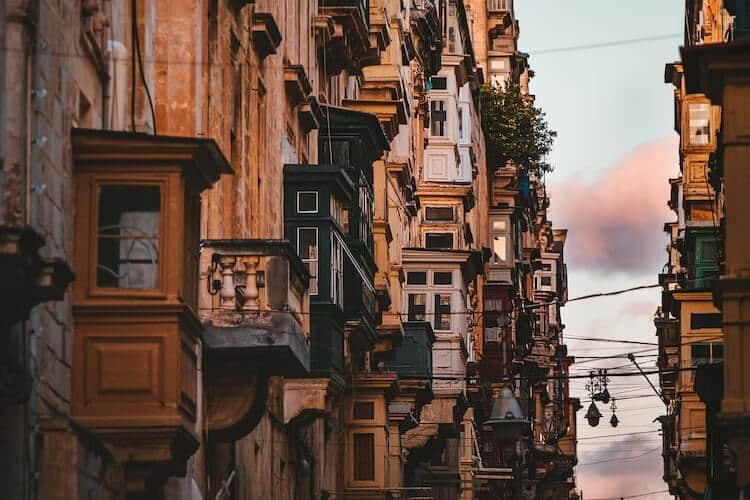 Valletta, Malta
The capital city of Malta, Valletta, is one of the world's oldest cities and is only a short flight from the majority of Europe. The city has a classic ambiance and is the country's center for business, commerce, dining, and other activities, which makes it one of the best cities to invest in Malta.
Xlendi, St. Paul's Bay, and Marsalforn are among Malta's less-expensive areas for investors looking for cheap European real estate, however, Malta mandates that foreigners pay a minimum of €104,737 for an apartment and at least €174,514 for a house. The hospitality culture can be another advantage for anyone looking to invest in Malta. There are also top-notch medical treatment centers, a sizable English-speaking population, and a generally welcoming environment.
Limassol, Cyprus
Cyprus is the sunniest island in all of Europe and can be reached in as little as four hours if you're traveling from London or Dubai. It is a wonderful place to invest in because of the country's sustained housing expansion. Some of the top cities to purchase property in the Republic are actually where most people choose to retire in Cyprus or simply invest in Cyprus.
One such city is Limassol, a vibrant city in Cyprus that mixes a cosmopolitan lifestyle, rich history, and old-world charm. It boasts a bustling center with clubs, eateries, shops, and the renowned Limassol Marina. It makes sense that the area is in great demand by real estate investors given that several upscale visitors return year after year, seeking Limassol's coastal setting and upscale amenities.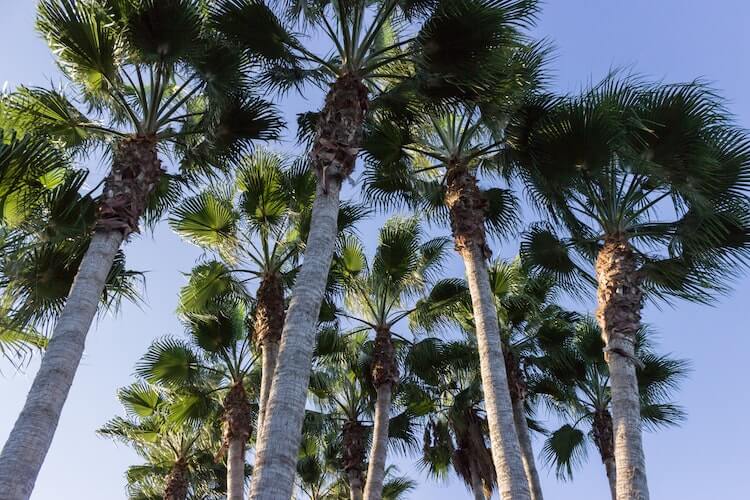 Foreigners can buy European property and vacation rentals reasonably easily in the Republic, however, British nationals are subject to certain limitations; including a one-property limit, and the need to obtain several licenses that must be requested from the Council of Ministers.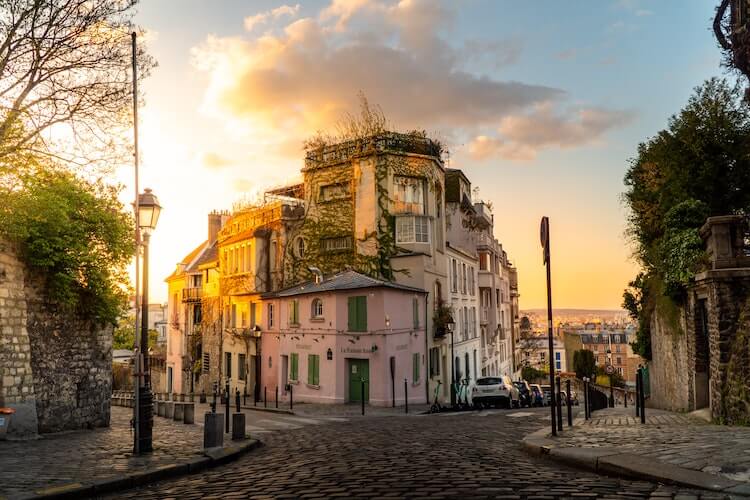 Paris, France
Michelin-starred restaurants, world-class museums, a ton of parks, a superb work-life balance, and so much more contribute to Paris' allure. All of that is reason enough for the value of real estate property to rise in that city.
Yet, despite the rise of Parisian real estate prices, a lot of American buyers and foreign rich investors discover that they may profit from their Parisian assets with significant rental income. Those who can afford to buy a house in Paris or purchase real estate in France can benefit from the recent zero interest rates in France by buying property early on and thereby enjoy the added benefit of domestic financing.
Davos, Switzerland
Travelers who are seeking a delightful journey across beautiful terrain are becoming more and more interested in Davos. Many people come here for the opportunity to breathe fresh air, discover breathtaking pathways, and take in all the splendor this alpine wonderland has to offer.
One of the best health resorts in Switzerland is Davos, which serves as a significant convention and sporting venue. Locals in Davos are conscious of the importance of nature for their health and well-being. Seeing as people are growing more conscious of the significance of having a mindful approach, as well as the influence nature has on our lives, asset prices in Alpine cities are anticipated to rise continuously.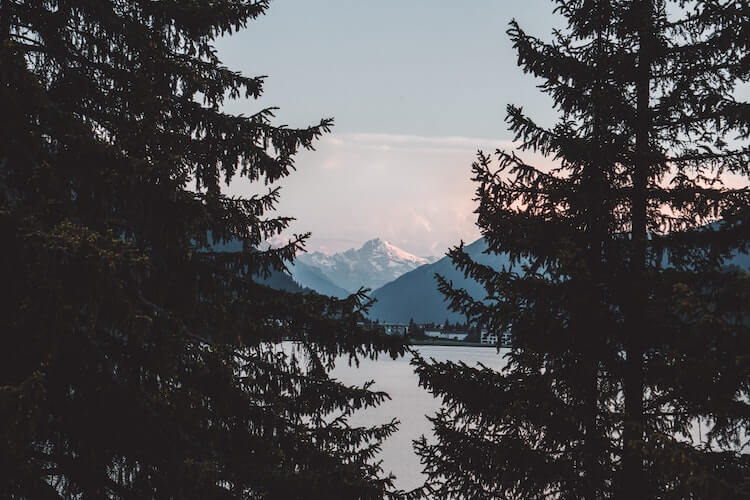 Foreigners aren't allowed to purchase residential property in Switzerland, but if they work there, they can purchase a holiday home or a second residence. Commercial real estate can be purchased without restrictions by non-residents as long as it is utilized as an investment.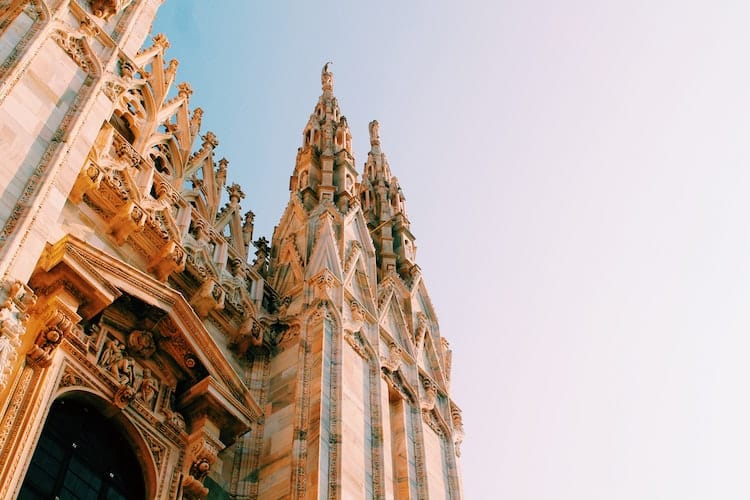 Milan, Italy
Italy is a stunning Mediterranean country with a fascinating culture and rich history, a wonderful environment, and delicious food. Milan is among the most livable major cities in Italy when taking into account its diverse population, the standard of living you can anticipate, and the amenities provided there, such as reliable public transportation. Experts predict that home values in Milan will start to increase again in upcoming years.
In general, non-EU foreigners can purchase property in Italy without any limitations. The acquisition must be authorized by an international agreement and their funds must be properly documented. However, there are no restrictions on what EU citizens can buy.
Krakow, Poland
One of Europe's best-kept secrets in regard to real estate investments is Poland. This is because Krakow served as the nation's tourist hub during the rise of the pre-pandemic tourism sector. There is something here for everyone, the city impresses with its historical buildings and many museums, and boasts charming cobbled streets and glistening evening lights. In Krakow, you'll have ties to other EU nations because the cost of buying property is low enough for first-time homebuyers.
Property in Krakow is split between student dorms and vacation rentals due to its large student community and ten universities. You can purchase a reasonably priced apartment here, and quickly turn a profit because of the city's high rental demand. To purchase real estate in Poland, you must first purchase a special permit from the Polish Ministry.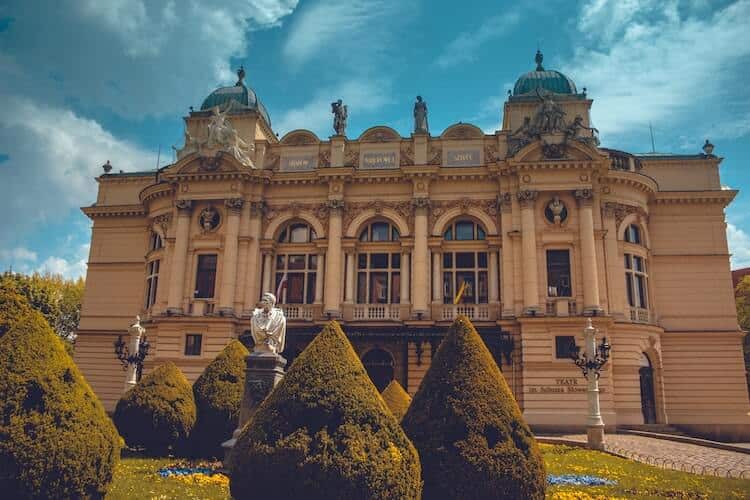 Frequently Asked Questions about the Best Places for Buying Property in Europe
What is the easiest European country to buy property?
Portugal is the easiest European country to buy property in. Those who wish to purchase property in Europe can purchase commercial property under Portugal's Golden Visa scheme. In fact, there's a Portugal Golden Visa €280,000 real estate option that grants qualified investors temporary residency for up to 5 years, which later leads to permanent residence in Portugal.
Can a foreigner buy property in Europe?
American or non-EU residents are unrestricted from purchasing property in Europe. They might profit from a government program that pays for energy efficiency upgrades when purchasing an investment property.
Which European country is best for property investments?
Some of the best European countries for property investments are Paris, Limassol, and Lagos. If your main search is to buy property in Europe under 100k, it may not be as easy as Europe is a popular tourist and economic destination, which means that the property market there is in high demand.
With that being said, there should be enough affordable prices for anyone interested in purchasing property in Europe, and you can still look into the Portugal Golden Visa when considering the best countries for citizenship or even buying property in Portugal with crypto.
Can you live in Europe if you buy a house?
Europe's Golden Visas enable international buyers to acquire a residence visa in exchange for purchasing property in any of the EU nations. Several investments can get you residency in some European countries, while others might even qualify you for citizenship.
Can US citizens buy property in Europe?
Yes, US citizens can purchase property in Europe. In fact, many US citizens are purchasing property in Europe in recent times due to the soaring dollar and rising interest rates, which have made American buys splurge on real estate acquisition across all of Europe as property prices have decreased respectively.