Are you looking to spend your retirement under the sun on a paradise Caribbean island? Grenada is a fantastic Caribbean island offering great opportunities for retiring in the tropics. This guide presents you with useful information about retiring in Grenada, the Caribbean.
Why you should retire in Grenada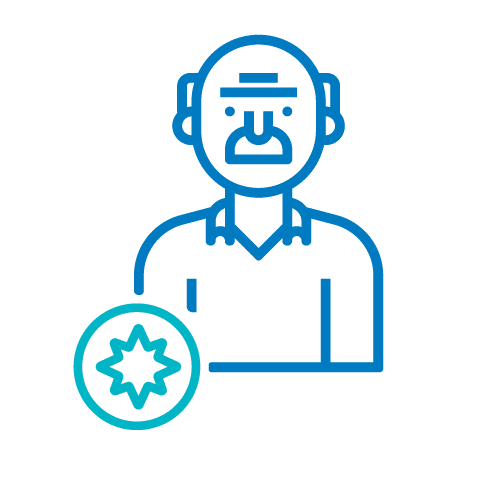 Wonderful Caribbean island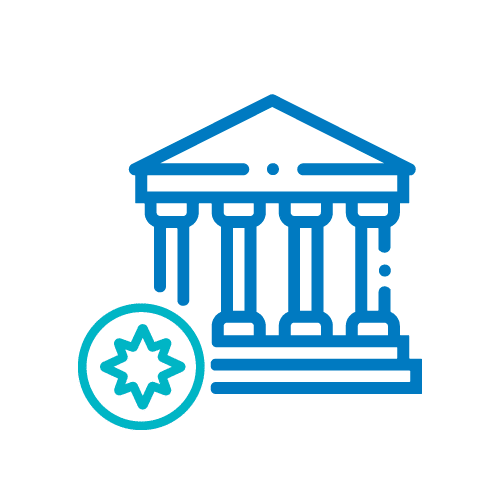 Safe country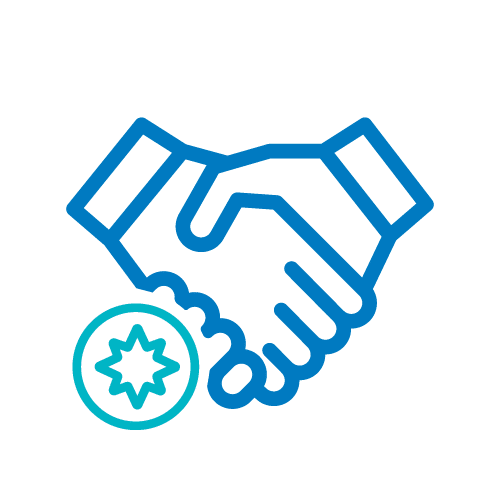 Friendly and warm population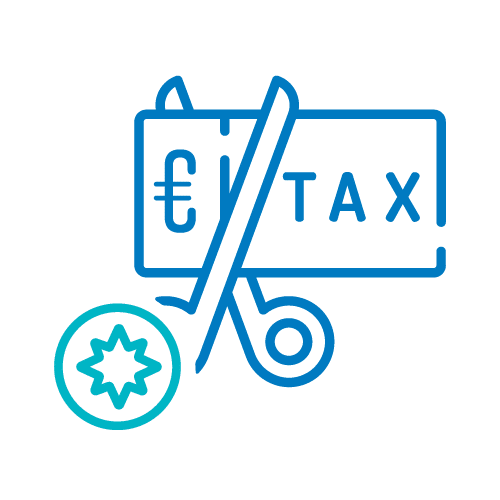 Certain tax exemptions for expats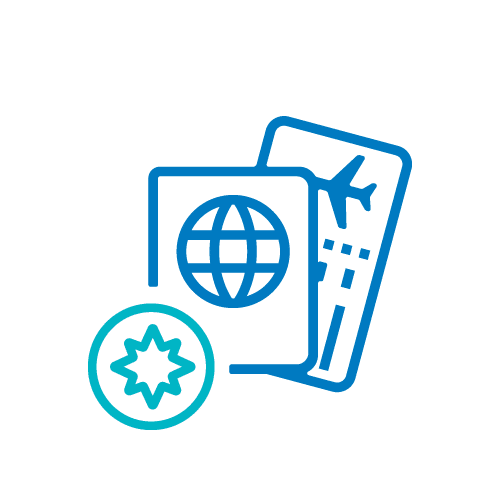 Invest in Grenada and get the passport in two months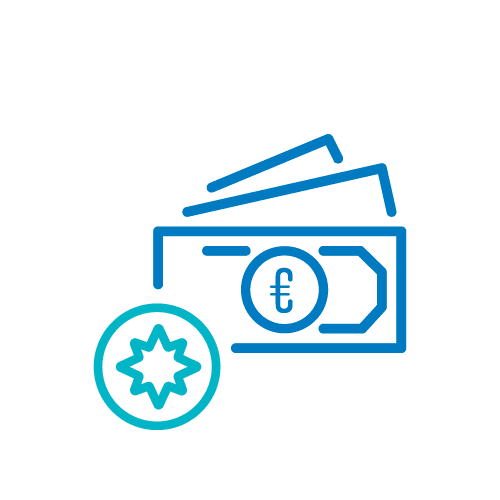 Affordable cost of living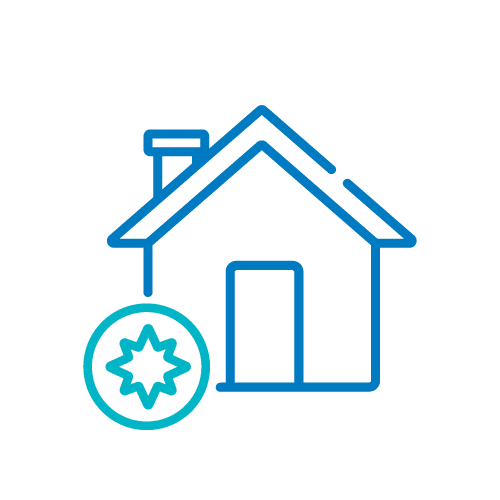 Fantastic housing opportunities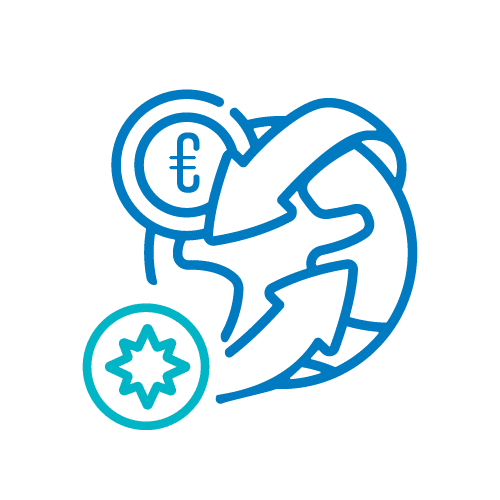 International flights to Europe, and North America
Best place for a peaceful life in the Caribbean
Grenada and its sister islands Carriacou and Petite Martinique are three fantastic Caribbean islands filled with peace and tranquility. Less well-known than other mainstream Caribbean islands, they offer retirees an affordable and great quality of life. The warmth of the local population as well as the expanding expat community will make you feel at home in no time.
With its white sandy beaches, paradisiac lagoons, crystal clear blue waters, enchanting waterfalls, impressive diving spots, and tropical rainforest, Grenada is truly the place to retire if you want to enjoy nature and sports. Hiking, sailing, diving, swimming, kayaking, and paddling are among the daily-life activities of Grenada.
Whether you are looking to rent or buy property, quality real estate opportunities are available in the best cities to live in Grenada. 
Grenada Citizenship by Investment Program
Since 2013, Grenada has launched its own Citizenship by Investment Program. The program allows international investors and their families to get a Grenada passport in exchange for an investment in the country's economy.
The Grenada passport is a very convenient option for those seeking to reside permanently in Grenada and buy or invest in Grenada's real estate. For an investment of at least $350,000 in pre-approved property or a joint investment of $220,000 per investor in pre-approved tourism accommodation, you can obtain Grenada citizenship.
Cost of living in Grenada is affordable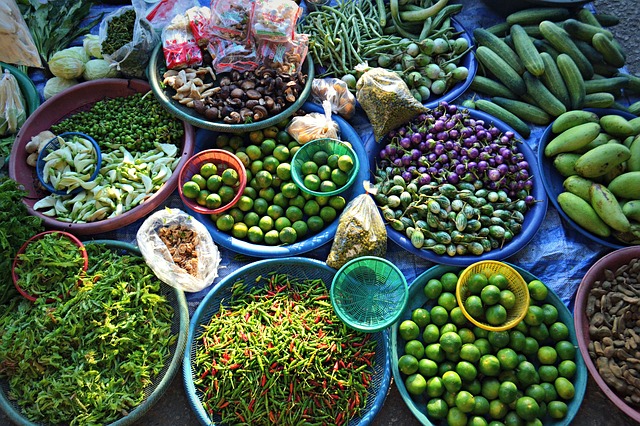 The cost of groceries in Grenada
The cost of living in Grenada is relatively affordable, and cheaper than in the UK and the USA.
In Grenada's local markets and grocery stores, you can find locally produced food at low-prices — such as fresh white bread, white rice, local cheese, delicious fresh tropical fruits, and vegetables.
Imported items are however more expensive in Grenada than on average — such as gasoline, imported clothes, beef, and milk.
Eating out in Grenada
Grenada is filled with plenty of tasty international and local restaurants. In bustling places such as St George's capital city and Prickly Bay Marina, you will find a high concentration of eating and drinking facilities with cuisines from all over the world. 
In Grenada, you can for example have a three-course meal for two people in a mid-range restaurant for $70. Meals in an inexpensive restaurant amounts to $7. 
Rent in Grenada
Due to its increasing reputation, Grenada's real estate is booming and offers many great housing options for rent. Depending on what type of property you are looking for and the location, prices will vary. To give you an example, you can rent a one-bedroom apartment in the city center for $400, and a three-bedroom apartment for $900. Outside the city center prices are cheaper and you can find a one-bedroom apartment for $340 and a three-bedroom apartment for $600. 
Tax exemptions in Grenada
Grenada has a favorable tax regime as there are no capital gains, inheritance tax, income tax or wealth tax on worldwide income or assets.
Health care in Grenada
Health care is crucial to take into account when retiring in a new country. Fortunately, Grenada is deemed to have an efficient health care system. There are thirty medical stations, six health centers, and eight hospitals in Grenada. The island's main medical facility is the St George's General Hospital, located in the capital city. It is important to note that in some serious cases, evacuation to another country might be needed. It is therefore highly recommended for retirees to get evacuation insurance when moving to Grenada. Different private health insurance schemes are available on the island.
Grenada immigration options
There are several visa options for expats seeking to retire in Grenada:
Permanent residency

: If you wish to stay in Grenada for longer than three consecutive months you will have to apply for an extension visa. Provided that you have resided in Grenada lawfully for more than two years you can apply for permanent residency.

Citizenship by naturalization

: If you have resided for seven years in Grenada, you can apply for Grenada citizenship by naturalization.

Citizenship by investment

: In exchange for an investment of at least $150,000 in Grenada's economy, you can get Grenada citizenship in two months' time. It is also possible to get Grenada citizenship by investing in pre-approved real estate.
Expat communities in Grenada
Due to the success of the Grenada Citizenship by Investment Program, as well as the island's exceptional beauty, the Grenada expat community has been expanding. With both expats and the local population being extremely friendly, it is easy to feel welcomed and make new connections. 
With a wide variety of sporting activities available such as sailing, hiking, kayaking, swimming, and diving, you will never get short of opportunities to connect with individuals sharing your passions.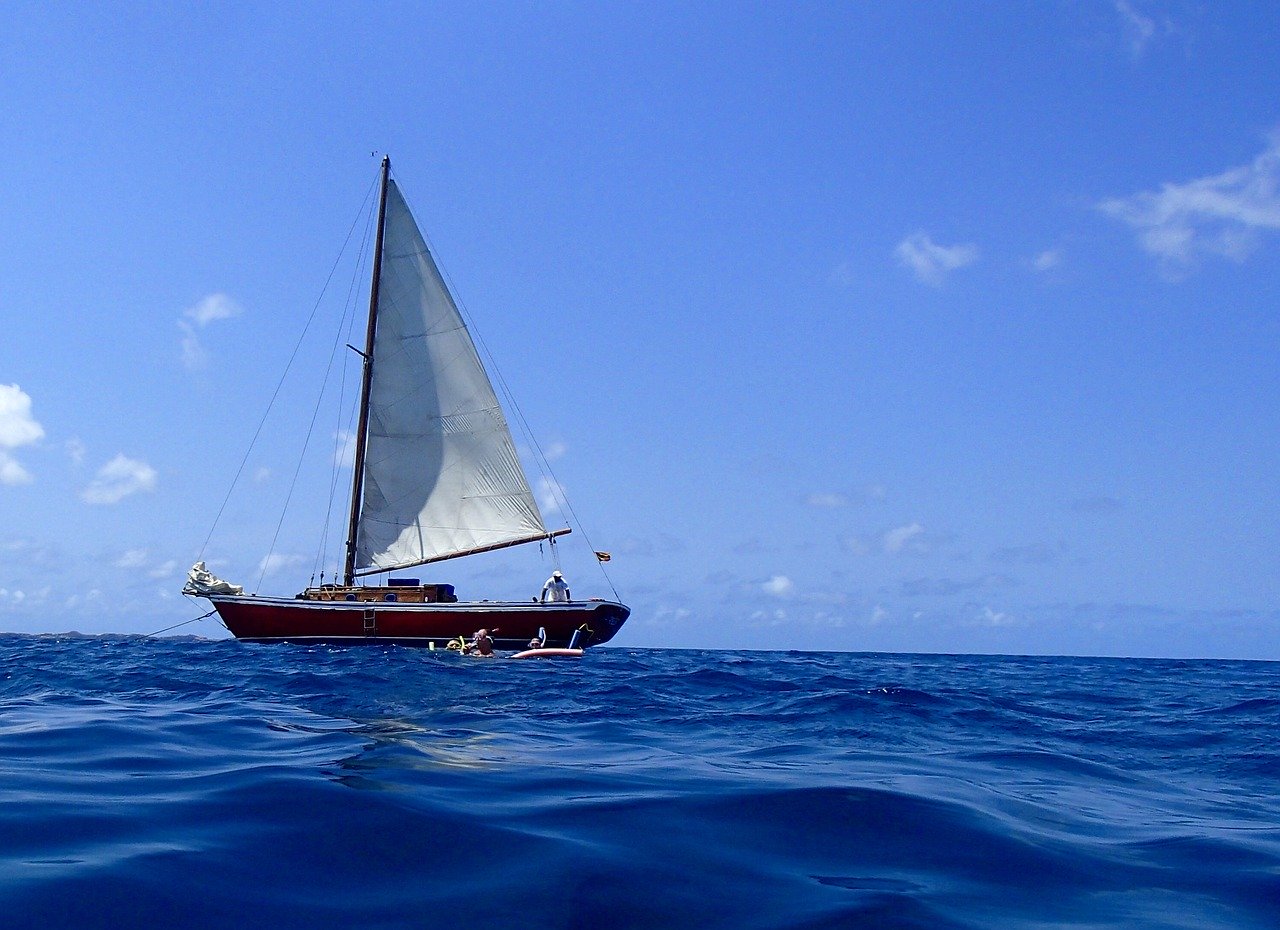 Frequently Asked Questions about retiring to Grenada
As a foreigner can I retire in Grenada?
As a foreigner, you can retire in Grenada. Several immigration options are available for expat retirees: apply to get permanent residency, acquire citizenship by naturalization, or pursue Grenada citizenship by investment.
Is it safe to retire in Grenada?
Grenada is a very safe country to retire to since it has a very low crime rate.
Is there a retirement visa in Grenada?
There is no retirement visa in Grenada, but there are several immigration options available to permanently reside in Grenada.
How can I get a Grenada passport?
You can get a Grenada passport thanks to the Grenada Citizenship by Investment Program. By making an investment of at least $150,000 in the country's economy, you can get a Grenada passport.
What are the best places to retire in Grenada?
The best places to retire in Grenada are St George's, Carriacou, Lance aux Epines, and Grand Anse.