IMPORTANT UPDATE: It's official, Cyprus closed its popular citizenship by investment program on 1 November 2020. What this means is investors will no longer be able to directly acquire a Cypriot passport by investment.
A new program has taken place, however. The Cyprus Golden Visa provides individuals with an alternative route to permanent residency in Cyprus. Those looking for European citizenship can also apply to the Malta citizenship program, which offers a direct investment route to a Maltese passport.
---
Cyprus is a land lush with history, incredible cuisine, and attractive natural wonders. From beautiful beaches, to captivating salt lakes, to glorious gorges, and more, there's something for everyone to feast their eyes on in the Mediterranean island. These alone are reason enough for EU citizens and non EU citizens alike to retire in Cyprus.
That being said, it is not only the psychological rest that comes from living a laid-back lifestyle in the warmth of the Mediterranean sun that attracts expat retirees to this beautiful land, but what it has to offer them in terms of living standards. Whether it's the low cost of living in Cyprus, the excellent healthcare system, incredible private medical insurance, or incentivizing taxation system, there are plenty of reasons for one to retire in the Republic.
In this article, you will learn about:
Benefits of Retiring to Cyprus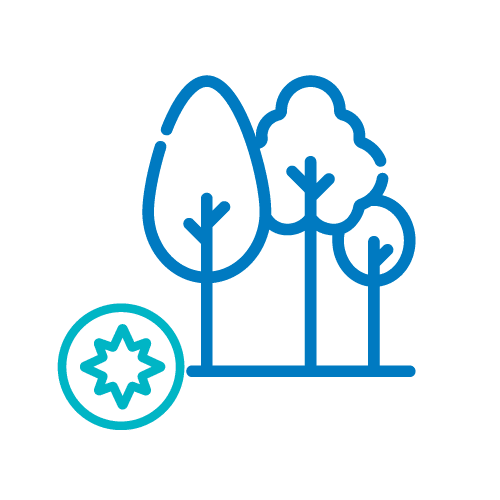 Fantastic living standards and high quality of life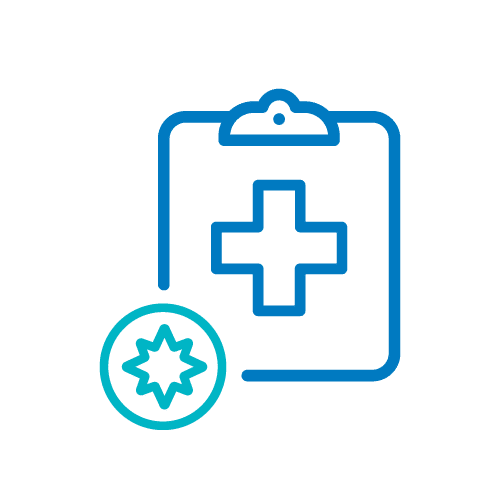 Excellent health insurance coverage and prime healthcare facilities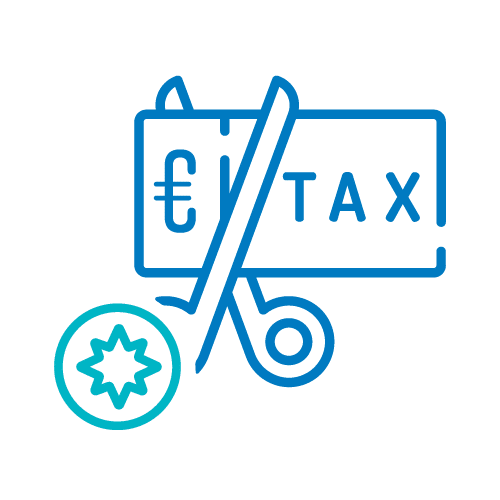 Tax benefits and incentives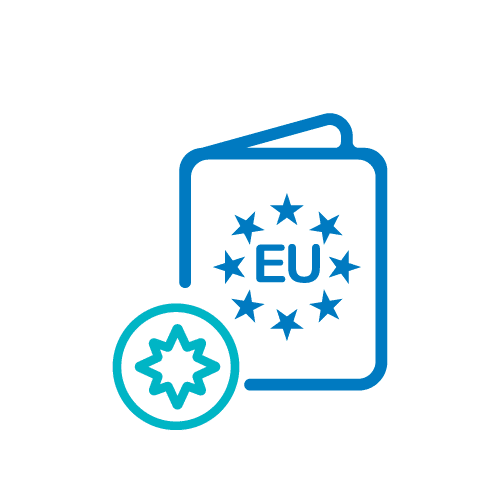 Road to European citizenship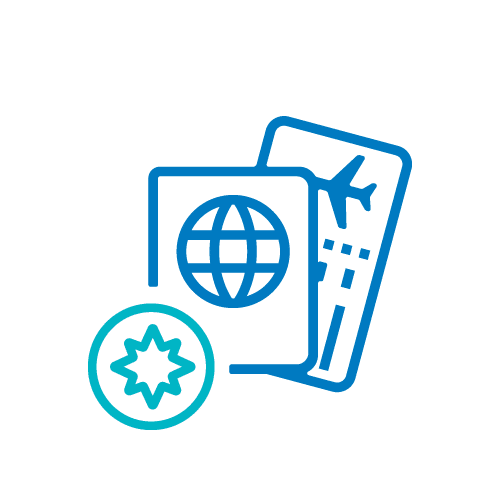 Visa-free travel across EU member states
Cyprus is one of the best places for expats to retire. Expats who relocate to Cyprus get to enjoy plenty of financial benefits alongside a low cost of living. In fact, the Cyprus tax for non residents provides foreign nationals and non-domiciled tax residents with very low income tax rates, double taxation treaties, and exemptions on pensions from withholding tax, among other tax benefits – which are sometimes applicable to domiciled residents as well.
Moreover, those who retire in Cyprus get to benefit from incredibly low property prices, which allow them the opportunity of purchasing their dream home by the Mediterranean sea. Cyprus also has two international airports that connect it to the rest of the world, one in Larnaca and the other in Paphos, which make it easy for expat retirees to maintain connections with their loved ones across the globe. Additionally, residence permit holders are provided with ease of access to other European countries, as Cyprus is an EU member state.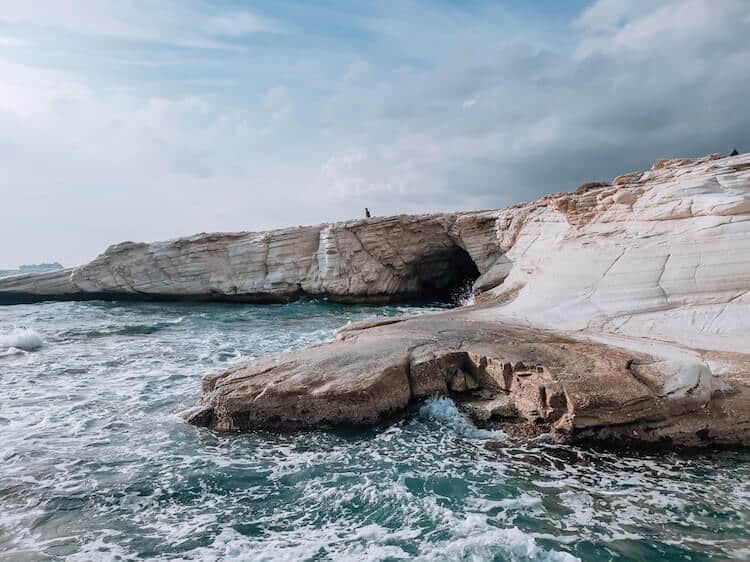 How to Retire in Cyprus
Whether you're one of those many expats who choose to obtain their retirement visa – otherwise known as a renewable temporary residence permit – or are simply planning on acquiring permanent residency through the Cyprus Golden Visa, you can rest assured that Cyprus offers its residents incredible opportunities at decent living.
If you're considering retiring to Cyprus 2022 might be the year for you, as investment opportunities that lead to permanent residency through the Golden Visa program start as low as €300,000. This minimum investment can either be placed in the purchase of a residential property or a commercial property, or invested in the share capital of a Cypriot company, or units of a Cyprus Collective Investment Organization.
Great Cities to Retire in Cyprus
Anyone considering investing in real estate might want to start looking for the best place to retire in Cyprus before they begin exploring the property market. This will allow them to understand what each of the best cities to live in Cyprus has to offer them in terms of accessibility, facilities, lifestyle, and real estate.
While the six major cities in the Republic are Nicosia, Limassol, Larnaca, Paphos, Famagusta, and Kyrenia, not all of them are perfectly suitable for retirement. Some are more geared towards tourism, or industrialism, while others are more laidback. Nevertheless, each of them has its own added benefits and unique charm, and depending on your lifestyle preferences, you may prefer one over the other. Below are the top cities for retirement.
Nicosia
Nicosia is the capital city of Cyprus, and attracts heavy attention from tourists – which means English is widely spoken there. It is an ideal location for anyone to set up their business operations and plan for early retirement in Cyprus, as it has one of the lowest corporate income tax regimes in the Republic.
Limassol
Another great location to set up a business in is Limassol, which has an affordable, low cost of living and a reliable public transportation system. It offers its residents adventure, leisure, liveliness, and culture – all of which add color to day-to-day life.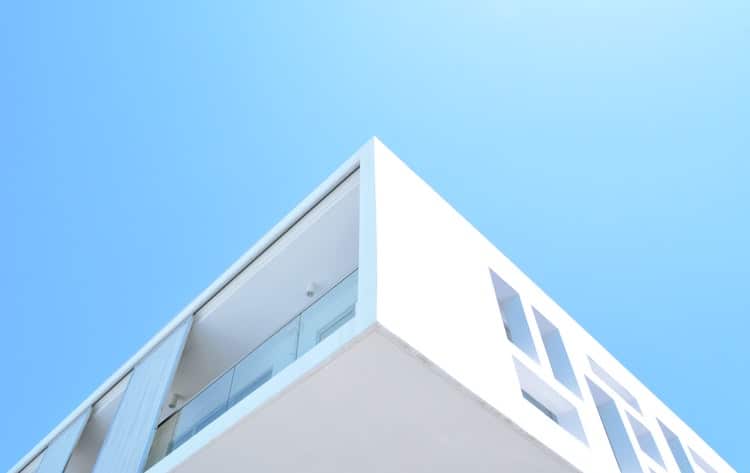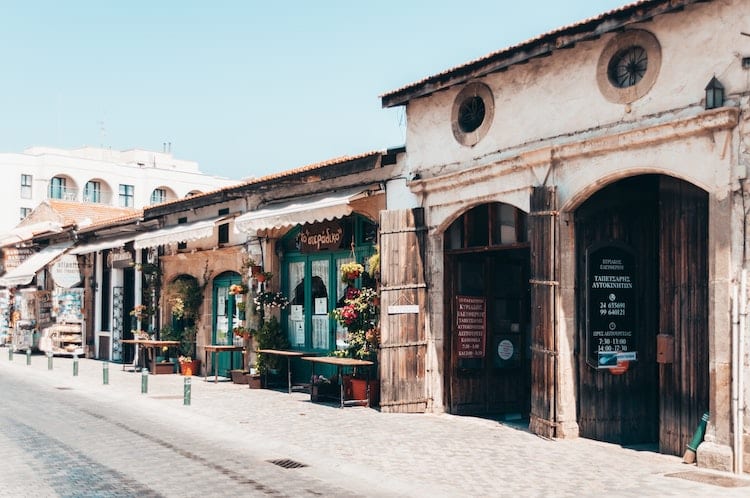 Larnaca
Known as a retirement goldmine, Larnaca is where any EU-citizen, non-EU citizen, and Cypriot tax resident will want to retire, as it offers incredible healthcare facilities, and low-income tax rates. It also offers duty free importation, which would easily enable you to ship your favorite car over to the Republic.
Paphos
Located right on the coast of the Mediterranean, Paphos offers its residents incredible views, day or night. It boasts timeless architecture and contemporary infrastructure which helps in finding attractive real estate properties, and is also incredibly safe to live in.
Living in Cyprus Pros and Cons
Life in the Republic is pleasantly beautiful and easy going, where you will seldom have a dull moment. Whether you're considering acquiring a permanent residence permit in the Republic, or are simply planning a vacation there, you will always feel at ease, especially with the large expat community and friendly locals. However, like with any other nation, living in Cyprus has its pros and cons.
Advantages of Living in Cyprus
There are plenty of advantages to relocating to Cyprus, starting with its sunny climate, mouth-watering cuisine, diversity in culture and history, and high standard of living. Not to mention the leniency of Cyprus' abortion law. The following are only a few of what the nation offers its residents.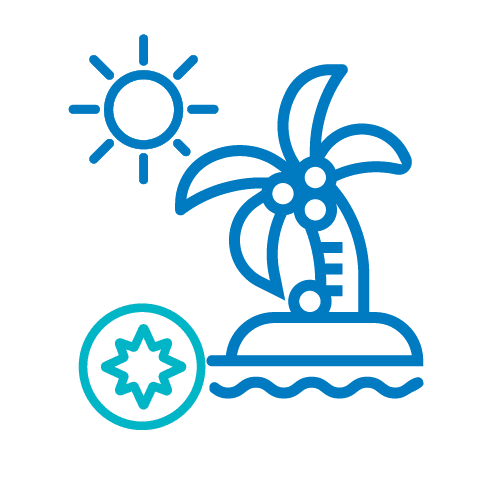 Sunny Climate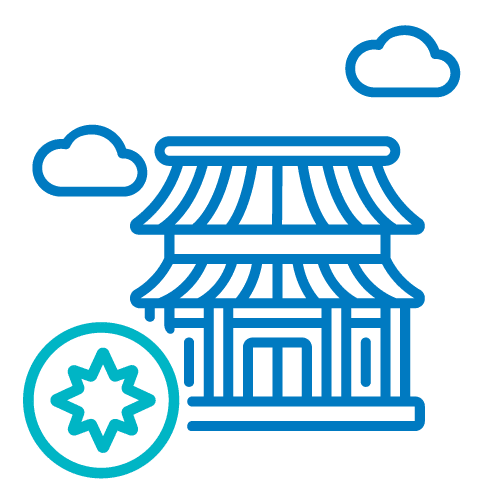 Mouth-Watering Food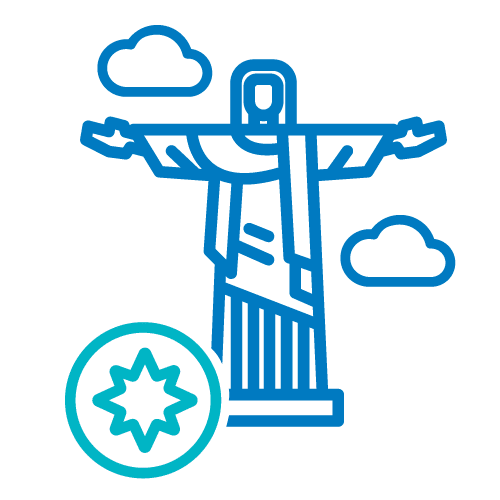 Rich History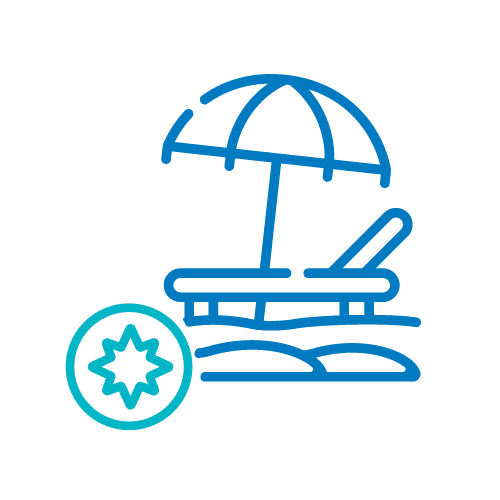 High Standard of Living
Sunny Climate all Year Long
Revel in all manner of ocean activities in one of the warmest climates among all EU countries. Relax in sun soaked beaches, explore the Azure coves, and dine al fresco to your heart's content. Winters in Cyprus are mild and warm, and summers are cool with the night's ocean breeze.
Mouth-Watering Food that's Both Good, and Good for You
Feast on the bounty of the Mediterranean sea, and enjoy some of the healthiest and most delicious cuisine. The Republic's culinary experience is best sampled through mezze, a smorgasbord of small dishes ranging from creamy hummus to kebabs, and all manner of salads, olives and flatbreads.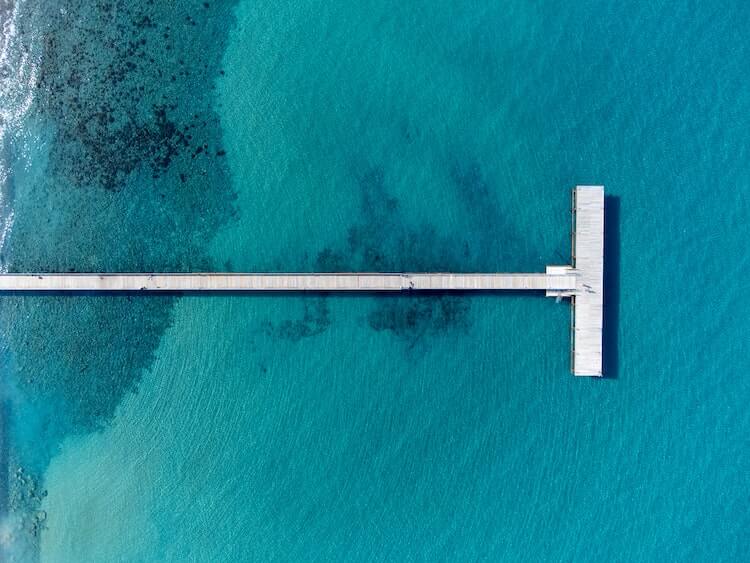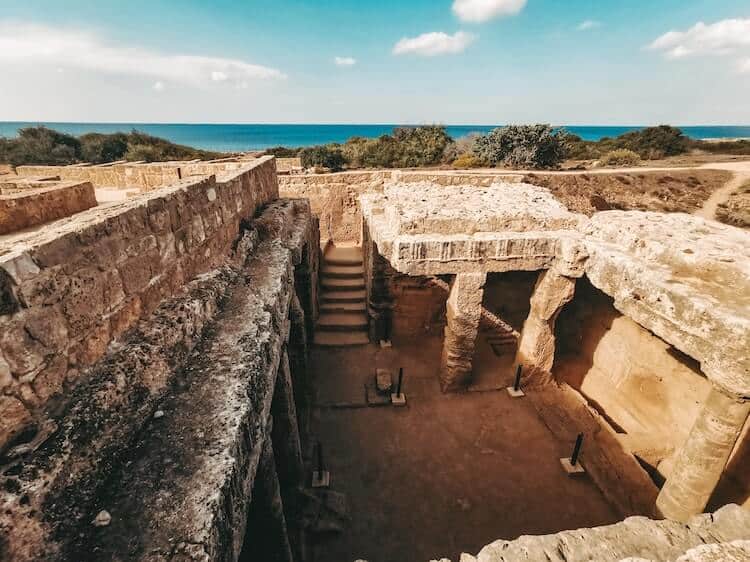 A Rich History to Explore
Windswept beaches and stunning marinas are only part of what makes Cyprus a wonderful place to retire. The country's multi-layered history is full of ancient riches. From Phoenician tombs to Byzantine churches, you'll spot reminders of conquerors past at every turn.
A High Standard of Living that Won't Burn Through Your Investments
Cyprus is one of the few countries that offers a high standard of living at a much more affordable rate than most European countries and other Mediterranean locales. Market stability has emerged in Cyprus' real estate sector, with the rise of design luxury villas featuring their own private yacht docking, and a rise in tourism that never ceases to grow. Both of which make now the perfect time to invest in Cyprus.
Disadvantages of Living in Cyprus
While the advantages of living in the Republic are plenty, and plenty enough for many expat retirees to choose it as their permanent residence, there are still certain issues that one might face in their time residing there.
The disadvantages of living in Cyprus may surprise you, and they are namely the unreliable local transportation system, slow bureaucratic procedures, and potential pitfalls that might be faced when purchasing property. However, almost all of those can be easily resolved.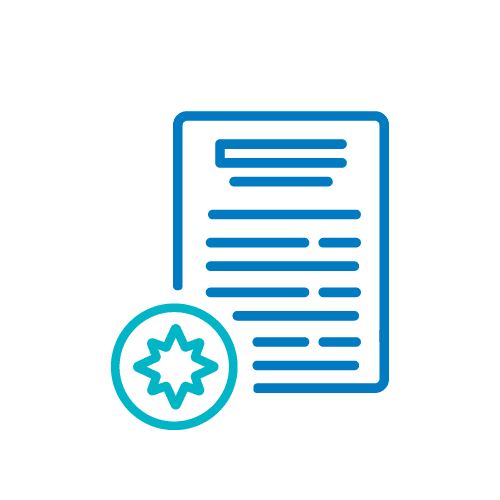 Slow Bureaucratic Procedures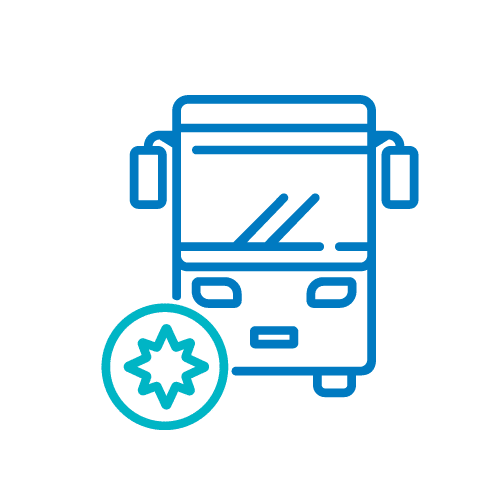 Unreliable Transportation System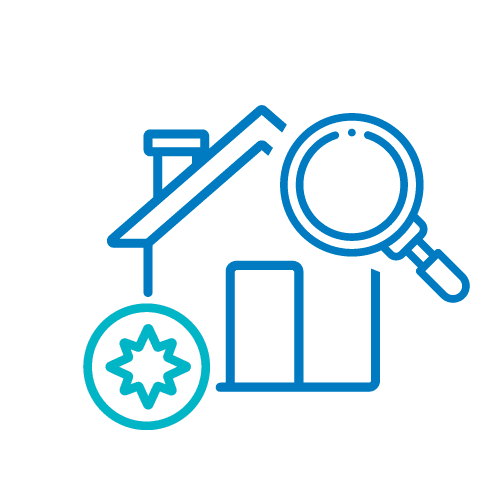 Finding the Right Property Investment
Slow Bureaucratic Procedures
Arguably one of the most frustrating experiences in life are those that have to do with slow bureaucracy, which is why many Cypriot residents prefer to deal with private health insurance over state healthcare.
Locals live by the 'siga-siga' approach, which is their 'slowly-slowly' life motto. This enables them to live comfortably and at a relaxed pace, which is what the Mediterranean vibe is really all about. If you set aside medical treatment and only consider the few encounters you might have dealing with bureaucracy, you might manage to get by on some patience and a lot of adaptation, especially if you are properly integrated there.
That being said, you'll still be able to express your concerns in English when needed and remain perfectly understood, as at least 76% of the population are fluent in the language.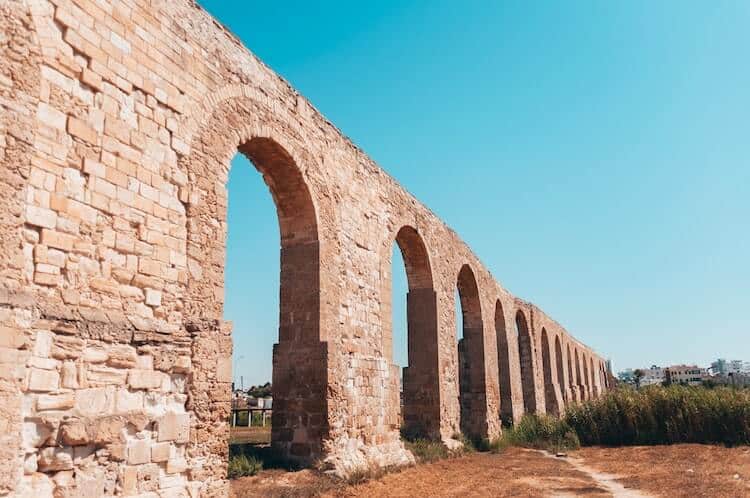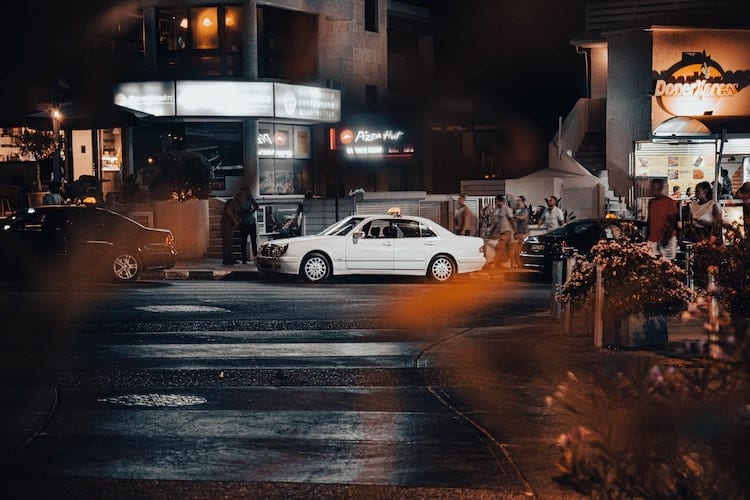 Unreliable Transportation System
While the country has its transportation system set up across the entirety of its territory, and even though it is an EU country, the performance of its public transportation cannot be measured to that of other European countries.
To solve this, you could easily rent a car or purchase your own when you retire in Cyprus, as long as you acquire a local driving license. This will help you a lot with your commutes across the island, and plenty of expats and locals alike prefer private transportation over the public system. Plus, a liter of gasoline will cost you about the same as a one way ticket with local transportation, which will only lower your cumulative costs over time.
Finding the Right Property Investment
Whether you're seeking to purchase a property in one of the Republic's charming traditional villages, or prefer living in one of its hot spots, there are many luxury properties and architectural gems to be found across Cyprus.
That being said, not all of those properties can be guaranteed to have clear legal paperwork, which is why it would be wise of you to hire a property lawyer or advisor who has specialized experience in the market. Acquiring specialist advice will certainly help you avoid unnecessary headaches and guarantee the legality of your investment when you plan for your retirement in Cyprus.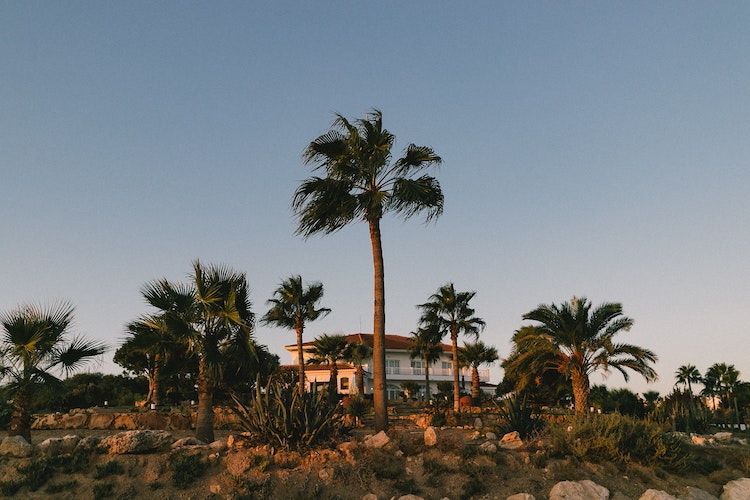 How Can Global Citizen Solutions Help Me?
We are a boutique consultancy firm with years of experience delivering bespoke residence and citizenship-by-investment solutions for international families and individuals alike. With offices worldwide and an experienced, hands-on team, we help clients from around the world acquire Golden Visas and second homes while diversifying their portfolio with robust investments.
Our expert team can provide you with professional advice and personalized assistance throughout the entire process, namely by:
Minimizing the visits you have to make to the designated country
Assisting you and your family members in working solely on your behalf
Reducing the hassle associated with putting your application together
Providing you with insider knowledge based on years of experience in the market
Frequently Asked Questions about Retiring in Cyprus
How much money do you need to retire in Cyprus?
Anyone who seeks to retire in Cyprus will have to demonstrate proof of an annual income no less than €9,560 – or what is equivalent to CY5,600 – in order for them to apply for the retirement visa and acquire a temporary residence permit. If, however, they choose to apply for permanent residency through the Golden Visa scheme, they will have to invest a minimum of €300,000 in the Republic.
Is Cyprus a good country to retire?
Cyprus is an incredible retirement destination. It has warm Mediterranean weather all year-round, incredible healthcare facilities, a large English speaking community, low tax rates, no inheritance tax or gift taxes or taxes on foreign state pension income. Retiring here is similar to retiring in Malta.
What do I need to do to retire in Cyprus?
If you choose to apply for the retirement visa to acquire your residence permit, you will have to meet the government's immigration regulations' requirements, and show proof of your foreign annual income. Alternatively, you can plan for your early retirement in Cyprus and apply for the Golden Visa scheme.
How long can Brits stay in Cyprus after Brexit?
Since the commencement of the Brexit withdrawal agreement, British nationals are only allowed entry to Cyprus for 90 days out every 180 days in a year, as they are now considered non-EU citizens. This rule also applies to UK retirees who have not acquired their retirement visa in the Republic.
Can a US citizen retire in Cyprus?
Yes, Cyprus is one of the best countries for Americans to retire. In fact, anyone can retire to the Republic provided they meet the government's list of requirements and pass mandatory biometric checks. Whether they apply for a type-F retirement visa at their nearest local Cyprus Embassy, or opt for the Golden Visa scheme, qualified applicants are all provided with an equal opportunity for retiring to Cyprus.