IMPORTANT UPDATE: It's official, Cyprus has closed its popular citizenship by investment program on 1 November 2020. What this means is, investors will no longer be able to acquire a Cypriot passport by investment.
Looking to secure European citizenship? Malta offers a direct investment route to a Maltese passport. Click here for more info.
Cyprus has been known for a while as a "tax haven", but does it really represent the reality? And if so, in which terms does Cyprus offer its' citizens (and expats) good taxation policies?
If you interesting knowing more about Cypriot tax policy, stay with me.
Is Cyprus a tax haven?
According to many taxation experts, starting not long after the fall of the Berlin Wall, the legislature of Cyprus built up its nation as a tax haven, particularly focusing on Russian oligarchs, and Eastern European regular citizens and organizations.
The Cyprus tax for non-residents became the envy of the world at large.
Low level corporate tax rate
The nation's low-level corporate tax rate, strict protection laws and geographic attractive quality because of its vicinity to Europe and Russia expanded the fame of the tax haven over the accompanying three decades.
Because of this, the banking industry blasted in Cyprus, developing to end up nine times bigger than the nation's economy by 2009.
Who can be viewed as a resident of Cyprus?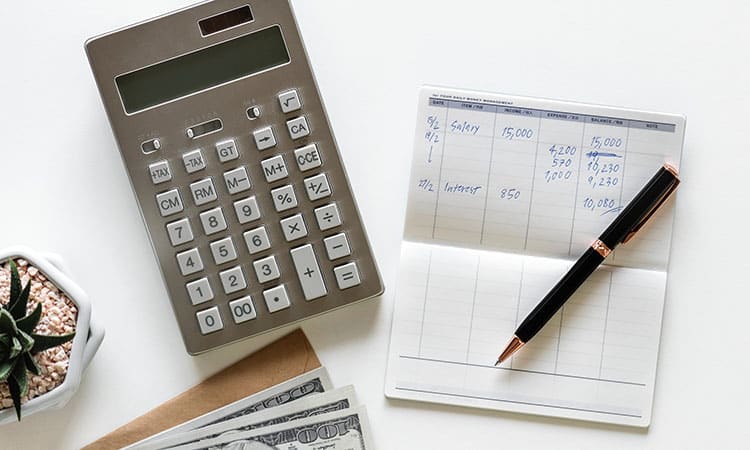 The Cyprus Parliament recently voted an option to their present basic '183 days' residence test or 'Cyprus tax for non-residents rule' as the case may be, to incorporate an extra three criteria which could make an individual resident for tax purposes.
This new rule or addition does not influence you on the off chance that you have been living in Cyprus for 183 days a year.
Cyprus, as of now, has an exceptionally basic residence rule – an individual is viewed as tax resident on the off chance that they aggregately spend over 183 days physically present in the country during a calendar year (the tax year).
The Cyprus tax for non-residents rule states that other than the above rule, an individual will presently likewise be resident in Cyprus on the off chance that they meet all the following criteria:
They spend over 60 days in Cyprus each tax year;
They complete any business or are utilized in Cyprus or are an officer (executive) of a Cyprus resident organization;
They keep up a changeless residence in Cyprus (possessed or leased).
Ok, but what does this actually mean?
Note, be that as it may, that this Cyprus tax for non-residents rule will just make you Cyprus resident in the event that you aren't tax resident somewhere else and do not spend 183 days in another nation per annum.
Once viable, this rule will apply for the present tax year, which started on first January. At the end of this article, you can find more information about the changes to the Cyprus Income Tax Law.
Does This Affect Present Residents?
This rule is probably not going to have any effect to those officially living in Cyprus or wanting to do as such. It will just apply to individuals investing a generally short energy here and who have different associations with Cyprus without being resident somewhere else.
This rule might be of huge interest to (and most likely benefit) a few people who move around a great deal, or who are not resident anyplace (alleged 'monetary migrants'), giving them a perpetual base.
Given the valuable idea of the Cyprus tax for non-residents rule, this would not really be an awful thing.
It might also be interesting to know what's the cost of living in Cyprus.
Some residence rules that affect Cyprus tax for non-residents
For the most part, a day of arrival counts as a day of residence (regardless of whether you leave again later that day) and a day of departure counts as a day of non-residence (regardless of whether you return that day).
The Cyprus Tax for Non-Residents adopts a split-year strategy
In the event that you arrive in the country in the second 50% of the year, you will be tax resident from first of January of the next year, assuming that you remain for over 183 days in that year.
On the off chance that you arrive on, say 30th April, and you are in Cyprus for over 183 days that year, at that point, you will be tax resident from 30th April.
You must be tax resident in one nation
It is conceivable to meet the tax residency criteria of both Cyprus and other countries (such as the UK) at the same time.
In any case, you must be tax resident in one nation, so the Double Tax Treaty "tie-breaker" standards will decide in which nation you are resident with the end goal of taxes secured by the agreement.
Which wage (income) will be taxed in Cyprus?
You need to pay tax just on wage earned in Cyprus regardless of whether you are not a tax resident in Cyprus.
You need to pay tax on the salary earned in and outside Cyprus (overall wage) in the event that you are tax resident in Cyprus as per:

The 183-day rule, i.e. you are available in Cyprus for a period or periods surpassing in total 183 days in the tax year, or
The 60-day rule, i.e. you meet all the accompanying conditions:
You are not a tax resident of another state;
You don't remain for over 183 days in another state;
You remain in Cyprus for no less than 60 days;
You practice any business in Cyprus or render salaried administrations in Cyprus;
You have a perpetual residence in Cyprus which you possess or render;
The Benefits of Cyrus Tax for Non-Residents
It is really useful to be resident in Cyprus in contrast with numerous different nations, as the tax administration gives numerous points of interest.
Some of them include the following:
Tax free up to €19,500
Cyprus tax residents are obligated to income tax on their overall pay, yet, from €0 to €19,500, taxation over income is tax-free.
Tax over interest and dividends
Interest and dividends are liable to "defense contribution" rather than income tax.
Non-Cyprus residences are excluded from this.
This implies that foreigners, for the most part, don't need to pay this tax until the point when they have lived here for 17 years. The
Please note that Cyprus tax for non-residents implies that rental income is liable to both defence and income tax.
We've recently published a guide about Cyprus citizenship by investment. See how it works.
You can choose between tax rates
You can pick whether your outside benefits wage is taxed at the wage tax rates or a level 5% rate (with the main €3,420 sans tax).
Benefit for UK citizens
All UK source annuity salary is just taxable in Cyprus and not subject to UK tax. With most different nations, taxpayer driven organization benefits stay taxable in the UK.
Capital additions tax
There is no capital additions tax on the offer of offers. With regards to property, just land in Cyprus is taxable.
See here what we've writen about returns on real estate in Cyprus.
Inheritance tax
There is no inheritance tax in Cyprus.
Deductible costs and exceptions for expats
The following are absolved from wage tax in relation to Cyprus tax for non-residents:
Half of the compensation from any work practised in Cyprus by a person who was resident outside Cyprus before the initiation of his/her works in Cyprus.
The exception applies for a time of ten years beginning from the principal year of work, given that the above salary of the representative surpasses €100,000 per annum.
This exception does not matter in the event that the worker was a Cypriot tax resident in the previous tax year or for no less than three out of the last five tax years quickly preceding the tax year of initiation of business.
Changes to the Income Tax Law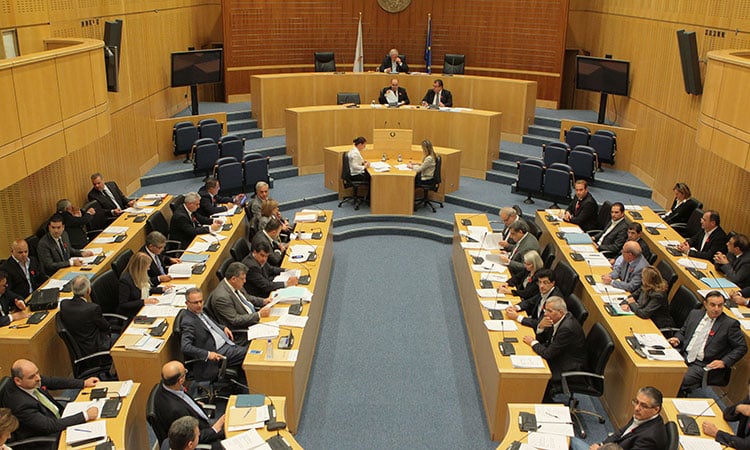 On 14 July 2017, the Cypriot Parliament endorsed the law revising Section 2 of the Income Tax Law (ITL) as for the tax residency of people.
The revising enactment will be viable retroactively starting at 1 January 2017. The significant law actualizing the new arrangements produced lawful results on 28 July 2017, when it was published in the Official Gazette of the Republic.
According to the present arrangements of Section 2 of the ITL an individual is viewed as a Cyprus tax resident in the event that he remains in the nation for over 183 days in a year of evaluation.
Under the revised law, an individual can be viewed as a Cyprus tax resident in the event that he spends over 60 days in Cyprus in a tax year subject to specific conditions.
If you're interested in living or investing in Cyprus we recommend you can check our guides and news about Cyprus.