For real estate investments in Cyprus, returns (yields) have historically been at the lower end. However, since the 2013 financial crisis and subsequent bail-out (and bail-in), many foreign investors have been encouraged to invest in the Cyprus real estate market, and demand has consistently been on the rise.
If you are a foreign investor interested in the prospect of investing in Cypriot properties and obtaining a Cyprus Golden Visa, in this article, we'll break down what you can expect to yield on a Cyprus property investment for all property types and how it can also lead to residency.
The History of Cyprus Real Estate Returns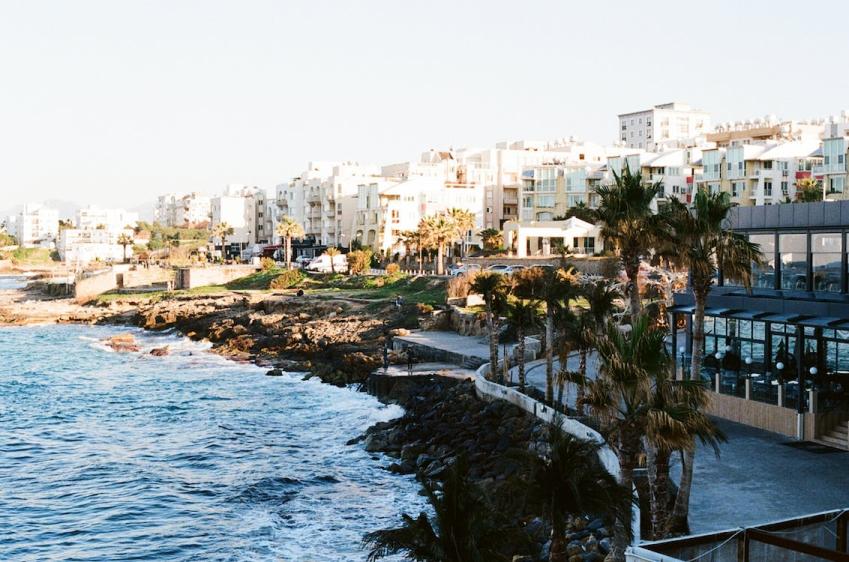 Real estate returns are the income of a property let on the open market (i.e., rental income) as a proportion of the property's prevailing market value. The returns on Cyprus real estate of commercial and residential property were historically low since, prior to the 2008 real estate crisis, there was a healthy capital appreciation for most properties, amounting to a five to seven percent annual yield at the time.
Today, returns in Cyprus real estate have been reduced on residential properties like apartments and houses to around four percent, whereas there is no expected short-term capital appreciation. This is mainly due to surging inflation, with a figure of 9.6 percent in June 2022–the highest level since December 1981.
Nonetheless, year-on-year property prices have steadily increased; here are some examples based on sales data from the Central Bank of Cyprus (CBC):
By district, during the year through the first quarter of 2022:
Nicosia

: Cyprus' capital saw the price for apartments rise by 3.4 percent, but house prices fell slightly by 0.2 percent

Limassol

: Apartment prices rose by 6.9 percent, and house prices increased by 2.1 percent

Larnaca

: Apartment prices rose by 2.4 percent, and house prices rose by 1.3 percent

Paphos

: The price for apartments saw a strong rise of 10.2 percent, while house prices increased by a more modest 4 percent

Famagusta

: Apartment prices rose by a robust 8.3 percent, whereas house prices increased by 2.4 percent
The Economic Road to Recovery for Cyprus
After falling sharply in 2020 due to the COVID-19 pandemic, from 2021 to 2022, the price of Cyprus properties for residential property bounced back significantly, with a rise of 4.7 percent (7 percent for apartments and 3.5 percent for houses).
During the initial post-2013 years, large-scale buyers of all property types – particularly those from abroad – experienced substantial annual returns of six to seven percent. Still, as the economy improved and went through a sustained period of growth, the annual yield decreased and nowadays sits at around four to five percent for apartments, houses, and commercial properties.
In the first five months of 2022, tourist arrivals came close to pre-pandemic levels, totaling 849,058 people, a sharp up-turn from just 156,825 in the corresponding period of 2021 and 246,556 in the same period of 2020. Although it remains far below the record 1,121,361 tourist arrivals recorded between January and May 2019, it demonstrates that tourism and the Cypriot economy are moving in a positive direction.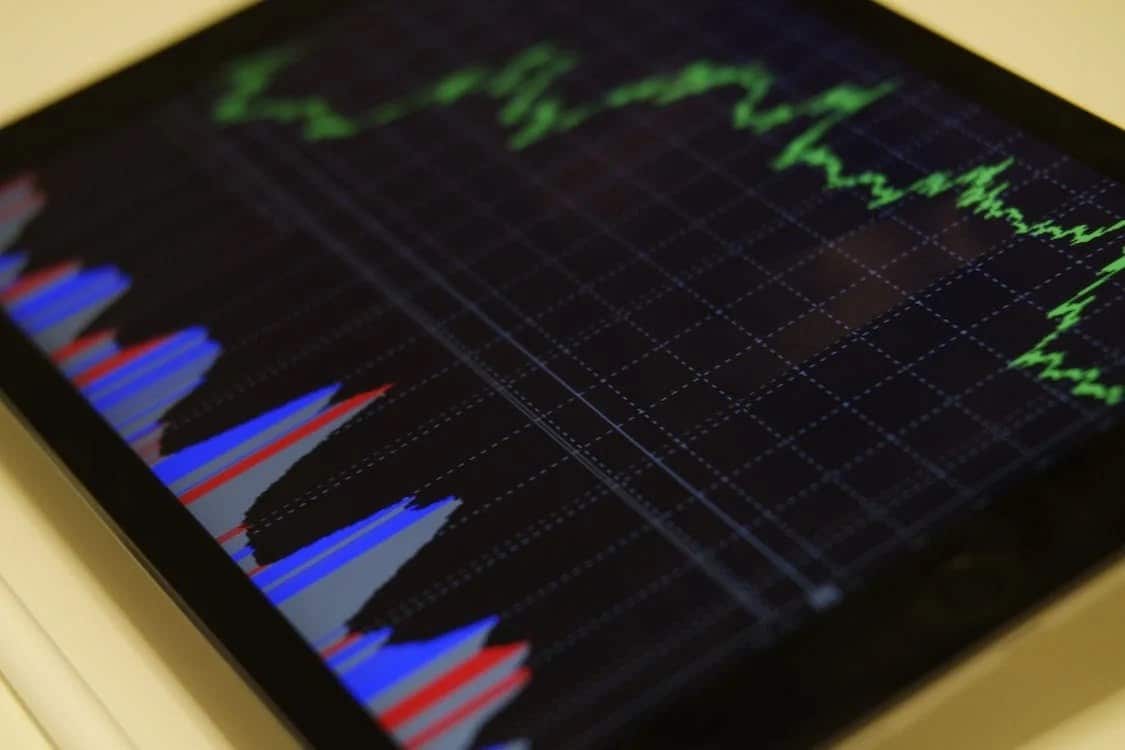 Rental Yields from Cyprus Real Estate
Foreign buyers with investment property in Cyprus or those looking to buy property in Cyprus can expect moderate rental yields ranging from 3.8 to 5 percent for all property types, such as luxury homes and villas to townhouses, apartments, and commercial property.
Applications for the Cyprus Golden Visa are increasing, with many foreign buyers looking to take advantage of profitable real estate investment options in Europe. Due to a sustained period of solid property demand, apartment prices in Cyprus have risen significantly. According to the Central Bank of Cyprus, during the third quarter of 2021 to the second quarter of 2022, Cyprus property prices rose by one percent per quarter. The price for houses also saw an average rise of one percent.
Rental Yield
The prices below are based on data from Numbeo, and the rental yields account for gross figures.
Larnaca: The average cost per square meter (m2) for properties for sale in the city center of Larnaca is around €1,975 ($2,139.35), and the monthly rental average is about €838.57 ($908.35). Based on a one-bedroom apartment of 75 m2, you would earn a rental yield of 6.8 percent. You can generate a rental yield of 7.6 percent for a 120 m2 apartment renting for €1,507.14 ($1,632.56) per month.
Limassol: The average price per square meter for central properties for sale in Limassol is from €2,000 ($2,166.43) to the highest price on average of €5,000 ($5,416.07), generating a rental yield of 6.4 percent based on the median price for a 150 m2 three-bedroom apartment renting for €2,485.14 ($2,691.94). The yield would be approximately 7.2 percent for a 75 m2 apartment. Smaller apartments will earn proportionally higher rental returns.
Nicosia: The cost of a 120 m2 two- or three-bedroom apartment in the center of Nicosia is approximately €288,000 ($312,000) or €2,400 ($2,600) per square meter. The average monthly rental price is €1,178 ($1,276.03)–yielding 4.9 percent.
Paphos: The average price per square meter for central properties for sale in Paphos is €1,600 ($1,733.14), generating a rental yield of 6.2 percent for a 150 m2 three-bedroom apartment that rents for €1,250 ($1,354.02) on average. You can expect a 6.94 percent rental yield for a 75 m2 apartment.
If you're a foreign investor with the goal of entering the housing market in Cyprus for a buy-to-let property, Larnaca apartments will give you the highest yield on average.
Over the last several years, gross rental yields in Cyprus have remained steady. Buying prices are low, and capital gains have been consistent.
Are rental levels in Cyprus sustainable?
Real GDP growth in Cyprus is estimated to have increased by 5.8 percent in 2022. The economic sentiment among consumers and businesses slightly improved in January 2023. The improved economic outlook in Cyprus is set to reinforce the tourism industry, which is expected to reach almost the record level set in 2019.
Property Ownership Taxes and Costs in Cyprus
Rental income tax: Rental income in Cyprus exceeding €19,500 is taxed at progressive rates. Standard deductions for income-generating expenses are deductible from the gross rental income.
The tax rates are as follows:
€0 to €19,500 ($21,122): zero percent

€19,501 to €28,000 ($30,330): 20 percent

€28,001 to €36,300 ($39,320): 25 percent

€36,301 to €60,000 ($65,000): 30 percent

€60,000+: 35 percent
Capital gains tax: Capital gains realized from the sale of immovable property in Cyprus are taxed at 20 percent, with a lifetime capital gains exemption of €85,430 ($92,540) if the property was owner-occupied for at least five years.
Inheritance tax: There are no inheritance taxes or estate duties in Cyprus.
Worldwide income tax: Cypriot residents are taxed on their global income at progressive rates from zero to 35 percent. However, residents are entitled to a worldwide income tax credit for foreign taxes paid up to the amount of Cyprus tax payable on the same income, regardless of whether a double tax treaty exists.
Maintenance fees
Local property tax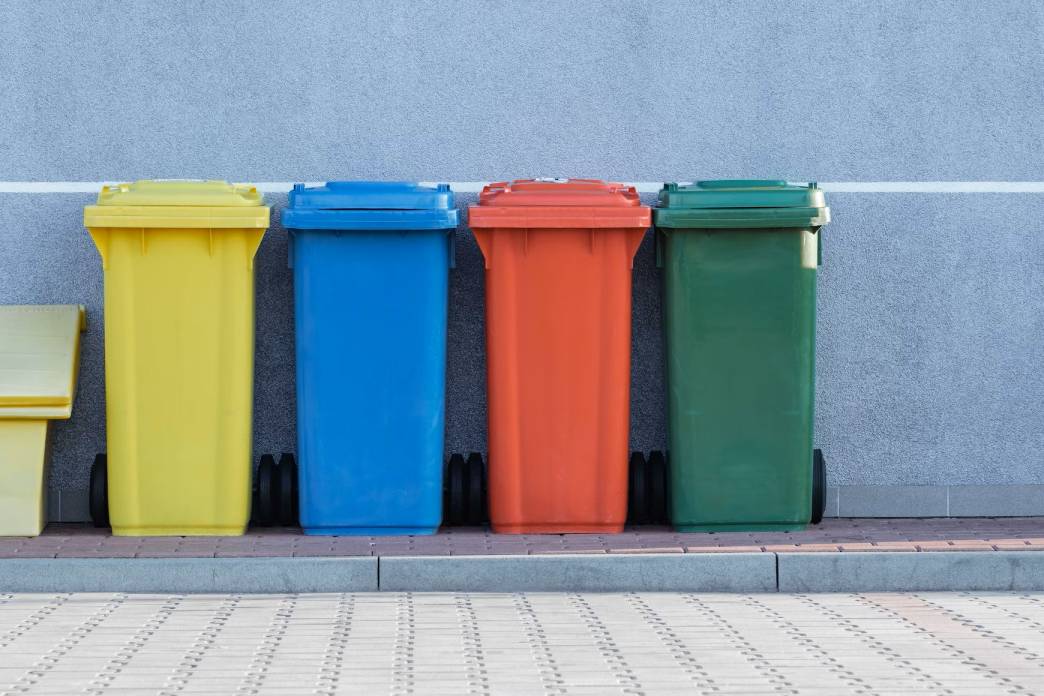 There are no annual property taxes in Cyprus; however, there are annual payments to the treasury of the municipality. The tax rate and the time frame in which the tax must be paid are set independently by each municipality. The tax rate generally ranges from one to two percent of the market value.
Garbage collection
The fee for regular garbage collection depends on local rates and the size of the property, but fees typically range from €85 ($92.07) to €500 ($541.61) per year.
Sewerage tax
Property owners in Cyprus are obligated to pay an annual sewerage tax, calculated based on the property's market value. As a general rule, the current rate of tax amounts to about €100 ($108.32) to €200 ($216.64) per year.
Property management services
Looking at advertised rates from a number of prominent Cypriot real estate agents and property management companies, you can expect to pay around ten percent of the average monthly rental fee for a long-term rental and approximately 25 percent of the rental price for short-term rentals.
Cyprus Real Estate Buying Guide
Stamp duty
The first tax a prospective owner of Cypriot property will have to pay is stamp duty. It must be paid within 30 days after signing the sales contract, after which you can transfer the contract to the Land Committee. Property registration must occur no later than two months after the conclusion of the sales contract. 0.15 percent tax is charged on the first €170,860 ($185,078) of the immovable property and 0.2 percent on the amount that exceeds €170,860.
Property transfer fee
The property transfer fee is a fee for the renewal of ownership of real estate. Hence, property transfer fees are not applicable when buying a new build property. The buyer is exempt from paying the title fee in the primary real estate market.
If you buy property in Cyprus on the secondary market, title fee calculations are as follows:
For the first €85,000 ($92,000), three percent is payable

From €85,000 ($ to €170,000 ($184,000), five percent is payable

From €170,000 and upwards, eight percent is payable
However, Cypriot authorities have provided ways to reduce property transfer fees. The fee can be reduced if property ownership is divided among two or more persons. In this instance, the taxable amount attributable to each owner is proportionally reduced, lowering the liable transfer fee.
Value Added Tax
The first time you buy property in Cyprus with an area of up to 200 m2, if it's used as a personal residence, Value Added Tax (VAT) in Cyprus is five percent; for all other real estate purchases, the rate is 19 percent (land plots can also be subject to VAT). The purchase of secondary real estate is not subject to VAT in Cyprus.
At the same time, the real estate buyer can be eligible to claim back the five percent VAT paid after ten years of ownership. The investor pays VAT at the standard rate of 19 percent, then submits an application for a tax refund to the relevant state department. After the tax authority confirms the legality of granting a refund to the investor, VAT is recalculated at a preferential rate of five percent.
Important note: If you have paid the reduced VAT rate of five percent, you cannot use the property for any investment purposes (i.e., to rent it out).
Landlord and Tenant Laws in Cyprus
Foreign buyers considering real estate investment in Cyprus should be aware that Cyprus generally has pro-tenant real estate laws.
Rent control: The rental market in Cyprus can be divided into two broad categories: Houses controlled by the Rent Control Law (1983) and the free market.
Foreign investors are not covered by the provisions of the Rent Control Law and Fair Housing Act, except a non-citizen wife of a citizen of the Republic, and legal entities controlled by Cypriot national non-residents.
Tenant eviction: Eviction of tenants in Cyprus is relatively difficult, especially in the case of 'statutory tenants' protected by the Cyprus Rent Control Law. On average, it takes around 360 days to evict a tenant.
Note: All information deemed reliable but not guaranteed.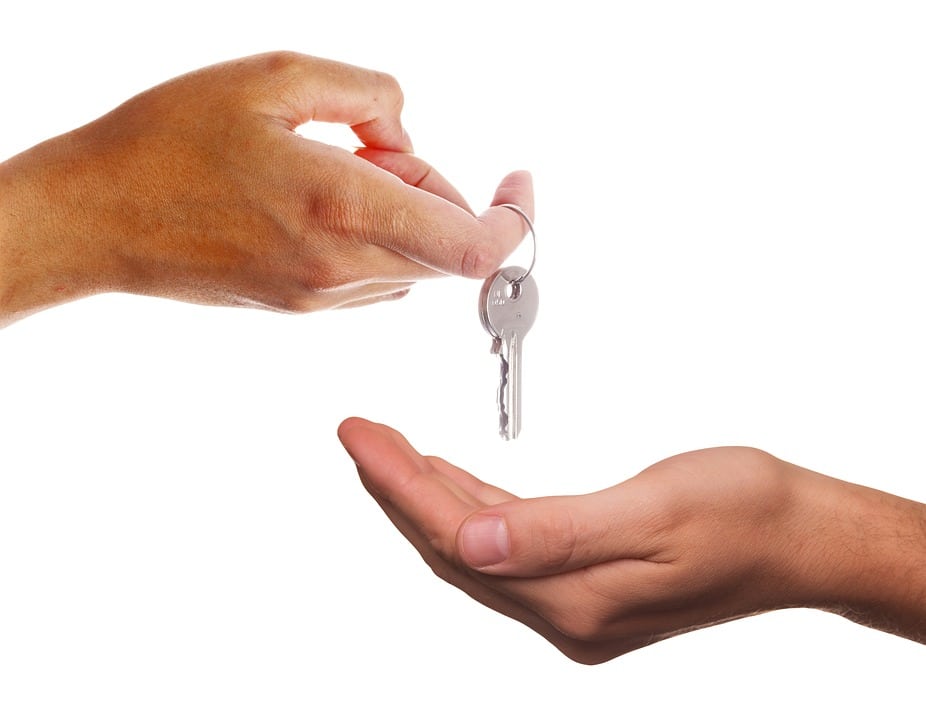 Gaining Residency by Investment in Cyprus
Whether you're looking for luxury homes in northern Cyprus or coastal villas in the south, there are numerous benefits to looking for properties for sale and investing in real estate in Cyprus. One of the main advantages is the ability to gain permanent residency by investment through the Cyprus Permanent Residence Program and enjoy the many benefits of living in Malta, such as the cheap cost of living, and the Equal Opportunity Act, which promotes equality for all demographics and combats discrimination.
In exchange for a property purchase of €300,000 ($325,000), eligible applicants can gain permanent residency in Cyprus for themselves and their family members.
Check out our Guide to the Cyprus Permanent Residence Program for more information.