Retiring in Malta is an excellent opportunity for retirees looking to enhance their quality of living in a peaceful and exotic European nation. Malta offers several immigrant visa programs, such as the Malta retirement visa, for non-EU citizens including Americans wishing to retire on the islands. According to US expats already settled in Malta, the European nation is perfect for seniors wanting to reside in a secure country where one of the official languages is English, as well as a country that boasts an excellent healthcare system, affordable living costs, and a relaxed pace of living.
In this article, you will learn about:
Pros of Retiring in Malta
Malta is one of the best places for expats to retire across the globe. From a range of entertainment options, attractive property prices, and a friendly local population down to fantastic tax incentives, there are plenty of pros of retiring in Malta.
Enjoy retiring in Malta: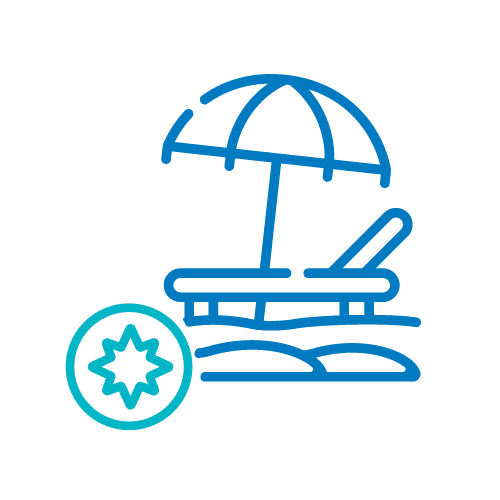 Sun almost year-round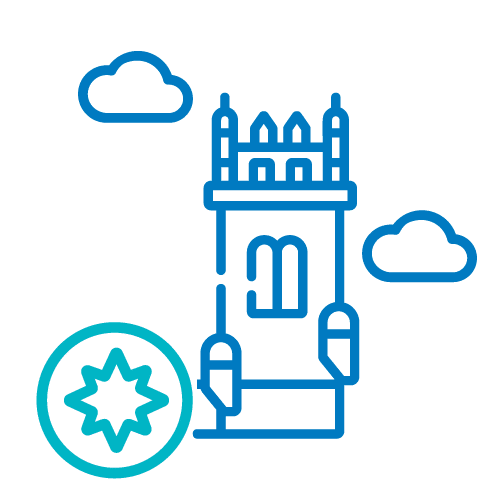 Exploring quirky towns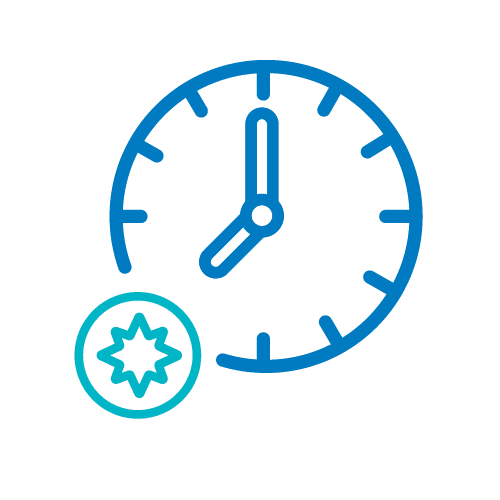 Swimming in the Mediterranean and island-hopping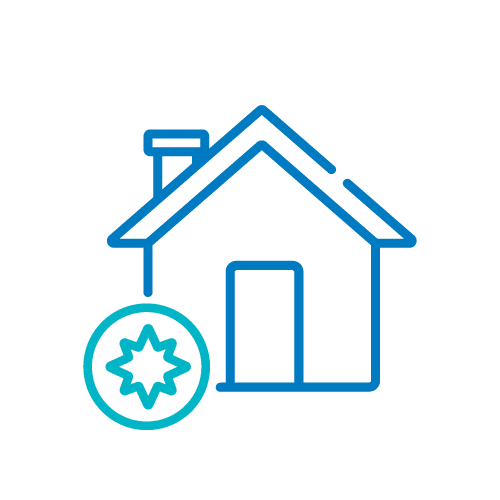 A rich history and unique architecture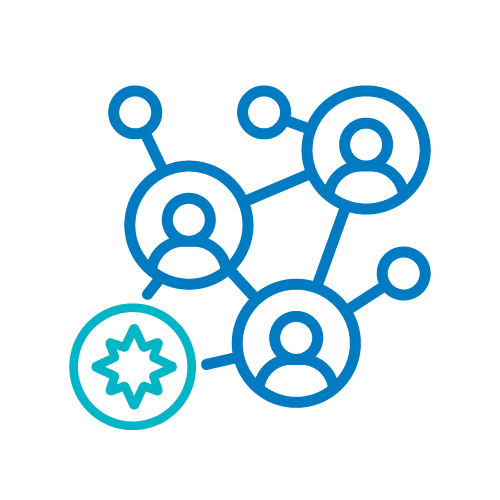 A community of like-minded expats and retirees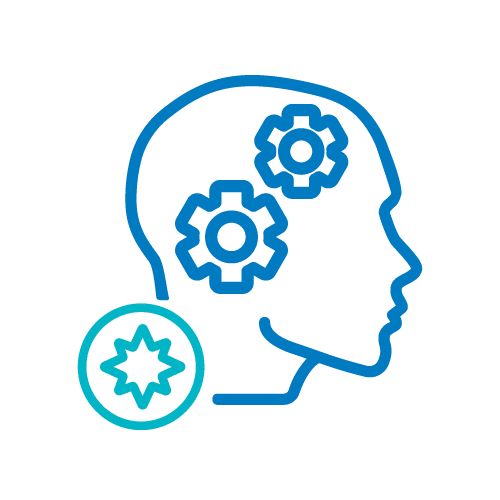 Safe and tranquil lifestyle
How to Retire in Malta
How to retire in Malta depends on your nationality and personal circumstances.  There are three general routes expats can take to retire in Malta, depending on the individual's unique situation.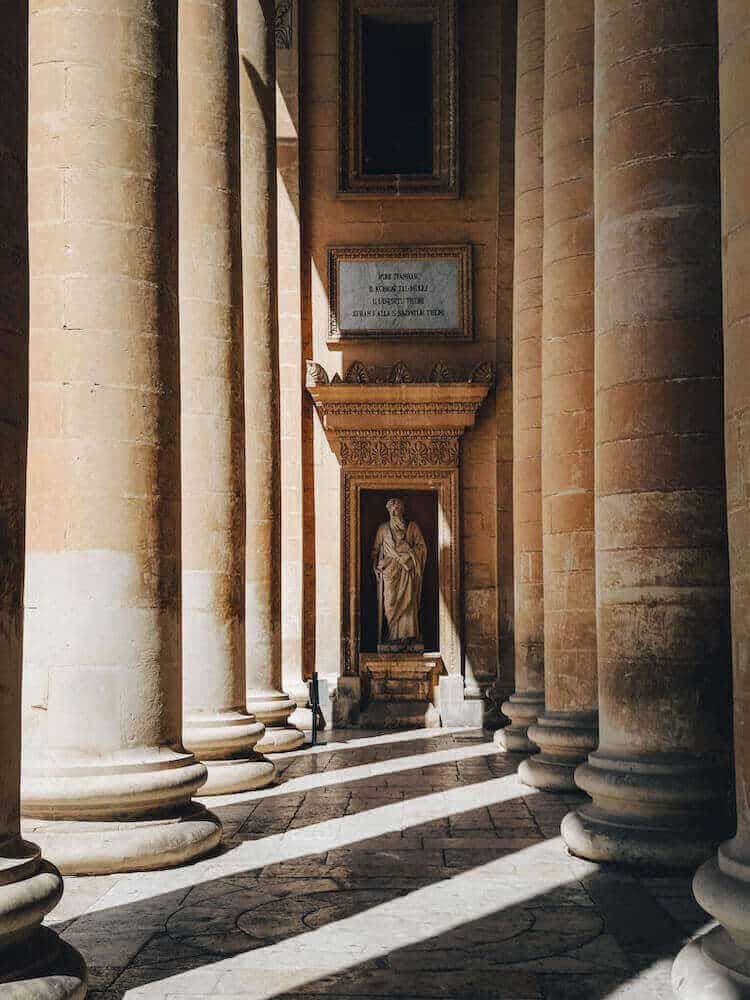 1. Malta Permanent Residence Visa
Malta's permanent residency program allows non-EU nationals to live in Malta and enjoy the added benefits that come with that, from access to free healthcare and education systems, to traveling a large portion of the world visa-free.
Successful applicants who become permanent residents must renew their Maltese permanent residence permit each year to legally stay in the country. Do note that the permanent residence visa only allows you to live in Malta, not work in the country. Meaning, you can receive your retirement income at home, but can't work during your retirement in Malta. If you plan on working there, you could apply for the Malta work visa instead.
Requirements of the Maltese Permanent Residence Permit:
Have a net worth of at least €500,000
Hold a clear criminal record
Go through the interview stage
Open a Maltese bank account
Once you obtain permanent residence, you must purchase a house worth at least $300,000
2. The Malta Permanent Residence Program
The Malta Permanent Residence Program (MPRP) is Malta's residency by investment program which enables successful applicants to obtain a Certificate of Maltese Residence, entitling them to reside in Malta with their family members indefinitely. The program is ideal for individuals with enough capital assets looking to enhance their mobility and quality of life.
Requirements of the Malta Residency By Investment Scheme:
Applicants must fulfill the following eligibility criteria:
Be third-country nationals (non-EU), non-EEA and non-Swiss nationals
Not belong from a sanctioned country, as stipulated by the Agency, nor benefit from other regulations and schemes
Have enough financial resources to sustain themselves and their family members, without leaning on Malta's social assistance system
Bank account statements demonstrating they have enough capital assets of no less than €500,000, from which a minimum of €150,000 must be in financial assets
Hold a clean criminal record and be considered fit and proper
Not pose any potential threat to Malta's national security
The application must be lodged with a Licensed Agent
Applicants must cover all administrative fees under the program
Hold a valid travel document
Take out a European health insurance card that covers all risks across Malta
Possess travel insurance when traveling across the Schengen region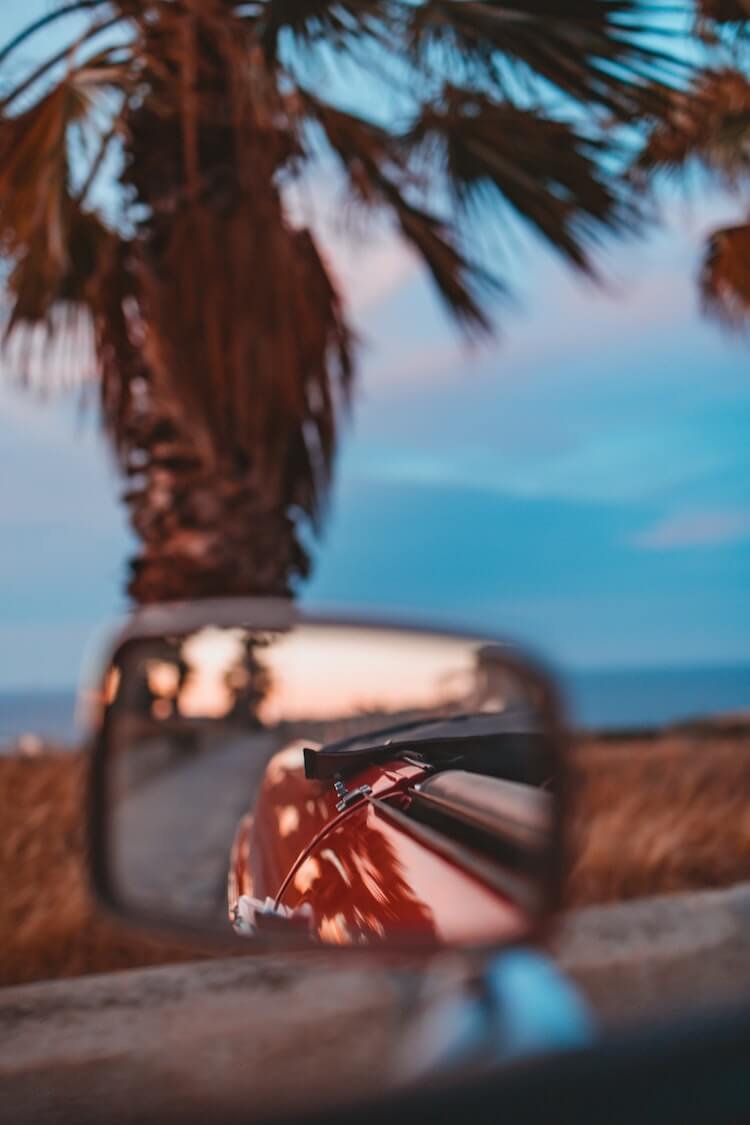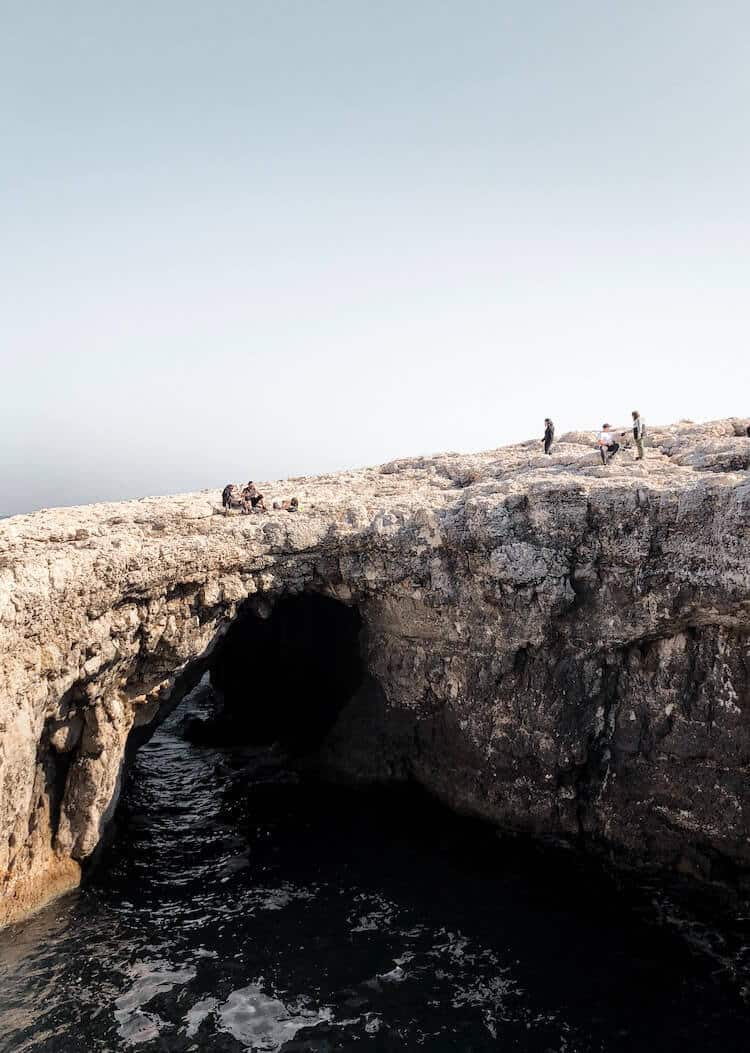 3. Malta Citizenship by Naturalization Program (CES)
While you cannot directly acquire Malta citizenship by investment, you can qualify for Maltese citizenship by way of naturalization through the nation's new scheme. Officially referred to as the Maltese Citizenship Act Granting of Citizenship for Exceptional Services Regulations, the Malta Citizenship by Naturalization for Exceptional Services by Direct Investment (CES) is the government's new policy for its previous Investor Visa awards foreign investors with a certificate of naturalization that registers them as Maltese citizens. They must first place a qualifying investment in the nation's economy, and meet the stipulated stay requirements
For non-EU expats interested in retiring in Malta permanently, the CES investment program is a good choice, with a Maltese passport being possible in just under a year. The high-ranking Malta passport is an excellent option for seniors wanting the chance to live or travel within the European Union freely, with a great tax system that's advantageous to foreigners with residential status.
For example, individuals are not taxed on their worldwide income — meaning they are neither subject to foreign-sourced capital gains tax nor foreign income tax. They are also not subject to any inheritance tax or gift tax, among others, even if they are considered a tax resident. These are just a few examples of the exemptions offered by Malta to both its tax residents and non-tax residents under its incredible taxation system.
Requirements for the Malta Citizenship by Naturalization Scheme:
You must make an exceptional direct investment to the Maltese government, invest in commercial or residential property, and make a charitable donation totaling the value of or above €690,000 + costs. You must either invest €700,000 into residential real estate, or enter into a rental agreement at a minimum value of €16,000 per annum which must be maintained for five years.
Hold a clean criminal record
Be in good health
Best Places for Retiring in Malta
The best places to retire in Malta are definitely the best cities of Malta, which are Sliema, St. Julian's and Paceville towns, as of 2020. Considered the more 'urban' areas of Malta, the towns are located right by the coast with a mix of residential and commercial properties to pick from. Here you can easily find lots of shopping centers, bars, restaurants, movie theaters, marinas and a thriving expat community. Do note that these towns are also more touristy, and may experience more bustle than other towns in Malta.
Other popular options among expats are St. Paul's Bay, Qawra and Mellieha. You'll find a significant community of retirees and families living here, drawn by the many museums, restaurants, shops, marinas and hotels. While busy in the summer months, these towns are mostly quiet and calm in the off-season, with real estate prices being quite affordable.
Cost of Living When Retiring in Malta
As a small Mediterranean archipelago, the Maltese islands have many wonderful activities and entertainment options catered to everyone. Despite being an island, the cost of living in Malta is quite affordable. That's one of the main reasons why expats are choosing to retire in this beautiful nation.
For example, you can find a spacious one-bedroom apartment worth around €952 in Malta. Compared to the United States, annual rent in Malta is 34% cheaper. It is also important to note that property rental prices will vary depending on the location. A city-centre apartment or a beach-front apartment will cost considerably more than the quieter villages in-land. Utility bills cost around €82. In Malta, a delicious three-course meal will cost you as little as €33, with plenty of dining options to choose from.
Healthcare in Malta
The quality of public and private healthcare in Malta is outstanding and it's extremely affordable compared to having private health insurance in the United States. If you are a Maltese citizen, the public healthcare system is free and open to everyone. Despite this, many citizens choose to pay into private schemes since they offer a range of services and security.
If you're moving to Malta for retirement, then it's recommended to get private health insurance to gain access to private hospitals. If you are an EU citizen with an E121 form, then medical insurance for you is considered free which significantly helps to keep the cost of living in Malta down. Just use the E121 form to get a Certificate of Entitlement.
Malta Property Outlook for Retirement
Where to buy real estate in Malta largely depends on your lifestyle preferences, financial outlook, and whether you prefer city life or more peace and quiet. In general, you have two options for buying Malta real estate: buy an immovable property by itself or under the CES program.
To qualify for the program, you must make a Malta real estate investment worth at least €700,000, or enter into a rental agreement at a minimum value of €16,000 per annum which must be maintained for five years, on top of other investments. This investment, in a way, is considered the Malta Golden passport cost, and is a highly recommended option for retirees looking to get the most out of their residency in Malta, since they can get a passport in Malta in little to no time and travel around the European Union freely.
Some of the best cities to buy property in Malta include Sliema, St. Julian's, and Gzira. These cities are renowned for the range of restaurants, nightlife, shopping places on offer, as well as stunning coastline lookout points. Valletta and Mdina are also good cities to buy homes in, as they boast beautiful architecture, a rich culture, and offer a more fast-paced lifestyle.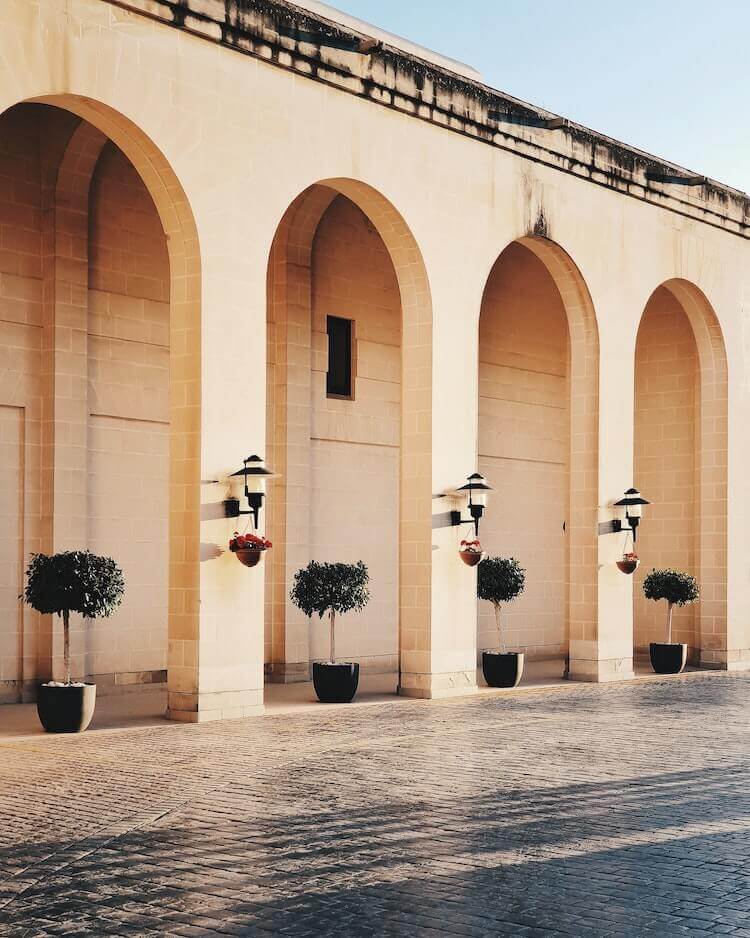 If you're into laidback country life, then either Zebbug, Rabat, or Gozo are good options. Here you can escape from the city noise and relax in a traditional village atmosphere. Whatever your real estate needs are, if you're looking to buy one residential property and call it home, or investing in luxury real estate, it might prove itself beneficial to first refer to the Malta real estate guide, and contact a licensed agent to get a better idea.
Retirement in Malta for US Citizens
Malta is one of the best countries for Americans to retire. In fact, it is especially recommended for those who are nearing their retirement age and looking for a calm and peaceful lifestyle in one of the Mediterranean's most dazzling islands.
Three reasons why US citizens should consider retiring in Malta are:
Presence of a huge American expat community
Access to high-quality living with affordable property options
Safe and secure Mediterranean island with fantastic air connections to the rest of Europe via the Malta international airport
For US citizens retiring in Malta, life on this island is anything but boring. From Malta's climate that's suitable for diving activities and lounging on beaches, to visiting UNESCO World Heritage Sites and modern art exhibits and museums, to Malta's very low crime rates, low cost of living and easy residency options for U.S. citizens, it is a great reason to consider the island for retirement as opposed to other retirement destinations.
Frequently Asked Questions About Retiring in Malta
How much do I need to retire in Malta?
How much you need to retire in Malta depends on your spending habits, but generally speaking, the cost of living isn't high in Malta. Some expats get by with $2,600 per month or less. Rent for a one-bedroom apartment averages around $750 to $800 per month.
Is Malta a good place to retire?
Malta is definitely a good place to retire if you like excellent weather, island life, and incredible living standards. Malta also has a thriving community of expats, so if you're looking for a social retirement, then the archipelago is a great option to consider.
Is retiring in Malta from the US possible?
Retiring in Malta from the US is possible indeed! Americans who retire in Malta have done this through Malta's CES program or the MPRP scheme.
What is the Malta retirement scheme?
The Malta retirement scheme, which is completely different to the Malta citizenship by naturalization scheme, attracts non-EU, non-EEA, non-Swiss, and third country nationals who aren't employed and are receiving a pension to retire in Malta.
Retire in Malta vs Portugal, what country to pick?
To retire in Malta vs Portugal, depends on your budget and objectives. In Portugal, it's possible to retire comfortably for $2,000 per month with rent being included, as Portugal's Golden Visa option is an attractive choice for non-EU nationals looking to retire in Europe. Meanwhile, for Malta, it's slightly more expensive for retirees, with property prices generally being higher than in Portugal. However, both countries make it worthwhile to retire in, due to their affordable living standards, safety records, and excellent climates.