You've set your sights on Portugal. But how to actually move freely (and legally) within the country? Don't worry, we've got you covered. Read on to discover how Portugal immigration works and what type of visas you can apply for.
Portugal Immigration – Your Visa Options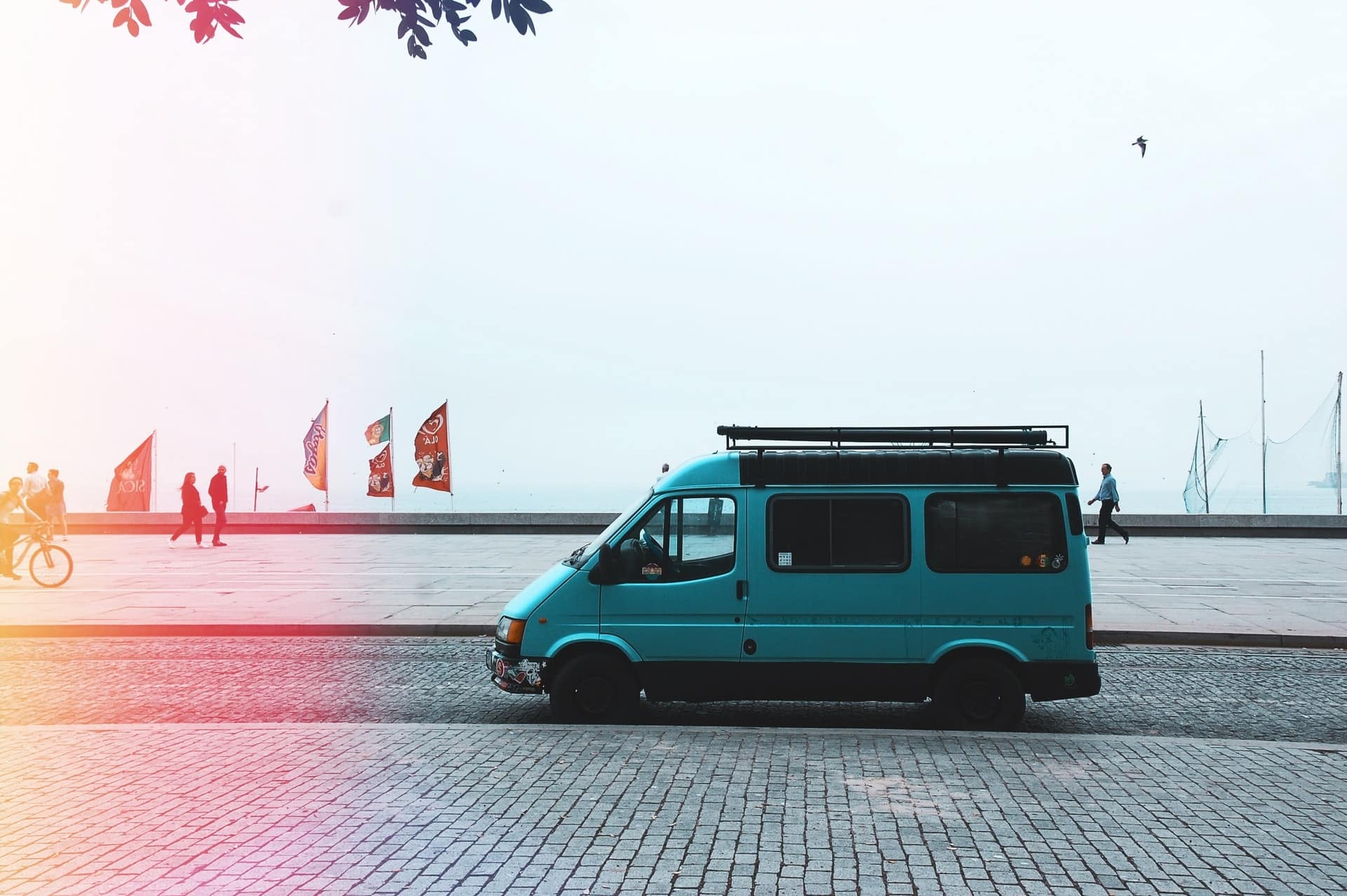 Since Portugal is part of the European Union, Portugal immigration depends on your nationality, the purpose of your stay, and length of time in Portugal.
Naturally, the visa holder of a European passport or EEA/Swiss nationals can easily enter Portugal by showing their identity cards. While European citizens can freely move to Portugal if they intend to stay longer than three months they must request a registration certificate. European citizens can also obtain a permanent residence certificate after five years of living in Portugal.
All other foreign nationals classified as 'non-EU' will need some form of a visa (unless their country has a special agreement with Portugal). Portuguese visas are processed by the Portuguese embassy or consulate in your country of residence, while the Portuguese Immigration Office called SEF is responsible for issuing Portuguese resident permits.
Non-European citizens
The United States, Canada, Australia, and New Zealand all have international agreements with Portugal, meaning, nationals can enter and stay in Portugal for 90 days within a six-month period, without needing a visa. 
For non-EU/EFTA nationals who want to stay longer than three months, they must apply for a long-term visa or Portuguese residency visa before arriving. This gives them an extra opportunity to apply for a Portuguese residence permit after arrival.
People who fit into this category include:
Self-employed individuals or workers

Students

Passive income earners

Retirees

Family members
Portugal immigration – visa types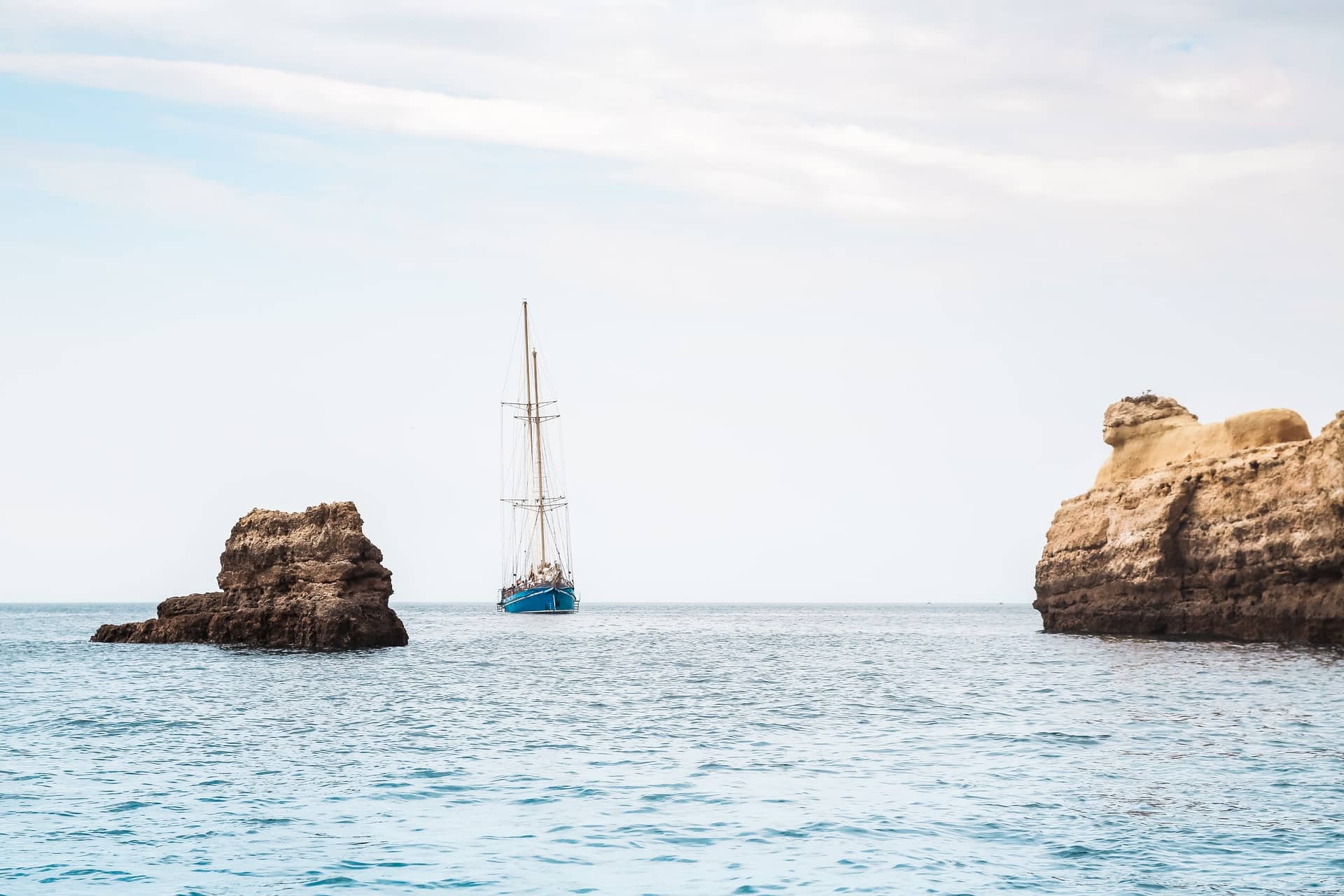 Portugal visa requirements depend on your personal situation. Below we list the available visas on offer, including who they pertain to. 
Schengen short-stay visa
The Schengen short-stay visa is perfect for those who got the travel to Portugal bug but who also want to move around freely within Europe's Schengen zone. The visa is valid for 90 days out of a six-month period.
There are several types of Schengen visas to know about:
Airport transit visa (Visa A)

– permits transit within the international area of an airport, from one flight to another. This visa is required for all passengers that change flights in a Schengen country airport unless exempted.

Transit and short-term stay visa (visa C)

– issued for transit and short-term stays in the Schengen area. These visas are valid for a total of 90 days within a six-month period. The most typical types of short-stay visas are the Portuguese tourist visa and the business visa.

Limited Territorial Validity (LTV) visas

– a special short stay visa that allows travel to only one Schengen state, or to certain other Schengen states if specified beforehand. 
Temporary stay visa
The temporary stay visa gives individuals a four-month stay period with multiple entries. 
The temporary stay visa is granted for the following situations:
Medical treatment or to accompany a family member undergoing treatment

Transfer of workers between countries within the World Trade Organisation (WTO) to provide services or training

Temporary employment or self-employment

To conduct scientific research or teaching in a higher education institution

Pursue sports activity
Portuguese residency visa
The Portuguese residency visa is granted to individuals who are aiming for a more long-stay in Portugal.
Residency visas are granted after arriving in Portugal for any of the following reasons:
Employed work

Self-employment or entrepreneurial activities

Scientific research or teaching

Study, student exchange, internship, or voluntary service

Higher education programs (for students already residing in Portugal who want to further their studies)

Family reunion

Pensioners and people with income.
The Portuguese residency visa can be issued as a multi-entry visa, allowing travel to other Schengen countries. Note that whatever Portuguese residency visa you receive, you must additionally apply for a residence permit upon entering Portugal.
Portugal online worker visa
Whether you need a Portugal online worker visa depends on your nationality and how long you're going to be employed. There are several national visas options on the table for non-EU nationals.
Short-term work visa-

This applies to short-term work contracts lasting less than six months.It's available to employees and self-employed workers. The temporary short-term work visa can be extended for a year.
Long-term Portugal online worker visa-

This visa is necessary for non-EU nationals who want to work in Portugal long-term. It's classified as a type D Schengen visa, enabling you to travel visa free across the Schengen zone.
Portugal tech visa
The Portugal tech visa was introduced by the Portuguese government to attract high-qualified tech talent to Portugal. Nationals not included in the Schengen area are welcome to apply, provided that they're considered tech specialists. The following requirements must be met:
The applicant must be a third country national that doesn't reside on the territory of the European Union
All tax obligations must be fulfilled
The applicant must have a clean criminal record and be at least 18 years old at the time of the Portugal visa application
The applicant must have successfully completed Bachelor's or an equivalent level – level 6, according to ISCED 2011, or level 5 (tertiary level education) with five year experience in specialized technical functions
Hold proficiency in Portuguese, English, French, or Spanish, appropriate to the functions/duties to be performed
Portugal Visa Requirements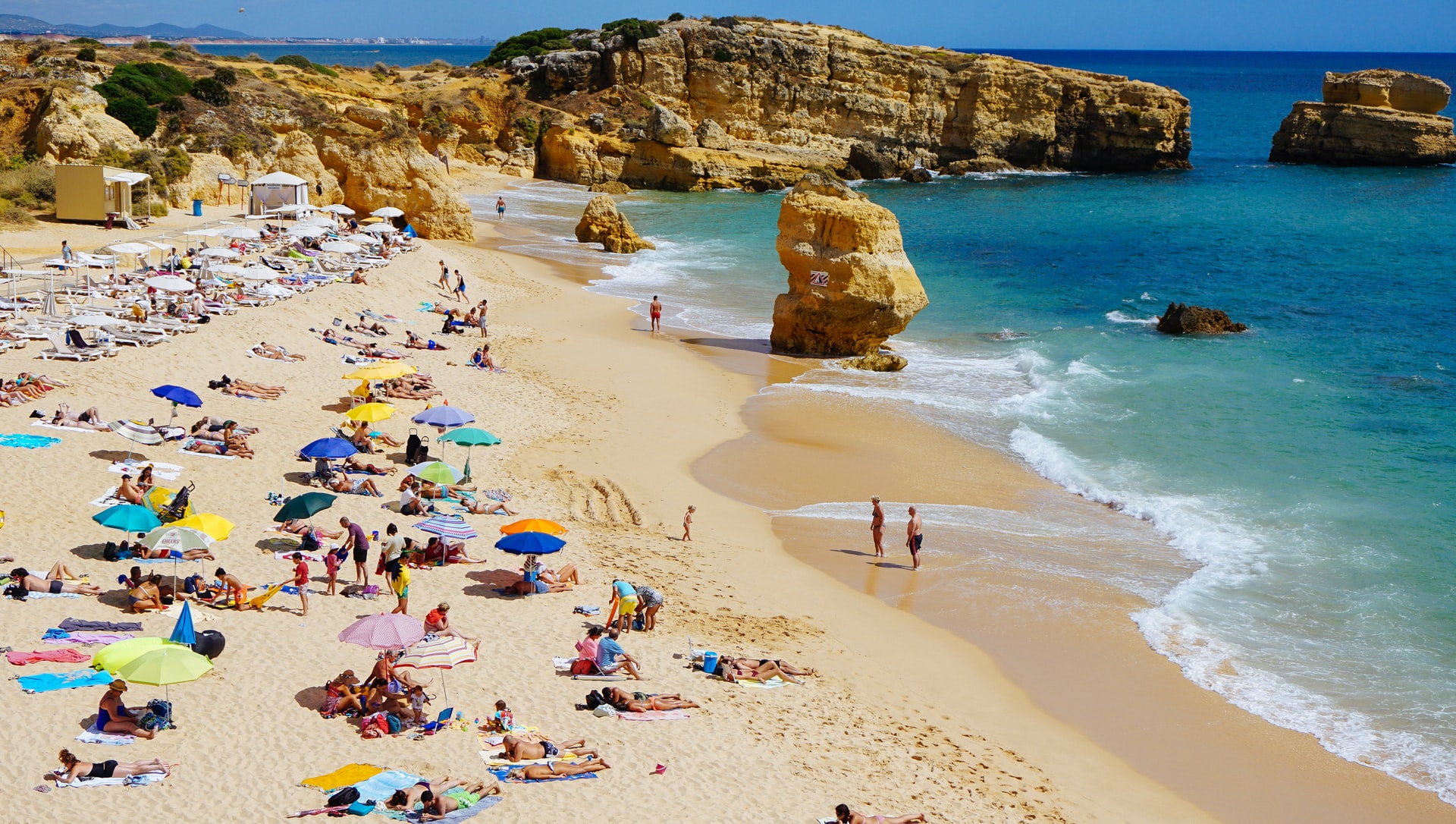 Regardless of what type of visa you're applying for, you must submit a visa application form to the Portuguese embassy or consulate in your home country. You must download a Portuguese visa application form for the Schengen Area.
Portuguese visa processing time varies. It can take anywhere from two weeks up to two to three months, so start the Portuguese visa application process with these dates in mind.
The following documentation for Portugal visa requirements are needed:
Two passport photos

Your passport and copies of your previous visas

A copy of your return ticket reservation (depending on your nationality)

Travel insurance to cover you for the Schengen area

Cover letter stating the purpose of your visit and itinerary

Flight dates and times

Accommodation plans for the duration of your stay

Sufficient funds to last the duration of your stay

Proof of civil status

Proof of economic status

You may also be asked to show extra documentation regarding the nature of your visit. For example, if you're a student, you'll need to show proof of enrollment at a Portuguese institution. 
Getting residency in Portugal – Non-EU citizens
If your aim is to acquire long-term residency in Portugal as a non-EU citizen, you'll be pleased to know there are several Portugal visa programs on offer, which we detail below.
D7 visa
The D7 visa is an attractive visa allowing non-EU citizens to get Portuguese residency provided they have enough funds to support themselves during their stay in Portugal.
This visa is geared toward retirees, self-employed individuals, and digital entrepreneurs who want to live in Portugal without having to commit to a major economic investment.
The D7 visa can then be renewed after one year for two successive periods of two years and can be turned into a permanent residence permit after five years. After five years of holding the D7 visa, you'll also be able to request Portuguese nationality, provided you fulfill the other requirements as stipulated by Portuguese nationality law.
 For more information, check out our guide to the Portugal D7 visa .
Portugal Golden Visa
The Portugal Golden Visa Program, also known as the Residence Permit Program is a five-year residency-by-investment scheme for non-EU nationals.
The golden visa grants qualifying investors and their family members the right to live, work and study in Portugal and permits free movement in Europe's Schengen Area. 
Opportunities to become a permanent resident or citizen are possible, provided that the qualifying investment is kept for at least five years, and that all requirements set forth by the Portuguese immigration and nationality laws are obeyed.
For more information, consult our ultimate guide to the Golden Visa Portugal.
UK citizens can apply for the Portugal Golden Visa following the UK's withdrawal from the EU. You can read our article on the Portugal Golden Visa for UK citizens for further information. 


Portugal permanent residency requirements
Residents who are from non-EU/EFTA countries can apply for Portuguese permanent residence after having lived in Portugal for five years. They must prove they've been in the country legally residing for the duration of the five-year period.
The Portugal permanent residency requirements are as follows:
Valid residence visa

Passport/travel ID

Two passport photographs

Proof of enough finances to support yourself

Proof of accommodation

Health insurance with medical treatment coverage

Criminal record certificate

Proof of enrolment in social security and evidence of tax status

Proof of legal and uninterrupted residence in Portugal for the preceding five years

If you have been absent from Portugal for a lengthy period of time (more than three months) in this five year period, eg. for work reasons, you must supply proof of reason

Proof of basic proficiency in the Portuguese language, through a certificate of qualification or test at a language assessment center.
Portuguese citizenship
If you're wondering how to effectively secure Portuguese citizenship and how to become an EU citizen, know that it's a relatively straightforward process. If you apply through the Portugal Golden Visa scheme, you qualify for citizenship after six years, provided that you maintain your investment and respective residency during this period.