The Caribbean passport is not just a travel document; it is a gateway to a world of seemingly endless possibilities. With its unique characteristics and advantages, the Caribbean passport has become highly sought after by individuals across the globe. Offering access to a wealth of opportunities, this document holds the key to freedom, adventure, and international mobility. Keep reading as we explore the Caribbean passport visa-free countries and unlock a world of travel opportunities you've been waiting to enjoy.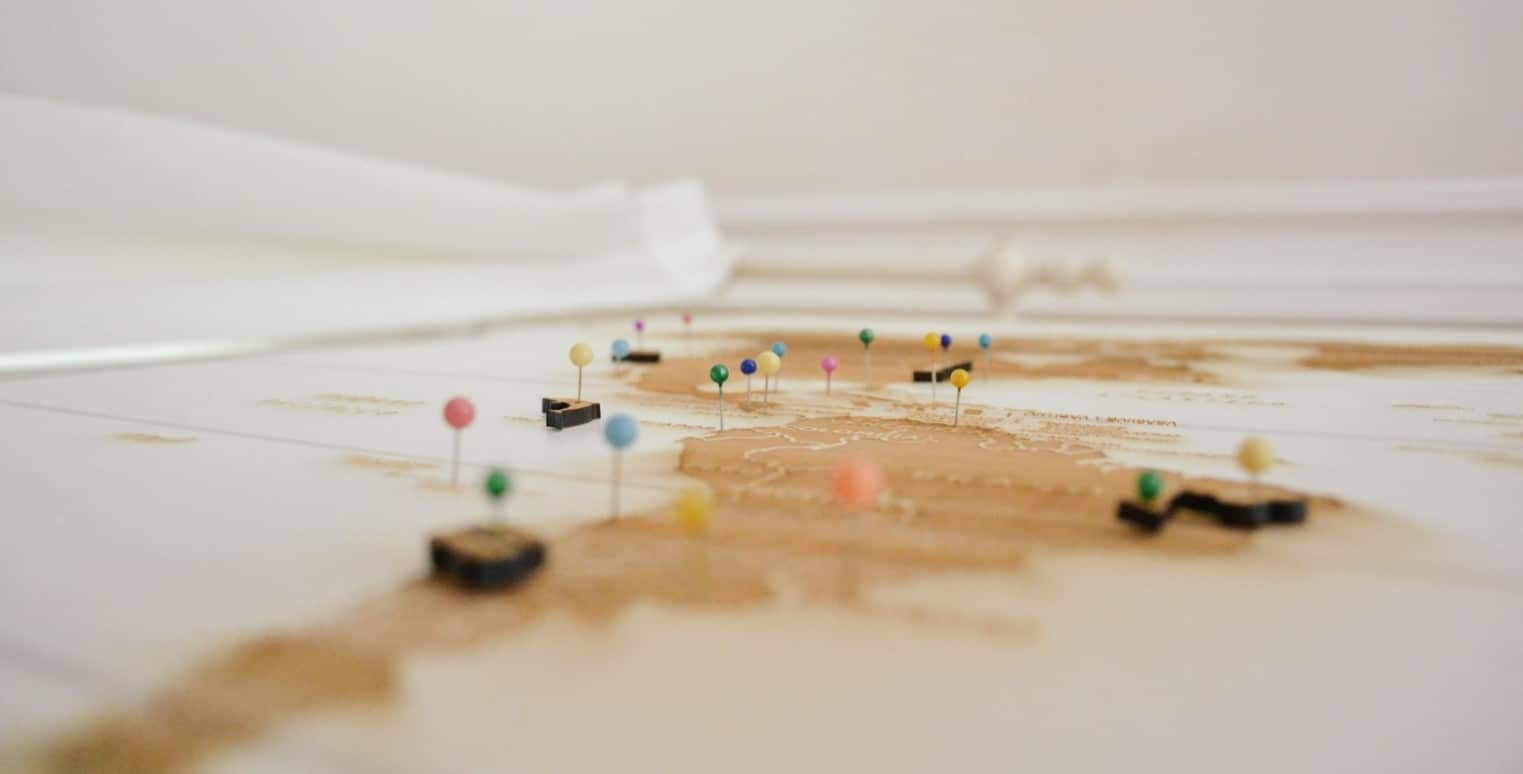 Largest Number of Visa-Free Destinations
Having a passport from a Caribbean country comes with a number of benefits, including:
Visa-free travel to over 140 countries

A relatively short period to obtain citizenship

The option to include spouses, children, and other dependents in your application

Relatively low minimum investment costs
You can choose from places like Antigua and Barbuda, Dominica, Grenada, St Kitts and Nevis, and St Lucia when considering obtaining a Caribbean passport.
Visa-Free China Entry
If visa-free access to China is an important requirement for you, you have two options to choose from: Dominica and Grenada. Both passports enable visa-free travel to China, which is beneficial if this is an important aspect of your life – be it for business or personal travel.
Fastest Obtainment Period
Obtaining a Caribbean passport is straightforward, with the region's various citizenship by investment programs. Antigua and Barbuda, Dominica, Grenada, St Kitts and Nevis, St Lucia, and Vanuatu all offer fantastic citizenship by investment programs that attract investors from across the globe.
As we mentioned above, an advantage of obtaining a Caribbean passport is the relatively fast obtainment period. Dominica and St Kitts and Nevis lead the way with the ability to obtain citizenship within two to three months. You will wait between three and four months to obtain Caribbean citizenship in Grenada, Antigua and Barbuda, St Kitts and Nevis, and St Lucia.
To learn more, check out our Caribbean Citizenship by Investment Comparison Guide.
Minimum Investments
Another advantage of Caribbean citizenship by investment programs is that they require relatively low minimum investments.
| | | |
| --- | --- | --- |
| Country | Investment cost for individual | Investment cost for family of four |
| Antigua and Barbuda | $100,000 | $100,000 |
| Dominica | $100,000 | $175,000 |
| Grenada | $150,000 | $200,000 |
| St Kitts and Nevis | $250,000  | $350,000 |
| St Lucia | $100,000 | $150,000 |

Crossing Borders with a Caribbean Passport
Passports from the Caribbean community are strong, with one of the benefits being that they allow the holder access to over 140 countries. Visit our Global Passport Index to read more about Caribbean passports and where they rank based on enhanced mobility, qualify of life, and investment opportunities.
Global Citizen Solutions: Who We Are and How We Can Help You
Global Citizen Solutions is a boutique investment migration consultancy firm focused on finding the right residency or citizenship by investment program for individuals wishing to secure their future and become global citizens.
With offices in Portugal, the United Kingdom, Hong Kong, and Brazil, our multilingual team guides individuals and families from start to finish, providing expert advice considering freedom, mobility, taxation, and security. Contact us today to find out how we can help you.
Keep reading:
If you would like to learn more about the Caribbean, the following articles may interest you:
Frequently Asked Questions about Caribbean Passport Visa-Free Countries
1. How many countries can a Caribbean passport enter without a visa?
Caribbean passport holders benefit from visa-free access to over 140 countries, including places like the United Kingdom, the European Union, Hong Kong, and Singapore.
2. How many countries accept a Caribbean passport?
Obtaining citizenship, and therefore a Caribbean passport means being able to travel to 196 countries across the world, with or without a visa.