Why choose Global Citizen Solutions for your Caribbean citizenship application?
Our team has never had a case rejected, offering you a

100% approval rate

, setting us apart from competitors and assuring you of a successful application.

 

We are specialists in Caribbean Citizenship by Investment programs and

authorized as licensed local agents

.

 

Our local experts create a unique plan to meet your and your family's

mobility, tax, and lifestyle

needs.

 
Our extensive team of

local case executives, immigration lawyers, and investment specialists

, with over five decades of combined experience, provides comprehensive support and minimizes costly mistakes.

 

We've assisted hundreds of clients from 35+ countries in top CBI programs, offering solid guidance based on in-depth knowledge of the region.

 

We offer a complimentary initial due diligence assessment

,

ensuring your application's viability before you spend any money.

 

As

corporate members of the Investment Migration Council (IMC)

, we collaborate with international stakeholders, uphold high ethical standards, and enhance client experiences.

 

We provide an

independent

service and do not represent specific developments or companies, offering unbiased service with the best terms.

 
Our

transparent pricing

covers all processes, from document certification to legal due diligence, investment, and submission. With a one-time fee for the entire process, you won't encounter hidden costs later.

 

All your data is stored within a

GDPR-compliant database on a secure SSL-encrypted server

, ensuring your personal information's utmost security.

 

Your dedicated specialist

will be with you throughout the entire journey, providing consistent and reliable service from day one until you receive your new second passport at home.

 

Global Citizen Solutions offers an all-encompassing solution, including support beyond passport acquisition, such as company incorporation, Trusts, offshore banking and Foundations formation.

 

Our proprietary

BeGlobal Onboarding System®

allows you to track your application's status at every step, setting us apart from our competitors.
Why Clients Trust Us
Global Citizen Solutions is officially certified by the Governments of St Lucia, Antigua and Barbuda, and St Kitts and Nevis as an Authorized International Agent.
You can find the copies of our certificates by clicking the links below: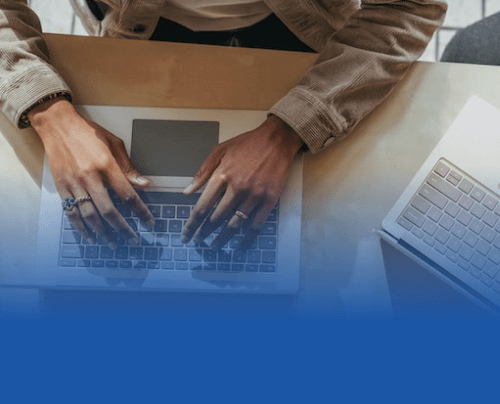 ---