St Kitts and Nevis Government Grants Global Citizen Solutions Official Approval to Act as Exclusive CIP Licensed Agent
Global Citizen Solution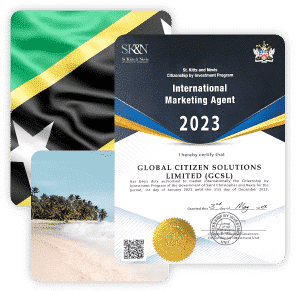 s is proud to announce that we have been granted official certification by the Government of St Kitts and Nevis as an Authorized International Marketing Agent. 
By being granted this license, Global Citizen Solutions is allowed to promote and market the Citizenship by Investment Program in St Kitts and Nevis, as authorized by the island's Citizenship Investment Unit (CIU).
This also means that we have exclusive rights to act as a CIP International Marketing Agent for St Kitts and Nevis.
You can find a copy of our certificate by clicking the image on the left.
The Importance of Being an Authorized International Marketing Agent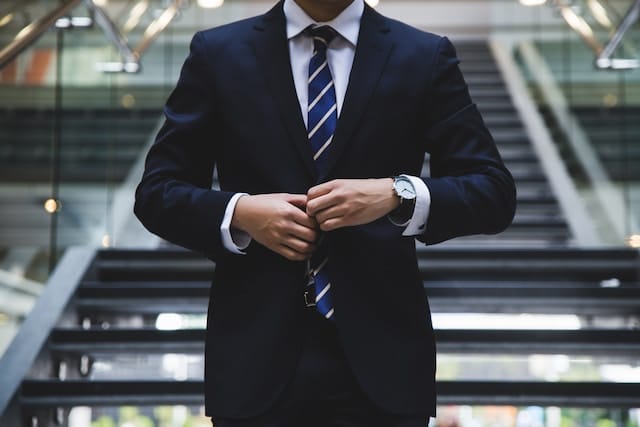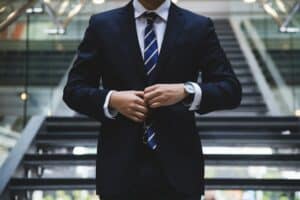 When using an immigration company to apply for a country's Citizenship by Investment Program, you want to make sure that the company is authorized to help you. An authorized and registered immigration company will ensure that your application process is as smooth and straightforward as possible.
Unfortunately, an increasing number of immigration companies are not authorized by St Kitts and Nevis' CIU to offer this program. Using such a company can have an adverse impact on your application, as they may offer the program under misleading conditions. For example, your citizenship application can be suspended.
To prevent any mishaps with your application, it is essential that you use a licensed company such as Global Citizen Solutions to make your St Kitts and Nevis citizenship by investment application.
Why use Global Citizen Solutions?
Global Citizen Solutions is a multidisciplinary firm offering bespoke residence and citizenship solutions in Europe and the Caribbean. In a world where the economy and politics are unpredictable, having a second citizenship opens up opportunities and creates flexibility for you and your family.
So, why work with Global Citizen Solutions to obtain Caribbean citizenship?
Global approach by local experts: We are corporate members of the Investment Migration Council, with local expertise in all five Caribbean CBI programs.
100 percent approval rate: We have never had a case rejected and will offer you an initial, free-of-charge, due diligence assessment before signing any contract.
Independent service and full transparency: We will present to you all the investment options available, and all expenses will be discussed in advance, with no hidden fees.
An all-encompassing solution: A multidisciplinary team of immigration lawyers, investment specialists, and tax experts will take into consideration all your and your family's mobility, tax, and lifestyle needs.
Confidential service and secure data management: All private data is stored within a GDPR-compliant database on a secure SSL-encrypted server.
To see the full list of reasons why to work with Global Citizen Solutions for your Caribbean citizenship application, click here.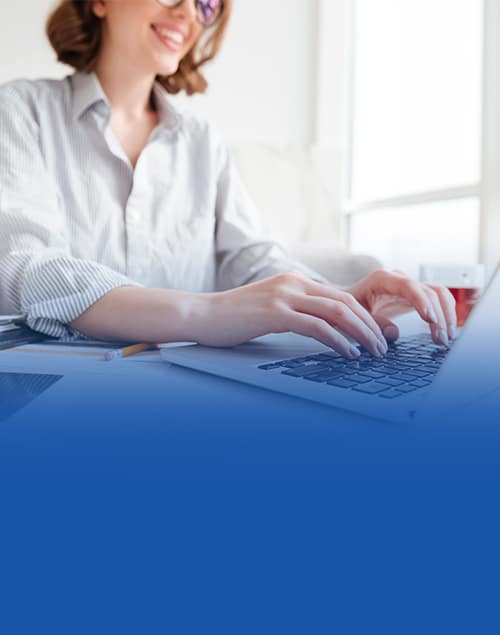 Why choose St Kitts and Nevis citizenship by investment?
Quick application process.

From the date of submission, your application can be processed in as little as 120 days.

Family eligibility.

You can include your spouse, children, parents, and grandparents in your application.

Affordability. A St Kitts and Nevis passport can be obtained for a minimum investment of $250,000. Furthermore, you can complete your investment after your application has been approved.
Flexible requirements.

The program has no residence requirements, visitation requirements, or language tests.

Visa-free travel.

With a St Kitts and Nevis passport, you can enjoy visa-free travel to more than 140 countries, including the UK, Hong Kong, Singapore, Russia, and the Schengen Zone.

Great tax benefits. St Kitts and Nevis offers no income tax, wealth tax, or inheritance tax.