Golf, surf, hiking, gastronomy, and the dazzling Atlantic Ocean; these are just some factors that convince expats to start new lives in Portugal. When it comes to moving to Portugal, the Portugal Golden Visa is an excellent option for exapts and investors. In exchange for a qualifying investment in the nation, expats can obtain legal residency in Portugal, with a pathway to permanent residency and even citizenship possible. In this article, we take a look at why investing in Portugal for the Golden Visa is a perfect opportunity. 
As you can see from our October 2023 update below, real estate investments no longer qualify for the Portugal Golden Visa.
IMPORTANT UPDATE: PORTUGAL GOLDEN VISA - OCTOBER 2023
The Portugal Golden Visa program has recently undergone substantial changes. The new legislation is now in effect, and it's crucial to note that real estate investments are no longer a valid qualifying option within the program.
However, several attractive investment routes still maintain their eligibility for the program. Please refer to our comprehensive guide: Portugal Golden Visa Ultimate Guide.
The End of the Portugal Real Estate Investment Route
In recent years, Portugal has become a preferred market for real estate investors, and it's easy to understand why. Not only is Portugal a safe and stable country to live in, but its high living standards, affordable property prices, and tax haven status are big draws for investors. Not to mention, its perpetual sun and cheap living costs mean owning a second home in Portugal is a dream come true for thousands of expats.
When it comes to seeking the Portugal Golden Visa, the real estate route has historically been the most sought-after way to acquire legal residency in the country. Since the program's inception in 2012,  Portugal Golden Visa statistics point to  €5 129 892 695,77 being attributed to a real estate investment. That's a staggering figure, and we get why.
With this said, new legislation came into force on 7 October 2023, whereby it is no longer possible to invest in real estate to qualify for the Golden Visa program. However, there are many alternative investment routes on the table. For example, a rising number of applicants are going for the fund investment Portugal option, particularly American nationals.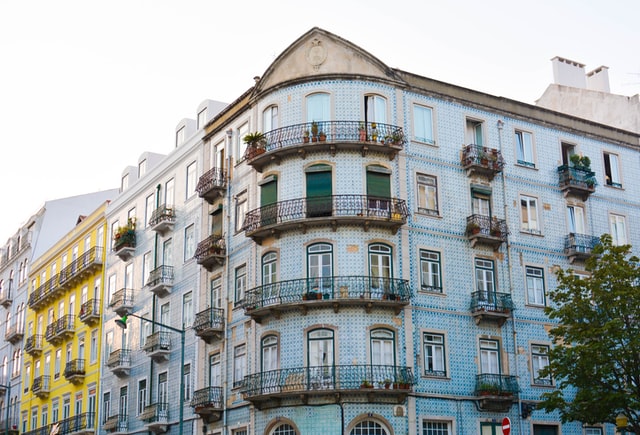 Benefits of the Portugal Golden Visa
While you cannot now invest in real estate, there are plenty of investment options that remain on the table. Benefits of the Portugal Golden Visa include: 
Obtain European Union residency with visa-free travel across Europe and the Schengen Area
Portuguese citizenship (EU citizenship) can be obtained after five years, provided you meet all the necessary requirements under Portuguese nationality law, including passing a basic language test and maintaining your Golden Visa Portugal investment
Despite the discontinuation of the real estate pathway and the capital transfer option, there are still attractive investment alternatives available
Immediate family members are eligible for the Golden Visa program
Enjoy the opportunity to live and work in Portugal
The minimum stay requirement is seven days in the first year and 14 days in subsequent years
The Portugal Golden Visa may make you eligible for Portugal's Non-Habitual Resident (NHR) tax regime
NHR Ending: October 2023 Update
The Portuguese Government submitted the State Budget Proposal for 2024, and it includes the changes that determine the end of the Non-Habitual Resident (NHR) regime. 
This is the initial version, which will still be subject to debates and votes, but which, given the majority that the Government party holds in the Assembly, cannot and should not be ignored. In effect, the proposed change has the following consequences from 01/01/2024: 
Anyone who already has the NHR at the time of entry into force maintains the regime under the same terms until completing ten years of benefiting from the status
Anyone who meets the conditions for registration as non-habitual residents on 31 December 2023, as well as holders of a residence visa valid on that date, will be able to register within the deadline available (until 31 March 2024) and benefit from the scheme. 
The final vote on the budget law will take place on 29 November 2023. Until then, we will closely monitor the evolution of this topic. You can find more information in our article: Is the Portugal NHR Program Ending?
Alternative Golden Visa Investment Routes for Golden Visa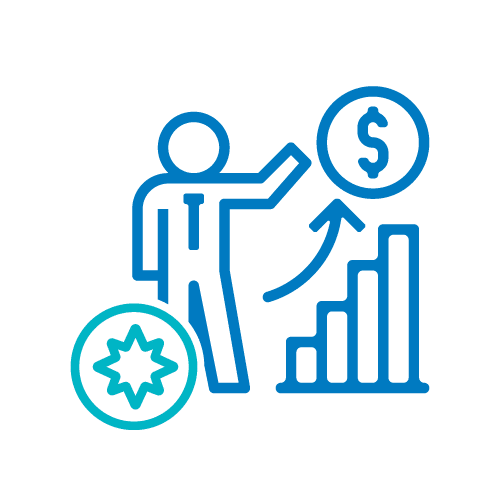 Fund Subscription

Make a contribution to a qualified investment fund worth at least €500,000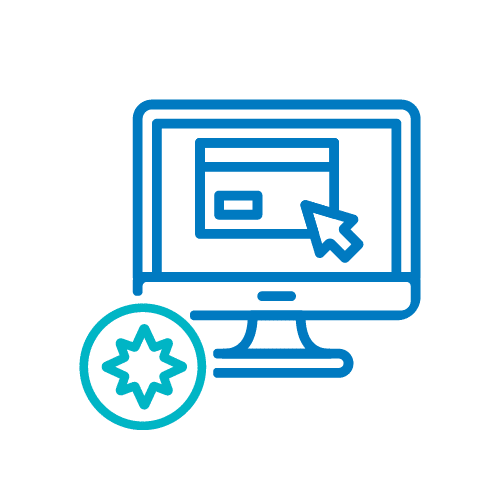 Scientific Research

Science or technology research contribution of at least €500,000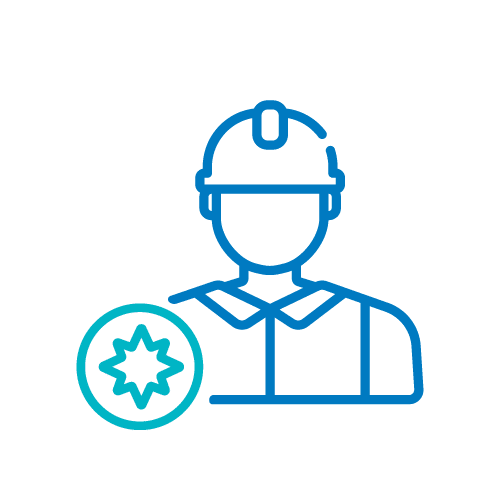 Job Creation

Company incorporation and creation of ten jobs amounting to a minimum value of €500,000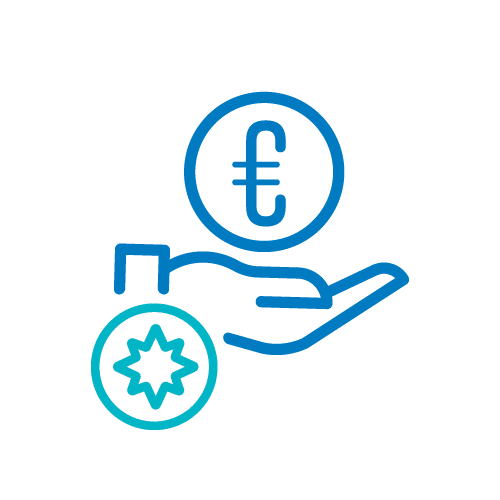 Cultural Investment

Support the arts or reconstruction of national heritage with an investment of at least €250,000 (or €200,000 if located in a designated low-density area)
Speak to Our Portugal Golden Visa Consultants
Unsure of which investment pathway to opt for? Our specialists are on hand to assist. Our team has a 100 percent success rate when it comes to Golden Visa applications and will make sure that you find the right investment for your requirements. Not only that, but they are Portugal immigration specialists and can help you navigate legal loopholes to obtain your visa successfully.
Your dedicated account manager will accompany you throughout the process, saving you time when it comes to making your application. Our team has years of experience and will help you avoid the difficulties that befall many Portuguese Golden Visa investors.
If you are still looking to buy property in Portugal, our real estate division, Goldcrest, would be happy to assist you with the purchase. While no longer eligible for the Portugal Golden Visa, the property market in Portugal remains strong.
Why choose Global Citizen Solutions for your Portugal Golden Visa?
Global approach by local experts: A team of experienced local case executives, immigration lawyers, and investment specialists based in Portugal.
Independent service: We are not a marketing agency for any projects. You will access all eligible routes for the Golden Visa so you can decide on the best option, and your investment will benefit from the legal due diligence services of a reputable Portuguese Law Firm.
100% approval rate: We have the unique distinction of never having had a Golden Visa case rejected and have helped hundreds of clients from more than 35 countries.
All-encompassing solution: Our dedicated onboarding and immigration teams will assist you throughout the process and beyond with a single channel of communication. 
Transparency: Our fees are clear and detailed, covering the entire process with no hidden costs. 
Privacy: Your personal data is stored within a GDPR-compliant database on a secure SSL-encrypted server.
To see the full list of reasons why to work with Global Citizen Solutions for your Portugal Golden Visa, you can find out more here: Why Work with Global Citizen Solutions for Your Golden Visa Portugal Application?
Frequently Asked Questions about Portugal Golden Visa Real Estate Options
What are my real estate options for the Golden Visa?
As of 7 October 2023, it is no longer possible to invest in real estate to qualify for the Portuguese Golden Visa.
What Portugal Golden Visa properties can I choose from?
The real estate investment option is no longer an eligible route to the Portugal Golden Visa.
Why invest in Portugal Golden Visa real estate?
The real estate investment route is no longer a valid pathway to obtaining the Portugal Golden Visa.