Are you an Indian citizen looking to acquire a Golden Visa in a foreign country? You might want to explore various real estate investment options to get your Golden Visa — also known as the Investor Visa — application approved. In this article we will guide you through the benefits of and the application process of the Golden Visa for Indians.
About Golden Visas
Golden Visas enable foreign individuals to become residents of a particular country through making a financial investment into the country. Currently, many countries across the world have rolled out these immigration programs to attract foreign investment – through real estate, government bonds, private equity funds, startup schemes, and more. Countries like Portugal, Spain, and Greece have some of the most successful Golden Visa programs in the world. To know more about Golden Visas, you can read our article: Golden Visas Explained.
Investment visas and second passport options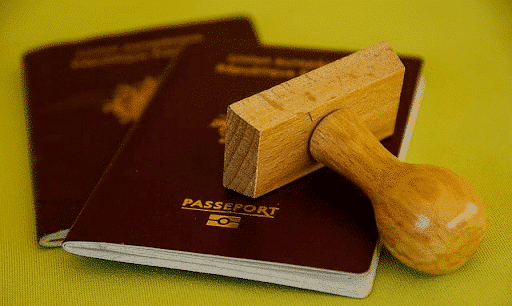 There are many countries today offering the Golden Visa program and, with the possible route to  citizenship by naturalization, to high net worth Indian citizens. The list includes attractive European countries like Portugal  – that are opening up their borders to foreign nationals who are looking to acquire second residency, and ultimately even citizenship, through investment programs. As a matter of fact, Indian investors are among the top high-worth individuals enquiring about golden visa programs.
Golden Visa Program – benefits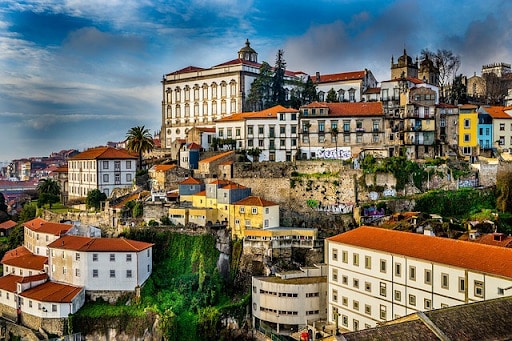 Here we'll run through some of the Golden Visa benefits that Indian citizens can enjoy if they have permanent resident status or even citizenship (and a second passport) in a foreign country.
-If you have a second citizenship and a second passport, traveling internationally becomes much easier.
-If you are an Indian citizen with a second passport, business visas can be much easier to obtain.
-Having a second passport or residence permit also reduces multiple visa applications that are generally required for international travel.
-In addition to ease of travel, world-class education offered by various foreign nations also attracts Indian investors to apply for a residence permit and to seek citizenship in another country. You can consider applying for the Ireland Golden Visa if you are looking for better educational opportunities.
-You can live, work and study in a secure and safe country
-You can choose from  multiple investment routes to direct your foreign investment in a flourishing economy
-Golden visas allow investors to include their family members
-If you have European Golden Visas, like Portugal's Golden Visa and Spain's Golden Visa, you will be able to travel visa-free in the Schengen area.
-Second passports for countries like Malta get quickly and easily approved for Indian citizens.
-With a second passport, Indian citizens can travel visa free to many countries for work or leisure.
-For a minimum investment of USD$600,000, Indian citizens can apply for their permanent residence permit.
Residency and passport – application process and eligibility criteria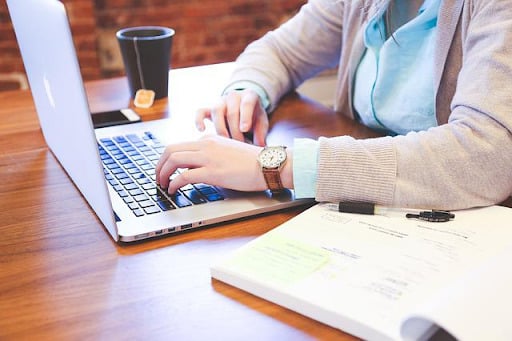 Applicants need to undergo strict background checks by various government departments of the country where they choose to file their Golden Visa application.
Eligibility criteria
-Applicants should not have any criminal history.
-Applicants should have a stable financial background so that he/she can support themselves in their chosen golden visa country.
-Qualified candidates should not have been blocked by any country while traveling before.
-The economic investment will need to meet the qualifying criteria of the selected Golden Visa country.
-Applicants will need to sustain the investment made at least for the minimum qualifying time as specified by the country.
Countries that offer Golden Visas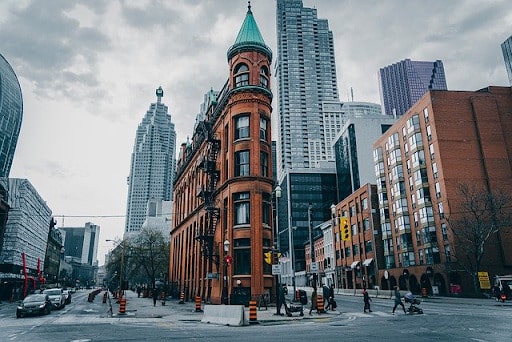 Here's a list of golden visa countries 2022.
Anguilla
Austria
Canada
Germany
Ireland
New Zealand
Singapore
Spain
St. Kitts and Nevis
St. Lucia
Switzerland 
The Cayman Islands
The United Kingdom
Turkey
United States of America
Frequently Asked Questions
What is Golden Visa India?
The Golden Visa program is an immigration scheme that offers high net worth Indian citizens the opportunity to obtain permanent residency or receive citizenship in foreign countries through various investment routes.
Who can get a Golden Visa?
Applicants who meet the investment requirements and other eligibility criteria as mentioned by the selected country can apply for a Golden Visa.
How much is the cost of a Golden Visa?
The cost differs from country to country. It will solely depend on the country that you choose to file in your application. For instance, you will need around AED 650 for a five-year UAE golden visa.
In which country an Indian can get citizenship easily?
Indian citizens can get citizenship easily in countries like Macedonia, Dominican Republic, Russia, Serbia, Ecuador, Antigua and Barbuda, among others.
What are the cheapest golden visa countries?
Dominica and Saint Lucia offer the cheapest golden visa programs. A single investor needs to invest a minimum amount of $100,000 through the citizenship through investment program.
To know more about golden visas and passports, you might want to explore the following articles: