Situated in Western Asia, the United Arab Emirates (UAE) shares borders with multiple countries and is famous for its high-towering skyscrapers, architecture, thriving economy, and terrific career opportunities. In this article, we will explore how to get UAE citizenship, the benefits of UAE citizenship, the application process, and more.
Owing to the new 2021 regulations passed by the UAE government, the country has emerged as one of the top places in the world for obtaining citizenship. Previously, UAE had restricted its citizenship policy to the following individuals:
Citizens of other countries who have resided in the United Arab Emirates for a minimum period of thirty years and can speak fluent Arabic. In this case, the individual had to give up any other existing citizenship that they may hold.

UAE citizenship by marriage – Women (non-UAE citizens) who are married to a UAE citizen for a minimum of seven years

Foreigners honored with the UAE passport from one of the heads/leaders of the United Arab Emirates.
The UAE government approved amendments that now extend citizenship to qualified foreign nationals, this has helped the nation to accelerate positive economic growth.
Who qualifies for UAE citizenship?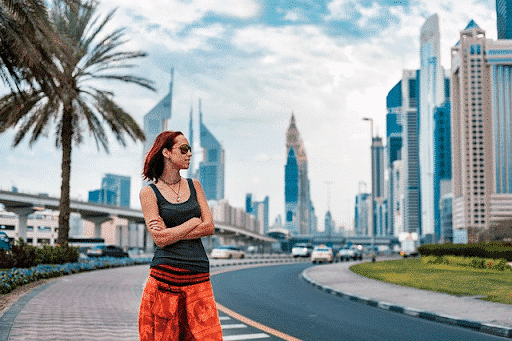 To ensure the country's advancement, the UAE government added a few categories to include more applicants for citizenship. This section will take you through the various categories and the required qualifications that have been added under their Citizenship by Investment program.
Scientists
Individuals who are active researchers in the field of science

A professional with academic experience of a minimum of ten years

The individual must have a reference letter from a reputed academic institution.

The individual must have been conferred with a minimum of one international award for their contribution to a vital scholarship/research grant in the last ten years.
Creative individuals
Individuals who have received at least one prestigious international award for their achievements

A recommendation letter from a government agency in their related field

Must be innovative and inventive in their career

The individual must have one or more patents
Qualified specialists and physicians
The individual must have a minimum experience of 10 years.

The individual must specialize in a unique scientific area and know the techniques in demand in the UAE.

The individual must be a member of a reputed organization in their field.

The individual must have an essential contribution to ongoing scientific research.
Inventors
People with at least one patent approved by the UAE Ministry of Economy or another reputable international body

Must have a recommendation letter from the Ministry of Economy
Foreign investors
There are no specific guidelines under this category. But mostly, people who hold a long-term UAE visa and intend to make a significant real estate investment in the country or the UAE economy can apply for obtaining UAE citizenship.
Individuals who qualify after meeting all the guidelines and processes are eligible to apply for Emirati citizenship. The primary applicant can also include their spouse and children in the United Arab Emirates citizenship application.
What are the benefits of UAE citizenship?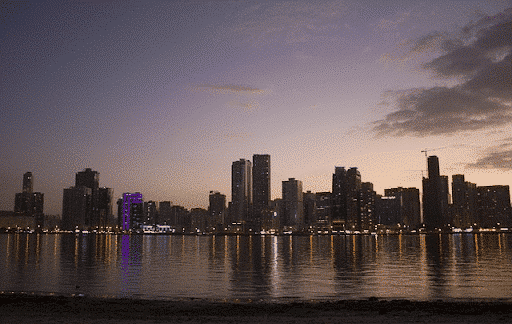 The country has a stable economy.

Popular cities in UAE like Abu Dhabi, Dubai, Ras Al-Khaimah, and Al Ain have various job opportunities, attracting people from all over the world.

The country has a growing expat community.

UAE has world-class education and healthcare infrastructure.

The country offers high salaries and has an excellent standard of living.

The cost of living in the country is relatively low.

You can own a commercial business or get a job in a public institution in the country. In addition, if you attain work experience of 20 years, you can opt to retire at the age of 49.

According to the

Global Passport Index

, UAE ranks 22nd based on various parameters like enhanced mobility, investment index, and quality of living.

The UAE passport is among the

strongest passports in the world for investment opportunities

.

You can include your family members in your UAE citizenship application.

With a United Arab Emirates passport, you have access to visa-free travel to various countries across the world. Travel visa-free to the following countries:
Albania 

Andorra 

Antigua and Barbuda 

Argentina

Armenia

Austria

Barbados 

Belarus

Belgium

Bosnia and Herzegovina 

Botswana

Brazil

Bahamas

Brunei 

Saint Kitts & Nevis

Saint Lucia 

Saint Vincent & the Grenadines 

São Tomé and Príncipe 

Serbia 

Seychelles 

Singapore 

Solomon Islands 

Palestine 

Spain 

Sudan

Colombia 

Dominican Republic

Finland

Guatemala

Bulgaria

Burkina Faso 

Canada 

Chad 

Chile

China

Costa Rica 

Croatia

Cyprus

Czech Republic 

Denmark

Dominica

Ecuador

Egypt

El Salvador

Estonia

Eswatini 

Slovakia 

Slovenia

Sweden

Ukraine

Uruguay

Switzerland

Fiji

France

Gambia

Georgia

Germany

Greece

Grenada

Haiti

Honduras

Hungary

Iceland 

Indonesia

Ireland

Japan

Jordan

Kazakhstan

South Korea

Kyrgyzstan

Latvia

Italy

Lebanon

Malta

Morocco 

Thailand

Tonga 

Vatican City

Tunisia

Philippines

San Marino

 Liechtenstein

 Lithuania 

Luxembourg 

Macedonia

 Malaysia 

Mali 

Mauritius 

Mexico 

Micronesia 

Moldova 

Monaco 

Montenegro 

Nauru 

Netherlands 

New Zealand

Nicaragua 

Norway 

Panama 

Poland 

Portugal 

Romania

Kosovo

Northern Cyprus
What is the application procedure for UAE citizenship?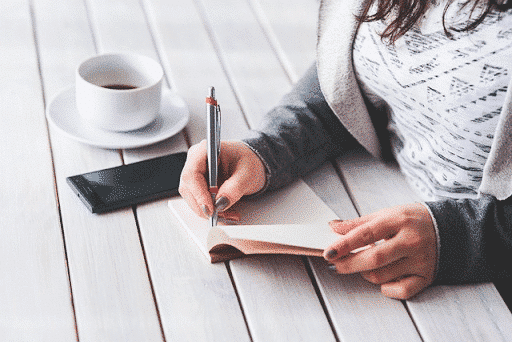 There are no set rules regarding the application process to obtain UAE citizenship. But there are specific eligibility criteria that an individual must meet to apply for UAE nationality.
First step – Reviewing your application
The Federal Authority for Identity and Citizenship appoints a central advisory committee and sub-committees to review each candidate independently.
Second step – Pre-approval
The sub-committees are responsible for reviewing all data submitted and filtering applicants who meet the eligibility conditions to qualify for citizenship.
Third step – Approval of your application
Once your citizenship application is verified and approved, it is passed on to the advisory committee consisting of one representative from each Emirate for the final statement.
Even if you meet all the eligibility criteria, you might be denied UAE citizenship on certain conditions. The final decision in these cases lies with the Executive Council, the Rulers, the Crown Princes' Courts, and the Cabinet.
If you are denied citizenship in the UAE, you can plan to acquire the UAE Golden Visa. With the UAE Golden Visa, you can obtain residency permits in the country and work. Under the Golden Visa program, you can also include your family members in your application.
How to get UAE citizenship by investment?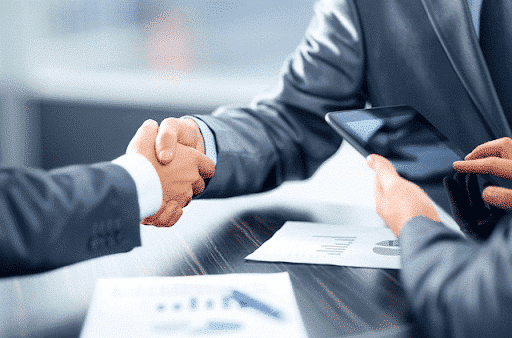 The 10-year UAE Residence Visa is granted to investors interested in making a public investment of a minimum of AED10 million (approximately $2.7 million)

The 5-year UAE Residency Visa is given to foreign investors who can make a real estate investment of a minimum of AED5 million (approximately $1.35 million)