The Maltese citizenship program offers the opportunity for you and your family to live global lives via a qualifying investment.
Malta is renowned for its strategic and sunny location in the middle of the Mediterranean. It has a unique blend of culture and business development. A full member of the European Union since 2004, the country offers a strong economy and a high standard of living that is perfect for high net worth individuals.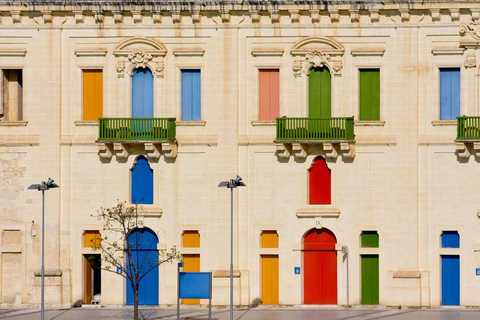 How it works
Through the Maltese citizenship by investment programme, you can gain a dual passport in a European Union member state.
We know each family is unique. We understand that each investor has different circumstances, which is why we work with you to deliver an outcome that meets your needs.
We are experts in navigating golden visa programmes, meaning that we can confidently deliver a safe, secure and bespoke solution for your golden visa citizenship in Malta.
What you need
to know
We work with you to ensure that you meet every part of the Maltese citizenship by investment programme. Our knowledge and experience means that we can guide you through every part of the criteria.
A donation of €650,000 to the Maltese Government development fund, with additional donations per spouse and dependent child
An investment of at least €350,000 in real estate, or a €16,000 lease per year on a property for at least five years
€150,000 investment in approved bonds or shares that are kept for at least five years
A clear medical record and completion of a medical test
Background and criminal checks
We understand that every investor is different, which is why we work with you to ensure that your individual needs are catered for.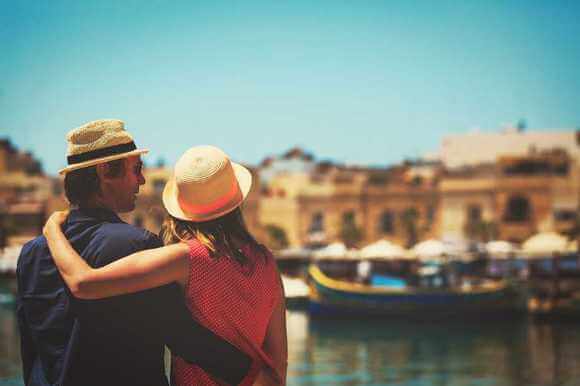 Download your free factsheet about Malta
Includes
Practical advice
Culture guide
Lifestyle insight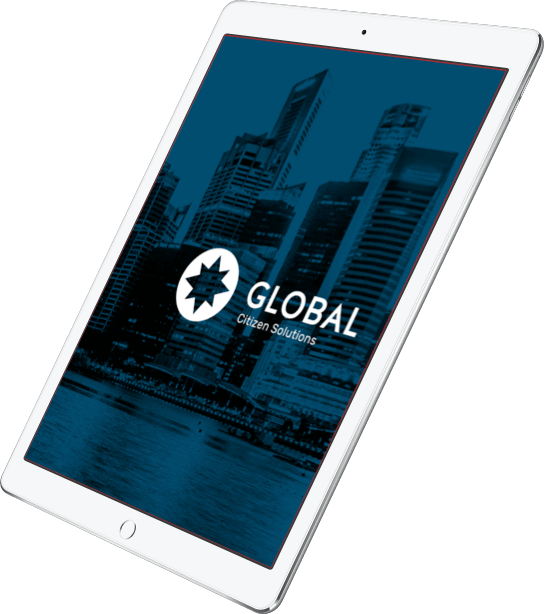 "GCS provided, quickly and efficiently, all the assistance I needed, from acquiring the necessary national documents to finding the right property and closing the deal. As I live outside of Europe, I had a very limited time to complete the whole process. GCS support was critical for a successful completion. I truly recommend the company, great and competent people."