Yes, the United Kingdom has left the European Union, but this doesn't spell the end of your right to acquire dual citizenship. Whether you're looking to establish strong links with the European Union with a second European passport or enjoy life under the sun with Caribbean citizenship by investment, the choice is yours. In this guide to dual citizenship and Brexit, we walk you through your options of maintaining global mobility and winning unparalleled freedoms.
Post Brexit: Dual citizenship is a real possibility
Since Brexit wrapped up at the end of 2020, UK citizens now have a certain freedom of movement restrictions that weren't present before, namely, they've lost the right to seek dual nationality in an EU country. The good news is, there is a solution. For there are various citizenship by investment schemes on the table, offering Brits the chance of a lifetime; to own a second passport, and enjoy unfettered visa-free travel access.
Can I have dual citizenship after Brexit?
In short, yes you can have dual citizenship after Brexit. In particular, you have two viable options: apply for second residency first, then obtain a passport, or apply directly to a citizenship by investment program. In particular, countries like Portugal and Spain run their own Golden Visa program, inviting applicants to invest in the country and in turn, acquire legal residency. Citizenship is usually possible after holding the investment and the golden visa for a certain number of years.
A second, quicker way to achieve dual citizenship after Brexit is to apply for a citizenship by investment scheme. This is a program that allows you to invest in the respective country, and in turn, acquire a passport.
Brexit and dual citizenship, what are my options?
It might seem a bit complicated, and perhaps even daunting to pursue dual citizenship after Brexit. Fret not, there is actually a couple of citizenship by investment schemes that allow you to acquire second citizenship quite smoothly.
You can consider dual citizenship Brexit from a number of options including:
Portugal
Spain
Malta
Caribbean countries [St Lucia, Grenada, St.Kitts, and Nevis, Dominica)
Vanuatu
In the next section, we'll walk you through each program and what they offer.
Portugal Golden Visa
There's a reason why Portugal attracts so many visitors and expats each year. It's a gorgeous country, offering sunshine year-round, a safe and stable lifestyle, as well as an optimal lifestyle balance. The golden visa allows investors and their family members to live, work and study in Portugal, with an eventual pathway to permanent residency and citizenship made possible after five years.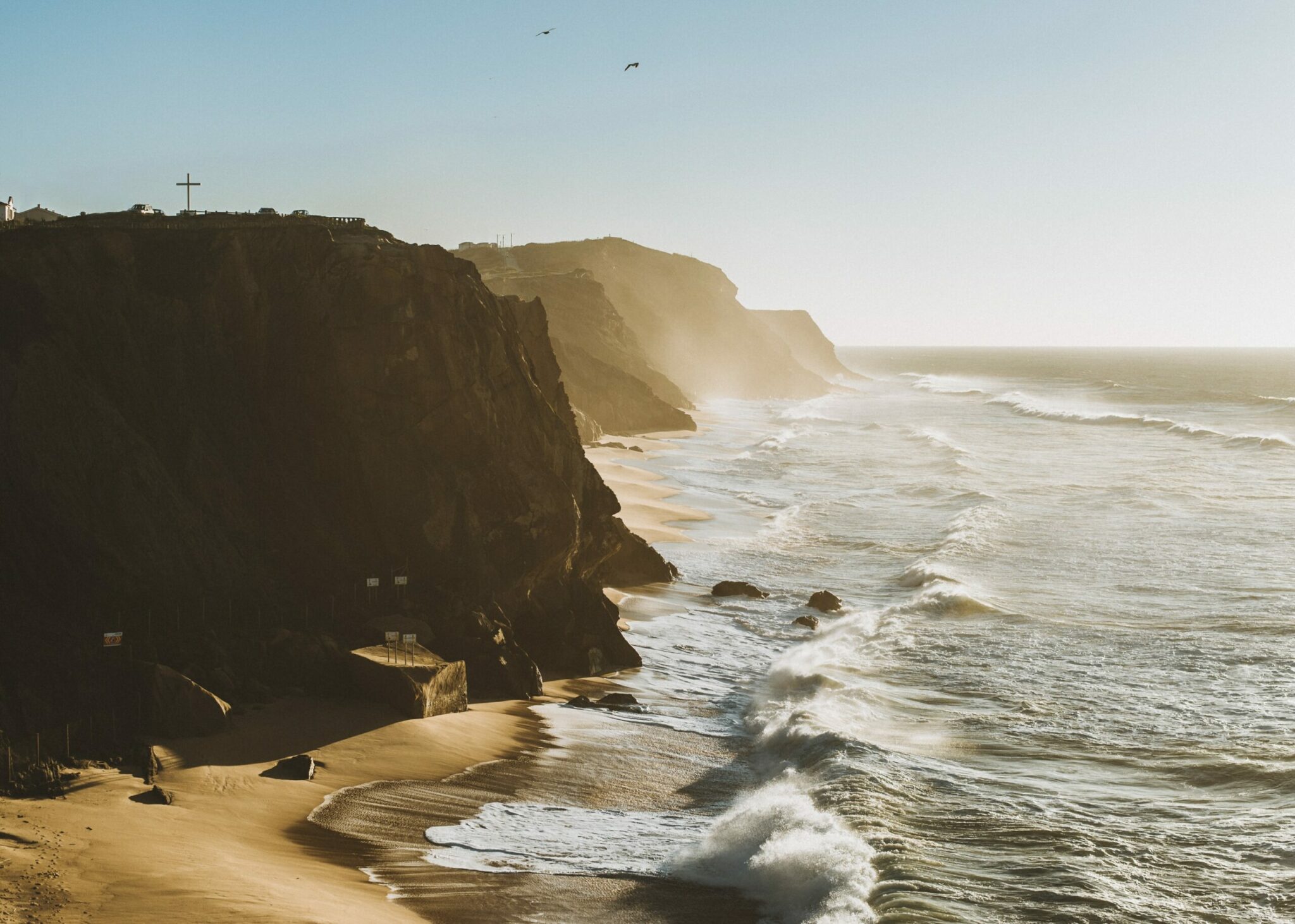 Portugal Golden Visa benefits
EU status after Brexit

Short stay requirement

Travel freely around Europe after Brexit and enjoy all the benefits of being an EU resident

Opportunity to earn a Portuguese passport after five years.
Find out more by reading our ultimate guide to the Golden Visa Portugal.
Spain Golden Visa
Spain might be similar in some respects to Portugal, but the country has its own unique charm. From the sun-drenched south to the mountainous north, down to its signature thriving cities and iconic beaches and islands, Spain is a true gem for newcomers and residents alike. The Spanish golden visa works similarly to the Portuguese one, in that you can get almost instant residency in Spain, provided you make a qualifying investment first. Spanish citizenship is possible after ten years.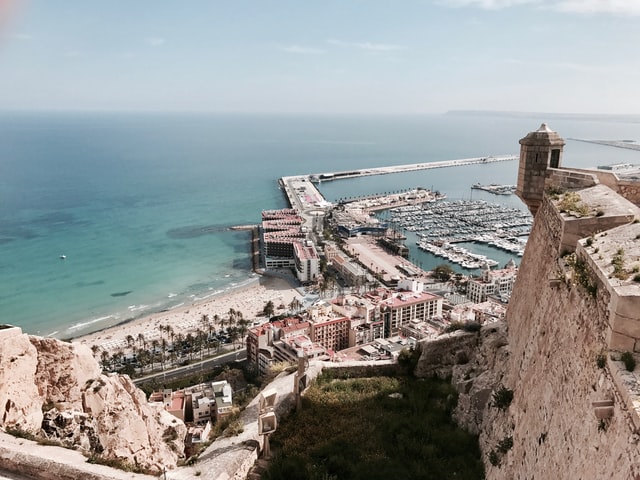 Spain Golden Visa benefits
Get Spanish residency within 60 days from applying
Live, work and study in a European country
Your spouse and children under the age of 18 are guaranteed residency permits
Enjoy visa-free travel to the rest of Europe
For more information, check out our ultimate guide to the Spain Golden Visa by clicking here.
Malta citizenship by investment
Malta might be a small Meditteranean island-nation, but don't be fooled by its size. Abundant in biodiversity, beaches, and luxury real estate, living here is becoming somewhat of a trend among foreign investors, budding entrepreneurs, and startups. Malta also happens to be the only country in Europe offering direct Malta citizenship by investment. So if you're worried about dual citizenship Brexit options in Europe, Malta is your best bet.
Malta's citizenship program benefits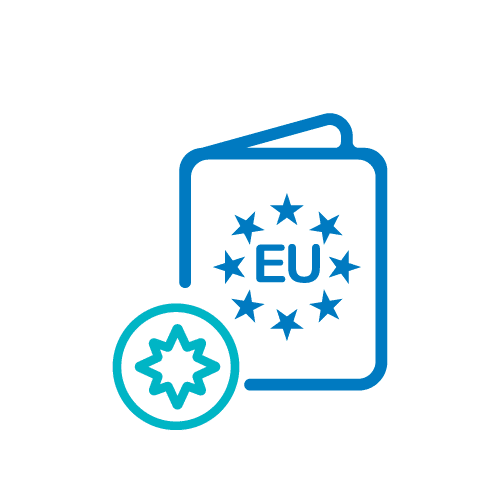 Obtain a Maltese passport in as little as a year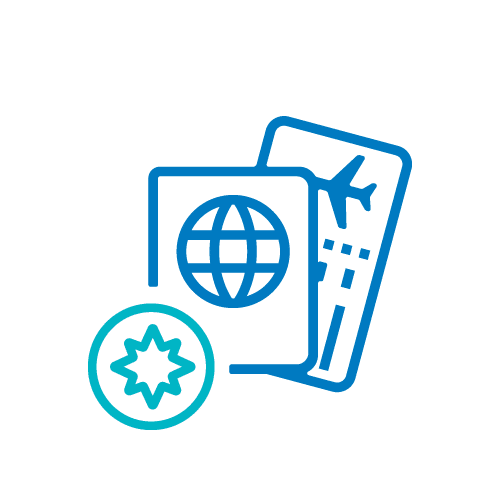 Enjoy European citizenship, along with the right to live and travel anywhere in Europe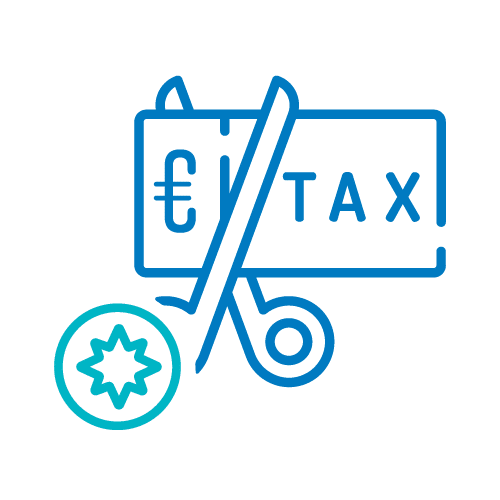 Friendly tax benefits for Maltese residents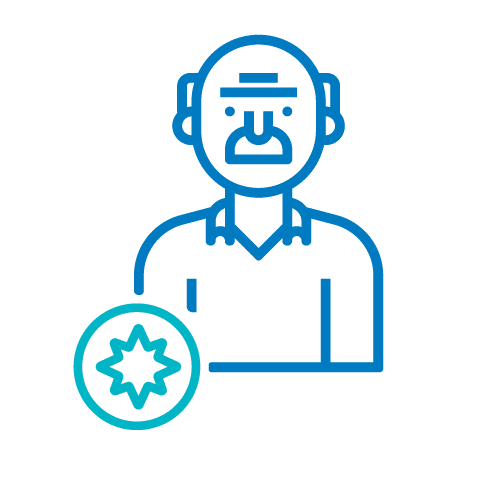 Live in a peaceful country that happens to be surrounded by the Mediterranean sea
Brexit dual citizenship with a Carribean passport
As we mentioned earlier, Brexit doesn't spell an end to your right to a second passport. In particular, several Caribbean island nations offer citizenship by investment programs, allowing you to acquire a second passport in as little as a few months. Whether you're looking to acquire Post-Brexit dual citizenship, simply own a second home in paradise, or start a profitable business, look no further. St. Lucia, Antigua and Barbuda, Grenada, Dominica, and St. Kitts and Nevis have what you need.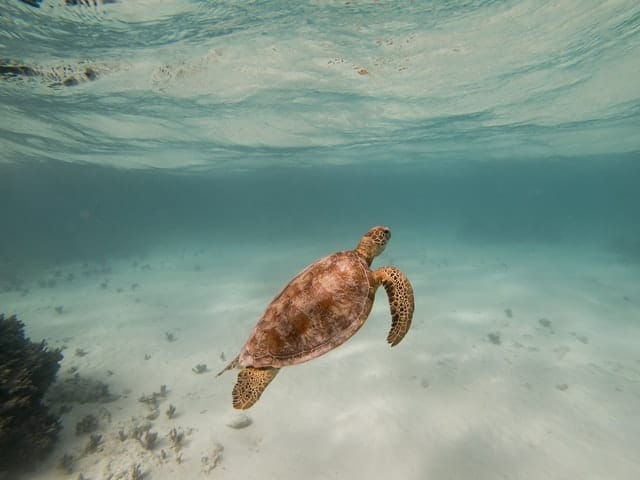 St Lucia
From its booming trade and thriving tourism industry to its paradise beaches and peaceful lifestyle, St Lucia's citizenship by program offers qualifying investors a hassle-free, valid route to citizenship. Invest at a minimum of $100K and get a passport in four months, with visa-free travel to 145 countries+. The best part is, you can actually pick from four investment options, so this program is very good if you're an investor looking to diversify your assets.
Take a look at our Ultimate Guide to St Lucia citizenship by investment for more information.
Antigua and Barbuda
Antigua and Barbuda's citizenship scheme by far offers the cheapest value for a big family. By donating at least $100K to Antigua and Barbuda's National Development Fund, you, your spouse, and two children can acquire passports. Not a bad deal at all. Also, the application and approval process takes around 90 days, so don't be surprised if you acquire dual citizenship Brexit within 4 months.
Take a look at our ultimate guide to Antigua and Barbuda's citizenship by investment here.
St. Kitts and Nevis
If you're eager to obtain post-Brexit dual citizenship quickly, then St. Kitts and Nevis' citizenship by investment program might appeal to you. Its special fast-track application option allows investors to get a passport within 45-60 days. No other Caribbean country offers such an expedited feature in their program.
For more information, check out our ultimate guide to St. Kitts and Nevis by clicking here.
Dominica
Dominica's citizenship by investment program is by far the cheapest scheme. For a $100K donation to Dominica's government fund, you can get a passport in two months.
That's not all. For the fourth year in a row, Dominica has ranked the best country for citizenship by investment by the CBI Index — the most prestigious study of citizenship by investment programs in the world.
Read more about Dominica's citizenship by investment here.
Grenada
Grenada is the only Caribbean citizenship by investment program which holds an E-2 Visa Treaty with the USA. What this means is, if you hold a Grenadian passport, you can apply for a US non-immigrant visa and take this opportunity to relocate your family to the USA. Grenada also offers visa-free access to China (the only Caribbean program offering this). If you're looking for Brexit dual citizenship mobility, then Grenada is an excellent option.
For more information, read our Grenada citizenship by investment guide.
Feeling overwhelmed about your Caribbean citizenship by investment options? Check out our ultimate guide to the Caribbean programs here.
Vanuatu
Made up of 80 islands, Vanuatu is a paradise for expats looking to improve their lifestyles. The Vanuatu Citizenship by Investment Program is the only program in the South Pacific. From the security of having a plan B in case of a crisis like a pandemic to diversifying your assets and living in an English-speaking nation that resembles paradise, Vanuatu citizenship truly broadens your horizons.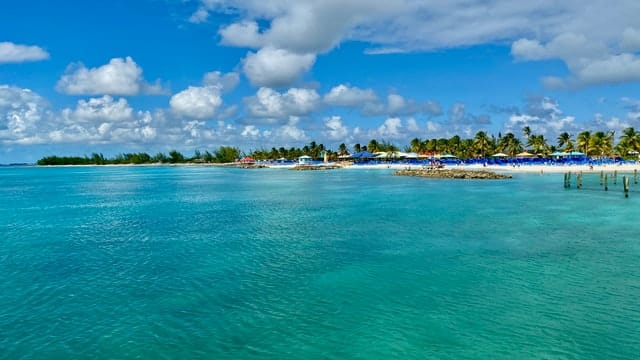 Frequently asked questions about dual citizenship Brexit
Will brexit affect dual citizenship?
 Not at all! dual citizenship is perfectly possible. To get dual citizenship, you can apply for a citizenship by investment scheme, or indirectly go through a Golden Visa program and acquire citizenship after a set period of time.
Where can I get post-Brexit dual citizenship?
Malta, St Lucia, St. Kitts, and Nevis, Grenada, Dominia, Antigua, and Barbuda, plus Vanuatu all offer citizenship programs that enable you to become a dual citizen. 
Can I apply for a Golden Visa and get dual citizenship after Brexit?
Actually, a Golden Visa doesn't automatically translate to citizenship. First, you'll need to secure legal residency, and maintain your investment for a set period of years. Afterward, provided that you meet all the requirements, you can become a dual citizen.