Obtaining
British citizenship
is the ultimate goal for many people who arrive in the UK via the various immigration routes. Becoming a UK citizen offers the benefit of living and working without the restrictions of immigration controls. In this article, you will know how to apply for UK citizenship, if you are eligible and how much does it cost.
Eligibility for British Citizenship
If you do not qualify for citizenship by descent, you may apply for UK citizenship by naturalisation. You can apply if you are married to a British citizen, or you meet the criteria for naturalisation. Whether you are a European Economic Area citizen, or you come from another part of the world and moved to the UK on a visa, you may be eligible for citizenship. You may be eligible for UK citizenship if:
You were born in the UK (depending on when you were born, the circumstances of your birth and your parents)
You have a British parent
You are a British National
You are stateless
You previously renounced your citizenship
You have permanent residence status
If your immigration status falls within any of the above, you may be able to apply for British Citizenship. Also, read our complete guide about
second citizenship
.
Residency
If you have lived in the UK for 5 years and have had Indefinite Leave to Remain for at least 12 months, you are eligible to apply for UK citizenship. You are also able to apply if you are from the EEA and have had permanent residency for 12 months.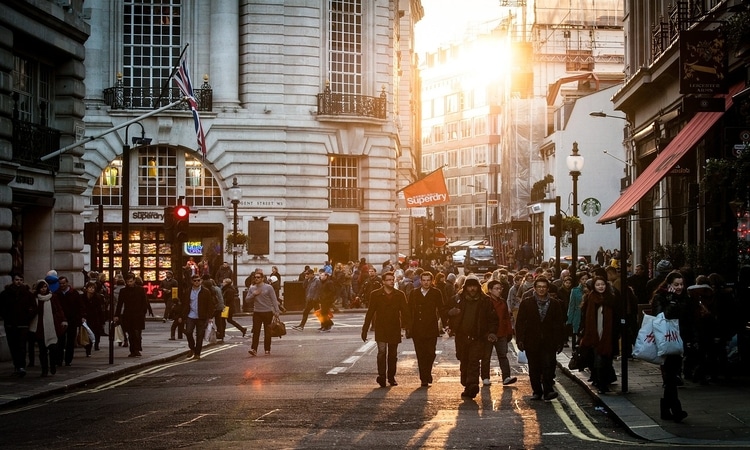 For your application to be accepted, you will also need:
Must be 18 years old or older
Must not have a serious criminal record
You must be a UK permanent residence with Indefinite Leave to Remain status
Must not have broken any immigration laws while in the UK
Must pass the Life in the UK test and satisfy English Language Requirements
How to apply for UK Citizenship
Once you're satisfied you meet the
eligibility criteria for citizenship
, the next step is to submit an application form, together with all the relevant documents. You will need to demonstrate the following: If your application is on the grounds of marriage to a British citizen, you must prove that you have lived in the UK for 3 years and have Indefinite Leave to Remain status. You must also demonstrate that you have spent less than 90 days in the past 12 months or 270 days in 3 years outside the country. If you're not married to a British citizen, you must have lived in the country for 5 years, have ILR status and not been outside the country for more than 90 days in 12 months or 450 days in 5 years. You must also demonstrate your intention to continue to live in the UK.
Prove you have passed the 'Life in the UK' test.
Prove your knowledge of English, Welsh or Gaelic.
Be of good character.
Prove you intend to continue living in the UK.
Although the requirements are strict, if you satisfy all of them it is very much likely you will receive a positive outcome to your application.
How much does it cost to apply?
The government reviews the citizenship application fee every year. Currently, it costs £1,330 to apply for British Citizenship. You have to pay the correct fee, or else your application may be rejected. The fee is not refundable if your application is unsuccessful. You will also pay £19.20 for the processing of your biometric data, which are fingerprints and photographs as part of the application process. You will receive a letter with the instructions once your application has been received.
How long does it takes
Following a successful submission of your application for citizenship, you will receive written confirmation. It may take up to 6 months to process the application. Some complicated cases may take longer.
Citizenship Ceremony
You will need to attend a Citizenship Ceremony if your application is successful. The Home Office will send you an invitation, and you must book a ceremony within 3 months of receiving the letter. You can book a group ceremony with your local council. This costs £80. You can take two guests with you to attend the ceremony. Private ceremonies are also available, but you will need to discuss the cost with your local council
What happens at the ceremony?
You will take an oath of allegiance to the Crown during your ceremony. If you prefer, you may make an affirmation and a pledge to respect the rights, freedoms and the laws of the UK. You will be presented with a certificate of British Citizenship and a welcome pack at the end of the ceremony.
The Benefits of British Citizenship
Now that you know all about what you need to apply for UK citizenship, why would you want to? What are some of the advantages of being British? Here are a few reasons why you should rejoice if your application is approved:
Unrestricted access
You can apply for the British passport, allowing you unrestricted access to leave and enter the country without immigration restrictions. You can also travel to all member nations of the European Union without needing a visa (this may all change after the UK leaves the EU).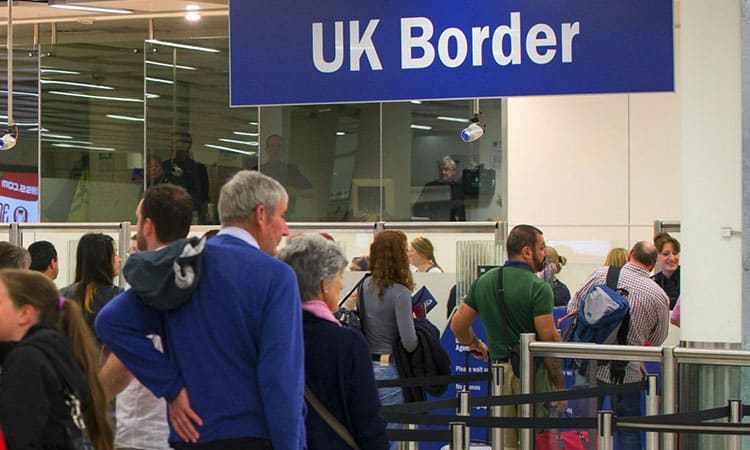 You will no longer need a work permit to work.
If you want to study you no longer have to pay international fees at university.
You will receive free treatment on the National Health Service.
You can claim all the benefits you qualify for if ever you need the safety net the benefits system provides.
You can stand for public office as well as serve in the armed and security services.
In this article, you have learnt about the different routes to gaining British Citizenship, the eligibility requirements, the application process and how much it costs. Citizenship is desirable because it offers you the rights and protections under the law, as well as unrestricted access to work and travel without immigration controls. Read our latest article about
UK Visa
.