A
UK Visa
grants you as an individual the permission to enter the United Kingdom as a tourist or to take up employment, for a limited period. There are many visa categories, each with its own eligibility criteria, conditions once granted and limits to how long you can stay in the UK. A visa takes the form of a stamp placed in a valid passport although there is now a move towards digital biometric seals which are tamper-proof and secure. In this article, you will learn more about the different types of United Kingdom Visa including tourist, investor visa, family visitor visa and long-term visitor visa, among others. The general visa requirements and some of the conditions that come with each visa category.
Who needs a visa to enter the UK
Citizens of the Commonwealth, European Economic Area and Switzerland do not need a UK Visa to enter the country. You can find out if you need a visa from your country of citizenship by using the visa checking service
here
.
What are the UK Visa requirements?
There are standard visa requirements common to all United Kingdom visa types. Every applicant must fulfil these requirements, in addition to any specific criteria for each visa class. The following information is usually needed for most visa applications:
A valid passport with at least six months left before expiry date
Fully completed application form with the correct application fee paid
Recent photographs meeting specification
Proof of funds or support from family in the UK for the duration of stay
Travel itinerary including hotel bookings
Biometric information (fingerprints and photograph) for stays longer than 6 months
You will also be given an opportunity to submit any evidence which supports your application for consideration. This may take the form of a personal statement, a letter of invitation or letters in support of the application.
The different types of UK Visa
People want to come to the UK for different reasons. Some are tourists seeking to visit the various attractions in the UK, others are refugees seeking asylum while others are looking for work or wish to join family already settled here. To cater to the needs of these different groups of people, the UK offers a visa system based on the intended purpose for every visitor. The entire portfolio of visas is too vast to detail here, therefore a selection of the most common UK visa types are discussed. Below are some of the typical UK visa categories and some information you will need to know before applying for a visa. We've prepared a short-guide with everything you need to know about having a
second citizenship
.
Tourist visa
The UK is a popular tourist destination, with visitors coming from all around the world to visit the many historical and cultural attractions the UK has to offer. To visit the UK as a tourist, you will need a valid tourist visa. The tourist or Standard Visit Visa falls into the category of UK visitor short-stay visas. This visa is valid for not more than 6 months - costs of £93 - and allows you to visit the UK as a tourist or to visit family and friends. You are not allowed to work while here on this visa, can study for a short course less than 30 days long. You will need to apply for the visa in your country of residence. The other visa types falling in the short stay or visit visa category are:
Short-term study visa
UK Transit visa
Permitted paid engagement visa
Marriage visitor visa
Parent of a Tier 4 child visa
Visit the UK in Chinese Tour Group visa
Entrepreneur visa (Tier 1)
Entrepreneurs wishing to set up Start-ups in the UK will benefit from the
entrepreneur visa
. This type of visa falls within the general Work Visa category and permits entry into the UK to set up or running an existing business.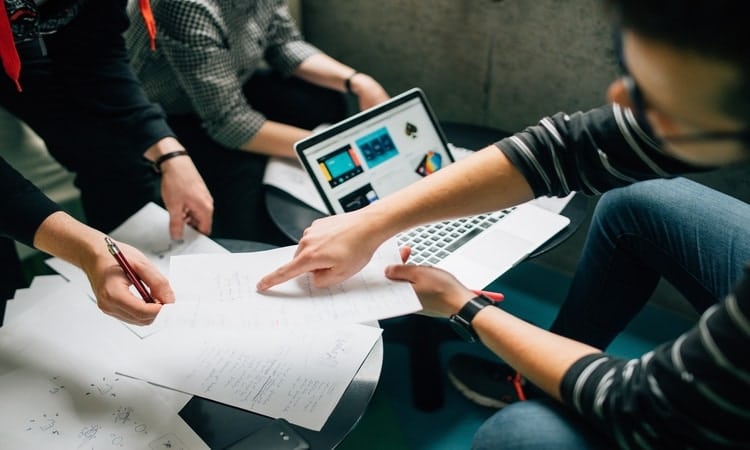 You will require access to a minimum amount of investment capital, currently set at £50,000 before you submit your application. Under this visa, you can bring a family to stay with you, but each family member will need to make a separate application and pay the applicable application fee. The visa allows you to live and run your business (but not work outside the business as an employee) for a maximum of 3 years and 4 months. You can apply to extend your stay or switch to another visa category while in the UK. Applications can be made online or in person, but from outside the UK. A healthcare surcharge is also payable as part of the application process. Also, read about the
changes made to the UK's Tier 1 Visas
.
Investor Visa
You can apply for this visa if you have £2,000,000 to invest in the UK and you are from a non-European Economic Area country. Applications can be made online, via post and in person in some countries. You should apply at least 3 months before you intend to travel, and a decision is often made within 3 weeks. Individuals on this type of visa can seek work or study with limited restrictions as well as bring family members. You can stay in the UK for 3 years and 4 months under this visa, with the option to extend your stay.
Family visa
A family visa allows you to visit the UK for a period longer than 6 months to live with a spouse or partner, child, parent, fiance, fiancee or proposed civil partner or close relative. You can apply for a family visa from within the UK if:
You have been in the UK on a family visa and would like to extend it
You would like to switch to a different visa if you want to stay with your spouse or child
Applications made outside the UK will usually take about 12 weeks for you to receive a decision and 6 weeks if you're applying in the UK (online or post). A family visa is also a route to UK settlement and eventually citizenship. There are other eligibility criteria you will have to meet to qualify for this visa.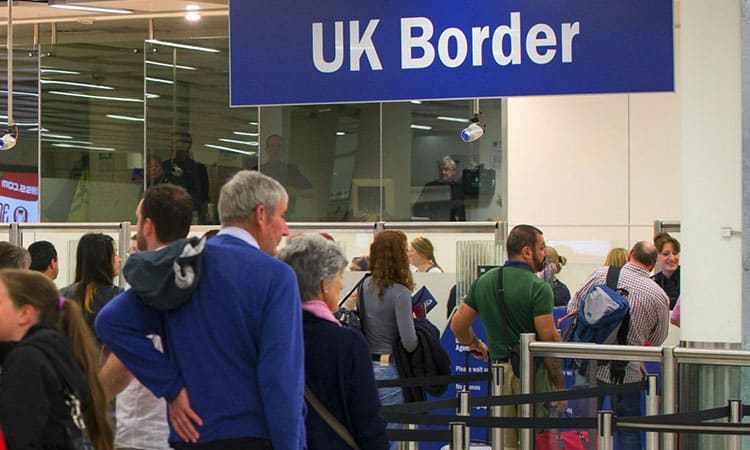 Long term visas
The standard visit visa only gives you 6 months to stay in the country, and you cannot seek work or study a long-term course such as a degree programmer. For the purposes of work or to stay long-term in the UK to study or live with family, you will need to consider a long-term visa. There are several long-term visas, but they will all have some time limit before you have to renew or switch to a different visa category. If you have lived in the country continuously for 5 years, you may be eligible for residency or
Indefinite Leave to Remain
(ILR). With ILR status, you no longer have time or work and study restrictions placed upon you. You are one step shy of becoming a full UK citizen by naturalisation. The other long-term visas which will permit a stay exceeding 6 months include:
UK work visa
UK student visa
Throughout the residency application, Global Citizen Solutions works with you every step of the way. We provide clear guidance to the Tier 1 Visa investment process, ensuring that your investments match your risk profile and that the appropriate investment deadlines and performance criteria are met.
Contact us
today to discuss your needs.

If you want to know more about UK visas and British citizenship, have a look at these articles: