While planning a life in the United Kingdom, you must weigh your options for Indefinite Leave to Remain and British Citizenship. This article will give you all the information on Indefinite leave to remain vs. British Citizenship. Read on and understand which option might be the most suitable for you.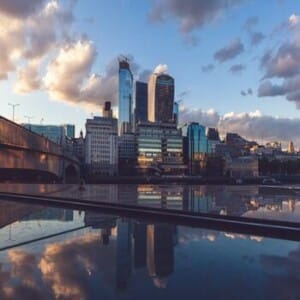 Understanding Indefinite Leave to Remain vs. British Citizenship
ILR, or Indefinite Leave to Remain and UK Citizenship, offer certain privileges, including permanent residency and the right to work to foreigners living in the United Kingdom. Since these two statuses are similar in many ways, many foreign nationals get confused about their differences. Before planning your life in the UK, you must clearly understand both of these concepts. While ILR will give you the freedom to reside and do a job in the country, it does not quite have the advantages and fundamental rights of a UK citizen. Let us take a good look at each of these concepts and help you decide your choice. 
Definition of Indefinite Leave to Remain
Indefinite leave to remain is a special permit for foreigners for living and working in the UK without any time bounds. If you happen to possess the ILR status in the region, you do not need to be bound by immigration rules any longer. It can grant you the freedom to enter and leave the country without tricky immigration laws. Of course, there are specific regulations associated with this status. But even then, indefinite leave to remain status can be a stepping stone toward your chance at British citizenship as it proves a permanent residence in the UK for the applicant.
How to Obtain Indefinite Leave to Remain status?
The primary requirements for being granted ILR status are:
You don't have any immigration infringement records or no criminal records as a minor or an adult while you are living in the UK.

You must meet the residency requirements for ILR and UK citizenship. You should not spend more than 180 days outside of the country in a particular year within the last five years.

You must be able to prove your English language proficiency through any qualifying test or as part of any degree fulfillment. 

You should be qualified for the 'Life in the UK' test to prove you carry subjective and in-depth knowledge of British history, society, and culture. You can prepare for the test with the help of the official handbook and take the test in any approved center.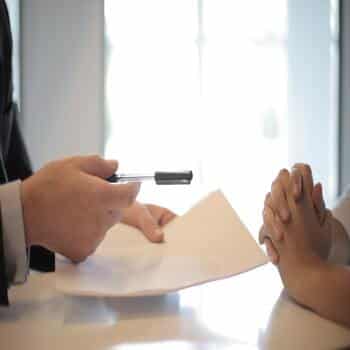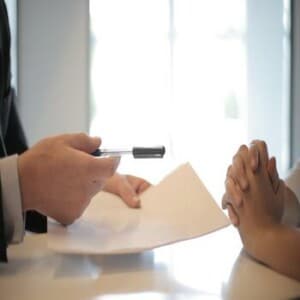 The following table shows the time duration necessary for different UK visa categories before applying for ILR:
Category
Time Spent in the UK

Married to or in a civil partnership with any UK Citizen

2 years

Long stay Visa (Lawful stay in the country)

10 years

Unlawful and illegal stay

14 years

Tier 1 Investor Visa

2 years 

(£10 million investment)

3 years 

(£5 million investment)

5 years 

(£2 million investment)

Tier 2 Work Permit

5 years

UK Ancestry Visa

5 years

Retired Person Visa

5 years

Innovator Visa

3 years
Student visas, intra-company transfer visas, and Youth Mobility Scheme visas (Tier 5 visas) are not eligible for ILR.
Benefits of the ILR Status
You can freely live and do a job permanently in the UK without worrying about regular Visa extensions.

You can have access to UK's various benefits systems.

You do not need to pay the immigration health surcharge fee for accessing the National Health Service.

You are one step closer to achieving British citizenship through naturalization.
Definition of British Citizenship
British citizenship is the ultimate status in the UK, which offers a wide array of lucrative benefits, including unconditional freedom of going in and out of the country and fundamental rights such as voting. You must already have an ILR status before going for a permanent citizenship application. After becoming a British Citizen, you can obtain a British passport, meaning that you can travel out of the country as and when you want without worrying about immigration troubles. You can also enjoy dual citizenship. Know about all British Citizenship requirements exclusively from us. 
Following are the basic requirements for obtaining a British Citizenship:
Born in the UK.

Having British parents.

If you are currently stateless.

If you have renounced your previous citizenship status.

If you have permanent residence in the UK.

If you possess the ILR status for twelve months at least before your application.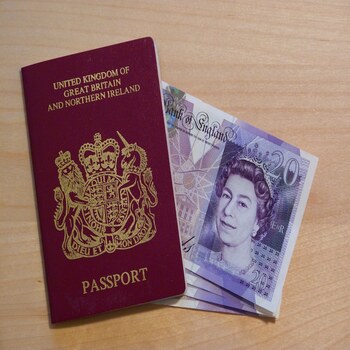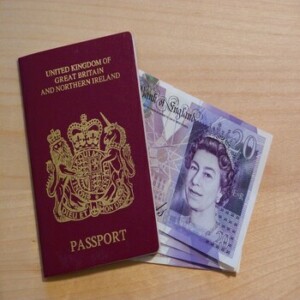 Benefits of British Citizenship
You can apply for your children's citizenship born in the UK. This policy applies to children born outside the UK as well.

People can be eligible to vote in all UK elections and even stand for office as British citizens.

You can apply for a British passport which helps you enter and exit the UK without any immigration interference.

In the light of the indefinite leave to remain vs. British citizenship debate, another perk of choosing permanent citizenship in the UK is that you don't have to give up on your original citizenship and possess dual citizenship. This citizenship allows every foreigner to hold dual citizenship simultaneously, with prior permission from the native country.