With the Brexit withdrawal agreement now in full effect, British citizens no longer benefit from previous European rights. But what does it mean concretely? Not being a citizen of the European Union anymore equals reduced mobility and administrative constraints to live, study, and travel in Europe. Nevertheless, there is a way to enjoy EU rights post Brexit and Malta might just be the way.
While Brexit took away the privilege of having an EU Passport for UK citizens, those who are seeking to get their foot back in the EU still have plenty of options available. The Malta Citizenship by Naturalization program, which is more accurately referred to as the Maltese Citizenship Act Granting of Citizenship for Exceptional Services Regulations, is one such opportunity for UK nationals to broaden their horizons and maintain links with Europe. In this guide, we take you through everything there is to know.
Benefits Of Obtaining European Citizenship After Brexit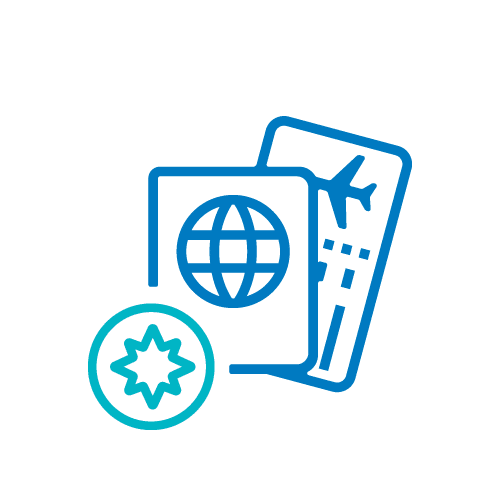 Free travel in the Schengen area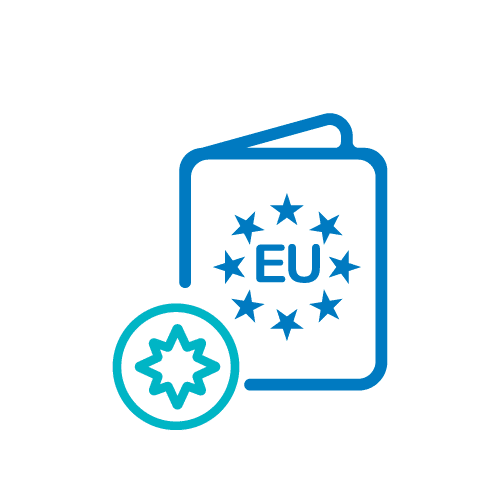 Live, work, and study in Europe without restrictions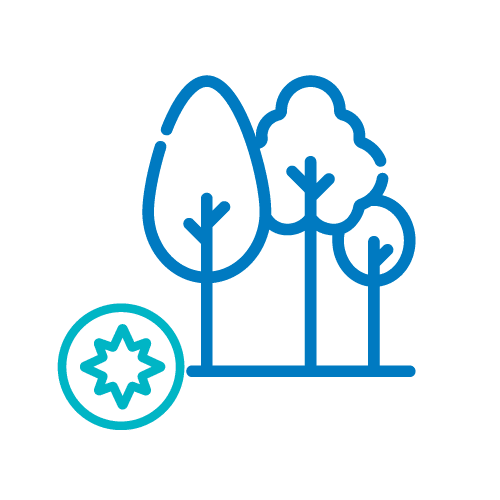 High and affordable quality of life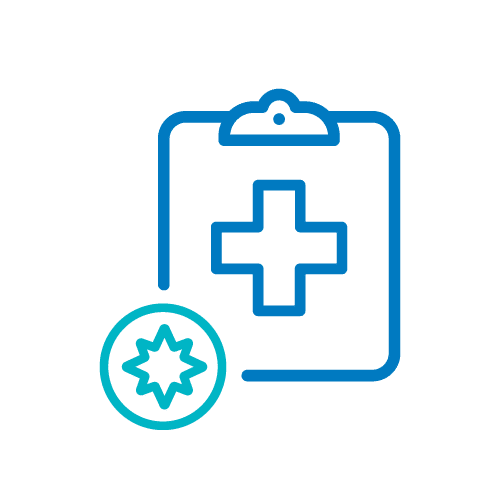 Efficient healthcare system
Brexit and Malta Citizenship: How UK Nationals Can Get EU Citizenship After The Withdrawal Agreement
There are various ways for UK nationals to get European citizenship after Brexit's withdrawal agreement. The fastest one would be to apply for a Golden Visa program in one of the EU countries. British nationals can become Maltese citizens by moving to Malta from the UK, and applying for citizenship in Malta. However, they must do it through the Maltese Golden Visa scheme.
The main reason why the archipelago would make an attractive choice for any foreign national or investor, is that it is thriving in the sectors of entrepreneurship, business, and maritime as it has strong trade agreements with other countries in the region, and over 70 double taxation agreements.
The Maltese government has created an expedited route to European citizenship for those who abide by the naturalization requirements of its Citizenship by Naturalization program – such as maintaining their investments in Malta's economy, and residing in the Republic for a period no less than one to three years. Of course, they will need to have a considerably high net worth in order to place a qualifying investment and succeed in their application.
Of course, there are other routes to acquiring European citizenship. Some of the more popular ones are through residency by investment programs operating across other EU member state countries, such as the Golden Visa Portugal scheme or the Golden Visa Spain scheme. These programs are similar to Malta's Golden Visa, in that you still have to work your way to citizenship by means of naturalization, and they also require an economic investment in their respective country's economy. Nevertheless, their minimum investment threshold demands a much lower cost than Malta's Citizenship by Naturalization program.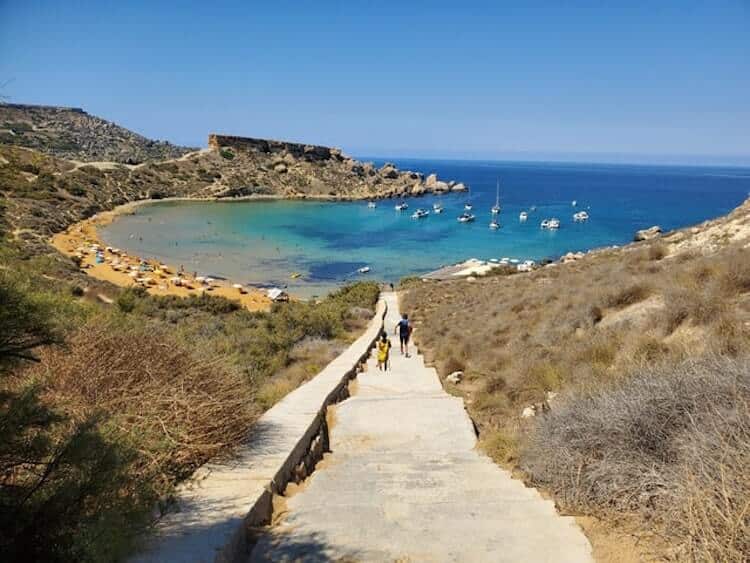 Malta Citizenship by Naturalization Program
Malta joined the EU in 2004, and as such has obtained its EU membership, allowing its residents and citizens to access Europe at large. Famous for its rich history, diverse culture, balmy Mediterranean climate, and beautiful beaches, Malta is a prime destination in Europe. It's also an ideal place for British citizens seeking to live in a European Union country with excellent healthcare, and a top banking system.
The Maltese government launched its Citizenship by Naturalization program at the end of 2020 as an act to replace and amend the policies of the previous scheme after the Malta Citizenship by Investment changes occurred. This investor migration scheme provides non-EU, non-EEA, non-Swiss, and third country nationals and their family members with the opportunity of acquiring a Malta passport in 12 to 36 months, in exchange for a contribution in the country's economy worth at least €690,000. The investment can be placed by buying property in Malta, making a government contribution, and a philanthropic donation as well.
Investment Requirements
The investment requirements of Malta's Citizenship by Naturalization program comprise three mandatory investments.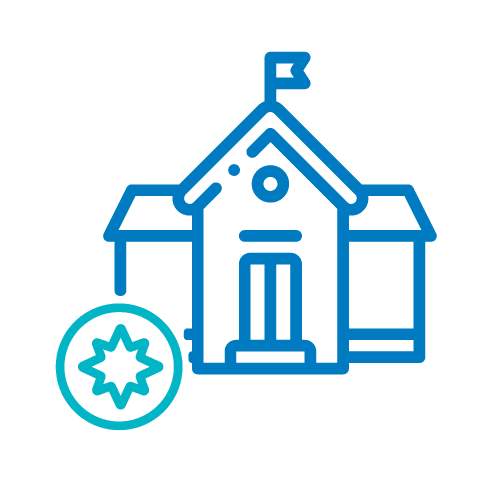 A non-refundable government contribution

Make an investment with a minimum value of €600,000 or €750,000 to the Maltese National Development and Social Fund, depending on the residence period selected – 12 or 36 months.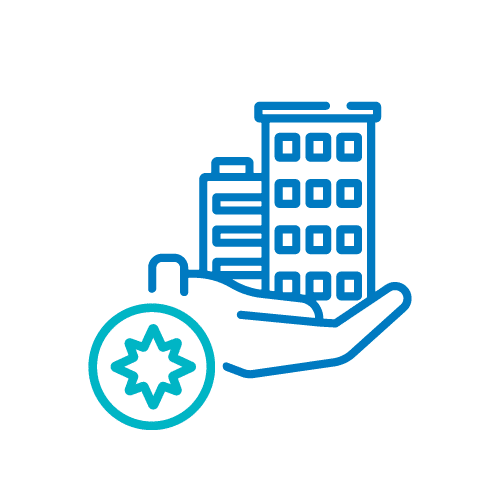 An investment in a residential property

Take a residential property lease with a minimum value of €16,000 per year for a period of 5 years, or purchase a property with a minimum value of €700,000 that must be kept for at least 5 years.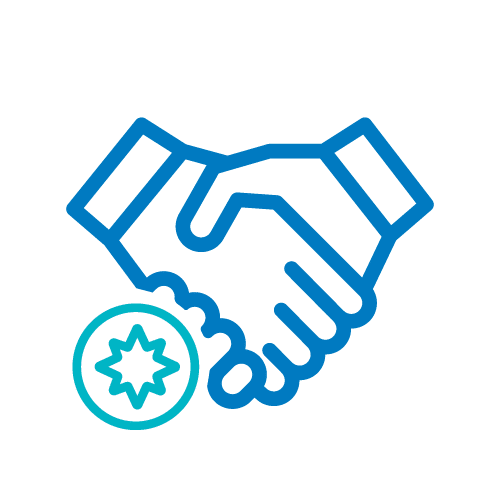 A philanthropic donation

Make a compulsory donation of €10,000 to an approved and registered non-governmental organization or society in the fields of sports, culture, science, philanthropy, animal welfare, or art.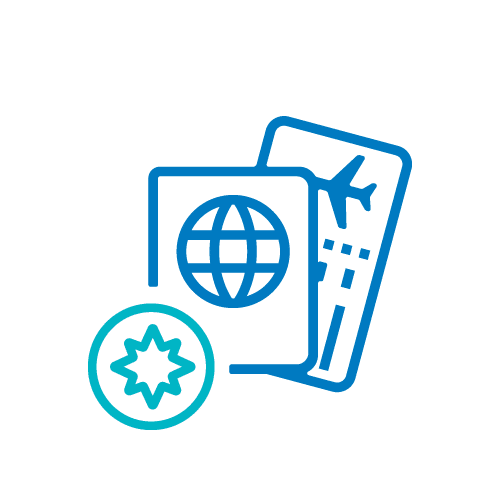 Obtain Maltese citizenship by naturalization and become EU citizens in 12 to 36 months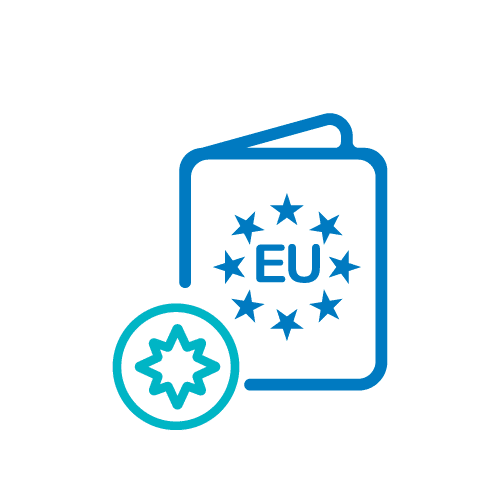 Enjoy visa-free access to 170 countries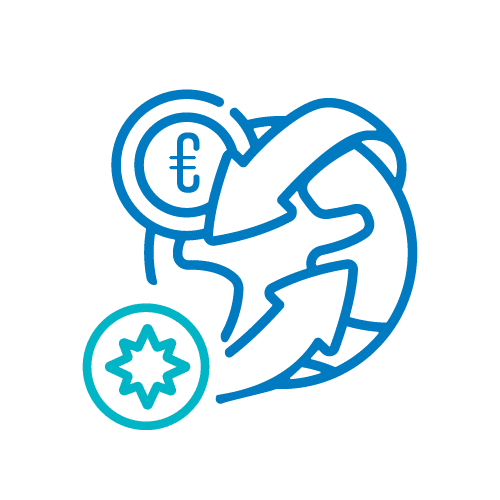 Acquire your Maltese residence status to work, live, and study in Malta and the EU without restrictions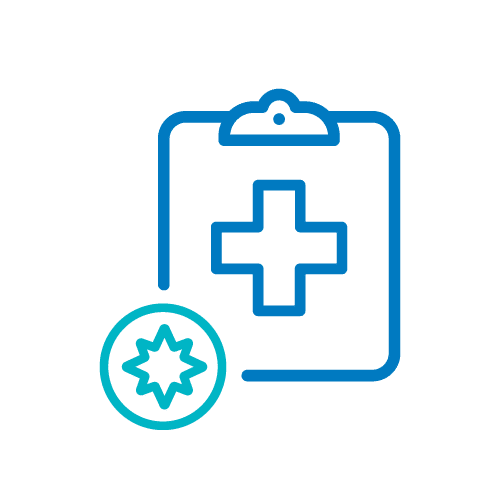 Benefit from a great healthcare system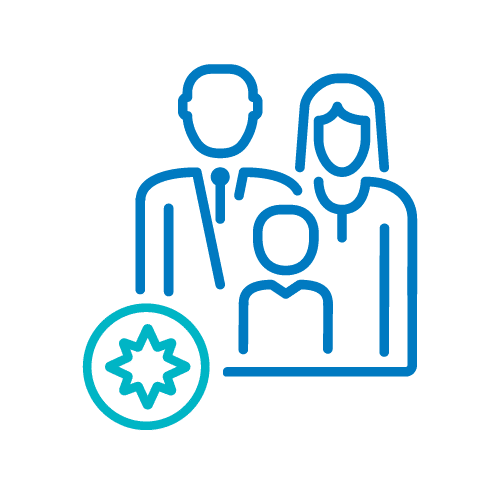 Include your immediate family members in your application for a new residence status
Contact Global Citizen Solutions Today
Looking to obtain citizenship in an EU country post Brexit and Malta seems like just the place to start your search? Global Citizen Solutions is here to assist. With years of experience helping clients obtain residency and citizenship solutions across European countries and the world, our team of investor migration experts will create personalized plans to help you and your family increase your worldwide opportunities. Contact us today by filling out the form below and let's start your journey towards acquiring European citizenship.
Frequently Asked Questions About Brexit And Malta Citizenship
Can I get European citizenship after Brexit?
Yes, UK citizens can become and EU citizens post Brexit by applying to an EU residency or citizenship by naturalization program.
How can I get a Maltese passport?
By applying to the Malta Citizenship by Naturalization Program, you and your family members can obtain a Maltese residence status, and become eligible for a Maltese passport in as little as 12 to 36 months. While you must first make a combination of investments worth at least €690,000, and abide by the program's residency and naturalization requirements set forth by the Maltese government, the real Malta Golden Passport cost is commitment to the program.
Does Malta accept dual citizenship?
Can I live in Malta after Brexit?
Yes you can, provided you apply for either one of the Malta residency and citizenship investment programs. Otherwise, you will only be able to visit Malta for a period no longer than 90 days each 180 days out of one calendar year, as per the visa requirements stipulated for non-EU nationals.
What does Brexit mean for Malta?
With more and more British nationals looking for ways to set foot in the EU indefinitely, Malta's citizenship and residency schemes have been receiving a large interest from British citizens.
Do I need a visa for Malta after Brexit?
Technically you don't really need a visa for Malta, but you are required to acquire a European Travel Information and Authorization System (ETIAS) visa prior to your travels.