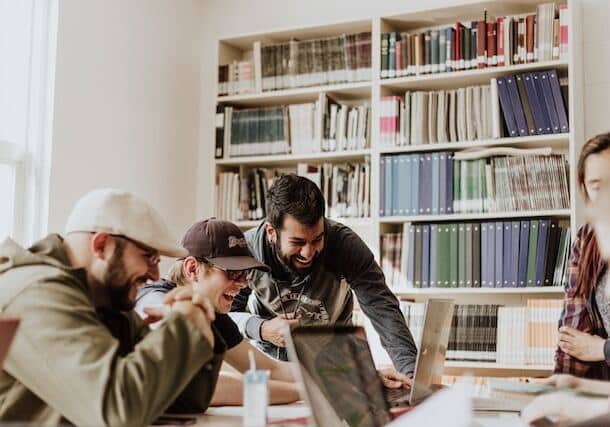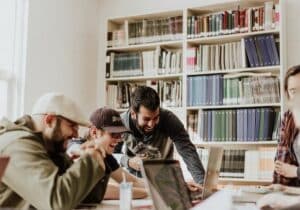 The European Union and Schengen Area is home to a plethora of top universities and higher education institutions. European citizens and legal residents in Schengen countries have access to exceptional graduate and post-graduate programs, as well as a wealth of research facilities.
However, certain types of visas can make it possible for non-EU students to gain access to study in those countries, given they meet the visa and university entrance criteria.
This overview gives an introduction to the Student Schengen Visa for international students who want to study abroad in a European country and a European university.
What is a Schengen country?
A Schengen country is one of the European countries making up part of the Schengen Area, a zone comprising numerous European Union (EU) countries and some non-EU European nations. Schengen countries have abolished internal border controls, allowing for passport-free travel within the area.
What documents are required when applying for a Student Schengen Visa?
As an international student applying for the Europe Study Visa, you'll need to gather the following mandatory documents:

• A valid passport, valid for at least three months beyond your intended stay in the Schengen Area and with at least two blank pages for visa stamps.
• A fully and thoroughly completed Student Visa application form, including a recent passport-sized photograph.
• The payment receipt for the Schengen Visa application fee.
• A no-objection letter. This is a letter from your current educational institution or employer stating that they have no objections to your temporary absence for the purpose of study.
• Admission letter or letter of acceptance from a recognized educational institution in the Schengen country you plan to study in.
• Proof of financial means to show you have sufficient funds to cover your tuition fees, living expenses, and return journey.
• Proof of your academic qualifications.
• Proof of language proficiency and evidence of any language courses and certificates you have.
• A detailed plan of your travel itinerary and accommodation arrangements in the Schengen area.
• Proof of comprehensive health insurance coverage that is valid for the entire duration of your stay in the Schengen Area.
• A police clearance certificate to prove that you have no criminal record in your home country or other countries you have lived in.
Please note that the Europe Student Visa requirements and procedures can vary from one Schengen country to another, so it's essential to check with the embassy or consulate of the country you intend to study in for the most up-to-date and accurate information.
Where do I submit a Student Schengen Visa application?
Once you have gathered all the required documents, you typically have to submit the Schengen Study Visa application to the embassy or consulate of the Schengen country where you plan to study. It's crucial to determine which country's consulate or embassy jurisdiction covers your residence, as this is where you'll need to apply.
How do I apply for a Student Schengen Visa?
To apply for a Student Schengen Visa, follow these steps: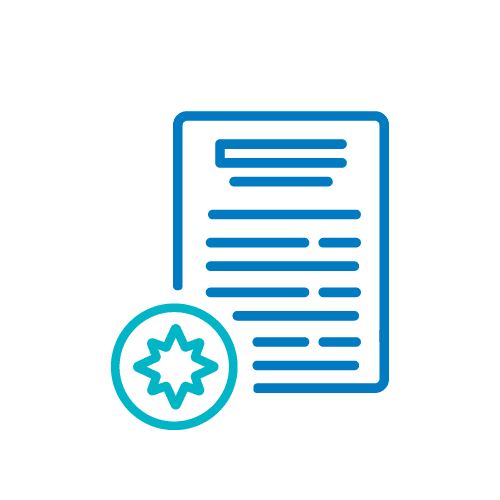 1. Gather documents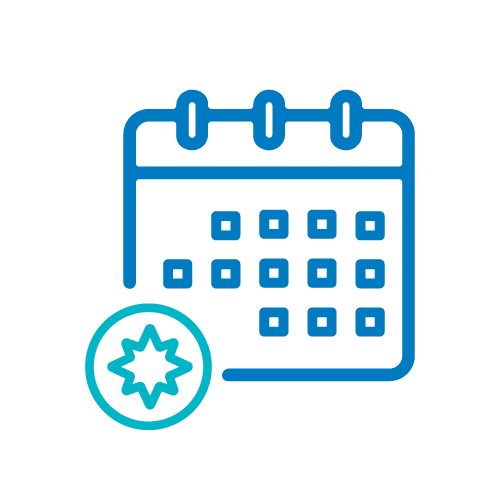 2. Book a visa appointment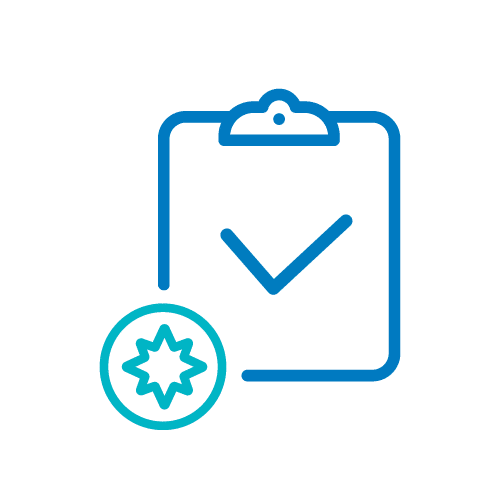 3. Submit your application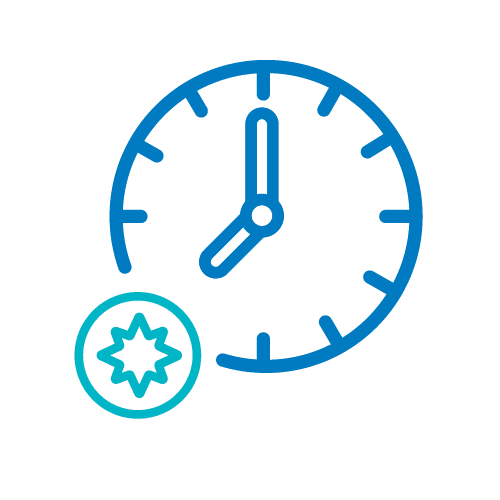 4. Application processing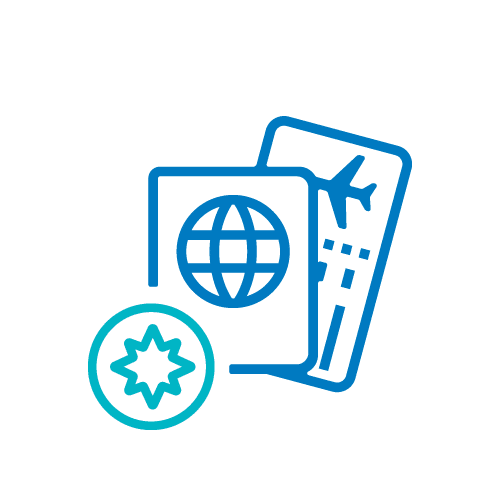 5. Collect
your visa
Collect all necessary documents (see above).
Visit the consulate or embassy's website and book a visa appointment. Ensure you do this well in advance, as appointment availability can vary.
Submit your application, pay the visa fee, provide biometric data (if required), and attend an interview, if necessary.
Wait for your visa application to be processed, which can take several weeks.
Once approved, collect your visa from the consulate or embassy. Ensure your visa's validity and stick to any entry and exit conditions.
When should I apply for a Student Schengen Visa?
You should apply for a Student Schengen Visa well in advance of your intended travel date. It's advisable to begin the application process at least two to three months before your program starts, as processing times may vary, and you'll need time to gather the required documents and attend any visa appointments or interviews.
How long does it take to get a Student Schengen Visa?
As is the case with most student visas, the processing time for a Student Schengen Visa can vary depending on the Schengen country you're applying to and other factors. In general, it may take anywhere from a few weeks to several months to receive your visa. Applying well in advance is advisable to ensure timely approval.
How long is the Student Schengen Visa valid for?
The Student Schengen Visa is valid for up to one year at the most. If the length of your training or study course is longer, you will have to apply for a different visa.
Can I extend a Student Schengen Visa?
Generally, you cannot extend a Student Schengen Visa. If you need more time for your studies, you must apply for a residence permit within the country you're studying in, following their specific regulations and procedures. You may also be required to return to your home country and apply from there for another visa.
Can I work under a Student Schengen Visa in Europe?
Unless you're studying under a long-stay visa, you're not allowed to work as the sole purpose of your stay is to study. Working is, therefore, subject to certain restrictions and conditions set by the country you're in.
Can I bring my family to Europe with a Student Schengen Visa?
Typically, this type of visa doesn't allow for family reunions. Family members usually need to apply for a separate Family Reunion Visa if they intend to join you in Europe. Specific requirements and eligibility criteria for family reunification visas vary by country, so consult the relevant consulate or embassy for details.
Is there any age limit to apply for a Student Schengen Visa?
There is generally no specific age limit for applying for a Student Schengen Visa. However, you must meet the visa requirements and admission criteria of the educational institution you plan to attend. Some universities or programs may have their own age restrictions, so check with the institution and the consulate of the Schengen country for any specific guidelines.
Alternative Options to Study in Europe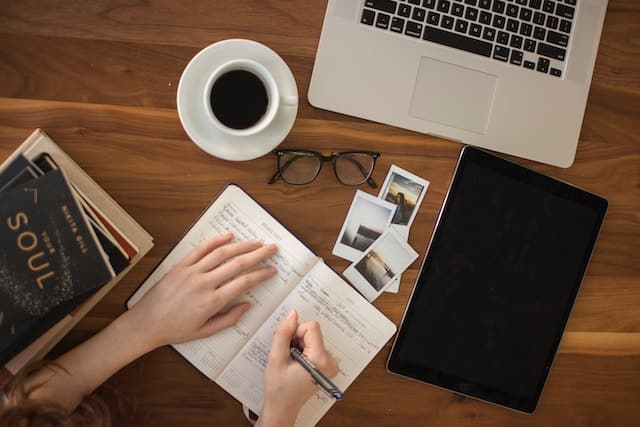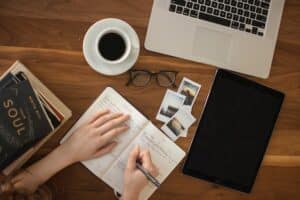 Apart from the Student Schengen Visa, you can explore the Portugal D7 Visa, which allows for residence based on passive income or investments, and the Golden Visa Portugal program, which offers residency through real estate investment.
These options provide different paths to live and study in Portugal while also benefiting from its culture and lifestyle.
Some countries also offer their own visas for students, such as Portugal, which offers the Portugal Student Visa, whereas some other countries have Golden Visas for Students, if their parents have made substantial investments in a foreign country.
In Summary: The Europe Student Visa
The Europe Student Visa can be a great option for non-EU/ non-EEA students to gain some valuable academic experience in one of Europe's fantastic universities. The process is relatively straightforward, and with some preparation, it can pave the way for an excellent education path for students from all backgrounds and of all ages.
How Can Global Citizen Solutions Help You?
Global Citizen Solutions is a boutique migration consultancy firm with years of experience delivering bespoke residence and citizenship by investment solutions for international families. With offices worldwide and an experienced, hands-on team, we have helped hundreds of clients worldwide acquire citizenship, residence visas, or homes while diversifying their portfolios with robust investments. 
We guide you from start to finish, taking you beyond your citizenship or residency by investment application.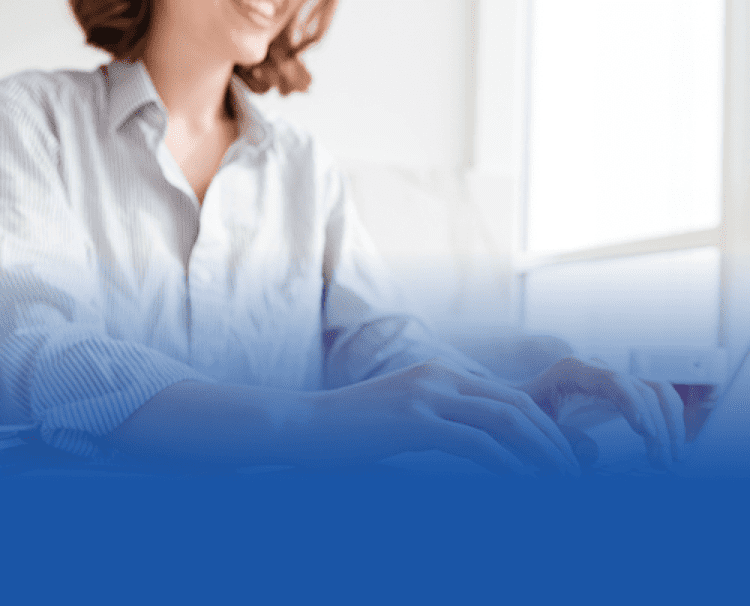 Frequently Asked Questions About the Student Schengen Visa
How do I get a student visa for Europe?
Apply to a European university, secure acceptance, gather required documents, apply at the relevant consulate or embassy, attend interviews or biometric appointments, and wait for the visa approval.
How much is a Student Schengen Visa?
The cost of a Student Schengen Visa varies depending on your nationality and the Schengen country you are applying to. Generally, it ranges from €30 to €100. Check the specific consulate's website for accurate fee information.
Which is the easiest country to get a student visa?
Countries like Canada, Germany, and Australia are often considered relatively accessible for international students due to their straightforward visa processes. However, requirements can change, so thorough research is crucial.
Can I get a residency permit after my student visa?
After completing your studies, you may apply for a residence permit or visa in a specific Schengen country if you meet their requirements for work, family reunification, or other purposes.