The UK Investor and Entrepreneur visa programmes open doors for you to live a global life. Expand your horizons and pursue new opportunities, as we walk you through the residency requirements and application.
The United Kingdom, made up of England, Wales, Scotland and Northern Ireland, is a leading international hub of culture, entertainment, education, business and finance. The UK enjoys political and economic dominance on a global level, making it a popular relocation destination for investors and entrepreneurs.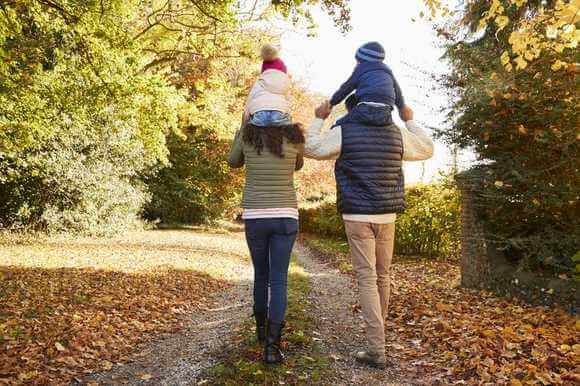 How it works
We walk you through all the stages required to get a residency permit in the UK, delivering a completely bespoke experience to your new lifestyle.
We know that each investor is unique, which is why we work with you before you start the visa process to understand your distinctive set of needs and criteria. We pride ourselves on understanding each and every partner we work with, to ensure that the entire process is as tailored to your lifestyle as possible.
We are experts at navigating the strict criteria for a UK Investor and Entrepreneurs' visas, allowing us to walk you through the entire process; all the way until you get your new UK visa.
What you need
to know
The criteria to for the UK Investor, also known as tier 1 visa program is strict, and includes;
An investment of £2m in funds within three months of arrival in the UK
Maintenance of these funds to ensure visa renewal
Restrictions on what funds may be used for the investment (learn more)
Residency requirement of six months per year spent in the UK with proof that this is the applicant's main residence
Every application for the UK tier 1 visa is different, but we are confident in our ability to give the correct advice to all our partners before we embark on the visa application programme. The Entrepreneur Visa requirements The UK also offers Entrepreneur Visas for those that are looking to start up a company of their own. In order to be eligible for a UK Entrepreneur Visa, you must meet all parts of the criteria;
At least £50,000 in investment funds
Must meet the English language requirement
Find out more about the Entrepreneur visa here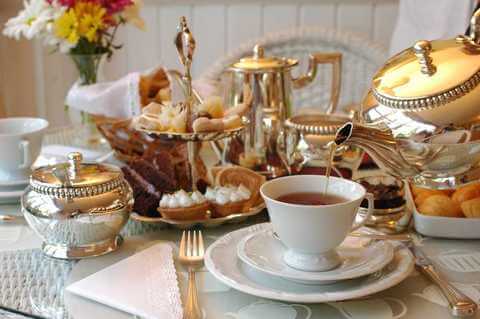 Download a brochure to find out more about the UK Investor Programme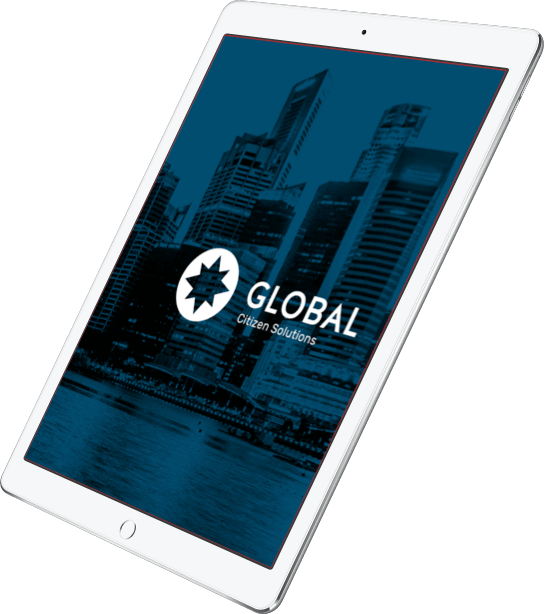 "GCS provided, quickly and efficiently, all the assistance I needed, from acquiring the necessary national documents to finding the right property and closing the deal. As I live outside of Europe, I had a very limited time to complete the whole process. GCS support was critical for a successful completion. I truly recommend the company, great and competent people."