When it comes to economic growth, investment migration is a powerful way to bolster a state's economy. To date, dozens of countries around the world run economic citizenship schemes, designed to attract qualifying investors who can make a marked difference. And in today's increasingly interconnected world, the importance of global mobility is undeniable. Economic citizenship is a window of opportunity for business owners, investors, and entrepreneurs to reside and conduct business at an international level. It's also an opportunity for families to protect themselves against risk with second passports. 
In brief, let's take a look at what economic citizenship means, as well as why you should consider applying.
What is economic citizenship?
It's a legal process that enables investors to get second citizenship or residency in a country, in exchange for investing in the nation. It's also another way of saying citizenship by investment.
While many countries around the world run their own citizenship by investment schemes, each country has its own timeframes, investment threshold, and due diligence standards. Choosing the right program takes careful consideration, not one that should be rushed. 
What countries run second citizenship programs?
For more information on the programs, check out our Citizenship By Investment Comparison guide here.
Benefits of economic citizenship
There's a reason why investors are rushing to invest in second passports. With second citizenship, comes limitless possibilities to travel freely around the globe, own a second home, and safeguard your family's future.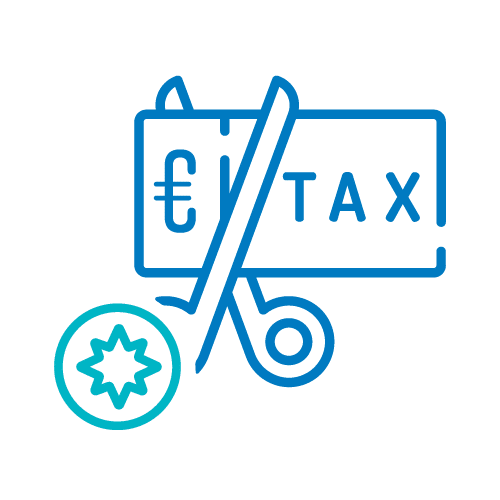 Tap into tax planning opportunities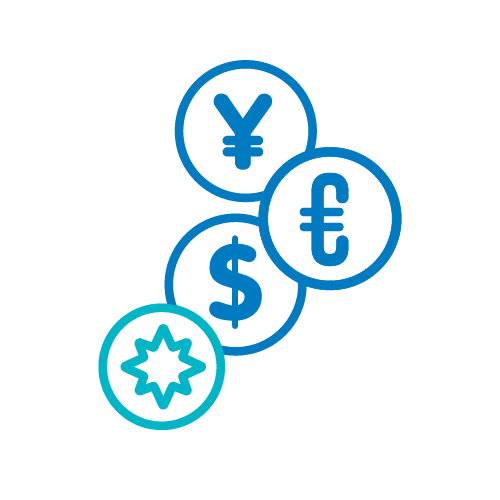 Improve your financial security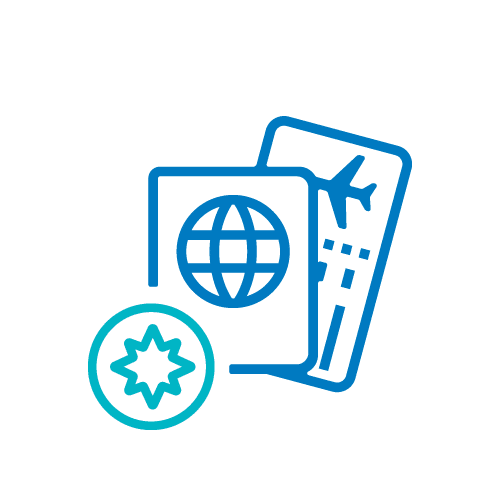 Protect yourself against geopolitical risk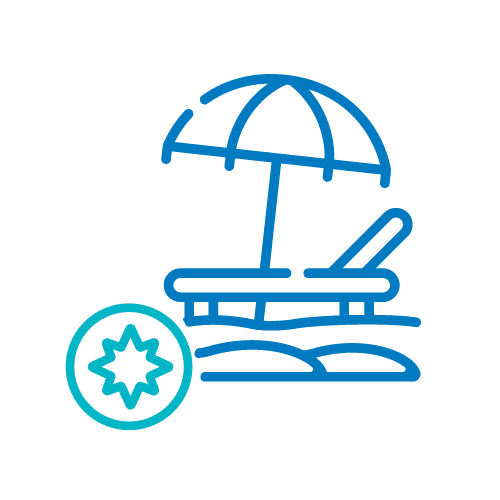 Own a second home or holiday property in paradise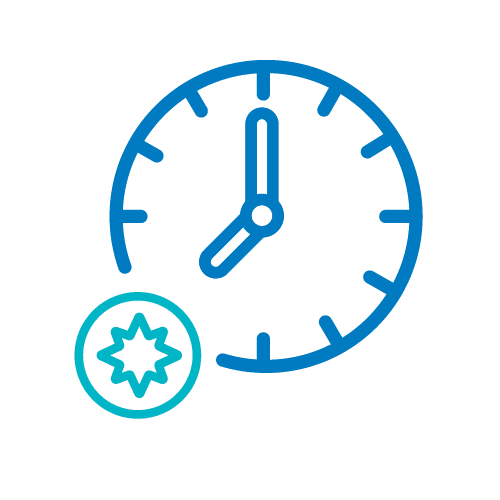 Improved freedom of mobility
Global Citizen Solutions is here to help
We are your one-stop service to residency and second citizenship acquisition. Our leading team of industry experts guides you from start to finish, helping you pinpoint the right economic citizenship program for yourself and your family. 
Lifestyle choices vary, which is why we take the time to learn about your individual situation and requirements. Simply fill out the form below and we'll get back to you soon. 
Frequently asked questions about acquiring citizenship through an economic investment
What is the definition of economic citizenship?
It's a form of citizenship awarded to qualifying investors who must first invest in the respective nation's economy
Is citizenship by investment the same thing as economic citizenship?
 Absolutely yes, it's just a different way of saying the same thing. Other accepted terms for economic citizenship are second passport by investment and investment migration schemes.
What countries offer second citizenship?
 St Lucia, St Kitts and Nevis, Grenada, Dominica, Vanuatu, Portugal, Spain and Malta are just some of the countries offering citizenship by investment.