Lush vegetation, postcard-perfect beaches. Palm trees, tranquility. Endless sunshine and quiet. Yes, that's Antigua and Barbuda. Situated in the Caribbean, don't underestimate this tiny two island-nation. In the last few years, investments have poured in from iconic celebrities like Oprah Winfrey and Giorgio Armani, as well as non-famous investors looking to yield optimal returns and even acquire Antigua passports. 
In this article, we walk you through the reasons why you should consider investing in this humble paradise, whether it's to develop your own business, buy real estate or acquire Antigua and Barbuda citizenship.
Reasons Why You Should Invest in Antigua and Barbuda 
Invest and get a passport
Did you know that Antigua and Barbuda runs its very own passport by investment program? That's right, in exchange for making an investment in the country, you can obtain a passport in around four months, with no need to relocate to the island. Moreover, it so happens to be that Antigua offers a high-ranking passport. In fact, it's considered one of the most mobile passports in the world, coming in 59th place according to the Global Passport Index. 
An Antigua and Barbuda passport provides visa-free access to over 140 destinations, including Hong Kong, Singapore, Russia, the UK, and Europe's Schengen Area. Since this twin-island nation is a member of the Commonwealth, citizens can enjoy certain perks in the UK and other member states.
To read more, check out our article: Antigua and Barbuda Visa-Free Countries – All You Need to Know!
Skilled workforce
Antigua and Barbuda has invested a lot of money into its people. From high-ranking colleges and courses on offer to training opportunities in tourism, financial services, and construction, the government has taken an active interest in improving people's skillsets, providing quality that meets world standards. So if you're considering starting a business in the country, rest assured that you'll get a lot in return from the island nation's skilled workforce. 
Tax perks
Considered a 'tax haven', there are no wealth, inheritance, and capital gains taxes. That's not even the best part. There's no tax on personal income, which makes it an ideal place for people that like to manage their money independently. If you're self-employed, your worldwide income is 0% taxed. However, if your income is derived within Antigua and Barbuda, the tax rates vary between 0% to 25%, depending on your 'tax classification'. 
For more information, check out our Antigua and Barbuda tax guide.
Bustling tourism
This island nation is considered a jewel in the Caribbean, attracting tourists worldwide with its organic beauty, unbelievably blue lagoons, vast ports, and rich cultural scene. The country offers up 365 beaches, one for each day of the year! To date, more than half of the country's GDP is tied to tourism. As such, opportunities to invest in this sector are ripe.
Business-friendly currency and foreign exchange set-up
Conducting business across borders from within Antigua and Barbuda is easy. Since the country is a member of the Organization of Eastern Caribbean States (OECS), it is under a common central bank and currency. Antigua has no foreign exchange controls or restrictions on capital repatriation. 
Safe and secure
This is a peaceful nation. It's politically and socially stable, with a strong democratic system, similar to the UK. With low crime rates, the country has virtually no high-level security concerns like terrorism, money laundering, or cybercrime. 
Strong investor rights
Antigua operates under a Common Law system based on the UK model. As such, investors' rights are safeguarded, making for an attractive investment destination. The twin island-nation further ranks highly for enforcing contracts and protecting investors from financial harm.
Investing in Antigua and Barbuda Requirements
While there are no restrictions for investing in the country, there are certain standards you must uphold if you wish to invest in the nation.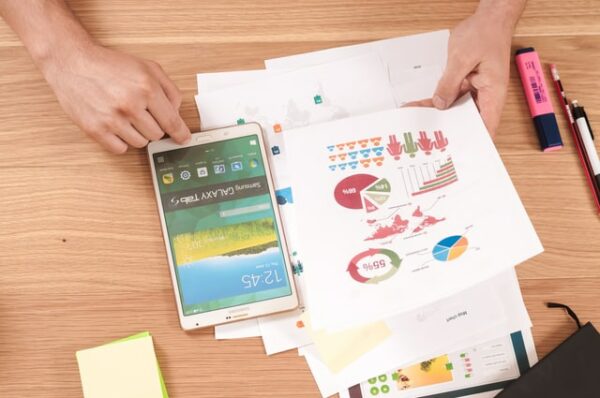 Generally speaking, you must:
Be over 18 years old

Be of outstanding character

Have a clean criminal record

Be healthy

Make a qualifying investment 
Options for Investing in Antigua and Barbuda
There is no shortage of investment opportunities in Antigua. Whatever your requirements and objectives are, chances are you'll find them fulfilled in this gorgeous nation. 
Antigua and Barbuda citizenship by investment
Established in 2012, Antigua and Barbuda Citizenship by Investment Program has enjoyed significant success, thanks to its attractive program benefits and quick pathway to a passport.
The program welcomes investors to make a qualifying investment. In turn, investors and even their family members, are eligible for economic citizenship.
The Antigua and Barbuda citizenship program is perfect for individuals looking to expand their business and alleviate their tax burdens. 
Other Antigua and Barbuda citizenship benefits: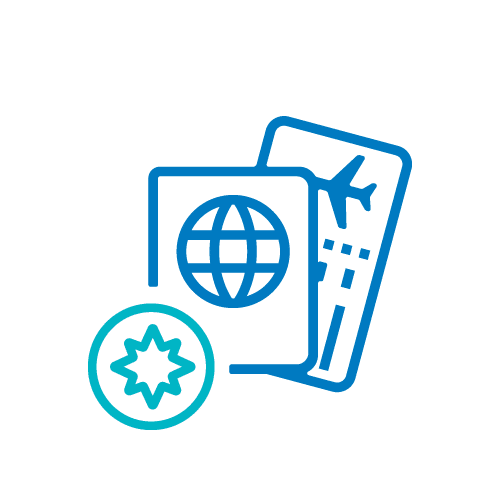 Fast application processing: get a passport in around 4 months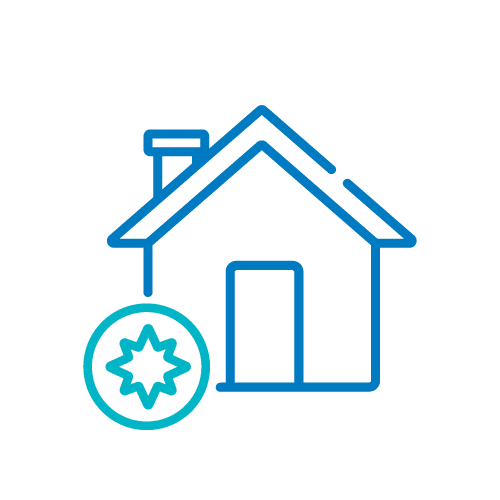 No residence requirements to obtain citizenship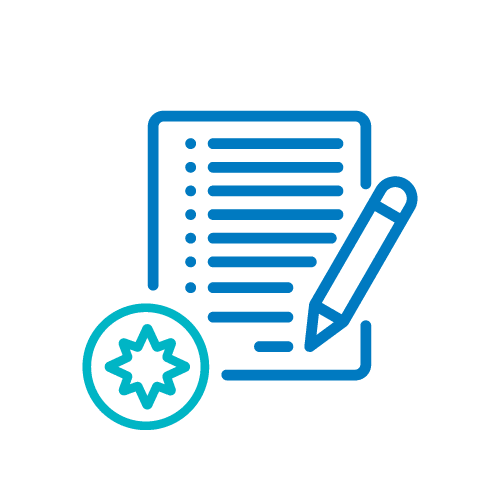 No education, or managerial experience needed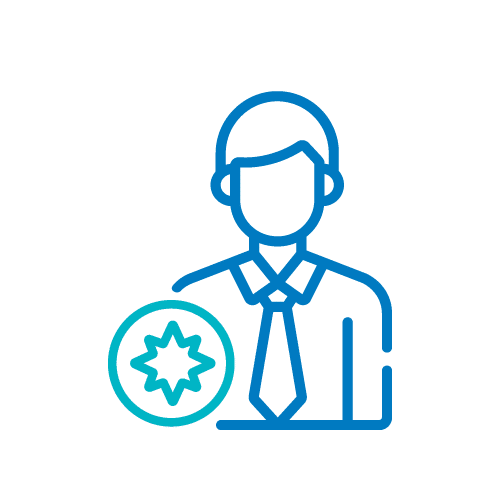 The whole family is eligible
Investors can choose from one of three investment routes to citizenship:
Donate $100,000 to the National Development Fund

Purchase pre-approved property or shares of property valued at least $200,000. The property must be maintained for five years

Invest $400,000 in a jointly owned business worth at least $5 million, or invest $1.5 to establish an approved business
Make a contribution of $150,000 to the University of the West Indies Fund. This is an option for large families and grants one family member a scholarship
Real estate investment
Any seasoned investor will at least consider, if not pursue, a real estate investment in their lifetime. Investing in real estate means your respective investment can be recovered or used to generate profit. Real estate can be sold or rented out, making for a lucrative opportunity. 
At present, you can invest in real estate, ranging from investing in commercial buildings like boutique hotels, resorts, or buildings, down to actual holiday homes like luxury villas, beachfront properties, or condos. 
Invest in a new or established business
If you're an entrepreneur looking to run a business on the islands, you can absolutely do so by either investing in an eligible enterprise project – alone or as a joint investment – or setting up a new business that generates income. Generally speaking, investing in an existing business project can generate solid profit, since the economy is quickly growing, thanks to its booming tourism sector. Funds can be pumped into an existing or new business. Either way, it'll be government-protected, so you can relax knowing your business investment will be sheltered from fraud.
Invest in agriculture
Antigua and Barbuda has a thriving agriculture, with significant growth potential. In particular, the island's pineapples are a hit. Known as 'the Antigua Black Pineapple', this crop grows in dark soil and is renowned in the region for its sweetness. It's recognized internationally and is even sold in Norwegian supermarkets at a premium price. Poultry is another area to expand to. As a net importer of poultry, there are plans in the pipeline to make the country a net exporter of poultry products.
Sea-Island Cotton is another area to break into. It has high export prices and is even known among Japanese connoisseurs for its quality. With financial aid from the government, 30 acres are currently in cultivation. The investment opportunities come from producing locally foods that are currently imported, and selling to the local market, including other Caribbean countries.  
Invest in tourism
It's no secret as to why Antigua tourism industry is experiencing exponential growth. What's not to like about a gorgeous twin-island packed with breathtaking beaches, sunshine, watersports activities, a friendly local population, and a relaxing atmosphere? You guessed it, the tourism industry is the most lucrative area to invest in. Since it dominates the national economy, it's the most important source of foreign exchange and direct international investment in the country.
You can opt to invest in more traditional assets like a five-star resort, a boutique hotel, or a golf course, or you can go for a less obvious investment like:
Sailing/yachting

Health and wellness tourism

Eco-tourism and nature tourism

Cultural and heritage tourism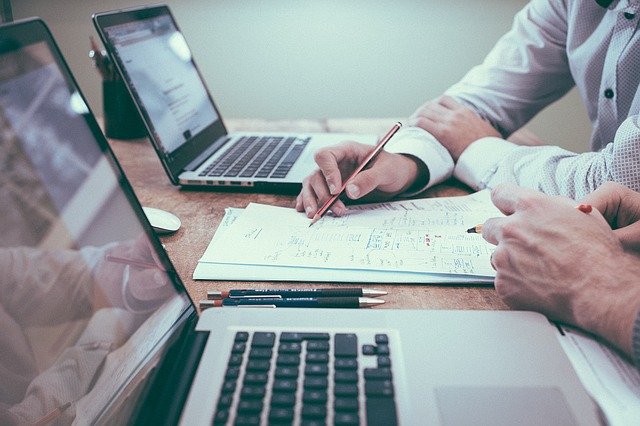 We're here to help you with your investment needs
Got a question about investing in Antigua and Barbuda? Chances are, we can help! As a boutique citizenship by investment firm operating in five Caribbean countries — including Antigua — we assist investors in successfully uprooting their lifestyles, broadening their horizons, and starting anew with citizenship by investment. Contact us today for assistance. 
Frequently Asked Questions:
Why should I consider investing in Antigua and Barbuda?
There are many reasons to invest in the country. From the opportunity to own a high-ranking passport that allows visa-free travel to over 140 countries, achieve optimal return rates on your investment, and gain solid investment protection from the government to diversify your assets, the opportunities are endless.
What investment options do I have in Antigua?
You can choose to invest in the country's tourism sector, agriculture, IT industry, real estate, or citizenship by investment. By far though, investing via the citizenship program is the best way to procure an Antigua and Barbuda passport in four short months, with the option to include your entire family in the application.
If you plan to invest through the citizenship program, the investment options are: making a National Development Fund contribution, buying pre-approved real estate, making a local business investment, or making a donation to the University of the West Indies Fund. Real estate investment and business investment can be made as a single or joint investment.
What are the best sectors to invest in Antigua?
Along with Antigua and Barbuda Citizenship by Investment Program, investing in the tourism sector or real estate or a great way for investors to get a profit.
Does the Antigua and Barbuda passport allow visa-free travel to Europe?
Yes, Antigua and Barbuda passport holders have visa-free access to 140 countries, including the European nations in the Schengen area, the United Kingdom, Singapore, Hong Kong and Russia.
Can I apply directly to Antigua CIP without and agent?
No, Antigua and Barbuda citizenship by investment program, or CIP, demands that all applications be handled by a local authorized agent, who has been licensed by the Citizenship by Investment Unit (CIU), or an authorized representative.
What is the Antigua and Barbuda citizenship cost?
If you are planning to obtain Antiguan citizenship by investment, the minimum investment to be made is $100,000, as a donation to the country's National Development Fund. Applications are usually processed in less than four months by the Investment Unit.
Antigua and Barbuda citizenship requirements are to be over 18 years old, have a clear criminal record, have good health, and make a qualifying investment.