Situated between the Caribbean sea and the Atlantic ocean, Antigua and Barbuda is a small island country in the West Indies. In this article, we will take you through the abortion laws that are prevalent in the country.
According to the Antigua and Barbuda abortion laws, abortion is prohibited in the island country, unless it's necessary to save the pregnant woman's life. If her life is at risk, abortion is allowed as per the general criminal law and necessary circumstances. In addition to this, according to the Infant Life Preservation Act of 1937, individuals will not be punishable by the law if they are found to put an end to the life of a child before the birth on the behest of saving the life of the child's mother. This act is generally applicable to an unborn child that is at least of the twenty eight weeks period.
Offenses Against the Person Act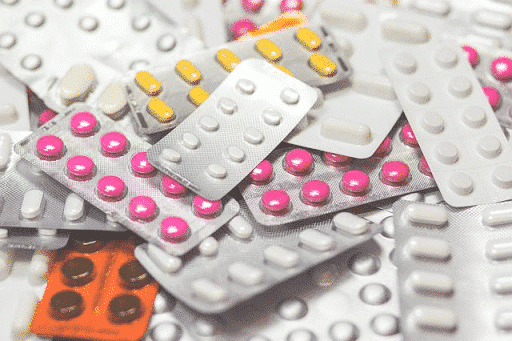 -If a pregnant woman is found to initiate her own miscarriage by taking any sort of the poison or other noxious thing or tries to do so by using any illegal equipment to abort her pregnancy, then she will be considered guilty in the eyes of the law and can be imprisoned up to ten years.
-If any person is found guilty of enabling the miscarriage of any pregnant woman by administering her poison or any noxious thing or attempts to use any instruments to terminate the woman's pregnancy, then the person will be charged for the crime and might face prison years not exceeding than 10 years. This shall be applicable with or without hard labor.
But recent sources suggest that the government in the island country is making an effort to change the abortion laws that exist currently. Lionel Max Hurst, the Chief of Staff in the Office of the Prime Minister hinting a meeting at the parliament to discuss abortion rights issues said "I think we will have some discussion on the possibility of altering the law to enable abortions to become legal and lawful in Antigua and Barbuda".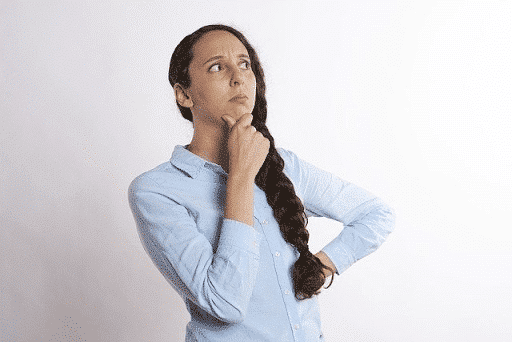 Current situation
Despite of what legislation states, the Antigua Planned Parenthood Association (APPA), regional branch of the International Planned Parenthood Federation (IPPF ACRO), observes that abortions do happen in Antigua and Barbuda, with no prosecutions. However, because of the illegal conditions in which abortions take place, don't have access to free and full access to medical care in case of complications.
The Antigua Parliament is expected to discuss and review the current legislation, that dates from 1895, but there is no set date for that discussion yet.