The charming capital of the Algarve, Faro will give you the good quality of life you are seeking. Buying a house in Faro is a great investment and an evergreen source of income. If you have a house in Faro or are considering buying one, you should know how to find a property manager in Faro to be your guide and facilitate the process for you.
Read more about living in the Algarve to know how great it is to have a house in Faro.
Regardless of whether you are buying solely for investment purposes, a second home to live in during the summer months, or to live permanently, Faro offers many different housing options for every need. Many expats have been flocking to the Algarve area recently, particularly to Faro, and owning a house there is a great future investment.
If you're not living or planning to move to Portugal, or you don't have time to manage your property, you'd definitely need a good property manager who can look after the property on your behalf. In this article, we will cover the main points as to why you should consider hiring a property manager for your house in Faro.
In case you're still in the phase of searching for a house, you can check out our complete Faro coast real estate guide 2022.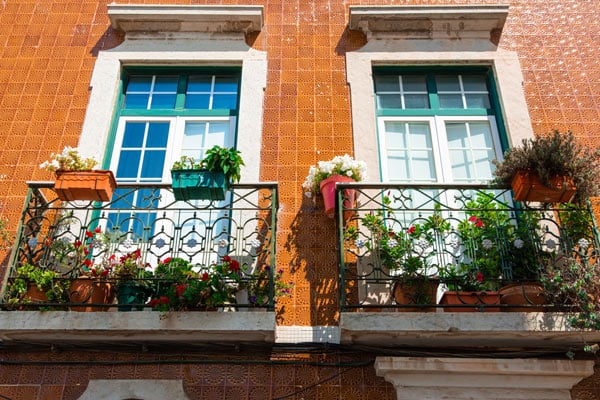 Pros of working with a property management company in Faro
It's great to have a vacation house or a second house to rent out, but this also needs to be managed in the right way. So, if you don't have any previous experience in dealing with tenants, handling the house maintenance, trimming the garden grass, or fixing the broken tiles, you should hire a property manager. 
Choosing a good property manager for your house will save you time, effort, and money. You should also be aware of the fact that buying or managing a house in a country that is not yours is very difficult, particularly if you don't speak the language, and that's another reason why a property manager could be a good idea. In the following sector, we will cover the main responsibilities that the property manager will handle.
Vetting the tenants
Meeting people who are interested in renting your property is always exhausting and requires time and dedication. Also, dealing with the tenants and the problems that keep popping up is not easy. A good property manager will know exactly how to get you good tenants and how to follow up with them monthly to make sure that rents are paid on time.
Maintenance & managing repairs
Plumbing, electricity systems, broken equipment, the internet connection, and many other problems will never stop surprising you. That's exactly why it is a good idea to have an experienced property manager take care of the house repairs and maintenance on your behalf. The property manager will not only fix the problems but will always give you updates on your property, ensure that it is of the highest quality, and make sure that everything is running smoothly. 
Dealing with legal issues
When choosing your property manager, make sure to pick a company that has good experience in law, because you will need some advice later. There will always be some legal issues before, while, and even after you rent out your house. Having an experienced property manager will make sure that anything legal will be handled correctly and the company's extensive understanding of rules and regulations will shield you from potential legal issues.
Better marketing
You may not have enough time to publish ads for your house or to answer the applicants' messages or calls, which is one of the key reasons to hire a property manager. Property managers will help you market your property professionally since they sure have their own website and social media platforms for online marketing, and brochures and flyers for offline marketing. A professional property manager knows exactly how to take professional photos for your house and list the details in the description with a good knowledge of the strong selling points. A very attractive ad for your house will get you a competitive rental rate and make your property feature on top.
Fill vacancies
As a landlord, isn't it great to have your house rented all year long?
This might be hard to achieve without a proper property manager who will know how to make sure that your house is rented out throughout the year so you can earn as much money as possible each month. Property managers usually have the expertise to keep your tenants happy and satisfied. Retaining tenants is always easier than searching for new ones.
And even when the house is available for rent, they can handle the refurbishing side of things for you, so you can quickly rent it out again and again. Isn't it a good deal?
Access to good vendors
One of the good things about working with property managers is that you will expect them to have an impressive list of good vendors. Whenever you want to deal with a vendor you won't have to worry because they will have deals with specific individuals that they know, trust, and have already had previous contact with. 
Quick solutions
An expert property manager will save you the hassle of solving problems related to your house. Not only coming up with proper solutions, but also quick ones because some problems will not wait for you till you have time to analyze them. Experienced property managers are quick decision-makers and fully dedicated to such issues, so you can enjoy peace of mind, while the property manager will handle anything related to your house.
Organize everything
The property manager will be in charge of organizing all the details related to your house, and this will make your life as a landlord easier. Things such as rent receipts, regular repairs, additional fixes, new or missing equipment, and everything else regarding your house will be monitored by the company.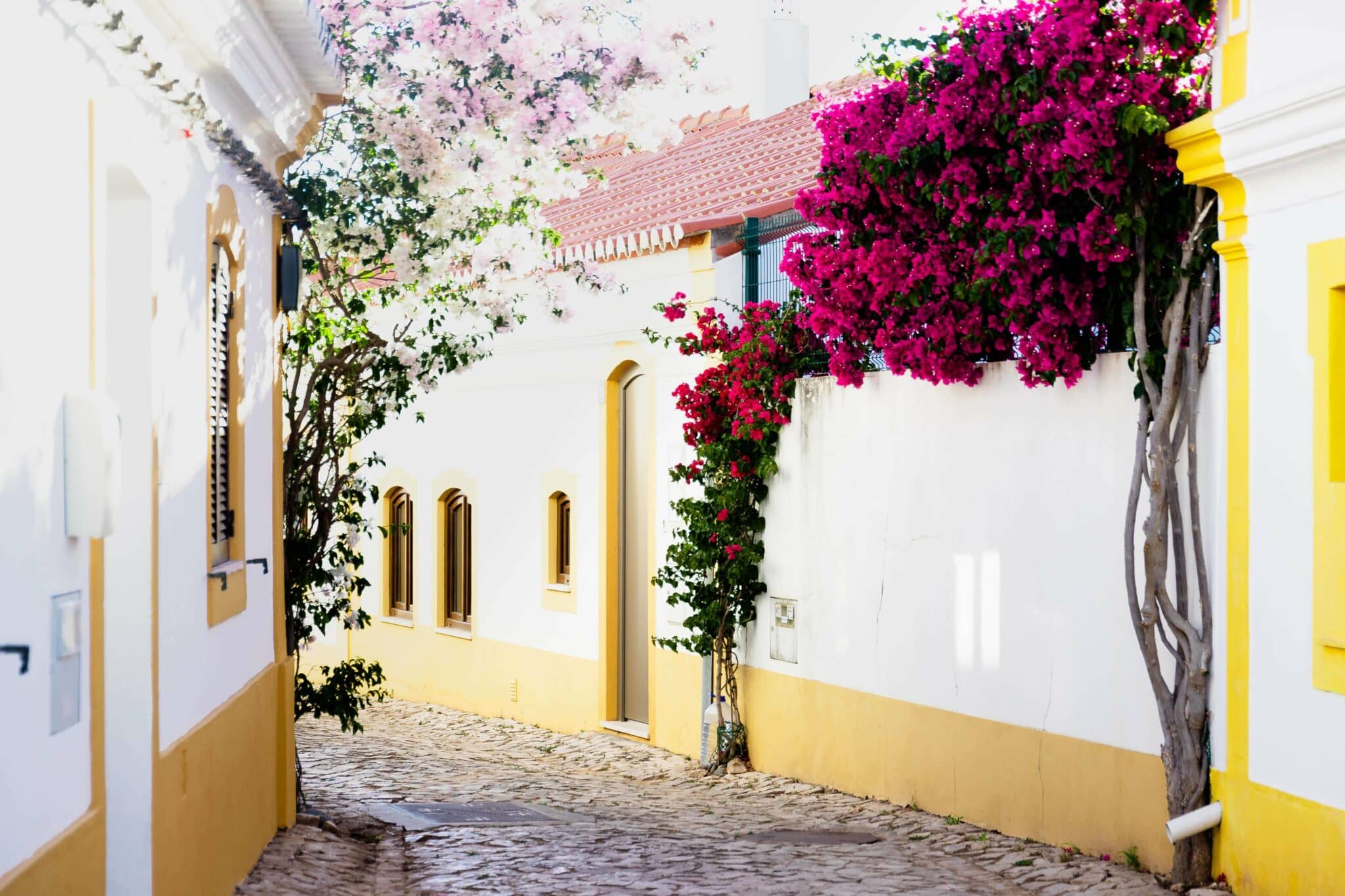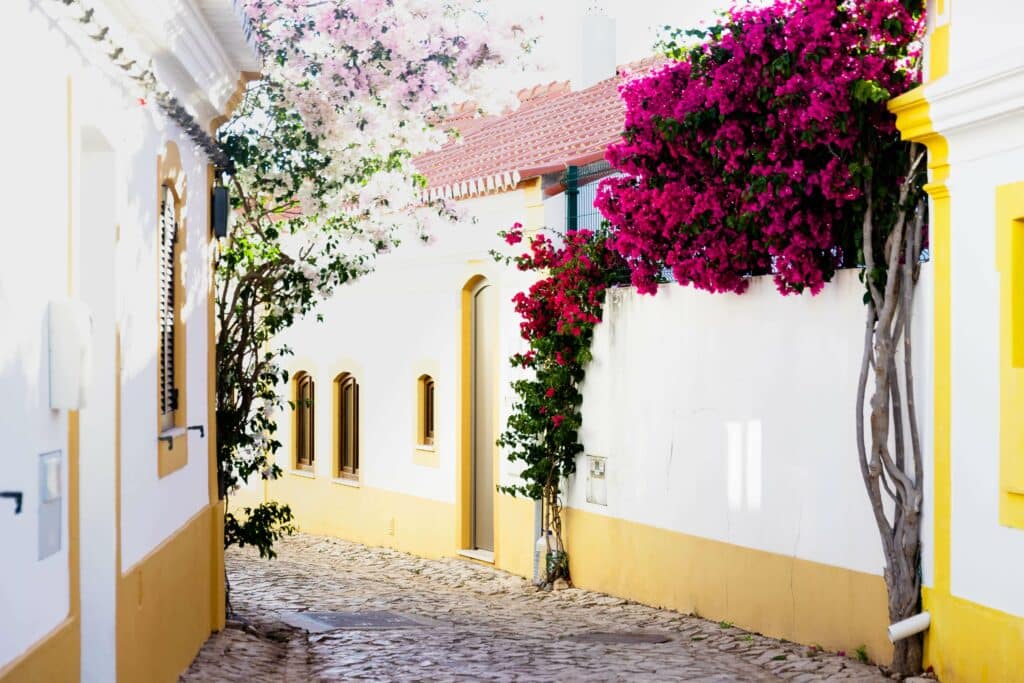 How to choose the best property management company in Faro? 
There are some factors you will need to consider when choosing a suitable property management company to take good care of your house. To make sure the company you chose will manage your property properly, you should give attention to the following points.
Choose a local firm 
Search for a local property management company that knows all the regulations in Portugal and that is familiar with the rules. This will also help you handle all the required elements in your house. A local firm will also be constantly up-to-speed with the Portuguese real estate market and updates that could have a good impact on your property.
Hire a company with specific knowledge 
Before hiring the company ask about all the details related to the field, and make sure that they will factor in every little thing your house might need. Also, make sure that the company has previous experience in cases like yours and ask them about their approach to handling different situations and solving various problems. 
Evaluate the company's experience
One of the main points you should cover while choosing your property manager is the previous experience as we mentioned above. And how can you know if they are experienced enough? You may ask questions such as: 
Can I see your own website? 

Do you have a list of clients? 

How big is your network in the market? 

Which are the main areas that you're covering? 

How long have you been in the real estate market? 

How many properties are you managing?

How many employees are there and what are their specialties? 
Answers to such questions will help you draw a picture of how big this company is and what its weaknesses and strengths are, and then the decision is yours.
Get referrals
Recommendations and referrals are always the best way to get the best option. If you don't know the exact company name to contact, you may ask a friend or someone with previous experience for a recommendation. Faro has a growing network of expats, and luckily there are many gatherings for expats in Faro where you can meet friends and ask for opinions. 
You can ask more than one person and start creating your own list of the most reputable property management companies, and then narrow them down according to your conditions. After that, you should pay a visit to each one and have an interview with the company's representative, so you will be able to finally choose the perfect one for your situation.
Evaluate their customer service
Customer service is crucial, and one of the main points you should take into consideration. When you choose the right company with effective customer service you can finally put your mind at ease. Property managers are not only there for the consistent service for your house tenants, but should also be able to provide you with excellent service as a landlord. 
You can measure the efficiency of the company's customer services by some actions such as: How much time do they take to answer your emails? Can you easily reach them during working hours? How do they react to your concerns or fix your issues? Are you comfortable with the ways of communicating with their customer support agents?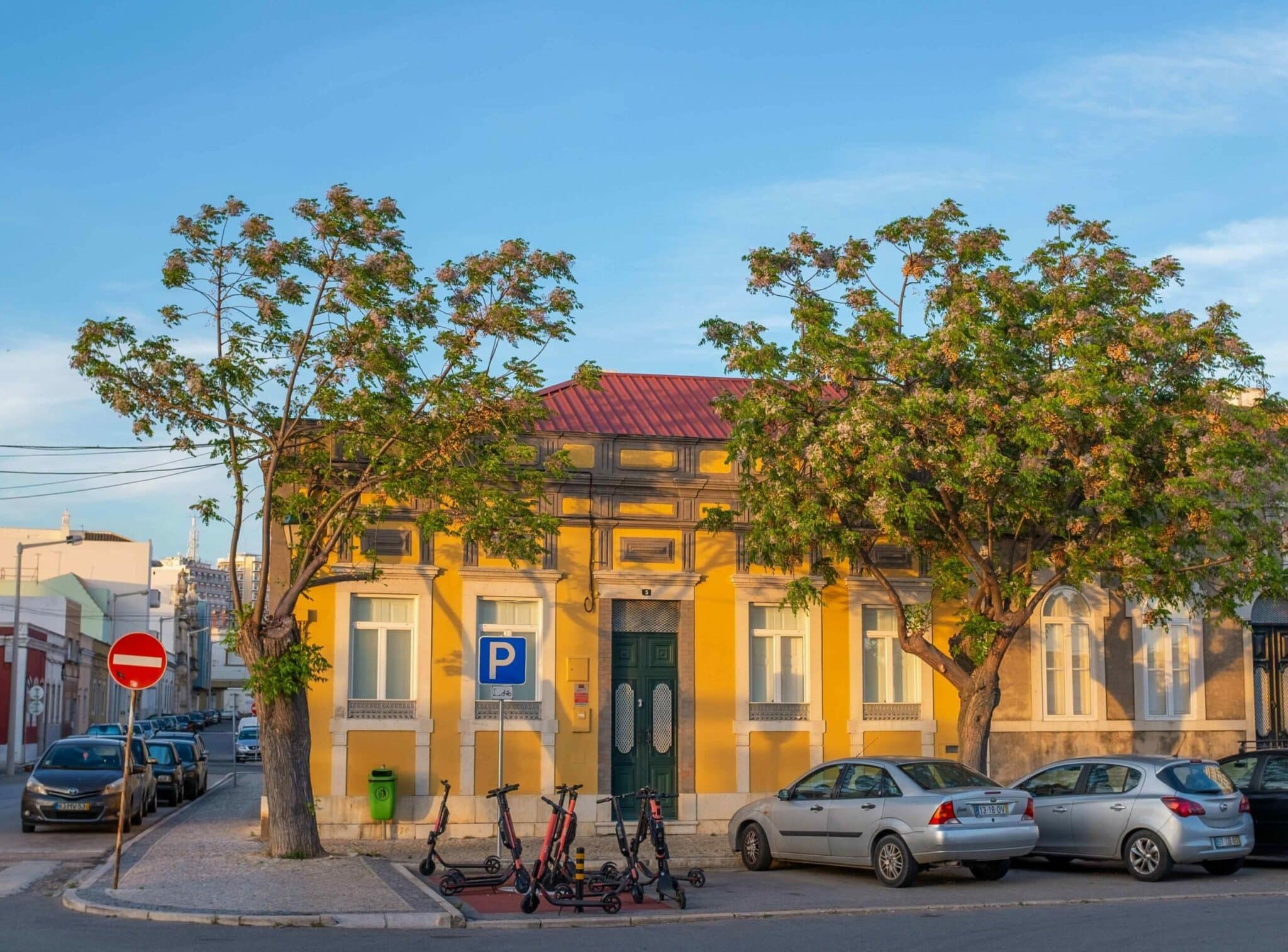 How much does it cost to work with a property management company in Faro?
Most property management companies in Faro will charge you ranges between 8-10 percent of your rent, plus the VAT (23%). Considering the time and effort you save; it can be in your best interest to work with a property management company.
Our Faro coast real estate guide is just a brief introduction to the region. If you are looking to purchase a house in Faro, you can get in touch with one of our team at Goldcrest, our real estate division, who will be able to discuss your options for buying property in this beautiful part of the Algarve.
Conclusion
For non-residents landlords in Faro, you've made the right decision in choosing the perfect area for investment, but this is not all that you'll need to consider. Having an experienced property management company to hand will help you manage your house and save you time and effort.
Finding a reliable and efficient property manager for your house in Faro will guarantee you the best service for your house and ensure a steady income in your bank account.
The process of finding a house may take some time, and then the step of assigning the management to the proper property manager may take even more time, but it's worth it. The professional management of your house will put your mind at peace for the rest of the year and beyond.
If you're not an EU citizen, and you're considering obtaining a Portuguese passport, you may have a look at the Portugal Golden Visa scheme which will allow you to get a Portuguese residence permit by investment.
And also check this guide to know exactly the qualified properties for the Portugal Golden Visa according to the latest changes by the government.
Frequently asked questions about finding a property manager in Faro:
How much does property management cost in Faro?
Most property management companies charge a monthly fee of between 8% – 12% of the monthly rent collected. If the rent on your home is $1,200 per month the property management fee would be $120 based on an average fee of 10%. This can differ from one company to another, and you can consider this in your checklist while choosing your property manager.
How do you attract property managers?
Firstly, you should start narrowing down the qualities you need to have in a property management company. Then, you can ask for referrals or friend recommendations to pick up some names and conduct interviews with prospective companies.
What percentage do property managers take?
Most property management companies in Faro will charge you rates that are between 8-10 percent of your rent, plus the VAT (23%).
What does a property manager do?
A professional property manager will manage your house correctly and save you the time and effort in worrying about it while you are busy. Property managers have good experience in dealing with the tenants, taking care of house repairs and maintenance, providing the proper marketing for the available houses, coming up with quick solutions, and handling legal issues on your behalf.