A Grenada passport comes with multiple benefits. People with Grenada passports have visa-free access to more than 140 countries and also have the opportunity to obtain a US business visa and reside there. In addition to these benefits, an individual can also obtain a Grenada passport remotely and reside in the country through their Citizenship by investment program. Since Grenada is a member of the Commonwealth, individuals can also stay in the UK for up to a period of 180 days continuously. Do you already have a Grenada passport? In this blog, we will take you through the entire application process, guidelines and additional information about Grenada Passport Renewal.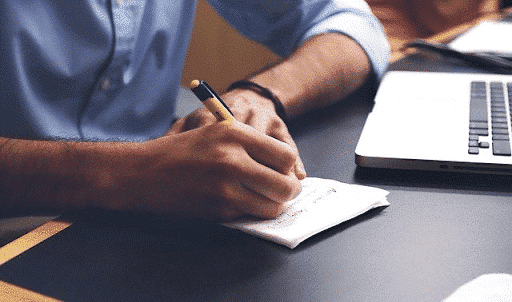 Passport Renewal - How to go about it?

Once you complete five years in Grenada, your passport has to be renewed. To obtain a new Grenada passport, you must submit your passport application to the immigration office. For renewal of your Grenada passport, you can contact a licensed agent and complete the entire process remotely. There is no need for applicants to visit Grenada in person to file his or her application.
If you are an eligible foreign investor, these are the things that you would require for the renewal of your Grenada passport:
Your valid passport

Your naturalization certificate

Four photos of yourself
Once you submit all the applicable documents and forms, immigration lawyers will fill in your Grenada passport application form and submit the application for your passport renewal.
Cost of Passport Renewal

If an applicant is applying for the renewal of his/her Grenada passport remotely, then the passport gets delivered to the address shared by the individual through courier services. Applicants need to pay an application fee of USD 105 for the renewal process of the Grenada passport. But do note that this amount doesn't include legal fees, bank commission, fees charged by the agent and others.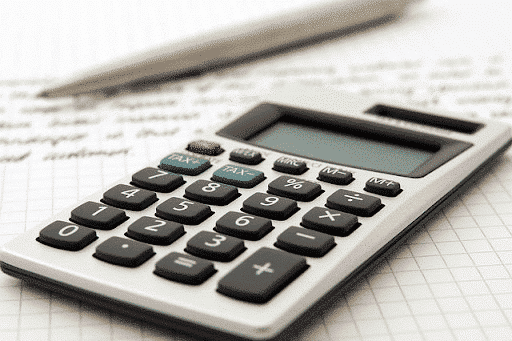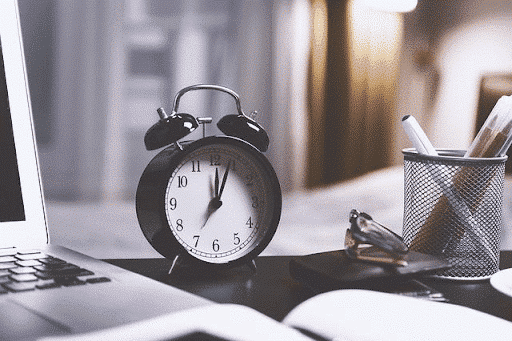 Passport Renewal - Processing Time
Every Friday, the embassy sends ahead the passport applications to Grenada. After you complete all formalities and submit your application to the government, it takes around two to three weeks from the date of your submission to get your application processed.

Renewal of Grenada Passport – Important instructions and forms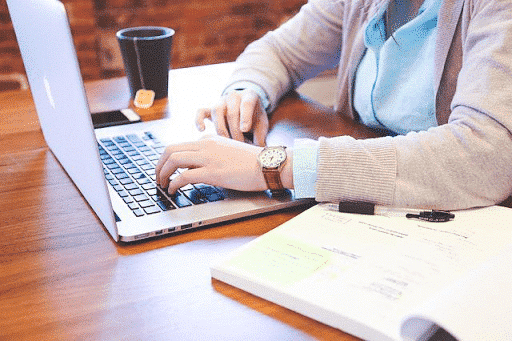 To be able to sustain your Grenada citizenship, you need to renew your Grenada passport. Here are few important links that you should definitely bookmark:
Instructions for renewal of Grenada Passport
Frequently Asked Questions
Where is the Grenada passport office?

The address of the Grenada immigration office is – 27W4+QHM, St George's, Grenada. You can contact the office at –+1 473-440-4765 for more details.
Where can I get the application form for passport renewal?
Where can I access Grenada passport renewal from the UK?