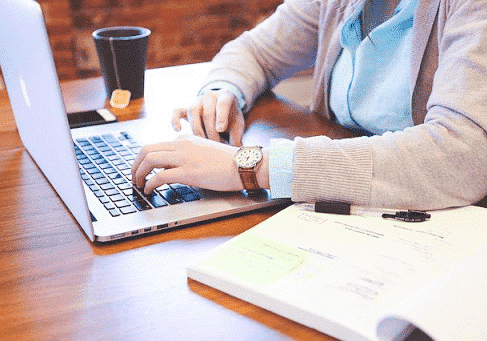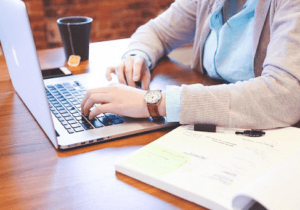 If you are a Grenada passport holder you know that it comes with multiple benefits. These benefits include visa-free access to more than 140 countries, the opportunity to obtain a US investor visa, and permission to stay in the UK for up to 180 days continuously as a member of the Commonwealth. To maintain your passport's validity and its benefits, you will need to know how to get a Grenada passport renewal.
This article will take you through the renewal application process, including the associated costs, procedures, and processing times. As an economic citizen, we will also fill you in on the other obligations you need to fulfill to keep your passport and Grenada citizenship.
Finally, we answer your frequently asked questions on the topic to ensure that you know everything you need to know to renew your Grenada passport and enjoy its advantages for a lifetime.
Passport Renewal - How to Go About It
Once you've had your passport for five years it must be renewed. This applies to all citizens since the validity of the passport is restricted to five years. To obtain a new passport, you must submit your passport application to the immigration office.
Alternatively, for renewals, you have the convenience of being able to complete the process remotely via a licensed agent or the nearest Grenada embassy or consulate. There is no need for applicants to visit Grenada in person to file his or her passport renewal application.
It is advisable to begin the renewal process early enough so as to maintain six months validity on your passport, which is an international travel requirement. Initiate your passport renewal application no less than six months before the expiration date.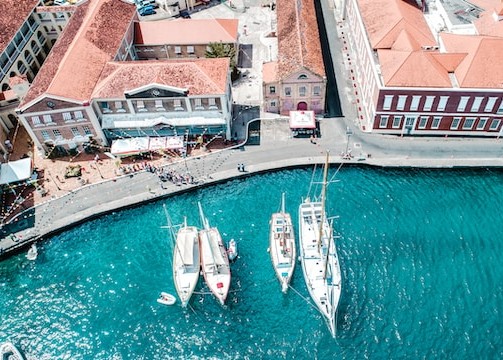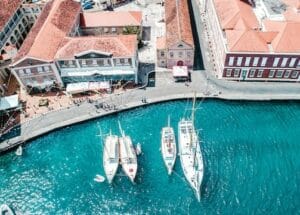 Your licensed agent, if you choose to use one, will likely be an immigration lawyer who is knowledgeable on the renewal procedure. Whether you use an agent or submit the application to the nearest Grenada embassy or consulate, these are the documents required for the renewal of your passport:
Valid passport
Birth certificate (if applicable)
Naturalization certificate
Two passport photos taken within the last six months, one of which must be endorsed by a Recommender who must be a notary public or attorney at law
Consent letter (for children under age 16)
Original marriage certificate (if married)
Original divorce decree (if divorced)
Completed application form endorsed by an eligible Recommender
Documents must be submitted by registered mail or courier to enable tracking. All original documents will be returned with the new passport.
Passport Renewal Fees
If an applicant is applying for the renewal of his/her Grenada passport remotely, then the passport will be delivered to the address shared by the individual through courier services. The passport renewal fee is $250. But do note that this amount doesn't include legal fees, bank commission, agent fees or courier fees which must be paid separately. The fee for the replacement of a lost, stolen or damaged passport if applying within the United States is $500.
Passport Renewal - Processing Time
Every Friday, the Grenada embassies and consulates in various countries, send the week's passport applications to the Immigration and Passport Department of the Royal Grenada Police Force in St George's, Grenada for processing.
After you complete all formalities and submit your application, it takes around two to three weeks from the Friday following the date of your submission, for your new passport to arrive.
Renewal of Grenada Passport - Important Instructions and Forms
To be able to sustain your Grenada citizenship, you need to renew your passport. Here are few important links that you should definitely bookmark:
How to Keep Your Grenada Passport
As discussed, the renewal of your passport every five years is one of the requirements to maintain your citizenship. As an individual who obtained citizenship by investment, there are a few other obligations that must be met to keep your status, as per the rules of the citizenship by investment (CBI) program. You must abide by these rules to continue to enjoy the benefits of the passport such as visa free travel and dual citizenship. Failure to abide by these regulations may result in your citizenship and passport being revoked by the Grenada government.
Compliance with the conditions of the CBI program. One such condition is that if citizenship was obtained via the real estate investment option, the investor is prohibited from selling the property before five years.
Payment of taxes. If you purchase property, earn income, or operate a business in Grenada you will be subject to taxes. However, income tax is only charged on income earned in Grenada, and there are no capital gains or inheritance taxes.
Accurate submissions. All information provided in the submission of the application for citizenship must be accurate, authentic, and true. The CBI Unit will conduct due diligence procedures to ensure this. However, in the event that it is discovered that false or misleading information was submitted, the government of Grenada reserves the right to cancel or revoke the passport and citizenship.
Why use Global Citizen Solutions?
Global Citizen Solutions is a multidisciplinary firm offering bespoke residence and citizenship solutions in Europe and the Caribbean. In a world where the economy and politics are unpredictable, having a second citizenship opens up opportunities and creates flexibility for you and your family.
So, why work with Global Citizen Solutions to obtain Caribbean citizenship?
Global approach by local experts: We are corporate members of the Investment Migration Council, with local expertise in all five Caribbean CBI programs.
100 percent approval rate: We have never had a case rejected and will offer you an initial, free-of-charge, due diligence assessment before signing any contract.
Independent service and full transparency: We will present to you all the investment options available, and all expenses will be discussed in advance, with no hidden fees.
An all-encompassing solution: A multidisciplinary team of immigration lawyers, investment specialists, and tax experts will take into consideration all your and your family's mobility, tax, and lifestyle needs.
Confidential service and secure data management: All private data is stored within a GDPR-compliant database on a secure SSL-encrypted server.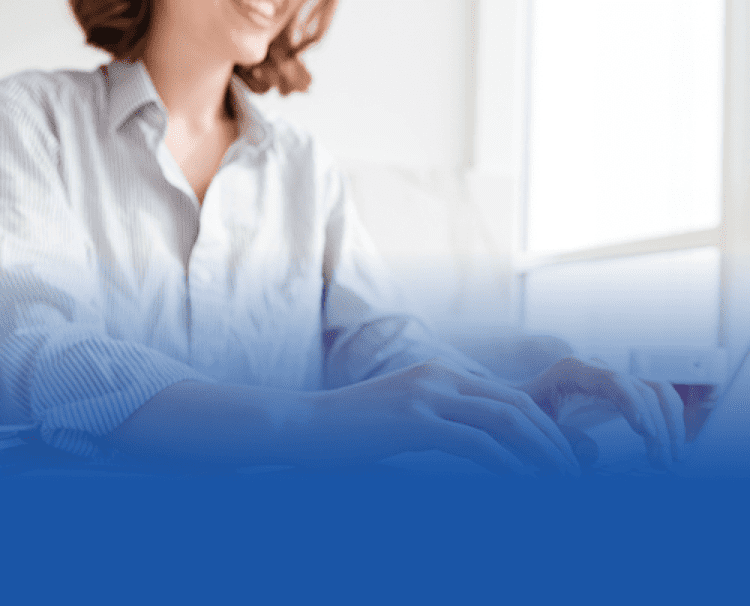 Do you want to obtain Grenada citizenship or a Grenada work visa? Read our articles to learn how you can obtain citizenship by investment and be a part of the Caribbean community.
Frequently Asked Questions
Where is the Grenada passport office?
The Immigration and Passport Office of Grenada is a department of the Ministry of Foreign Affairs, which is located at the Ministerial Complex, Botanical Gardens, Tanteen, St George's, Grenada.
The mailing address of the Grenada immigration office is – 27W4+QHM, St George's, Grenada. You can contact the office at –+1 473-440-4765 for more details.
Where are the Grenada embassies and consulates located?
Grenada has diplomatic missions including embassies and consulates in the following cities and countries: Toronto, Canada; Beijing, China; Havana, Cuba; New York, USA; Miami, USA; Washington DC, USA; Caracas, Venezuela; Brussels, Belgium; Hong Kong; Amsterdam, Netherlands; London, United Kingdom.
Where can I get the application form for passport renewal?
What documents are required to renew my Grenadian passport?
The documents required to renew your passport are: A completed and signed application form, two passport-sized photographs no more than six months old, current passport, birth certificate or certificate of naturalization, and marriage certificate or divorce decree as applicable.
How long does the passport renewal process take?
When done remotely by mail or courier through a Grenadian embassy, consulate, or high commission, the process will take anywhere from two to four weeks from the date it is received by the consular department to when you receive your new passport.
How can I access Grenada passport renewal from the UK?
For Grenada consular services in the United Kingdom, you can visit the website of the Grenada High Commission in the UK.
The Consular Services section will provide all the information you need to renew your passport.