The Portugal Golden Visa is one of the most popular residency-by-investment programs in the world. The scheme has welcomed 10,636 investors (and 17,614 family members) to Portugal, since its inception in 2012. However, in recent times there have been some Portugal Golden Visa delays, due to a wide range of factors.
In this Portugal Golden Visa delays article, we cover the following:
Program operating status of the Portugal Golden Visa
Portugal's Golden Visa Program 2023 changes
Latest COVID-19 information
Benefits of having a second residency or citizenship through this investment program
Portugal Golden Visa delays and the current situation
How we can help you today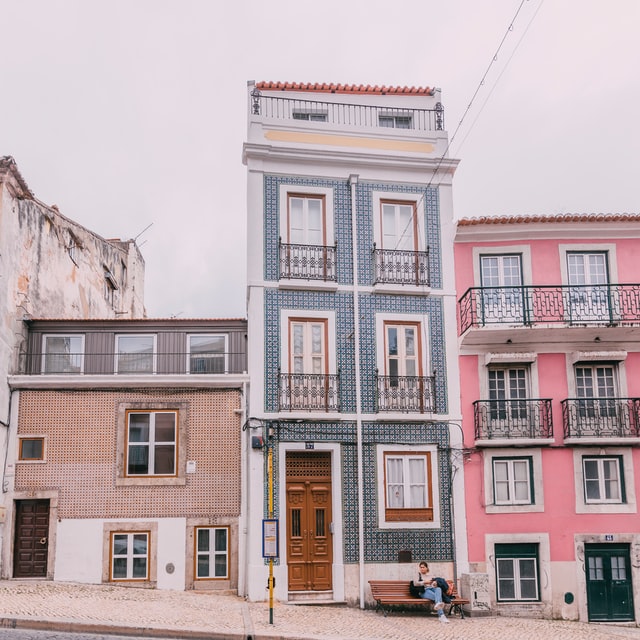 Golden Visa Delays – Program Operation Status
Portugal's Golden Visa program is operating as usual. 

The application, including NIF (tax number) issuance, the initial

SEF application

, the opening of a bank account, and Notary, are open as usual.

Face-to-face interviews for biometrics are running as usual, but you must book an appointment beforehand. However, you should expect some delays, which we shall cover in more detail below. 

All documents related to the Portugal Golden Visa application are now submitted online. After the request is approved, you must appear in person for a biometric interview.
With regards to the Golden Visa Portugal, it is business as usual, and biometrics operations have been up and running again since July 2020.
IMPORTANT UPDATE: PORTUGAL GOLDEN VISA - OCTOBER 2023
The Portugal Golden Visa program has recently undergone substantial changes. The new legislation is now in effect, and it's crucial to note that real estate investments are no longer a valid qualifying option within the program.
However, several attractive investment routes still maintain their eligibility for the program. Please refer to our comprehensive guide: Portugal Golden Visa Ultimate Guide.
Benefits of Having Second Residency or Citizenship
Citizenship or residency by investment gives people the freedom of choice to start over in a new country and build a future for themselves and their families. It further protects one's personal, professional, and financial interests. People of all different non-EU nationalities can apply for the program. As of September 2023, there have been a total of 12,718 Portugal Golden Visa investors, according to our Golden Visa Statistics article.
There are numerous advantages to holding a residence permit or citizenship of an EU country, and being able to operate and reside in another country abroad.
Portugal Golden Visa investors also have the opportunity to put their money into a qualifying investment. These include local heritage projects, into scientific research, or into an investment fund.
An investment fund is a type of financial product that collects investors' money and invests it in certain assets to increase capital. See our full guide here for more information.
These benefits include: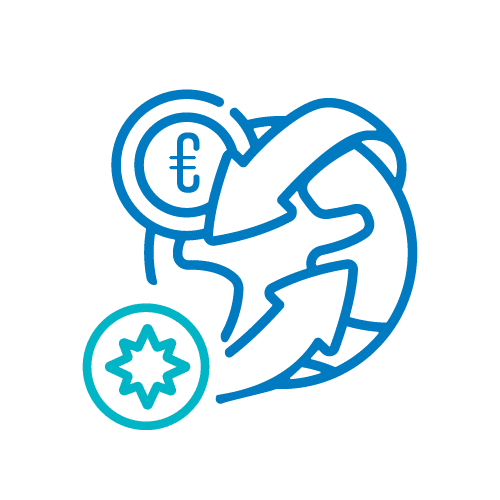 Freedom of travel, with visa-free restrictions in 100+ countries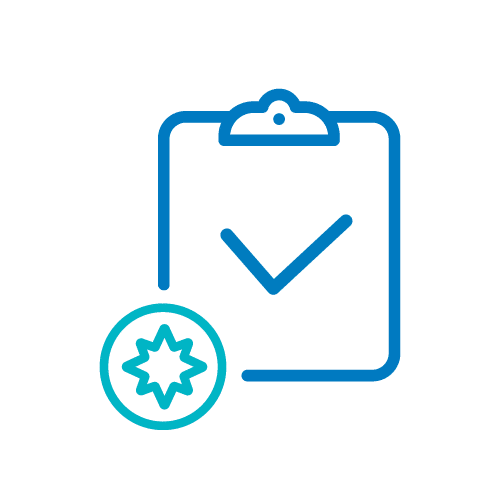 Fiscal and asset protection back-up-plan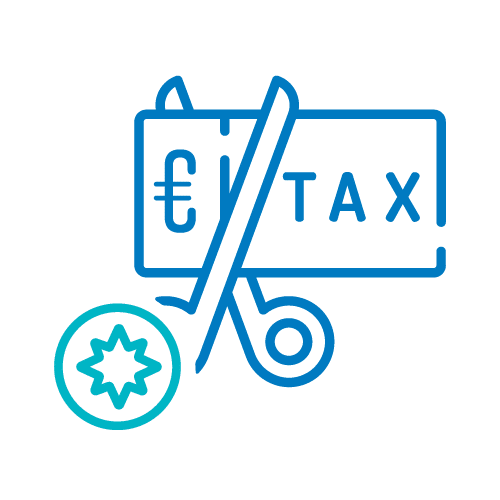 Tax residency privileges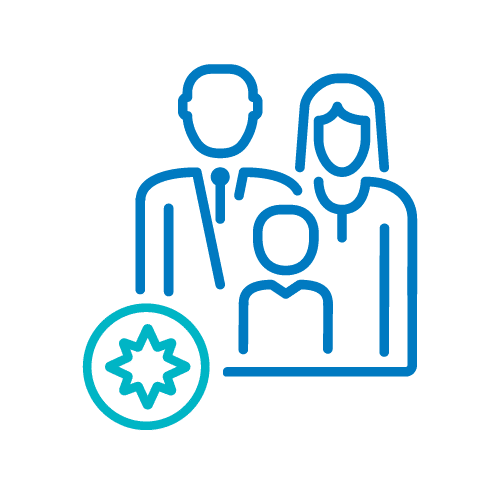 Optimal social systems such as school and healthcare
Portugal Golden Visa Delays and the Current Situation
As previously mentioned, there have been some Golden Visa delays with the processing of visas. This is due to an unfortunate series of events, including the COVID-19 pandemic, general elections, and a restructuring of the SEF (Serviço de Estrangeiros e Fronteiras) department – the department responsible for processing Golden Visas – and, most recently, the Ukrainian war. As of 13 June 2022, however, it appears that SEF has resumed accepting new Portugal Golden Visa applications.
Golden Visa applications have considerably stalled in the last year. This has created a considerable backlog and long waiting time. In October 2023, Investment Migration Insider reported that Portugal's €4bn Golden Visa backlog would take until 2030 to finish processing.
There have also been recent changes to the Golden Visa program. As of October 2023, real estate investment and capital transfer can each no longer be a qualifying investment as part of the program.
For more information, please consult our up-to-date article on the topic and updates, which can be found here.
How We Can Help You Today
We understand that everyone is feeling the impact of the COVID-19 pandemic, whether directly or indirectly. With all travel and relocation plans only beginning to open up again recently, our way of living and social norms are being challenged.
Whether the Portuguese Golden Visa, the Spain Golden Visa program, or another scheme, we understand that it can be a time-consuming affair as well as a stressful experience to reach a big decision like applying for residency in a foreign country. But in the face of this global pandemic, with many international borders shut to foreigners, time now is of the essence.
As consultants in investment migration, we can help you apply for several residency-by-investment programs. Our step-by-step strategy, tailor-made to each unique client, means we are there for you every step of the way.


For further information or to discuss your personal circumstances in a private consultation, please book a call with a Global Citizen Solutions expert or get in touch with us by filling out the form below.
Why choose Global Citizen Solutions for your Portugal Golden Visa?
Global approach by local experts: A team of experienced local case executives, immigration lawyers, and investment specialists based in Portugal.
Independent service: We are not a marketing agency for any projects. You will access all eligible routes for the Golden Visa so you can decide on the best option, and your investment will benefit from the legal due diligence services of a reputable Portuguese Law Firm.
100% approval rate: We have the unique distinction of never having had a Golden Visa case rejected and have helped hundreds of clients from more than 35 countries.
All-encompassing solution: Our dedicated onboarding and immigration teams will assist you throughout the process and beyond with a single channel of communication. 
Transparency: Our fees are clear and detailed, covering the entire process with no hidden costs. 
Privacy: Your personal data is stored within a GDPR-compliant database on a secure SSL-encrypted server.
To see the full list of reasons why to work with Global Citizen Solutions for your Portugal Golden Visa, you can find out more here: Why Work with Global Citizen Solutions for Your Golden Visa Portugal Application?
Frequently asked questions about Coronavirus and Portugal Golden Visa
How has COVID-19 impacted applications for the Portugal Golden Visa?
Despite the ongoing COVID-19 pandemic, the Portuguese government and SEF have continued to run the Portugal Golden Visa program, accepting applications on a rolling basis. The only difference is that applications are now digital, including the issuance of a Portuguese Tax File Number (NIF).
What are the rules for travelers transiting in Portugal?
As long as you don't leave the airport space, you can move around freely and don't need to present a COVID-19 test.
I live outside of Portugal and have taken two doses of the COVID-19 vaccine. Do I still have to present a negative test when entering Portugal?
At present, it is best to check with your country of origin. However, you can travel to Portugal from many countries at present without the need to show a negative COVID-19 test.
How can I stay on top of travel updates related to the Portugal Golden Visa?
For the latest travel updates related to entering Portugal, please consult the Portugal SEF page.
What is the 2023 update on Covid-19 in Portugal?
Like other European union countries, Portugal experienced travel restrictions when it came to the breakout and continuation of the Covid-19 virus in 2020 and 2021.
Most European countries including mainland Portugal and offshore regions have removed their restrictions. You do not need a Covid-19 test result to enter or visit Portugal and there are no travel restrictions. Mask wearing may be necessary in some public places.
What other visas are available for moving to Portugal?
There are numerous other pathways in Portugal for those who live outside the European Union countries looking to relocate, outside of the Portugal golden visa program.
The D8 Digital Nomad Visa is the visa choice for those doing remote work and want to set their movable desk up in Portugal.
The D7 Passive Income Visa is ideal for those planning to stay for up to two years. However, you must provide proof of passive income and are not actively working to earn a living.
The D2 Entrepreneur visa caters to individuals intending to establish or acquire a business in Portugal