The Caribbean islands that form Antigua and Barbuda are located located in the Eastern Caribbean, between the Caribbean Sea and the Atlantic Ocean. It is part of the British Commonwealth, and enjoy close relations with the United Kingdom. In this guide, we walk you through the treasured parts of this gorgeous twin-island nation to relocate to. From quieter areas far from the hustle and bustle of Antigua to thriving towns right by the seaports, here's our pick of the best towns for living in the country.
About Antigua and Barbuda
Antigua and Barbuda is a tranquil island nation offering 365 beaches, an abundance of sun and watersports activities, as well as huge investment potential— particularly in the tourism and service industries. 
The lush tropical island of Antigua is an inviting paradise and is considered one of the hottest destinations for travelers and foreign investors alike. Typical island life here is slow-paced, peaceful, and stress-free. Since the inception of its competitive citizenship by investment scheme— a program that offers expats passports in exchange for a qualifying investment in the nation— the country has attracted a swathe of international families who've successfully relocated to this Caribbean jewel.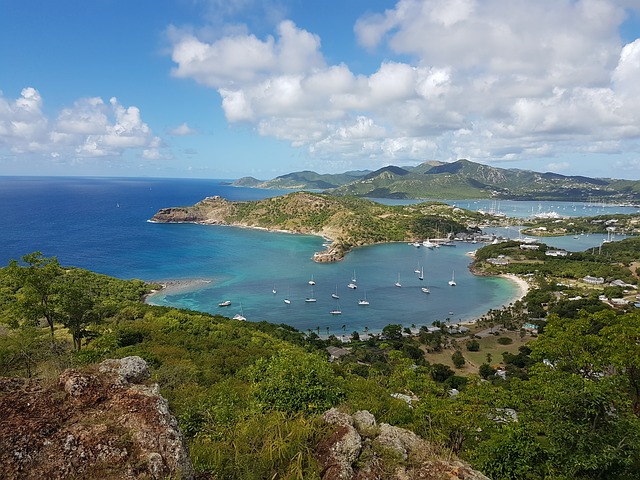 Four interesting facts about Antigua and Barbuda:
The nation grows its own black pineapple, which happens to be outrageously delicious and sweet

Antigua means 'old' in Spanish, named by Christopher Colombus who first discovered the island

It's a tiny country! Antigua is only 22 km long and 18 km wide

The islands' landscapes are very diverse. Vulcanic rocks, tropical jungle, limestones, and beaches bathe comers in natural beauty
List of best cities for living in Antigua and Barbuda 
St John's
As the capital and largest city, St John's is the commercial hub of the nation and the chief port of the island. Famous for its shopping malls, boutique shops selling arts and crafts, nightlife scene, and culinary delights, chances are you won't get bored in St John's.
To top it off, the city is steeped in history. You'll find plenty of military heritage sites here, the most significant of which is the 18th century Fort James at St. John's Harbour, along with ruins of plantation houses and sugar mills scattered around town. If you like the national sport of Antigua and Barbuda, cricket, St John's parish is home to Sir Vivian Richards Stadium, one of the best cricket grounds in the country, and where the 2007 Cricket World Cup took place. 
With a third of the population living in St Johns, the city is modernized offering a huge variety of property types at affordable rates. Commercial rentals are available along with villas, houses, and townhouses on Friar's hill. You can find plenty of exclusive waterfront lands on the market too. 
Falmouth Harbour and English Harbour
Fancy living by a seaport with stunning views of the bay? Falmouth Harbour and English Harbor are adjacent to each other and serve as natural harbors on the extreme south end of the island of Antigua. Popular with visiting yachtsmen and visitors disembarking from cruise ships, Falmouth Harbor is packed with activity and life, second only to Antigua's capital St. Johns. 
Once a base for the fleets of Admiral Nelson, today these natural deep harbors don't just offer a cruise around the Caribbean waters—they're packed with waterside cafes, bars, and restaurants in the area. Whether you're looking to make a lucrative investment or purchase a perfect living hideaway, Falmouth Harbour offers plenty of comfortable, luxurious, and stylish residences for rent or sale.  For example, South Point is a sprawling luxury complex offering twenty-three stylish residences, exclusively on the waterfront.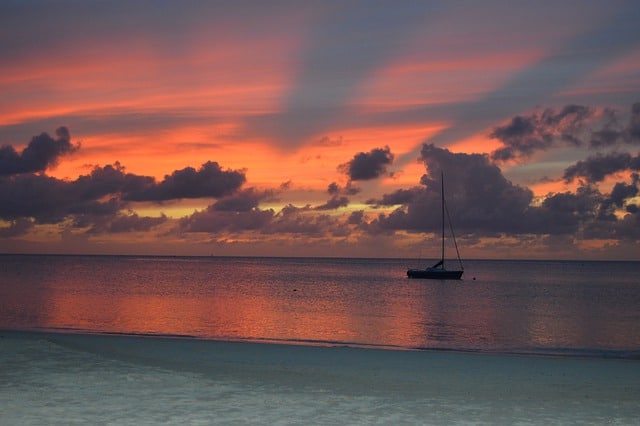 Dickenson Bay
As the center of watersports and nightlife, Dickenson Bay is a busy town, offering fun and adventure to newcomers and residents alike. From windsurfing and parasailing to jet skiing and water skiing, you can enjoy the perfect balance between having fun out on the water and enjoying a nice dinner and drinks in the evening. 
The bay is lined with beaches, large resorts, small hotels, and a handful of cafes, bars, restaurants, vending stalls, and water sports services. If you prefer to steer clear from the crowds but still be nearby, then the other end of Dickenson Bay provides a mini oasis, with private residence solutions.
Jolly Harbour 
As the largest man-made marina in the Caribbean, Jolly Harbour carries a lot of appeal. The village is located on the west coast of Antigua and is home to many boutique shops, restaurants, and postcard-perfect beaches that include the famous Jolly Beach, Fryes Beach, and Valley Church Bea. 
You can find a range of waterfront homes on sale, offering a mix of luxury and affordable price points. Perfect for sailing, yachting, and fishing fans, Jolly Harbour offers a grounded balance between tranquility and bustle. Here, you can enjoy a range of amenities like the Jolly Harbour Golf Club, restaurants, and bars. Down south, there are numerous beachfront homes and condos for sale, overlooking the white sands of Fryes Beach and Darkwood Beach. While less developed, these are perfect for relaxation and sea-watching.
Living in Antigua and Barbuda benefits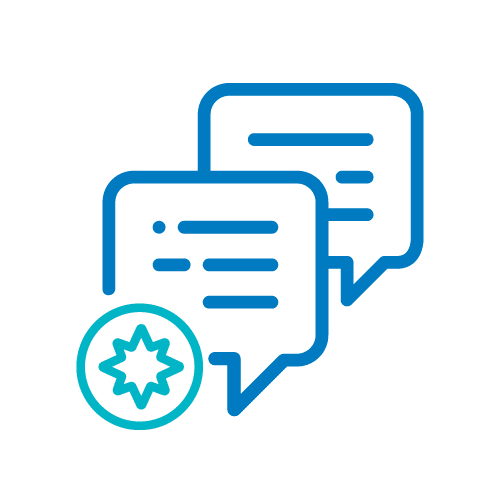 English is the official language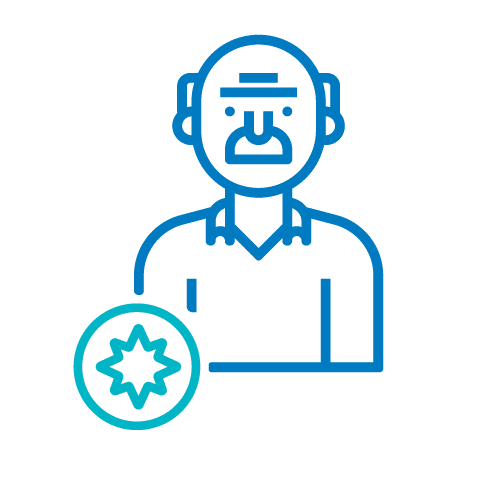 All-around island offering stunning beaches, breathtaking scenic views, flourishing markets, and adventure sport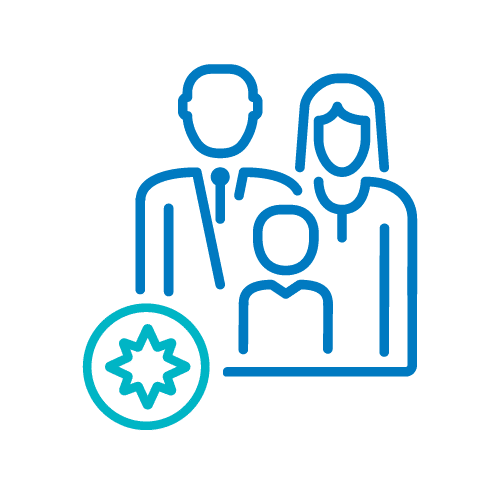 Friendly and welcoming community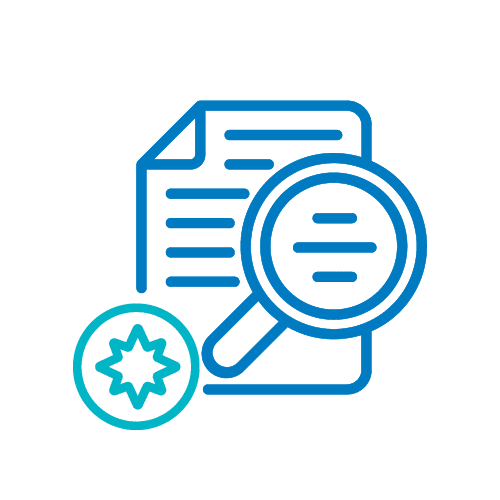 Low crime rates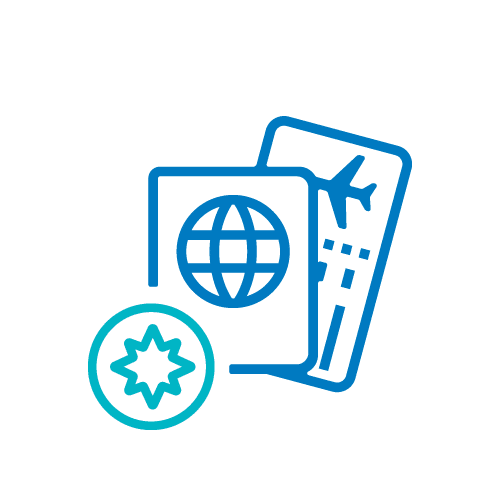 Get the Antigua and Barbuda passport via the citizenship by investment program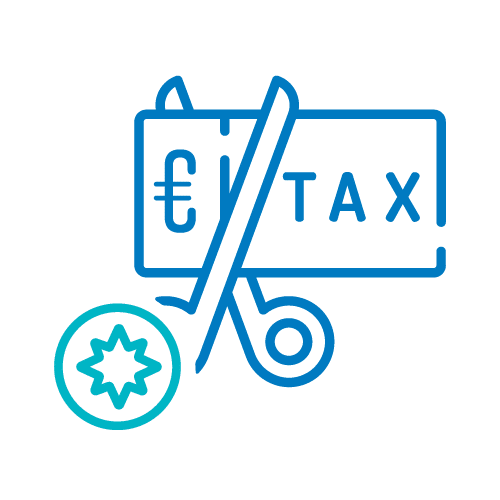 Low tax regime for expats. You don't need to pay taxes for foreign-sourced income
Pros & Cons of living in Antigua and Barbuda
As you can see in the examples above, the list of "pros" is hard to beat.
Pros:
It is a beautiful place with paradisiac pink sand beaches (in fact, with one beach for each day of the year, it is guaranteed that all tastes will be satisfied), where the official language is English.
Life is calm, with a real sense of community, and safe streets. On top of that, the low taxes certainly help expats feel even more calm in this island nation.
Another advantage is the ease of travel. There are direct flights from Antigua to the USA, UK, Europe, Canada, offered from major companies such as British Airlines, Delta, United and so on. Flights to neighboring countries are short. For example, going from the VC Bird International Airport in St John's to St Kitts takes only 30 minutes. There is also a ferry twice a week to the island of Montserrat.
Cons:
Antigua can be an expensive place to live, compared to other Eastern Caribbean countries. But it is still 20% cheaper than the US and UK.
Difficult access to specialized goods or services. As you can imagine, in a small country, with a permanent population of 100 thousand, certain products or medical services will not be easily accessible. In some cases, it may be necessary to go to neighboring islands of Barbados or Puerto Rico.
Natural disasters are certainly a "con" of living in the Caribbean that usually comes to people's minds. However, even though they are a possibility, the last hurricane to affect seriously the country was in 2017.
How to make the move as an expat?
As an expat, living in Antigua is relatively straightforward. Of course, you will need to register as a legal resident first and the good news is there are a number of ways to do this.
Buy property to invest or relocate 
Investing in Antigua and Barbuda real estate is a fantastic way to secure your assets, gain a second home in paradise, and even make an income on the side, either by subletting or short-term letting to holiday goers. Typically speaking, expats buy property in Antigua particularly since it's more developed than Barbuda. If interested in relocating, then consider applying for Antigua and Barbuda's citizenship investment program. One of the investment routes to a passport so happens to be purchasing real estate. 
The real estate investment requirement is as follows:
Purchase property valued at a minimum of $400,000 in a pre-approved real estate area.

The property must be kept for at least five years. 

In addition, property must be selected from the government's approved development projects list. 

Note:

There are extra costs involved like registration, processing and attorney fees, plus property tax which must be paid on top of the property purchasing price. 
Citizenship by investment
The country's citizenship by investment offers an excellent opportunity for investors looking to acquire a high-ranking second passport quickly with vast visa-free travel opportunities and the option of bringing the entire family in to enjoy the same benefits.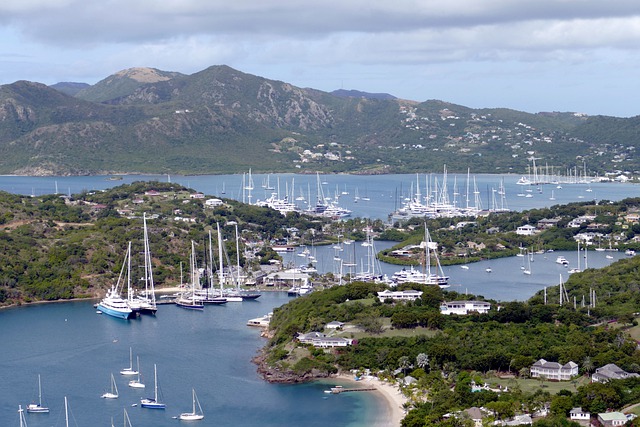 Why consider Antigua and Barbuda citizenship by investment?
Minimum investment requirement is just $100,000 

Entire family is eligible for lifetime citizenship

Acquire a passport in under four months, enjoying visa-free travel privileges to over 150 countries

Incredible tax freedoms

Option to earn back your investment in returns
Speak to our consultants
As a boutique citizenship by investment consultancy firm, we work closely with families looking to broaden their horizons and invest in passports. Our team collaborates with local specialists in Antigua and Barbuda, guiding applicants through the entire application process.
If you're thinking of relocating or are seeking to invest in the country, then let's have a chat. Contact us today by clicking here. 
Frequently asked questions:
What are the best towns to live in Antigua and Barbuda?
The list of best cities to live in include: St Johns, Falmouth Harbour and English Harbour, Dickenson Bay and Jolly Harbour.
Why is it a good idea to live in Antigua and Barbuda?
Living in the country is a good idea for expats looking to enjoy a peaceful and tranquil lifestyle, in paradise. Investment opportunities abound, plus you can qualify for a passport if you go through the country's citizenship by investment scheme. This passport can also be obtained for your entire family, and it allows visa-free travel to over 140 destinations worldwide.
To live in Antigua and Barbuda, should I buy my own property?
If you'd like to make the most of your investment, then buying your own property for short-term or long-term rentals is an excellent idea. This enables you to stash some income on the side, and eventually gain back in returns on your real estate investment. To top it off, the property is yours, so you can even choose to live in the island, and get a passport in return. 
Can I immigrate to Antigua?
Yes, you can. The simplest way to acquire the rights to live in the country is through economic citizenship. The Citizenship by Investment Program makes it possible to receive an Antigua passport in exchange for investment in the country.
How is life in Antigua and Barbuda?
Life in Antigua is, in comparison with big cities, slower and with a real community spirit. But because of the booming tourism industry in these Caribbean islands, you can be sure that there will be always a lot going on in Antigua.
How much money do you need to live in Antigua?
You will need approximately 20% less money than would be necessary to live in the US and UK. Roughly speaking, you can expect a family of four estimated monthly costs to be about 3.800,00, without rent, and a single person estimated monthly costs to be 1.000,00 without rent. The local currency is the Eastern Caribbean Dollar. For more detailed information, check our article The cost of living in Antigua and Barbuda.
Is Antigua a good place to live?
Yes, the rate of crime is very low, the weather is good and the country has plenty of natural beauty. According to the Global Quality of Life Index by GCS, it has a very high quality of life.