The Republic of Panama is a small yet dynamic and economically diverse country located in Central America. With its strategic location, Panama has become an attractive destination for foreigners seeking to diversify their investment portfolios. One of the ways to achieve this is through the Panama Residency by Investment program, also known as the Golden Visa program. This article will discuss the benefits, requirements, procedures, and timelines associated with obtaining residency by investment and the possibility of obtaining Panamanian citizenship.
Benefits of a Panamanian Golden Visa
The Panama Residency by Investment program offers several benefits to foreign investors.
These include:
Visa-free travel: A Panamanian passport allows visa-free or visa-on-arrival travel to 146 countries, including countries in the European Union's Schengen Area, the United Kingdom, and numerous countries in Latin America, Asia, and Africa.
Tax advantages: Panama operates under a territorial tax system, meaning residents are only taxed on income earned within the country. Foreign-sourced income is not subject to taxation, and there is no inheritance tax, making it an attractive destination for entrepreneurs.
Business opportunities: Panama boasts a stable and growing economy, with a strategic location that serves as a major global trade hub. The country's business-friendly environment makes it an ideal destination for investors and entrepreneurs looking to establish or expand their businesses.
Quality of life: Panama offers a high standard of living, with a low cost of living compared to other countries in the region. The country has a pleasant climate, beautiful landscapes, and a rich cultural heritage. Panama also has a well-developed healthcare system and high safety and security for its residents.
Flexibility in investment options: The Residency by Investment program offers a variety of investment options, including real estate, reforestation projects, and business investments, allowing investors to choose the option that best suits their needs and preferences.
Dual citizenship: If you choose to become a citizen of Panama, you can maintain citizenship in your home country, provided that your home country also allows dual citizenship.
How to Get Permanent Residency in Panama
Short-term visas for Panama are valid for 90 to 180 days, but if you want to stay longer, you will need to obtain a temporary residence permit, which is granted for two years.
If you complete two years with a temporary residence permit, you can apply for a permanent resident permit, granting you full permanent resident status in Panama.
Panama offers four primary visas that allow you to obtain residency: The Friendly Nation Visa, Panama Qualified Investor Visa, the Pensionado Visa, and the Reforestation Visa.
Friendly Nations Visa
The Friendly Nations Visa is a special visa program available to nationals from certain countries with have a professional or economic connection to Panama.
Panama Qualified Investor Visa
The Panama qualified investor program necessitates a substantial investment in the Panamanian economy, such as in real estate, the Panama securities, or a bank deposit in a Panamanian bank.
The above investment options require the following qualifying investments:
A minimum investment of $300,000 in Panamanian real estate
A minimum of $500,000 in Panama securities
A bank deposit of at least $750,000 in an approved Panama financial institution.
All qualifying investments must be held for at least five years.
Pensionado Visa
This visa is designed for retirees with a state or private monthly pension exceeding $1,000. The Pensianado Visa allows for permanent residency but requires an annual income confirmation.
Reforestation Visa
The Panama reforestation visa is a program that allows foreigners to obtain a residency visa in Panama by investing in a reforestation project in the country. This program can enable you to acquire permanent residency immediately.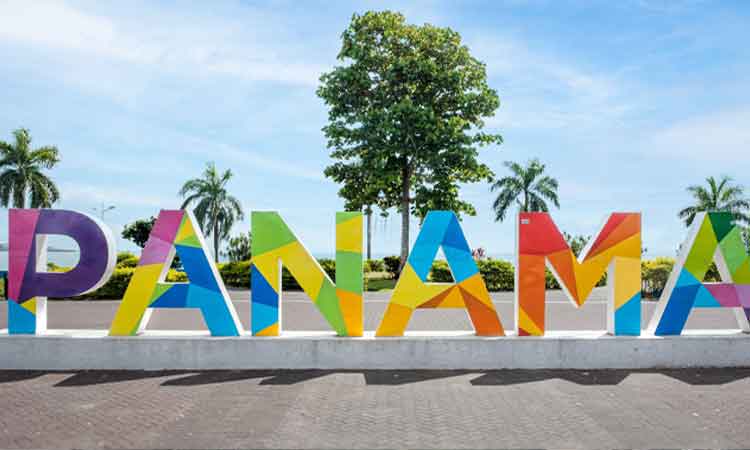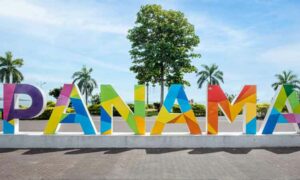 Procedure and Time Frame of the Panama Golden Visa
The process of obtaining Panama residency visa involves the following steps:
Pre-qualification: Before applying, prospective investors should consult with a Panamanian immigration attorney to determine their eligibility and the best investment option based on their needs and preferences.
Investment: Once a suitable investment option has been identified, the investor must make the required investment and gather the necessary documentation to support their application.
Application submission: The investor submits their application and the required documentation to the Panamanian immigration authorities. This includes a valid passport, proof of investment, a health certificate, and a criminal background check.
Temporary residency: Upon approval of the application, the investor will be granted a temporary residency permit valid for two years.
Panama permanent residency: After two years of temporary residency, the investor can apply for Panama permanent residency. This requires the submission of additional documentation, such as proof of the continued investment and a favorable report from the Panamanian tax authorities.
The entire process, from application submission to the granting of permanent residency, can take between six months to two years, depending on the investment option chosen and the individual circumstances of the applicant.
Panamanian Citizenship Following Residence by Investment
Investors who obtain permanent residency through the Residency by Investment program may be eligible to apply for Panamanian citizenship after five years of continuous residency. This requires the applicant to pass a basic Spanish language test and demonstrate their integration into Panamanian society.
Note that there is no minimum stay requirement however, in order to demonstrate ties to the country, a frequent presence in Panama would be required.
Dual citizenship is allowed in Panama, meaning successful applicants can maintain their original citizenship if it is allowed in their home country while obtaining a Panamanian passport. A second passport (i.e. a Panama passport) can offer several benefits, such as increased travel freedoms and enhanced personal and financial security.
Note that coming to Panama under the Pensianado Visa does not lead to naturalization so you cannot acquire Panamanian nationality under this visa type.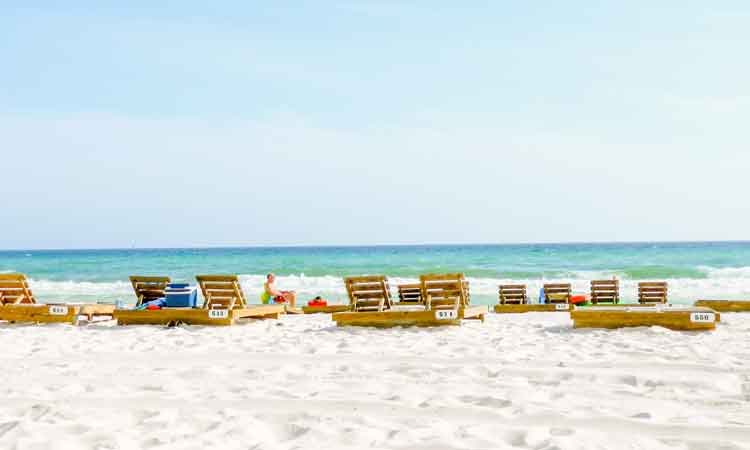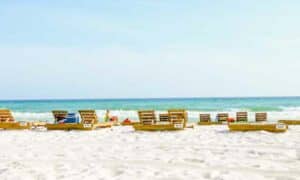 Useful Resources
In Conclusion
The Residency by Investment program in Panama offers an attractive and flexible pathway for foreign investors to obtain permanent residency and, potentially, citizenship in a stable, growing, and business-friendly country.
With a variety of investment options available, as well as numerous benefits such as visa-free travel, tax advantages, and a high quality of life, it is no wonder that Panama has become a popular destination for investors seeking to diversify their portfolios and secure a second residency.
Moreover, Panama's strategic location at the crossroads of North and South America, as well as its world-famous Panama Canal, make it an ideal destination for entrepreneurs looking to tap into the growing economies of both continents. The country's stable political and economic environment, coupled with its thriving real estate market, further add to the appeal of Panama residency programs for foreign nationals seeking investment opportunities and long-term growth.
Overall, the Residency by Investment program is a smart choice for those looking to secure a second residency in a vibrant and dynamic country. With the potential for eventual citizenship, visa-free travel to numerous countries, and access to numerous tax advantages, Panama is a prime destination for foreign investors seeking to expand their horizons and secure their financial future. So why wait?
Let's get you moving forward in your quest to obtain Panama residence by investment. Get in touch with us to book a free consultation.
Frequently Asked Questions about Panama Investment Residency
How much does it cost to become a resident of Panama?
The cost of becoming a resident of Panama varies depending on the type of visa you are applying for and the associated fees.
For example, the Friendly Nations Visa has a government fee of $1,000, plus additional costs for legal and application fees. The Pensianado Visa requires a minimum monthly income of $1,000, a lump-sum deposit of $10,000, and legal and application fees.
The Business Investor Visa requires a minimum investment of $160,000 in a Panamanian business, plus legal and application fees. It is important to note that these fees and requirements are subject to change, so it is recommended to consult with an immigration specialist for current and accurate information.
Is it easy to get residency in Panama?
Panama has relatively easy and straightforward residency requirements compared to some other countries. However, the process can still be complex and time-consuming, especially if you need to become more familiar with the local language and customs.
The key to success is to thoroughly understand the visa requirements, gather all the necessary documents, and work with a reliable immigration lawyer or specialist who can guide you through the process.
Additionally, it is important to note that the government of Panama reserves the right to reject any visa application without providing a reason, so there is always some level of uncertainty involved.