European passports are undoubtedly amongst the most powerful and valuable passports in the world. A Spanish passport is no different and comes with many added benefits. Therefore, over the last decade, the Spanish citizenship program through investment has attracted many foreign nationals and global investors to apply for Spanish citizenship and obtain dual nationality. According to Spanish law, Americans with Spanish lineage – citizens of Central and Southern America – are now qualified to apply for Spanish citizenship by descent.
Owing to Spain's quick citizenship process for Ibero American countries and the Philippines, coupled with Spanish culture and thriving economy, individuals from these countries are applying for Spanish citizenship. According to the Spanish Golden Visa, applicants need to fulfill a stay requirement to obtain Spanish citizenship. The applicant needs to have a residence permit and be in Spain for a minimum of nine months in a year for a period of ten years. With this said, individuals from former Spanish colonies and territories can obtain Spanish Citizenship within two years if they follow the minimum stay policy of the Spanish government.
Spanish citizenship – stay requirements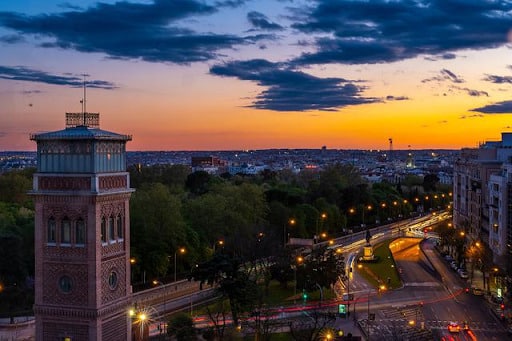 As per the updated guidelines by the Spanish Government, applicants don't have to continuously stay in Spain in order to obtain Spanish nationality. The new rule has opened up the opportunity of multiple exits from Spain, providing that the stay period outside the country is no longer than three months consecutively. This means that Spanish citizenship for Latin Americans will be granted within a two year period, where applicants from a Latin American country need to travel to Spain every two-three months or eight times in the entire time span of two years.
Spanish citizenship – benefits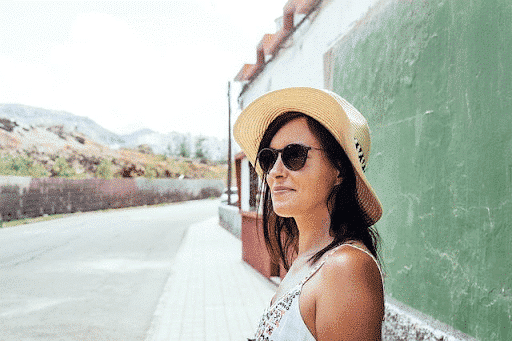 Be it access to a great quality of life, world class education and healthcare, the rich history and culture, or investment options, a Spanish Citizenship has many advantages.
-As a part of the European Union, Spanish citizens have the right to reside and work in the European Union
-Spanish citizens can travel visa free to 187 countries across the globe
-Amazing investing opportunities in a thriving economy
-The opportunity to stay in one of the most stable, secure and affluent European countries
To know more about the value of a Spanish passport, you can visit our article on everything you need to know about the Spanish passport.
List of countries qualifying for Spanish citizenship within two years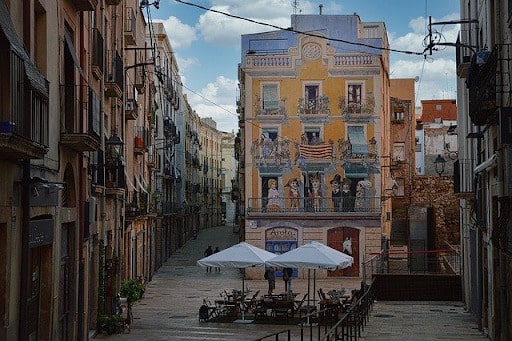 If you are a citizen of any of the below mentioned countries, you will be eligible to opt for the two year Spanish Citizenship program.
Mexico

Peru

Argentina

Philippines

Cuba

Bolivia

Chile

Colombia

Costa Rica

Dominican Republic

Ecuador

El Salvador

Guatemala

Honduras

Venezuela

Panama

Paraguay

Puerto Rico
For citizens of other countries, the time taken to obtain Spanish citizenship continues to be ten years. However, according to the new guidelines, applicants don't need to stay full time in Spain to acquire Spanish nationality. Interested candidates now need to visit Spain twice a year, making sure the gap between both visits is not more than five to six months.
Citizenship by birthright
The usual pathway to naturalization in Spain is through ten years of uninterrupted residency and the relinquishment of other citizenships. However, under the Spanish Citizenship by descent laws, you may be eligible for naturalization after just one or two years of residing in Spain. This stream offers an expedited route to Spanish citizenship based on ancestral ties, allowing for a shorter residency requirement than the standard naturalization process.
Spanish citizenship – eligibility requirements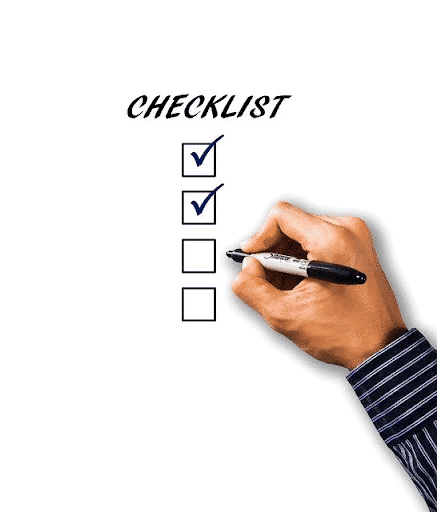 Below you can see the Spanish citizenship requirements for your reference.
-The applicant must be 18 years old or above
-The applicant should have no criminal records
-The applicant should have a valid health insurance cover and health certificate
-The applicant should be financially stable to sustain themselves in Spain
Ways of Investment
-Applicants need to ensure a real estate investment of minimum €500,000 in Spain
-The applicant can issue a bank deposit of €1,000,000 or invest a similar amount in shares of a Spanish business
-Applicants can buy government bonds worth €2,000,000.
To know more about the Spanish Golden Visa program, check out the article: Golden Visa Spain 2021 – The Ultimate Guide by GCS
Frequently Asked Questions
Can Latin Americans get Spanish citizenship?
Yes, Latin Americans are eligible for Spanish Citizenship by descent. After residing in Spain for two years, Americans with Spanish ancestry can fast track their Spanish Citizenship by fulfilling the minimum stay and investment requirements. Do note that Sephardic Jews don't need to be physically present after their two-years residency in Spain to apply for Spanish Citizenship.
Can former Spanish colonies get Spanish citizenship?
Applicants who are citizens of ex-Spanish colonies can fast track their citizenship process in Spain.
Time required for Spanish citizenship for Mexican citizens?
After ten years of residency in Spain, Mexicans can apply for Spanish Citizenship.
Which countries do Spain allow dual citizenship?
The Spanish civil code permits dual citizenship. Here is a list of countries that Spain allows double citizenship with – Andorra, Argentina, Bolivia, Brazil, Chile, Colombia, Costa Rica, Cuba, Dominican Republic, Equatorial Guinea, Ecuador, Philippines, Guatemala, Honduras, Mexico, Nicaragua, Panama, Paraguay, Peru, Portugal, Puerto Rico, El Salvador, Uruguay, Venezuela and France.
How to get Spain Citizenship for Filipino?
Filipinos need to fulfill their legal residence in Spain requirement of two years to apply for Spanish Citizenship.
Spanish citizenship for Puerto Rican citizens?
Citizens of Puerto Rico can hold a dual citizenship with Spain
Can Mexican citizens get Spain citizenship?
Mexicans can apply for Spanish citizenship by naturalization after residing in Spain for two years. Spanish citizenship for individuals from Ibero-American countries is facilitated through special provisions aimed at fostering ties with Spanish-speaking nations. The Spanish government grants preferential treatment to citizens of these countries, allowing for a faster and more streamlined naturalization process.
Applying for Spanish Citizenship? You should check out the following articles: