Nestled between the Atlantic Ocean and the Caribbean Sea, St. Kitts and Nevis (also known as St. Christopher and Nevis) is a beautiful dual island nation famous for its green rolling mountains and beautiful beaches. This article will run you over St Kitts and Nevis's immigration process and help you better understand the formalities associated with it.
Entry Requirements
Visas
On arrival, you will be approved for a specific period to stay. If you want to extend your trip, you have to pay for an extension of stay through the immigration department. It is illegal to overstay the granted period or work without a work permit. The entry requirements depend on various factors, such as your nationality, duration of your stay, and the purpose of the trip.
St Kitts and Nevis allow certain national passport holders visa-free travel. For example, if you hold a British passport, you do not require a visa. Visa-free travel is valid from 30 days to six months depending on your nationality and if your stay goes beyond the allowed number of days, you need to apply for a relevant visa that aligns with St Kitts and Nevis's visa policy.
St Kitts and Nevis also offer an electronic visa (eVisa) option, an online application form, for travelers who are there for a short visit for sports, leisure, or tourism.
The following are required to complete your visa application form,
Two recent passport-sized photos
Visa fee of 100 USD payable by money order.
Valid passport.
Employer's letter (if applicable).
Bank statement for the past three months.
Signed original application form.
Accommodation proof.
Invitation letter or other supporting documents (for business travelers).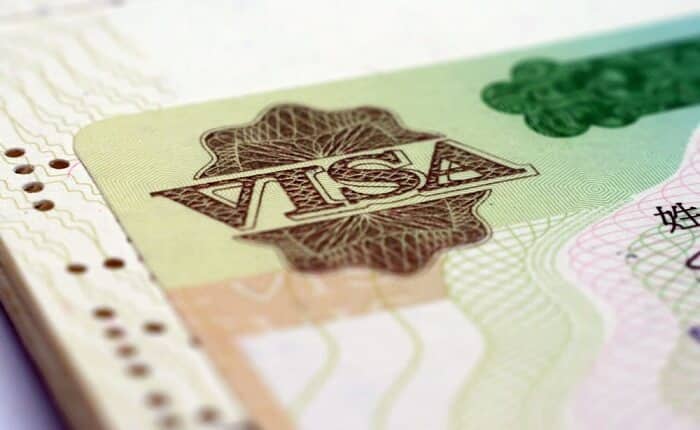 Abide by the following conditions when you are applying for the visa,
The application fees are payable by money orders or certified checks.
The application processing time is two weeks.
You are not permitted to work, have access to public funds, be self-employed, or study in St. Kitts and Nevis.
You need proof of valid onward or return ticket.
You need proof of necessary funds to cover the cost of your stay.
If you are from a country that requires a visa to enter St Kitts and Nevis, note that you do not need an entry visa for a 24 hours stay.
The fee is not refunded if the application is withdrawn or unsuccessful.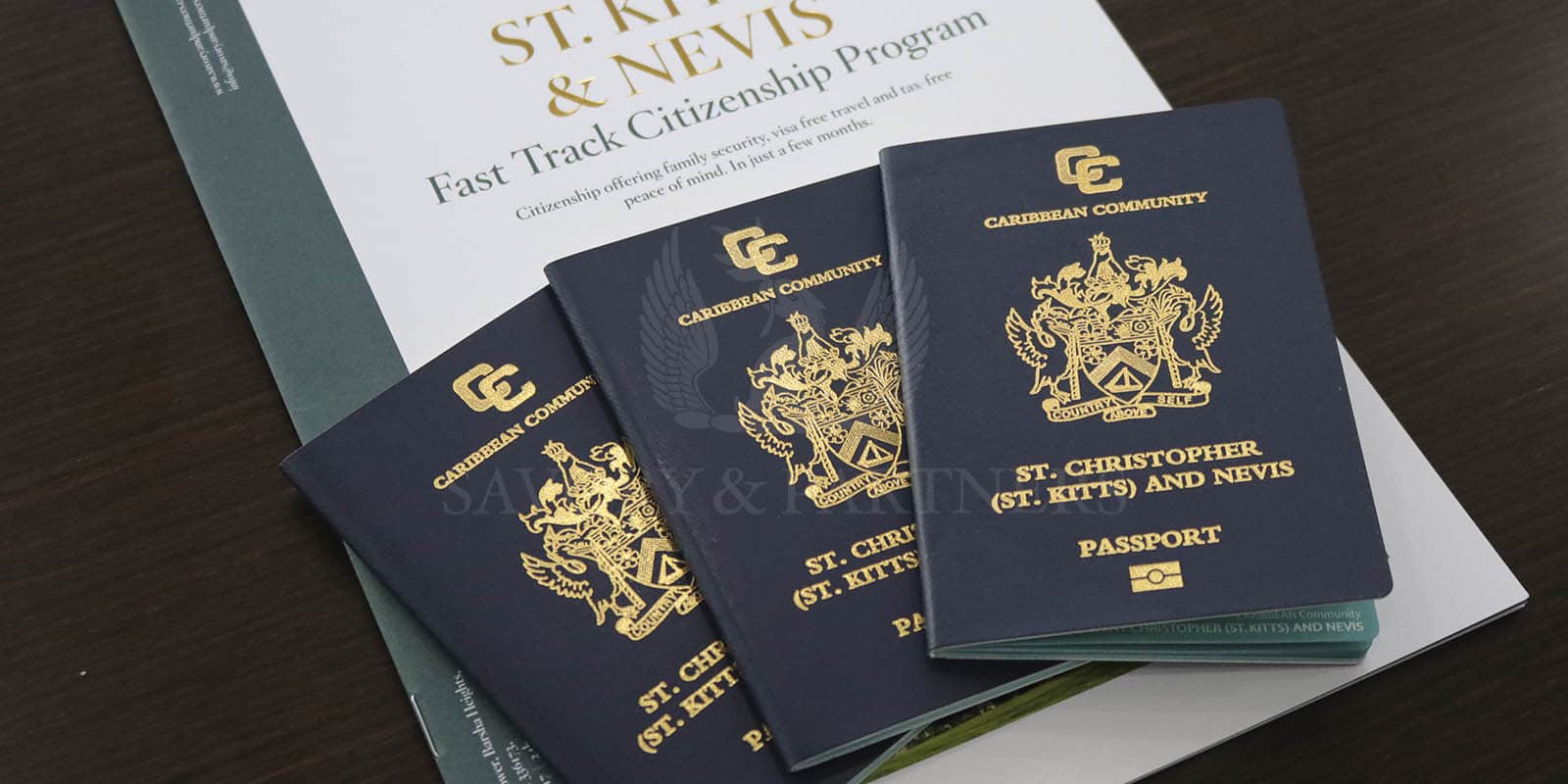 Passport validity
Your passport should be valid for a minimum period of 6 months from the date of your arrival if you are visiting St Kitts and Nevis. For most countries, it is the 6 months validity and 2 blank pages.
However, few other countries require four months, three months, and one-month validity from the date of your arrival. Make sure which category you come under before applying.
UK emergency travel documents
The UK emergency travel documents are accepted for entry, exit, and airside transit in St Kitts and Nevis. Check St Kitts and Nevis high commission in London to know the latest entry requirements, as they can change from time to time.
Yellow fever certificate requirements
St Kitts and Nevis has no yellow fever risk, however, you need to have the certificate on you. According to the International Health Regulations, travelers above one year of age should carry a yellow fever vaccination certificate if they are traveling from a country with a high risk of yellow fever transmission.
The yellow fever vaccination certificate is valid for the duration of the life of the person vaccinated. thus, travelers cannot be rejected on the grounds of certificate expiry.
Departure tax
Travelers and locals need to pay the US $37 as departure tax in St Kitts and Nevis. The departure tax is included as part of the airfare, you need not pay separately. Withholding a tax at St Kitts and Nevis is 10%.
If you are interested in knowing more about St Kitts and Nevis, check out the below links,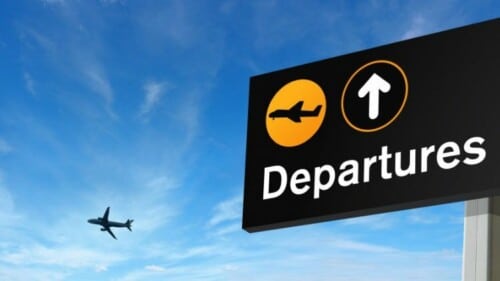 FAQs:
How can I immigrate to Saint Kitts and Nevis?
How do I become a Nevis resident?
There are three residency options to consider, temporary, annual, and permanent residency.  At Nevis, the temporary and annual residency applications are processed through the Premier's Ministry and the permanent residency is processed through the Ministry of National Security, located at St Kitts.
Is St Kitts tax-free?
St Kitts and Nevis allow you to live with significant tax benefits, as  there is no individual income tax. However, short-term capital gains may be taxable.
Is Nevis a good place to live?
St Kitts and Nevis is a dual-island Caribbean destination, and is an exciting place to live. The crime rate in Nevis is low, and it is a safe country for individuals and families. It is an attractive location with pristine beaches and enjoys good air links to Europe and North America.
How can I get St Kitts and Nevis citizenship?
You and your other family members can become St Kitts and Nevis citizens through the citizenship by investment program. It requires the applicant to invest a significant economic contribution to the country.
Check out our article: St Kitts and Nevis Citizenship Cost – Your Guide.
What are the investment options available in St Kitts and Nevis?
There are two investment options in St Kitts and Nevis, either into a sustainable growth fund or a real estate investment program. The sustainable growth fund is used in education, health, infrastructure, tourism, culture, etc. The real estate investment applicants can invest in government authorized properties, located on St Kitts or Nevis.
You and your family members will be automatically eligible for a St Kitts and Nevis's passport. For more information on citizenship by investment program, refer to this article.
Can I work in St Kitts and Nevis?
Yes, you need a work permit. Before obtaining a work permit, you need to have a legal presence in St Kitts and Nevis. Once you have established legal residency, you can apply for a business permit for varying duration.
Are there Covid-19 restrictions in St Kitts and Nevis?
In 15 August 2022, the country has announced the lifting of Covid-19 restrictions for travelers arriving at St Kitts and Nevis. It's NOT necessary to present a a negative COVID-19 test, show proof of vaccination or quarantine upon arrival.
Travelers are still required, though, to complete and submit an online customs and immigration form before arrival. The form is available on St Kitts and Nevis Immigration Website.