If you're looking to live somewhere with stunning scenery, Serbia is perfect! Why not explore the steep mountains of the Dinaric Alps or the lush forests of the Carpathians? Or photograph the country's peculiar mix of architectural styles that include modern features and historical landmarks, such as Kalemegdan (the Old Town Castle).
If you enjoy festivals, Serbia holds many that you can partake in, such as the Guca Trumpet Festival, one of the world's largest and most well-known traditional brass music festivals. If this sounds like the country for you, why not consider the Serbia Citizenship by Investment Program?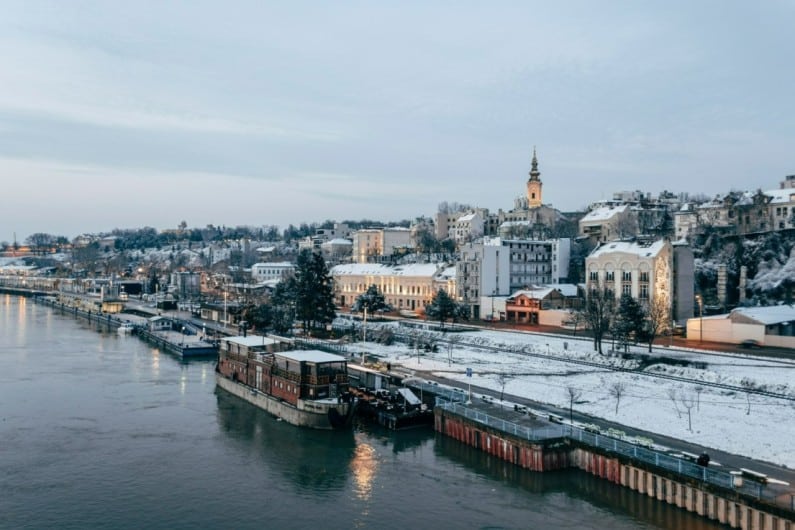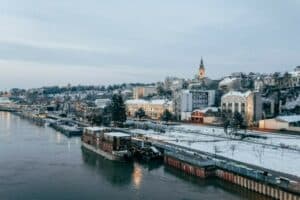 As a country, Serbia is known for its diverse natural beauty, friendly people, rich cultural heritage, fascinating architecture (which includes medieval monasteries and fortresses), and delectable local cuisine. The Serbia Citizenship by Investment Program is an attractive option for foreign investors looking for a route to citizenship in this enchanting Balkan country.
One thing is certain, Serbia has attractions for individuals with all kinds of interests, making it easy to understand why many expats may be interested in obtaining Serbian citizenship.
In this article, we'll look at the following:
How to obtain Serbian citizenship by investment

The requirements for the program

The advantages of the program

And more!
Citizenship by Investment in Serbia
If you're looking to relocate to Serbia, you'll be happy to hear that the country offers a rather advantageous investment scheme that allows foreigners to obtain Serbian citizenship. In fact, this scheme involves greater benefits and a faster process than similar schemes in other European countries. 
Citizens from the European Union (EU) and citizens from other countries can make use of the Serbia Citizenship by Investment Program.
How to Get Serbia Citizenship by Investment
Launched in 2016, the Serbia Citizenship by Investment Program was created to attract foreign investors and encourage investment in the country, thereby stimulating the Serbian economy. The program offers three routes by which to obtain citizenship:
Non-refundable donation of a minimum of €250,000

Acquisition of property worth a minimum of €250,000

Business investment of a minimum of €500,000 with the employment of at least four Serbian workers
No matter the route you decide to pursue, you will need to be older than 18 and will generally be subject to a thorough background and criminal record check to ensure you pose no risk to the country. The process typically takes around three months and is a fantastic option if you're interested in obtaining a Serbian passport.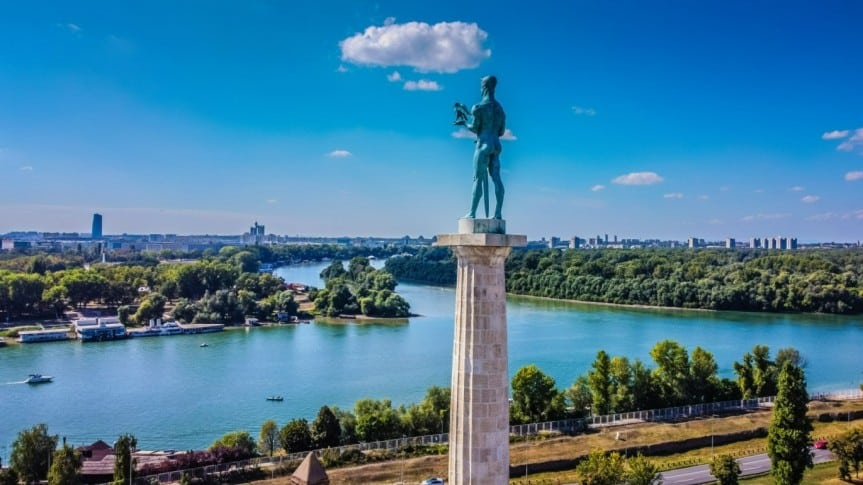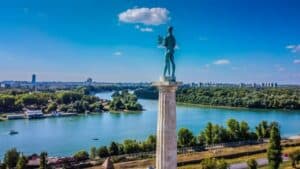 Do you need business experience to access the program?
Fortunately, applicants interested in the citizenship-by-investment program are not required to have business experience in order to open a business or invest in Serbia. There is also no Serbian language requirement to make your application.
Your citizenship-by-investment application will include a government fee of between €25,000 and €50,000.
Is this program dedicated to family members as well?
As a foreigner looking to apply for Serbian citizenship, you will be pleased to learn that your family members can be included in your application. This includes children up to 25 years of age and parents older than 65. It is important to note that certain fees are required for each family member included in the application.
What other fees are paid to access Serbia citizenship by investment?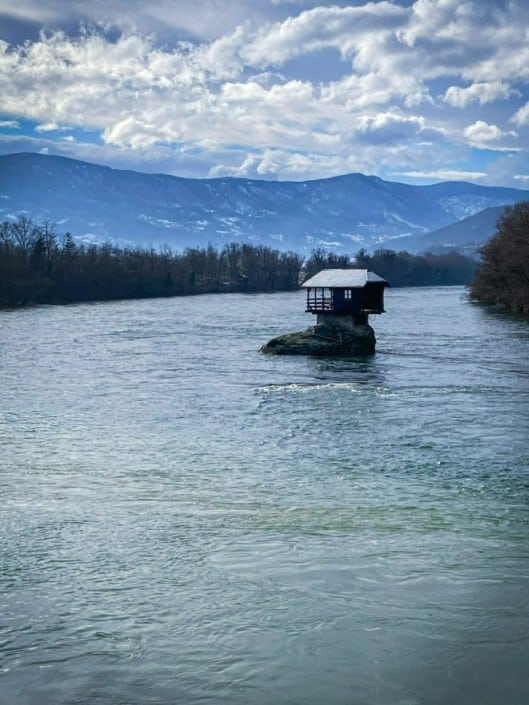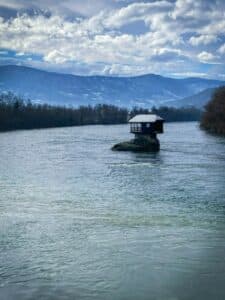 As mentioned previously, there are some other fees besides the minimum investment required for Serbian citizenship by investment.
Government fee
Applicants must pay between €25,000 and €50,000 for investments of at least €500,000.
Due diligence fee
A €7,500 fee for due diligence is also required. This fee applies to each applicant, and other taxes will need to be paid for each family member included in the application. 
Advantages of Serbia's Citizenship by Investment Program
While Serbia is not currently part of the European Union, having a Serbian passport does afford the holder visa-free travel to 148 countries around the world, including the Schengen Zone. On 22 December 2009, Serbia applied to become a member of the European Union. In 2012, Serbia became a candidate for accession, and accession negotiations are ongoing. In the future, should the country join the EU, it will offer its citizens even more benefits.
Serbia offers a relatively low cost of living with a high quality of life. Serbian residents are entitled to free government medical care, as are their closest family members. In addition to this, public schools are free for students to attend, including foreigners. The country is also home to a number of excellent private schools and universities, such as the University of Niš, the University of Belgrade, and the University of Novi Sad.
When it comes to real estate, Serbia's residential market is growing steadily, particularly in the capital city of Belgrade. Real estate prices in the country are quite affordable, particularly in comparison to other European countries. For example, the price per square meter for a city-center apartment in Washington, DC, is around €6,763.28, while in Belgrade, the cost is around €3,345.34.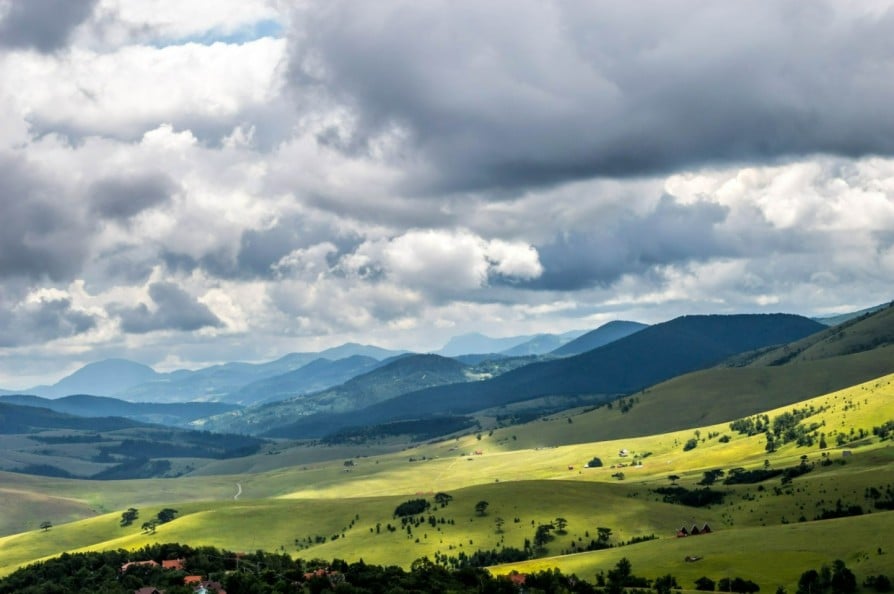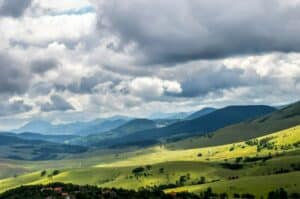 Serbian Citizenship by Investment to Permanent Citizenship
Serbian citizenship by investment is a step on the path to permanent citizenship. How? Well, once your application is approved, you must live in Serbia for at least 183 days each year for five years, after which you can apply for permanent residency. If necessary, exceptions to this minimum stay requirement can be made under certain circumstances.
All decisions regarding obtaining and ending citizenship in Serbia are made by the Ministry of Internal Affairs of the Republic of Serbia. Its decisions are made in accordance with its powers as outlined by Serbian law. 
Serbian Real Estate Visa
Serbia also offers a residency by investment program for foreigners looking to make a real estate investment in the country. This visa, also known as a Temporary Residence Permit,  allows non-EU citizens to enter Serbia for a temporary period and potentially gain permanent residency through real estate investment. 
An advantage to this option is that there is no minimum investment requirement. Another advantage, as mentioned above, is that Serbia's real estate prices are relatively low, meaning you can make an investment that suits your budget while still being able to obtain residency.
To be eligible for residency in Serbia through real estate investment, you must be over 70 years of age and comply with certain requirements, which include registering your property, drafting purchase and/or lease agreements, paying taxes, and opening a personal bank account in Serbia.
To make your application for this visa, you will need to have the following documents:
Copy of your passport

5x5cm photos of you, the applicant

Birth certificate

Marriage certificate (if applicable)

Proof of funds

Employment/salary information

Proof of address

Evidence of fees paid
Serbian real estate investment is an attractive option for foreigners, not only because of the affordable property prices and growing economy but also because it offers a route to obtaining Serbian citizenship.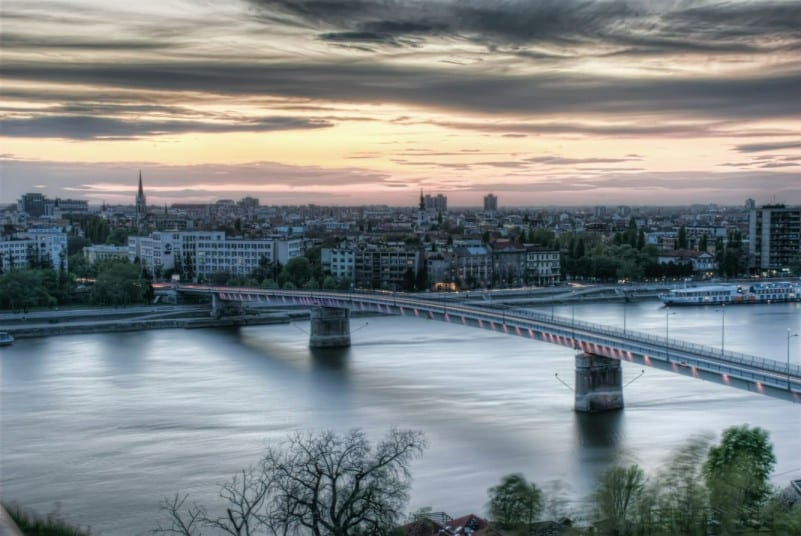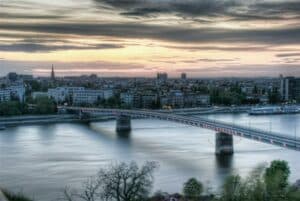 Do I also obtain a Serbian passport after having citizenship by investment?
You may wonder whether you are able to obtain a Serbian passport through its citizenship by investment program. The short answer is yes, you can, provided you meet all the requirements.
The process of obtaining a Serbian passport is relatively simple:
Step 1: Maintain five years of legal residency in Serbia through, for example, a real estate investment
Step 2: After five years of residency, apply for permanent residency
Step 3: After three years of permanent residency, apply for citizenship
Once you have been granted Serbian citizenship, you can obtain a Serbian passport and enjoy the benefits of being a Serbian citizen. Such benefits include the right to live and work in the country, visa-free travel within the EU, and access to the country's excellent education system and public services, as mentioned previously. 
Why Invest in Serbia?
Now that you are more aware of the benefits of investing in and immigrating to Serbia, it may come as no surprise that the country has long been in the eye of foreign investors looking to develop their business interests in Europe. Serbia offers a stable economy, an opportune business climate, and business collaborations with important financial centers. In addition to this, the cost of living and the costs of setting up a business are quite affordable.
In terms of our Global Passport Index, which assesses countries based on factors like travel benefits, economy and investment opportunities, and quality of life, Serbia ranks 65th out of 197 countries. On our Enhanced Mobility Index, Serbia ranks 71st, and on our Quality of Life Index, it ranks 76th. 
Outside of the advantages of business and passport power, Serbia's climate is rather favorable. The summers are hot, autumn and spring are mild, and the winters are brief. The country's landscape is diverse, with vast plains and tall mountains (such as the Kopaonik mountain range, where you'll find one of the largest ski resorts in Southeast Europe), and is home to a variety of plant species and wildlife (such as the Balkan Chamois and Eurasian lynx).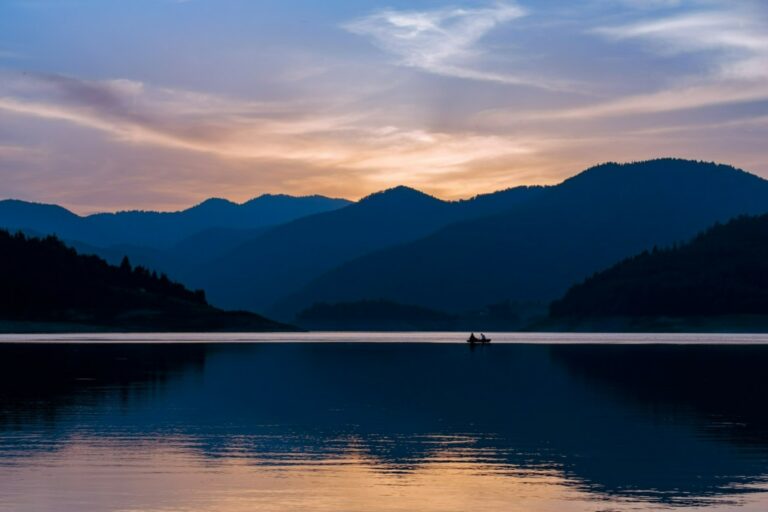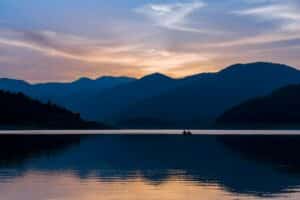 Overall, Serbia immigration is a simple process. In fact, Serbia is on our list of the Easiest Countries to Get Citizenship. Programs like the Serbia Citizenship by Investment scheme offer expats relatively affordable routes to obtaining Serbian citizenship, along with a host of welcome benefits. If you're looking to relocate to somewhere in Europe with a low cost of living, natural landscapes, and welcoming people, Serbia could be the perfect place for you to start a new life.
Global Citizen Solutions: How We Can Help
Expats and foreign investors can encounter many difficulties when applying for Serbia citizenship by investment, which is why it is worthwhile to have an expert on hand to provide personalized Serbia citizenship assistance throughout the application process.
Our specialists can help you with the following:
Minimize the visits you have to make to the designated country
Have someone who works solely on your behalf
Reduce the hassle associated with putting your application together
Acquire insider knowledge from someone with years of experience in the market
Let's get you moving forward in your quest to obtain Serbia citizenship by investment. Get in touch with us to book a free consultation.
Frequently Asked Questions about Serbia's Citizenship by Investment Program
1. How to get Serbian citizenship by investment?
To get Serbian citizenship by investment, you must invest at least €250,000 in real estate or open a business in Serbia with at least four Serbian employees and investments of at least €500,000. This investment must be maintained for five years, after which you can apply for permanent residence. 
2. How much does it cost to get Serbian citizenship?
The cost of obtaining Serbian citizenship will vary, depending on the path you take. For example, citizenship by investment will cost a minimum of €250,000 if you choose the real estate route or €500,000 if you open a business. The Serbian Real Estate Visa, however, has no minimum investment requirement. Of course, these amounts do not include government fees or due diligence fees.
3. Can an American have dual citizenship with Serbia?
Serbian law allows dual citizenship, so you should not have to renounce your original citizenship in order to obtain Serbian citizenship.