The Malta Individual Investor Program (MIIP), which is often inaccurately referred to as Malta's citizenship by investment scheme, has been a success since 2014. Although many rumors were circulating around it getting canceled, the government refuted those claims in a statement where they dictated changes to the program. According to the announcement, once the program's quota of 1,800 investors was met in late 2020, alterations were going to be made. This indicated that the program's content was going to continue, however, under new requirements. Malta's national economy benefited from the project's earlier ambitions to the amount of €1.4 billion, however, it attempted to upgrade the Maltese citizenship program to address its weaknesses in response to the success and confusion it amassed, specifically when it came to the false notion of directly purchasing citizenship. When the
Malta Citizenship by Investment changes
came into effect, the program's new policies stipulated a new set of regulations that demanded investors reside in the island nation for a certain amount of time before becoming eligible for citizenship. This meant that what was once known as Malta's Individual Investor Program became more accurately described as Malta's Citizenship by Naturalization scheme, or the Maltese Citizenship Act Granting of Citizenship for Exceptional Services Regulations. In its early version, the MIIP plan contributed roughly €1.4 billion to the national economy. Reporting on the previous performance of the program, more than €270 million was invested in real estate, either through a five-year lease or an outright purchase, over €186 million was placed in bonds and shares, and close to €5 million was given to other local nonprofit organizations.
When Were the Changes Going To Take Place?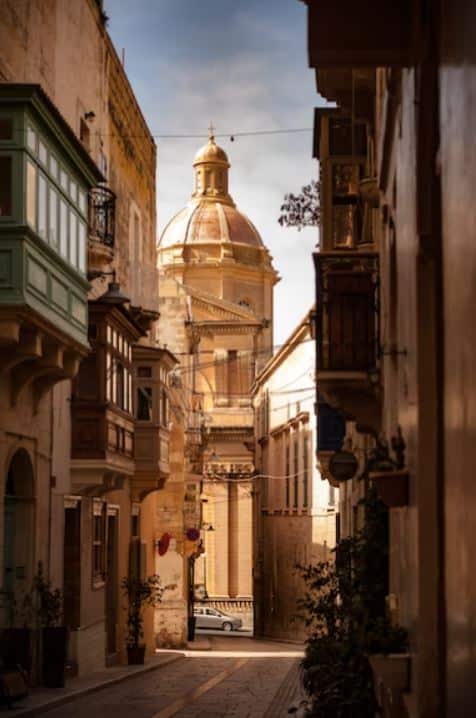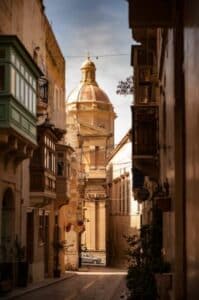 The program changes were going to take place once the initial quota was reached, however only 1,198 out of 1,742 applications were approved in 2020, according to the Office of Regulator for Individual Investor Programs' 2020 report. The current number is uncertain without official reports, but according to Alex Muscat, former secretary-general of the Citizenship and Communities Council, the program reached 70% of its capacity in May that year.
The MIIP Agency established two deadlines following the declaration made by the Maltese government. Applications for the old version of MIIP were to be submitted before 31 July 2020. The remaining steps were supposed to go on until 30 September 2020. This meant that if investors wished to take advantage of the MIIP's past framework, they had to start their application process before 31 July 2020. The remaining application steps must have been completed before the end of September 2020, for individuals to qualify under the old scheme's requirements. Otherwise, investors had to proceed through the program's new format if they weren't able to apply for citizenship by 30 September that year.
What Has Changed and What Can You Do About It?
The updated Malta Citizenship by Investment program, which went into effect in early 2021, was revealed by former Parliamentary Secretary Alex Muscat. The scheme no longer permitted anyone to apply for citizenship under the Malta residency and citizenship schemes without first obtaining Maltese residency – which was the biggest change to the Citizenship by Naturalization scheme.
The new program – which is referred to as the Malta Citizenship by Naturalization for Exceptional Services by Direct Investment (CES) – gives two options for residency that will result in citizenship and getting a Maltese passport: apply for citizenship with a investment worth at least €750,000 after one year of residence in Malta, or with an investment worth at least €600,000 after three years.
The CES program's regulations are comparable to those of Malta's Individual Investor Program (IIP), however, applicants must be prepared for more thorough background checks and diligence investigations during their residence stage. Applicants are also required to stay in Malta for a longer period under the new scheme. Yet, given the mobility requirements of private clients and high-net worth persons, no aggressive residency policies were implemented.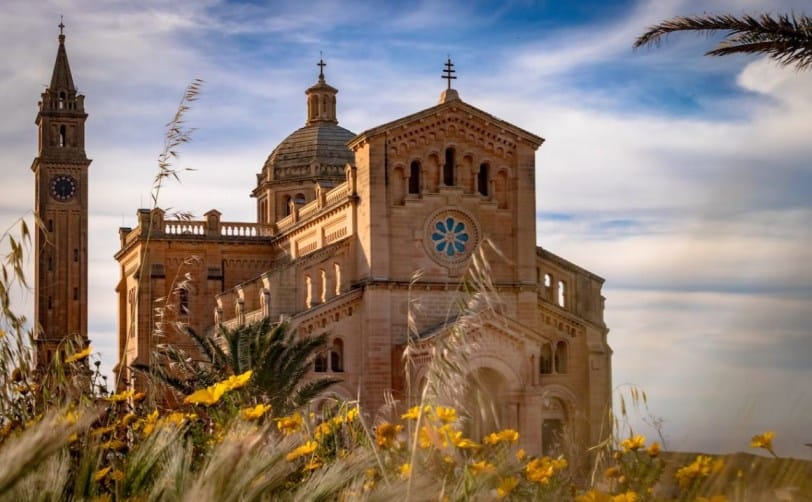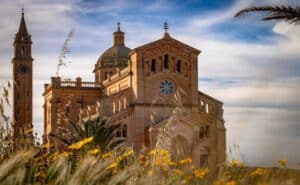 Moreover, under the previous scheme, a one-time, non-refundable contribution of €650,000 was required of applicants, which increased to €750,000 under the new regulations. Since this increase was going to be implemented once the changes took effect, individuals had to  start their application process by 31 July 2020 in order for them to avoid the additional non-refundable investment. In other words, investors were strongly advised to submit their applications before the changes took effect, or else they would've had to pay the difference to cover that rise in the non-refundable contribution.
Malta Aims to Further Strengthen the Due Diligence Process
Malta IIP's due diligence process is its strongest component. The four-tiered due diligence process used by Malta is often regarded as the primary factor in the country's strong investor trust. Since the program is selective in who it accepts and is structurally sound, major structural changes are therefore unlikely. The program began in 2014, and from that point until 2020, it didn't change its investment requirements despite significant changes in its competing market.
While one of the world's top due diligence procedures was already in place for the MIIP, the program's new policy has a more intricate procedure. According to Alex Muscat, the MIIP Agency has one of the strictest due diligence procedures in the world. In reality, it has rejected 368 citizenship applications in total, and 35 more were disqualified from applying after preliminary KYC (know your client) checks were carried out by local police authorities. This resulted in Malta placing an even more extensive due diligence procedure to eliminate any possible lingering questions.
Frequently Asked Questions about Malta Individual Investor Program
What is IIP Malta?
Malta introduced its Individual Investor Program (IIP) in 2014 as citizenship by an investment scheme that enables granted citizenship for applicants and their immediate family members to become naturalized Maltese citizens, as long as they invest in Malta. Malta individual investor program is a way to become a citizen of a European Union country with a European passport and get all the perks of living in the EU.
What is IIP citizenship?
By investing in the economic and social development of Malta, high net worth individuals and their families can become citizens of Malta and therefore obtain European citizenship through the IIP (Individual Investor Program of the Republic of Malta), which requires an additional €50,000 for every unmarried person under the age of 18.