Malta is a tiny archipelago in the Mediterranean Sea and, despite the fact that this island nation is one of Europe's smallest countries, it has an incredibly rich history. The archipelago is located 284 kilometers (176 miles) to the east of Tunisia, and approximately 100 kilometers (60 miles) south of Sicily (Italy). The country is a famous tourist destination thanks to its pleasant temperature and stunning landscapes. These factors contribute in making Malta a wonderful place to live, and its citizenship has become a coveted status for many.
According to the Global Citizen Solutions Global Passport Index, the Maltese passport ranks 38th, with 170 Malta passport visa-free countries. The visa-free destinations list is based on the number of countries that Maltese passport holders can enter visa-free, via a visa on arrival or with an eTA (electronic travel authorization).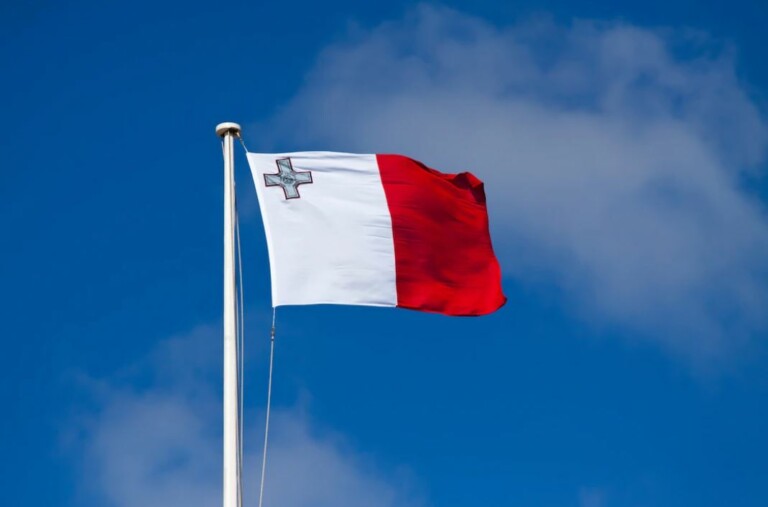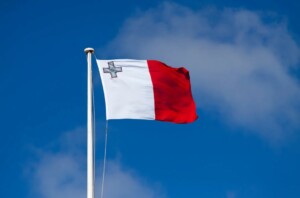 On this page, we will provide you with the most recent information about Malta passport visa-free countries 2022, including a list of the visa-free countries you can travel to with a Maltese passport. Our team will keep an eye on future developments, as well as keep you updated on new visa arrangements between Malta and other countries.
Below is all the information you need to know about visa-free travel with a Maltese passport in 2022, including visa-free countries you can visit with your Maltese passport. You may also see various locations in addition to the list of visa-free countries for Maltese passport holders. These locations include the visa on arrival or an eTA entry, and the locations where you are required to provide an online visa or a physical visa – for example, a visa from the embassy or consulate.