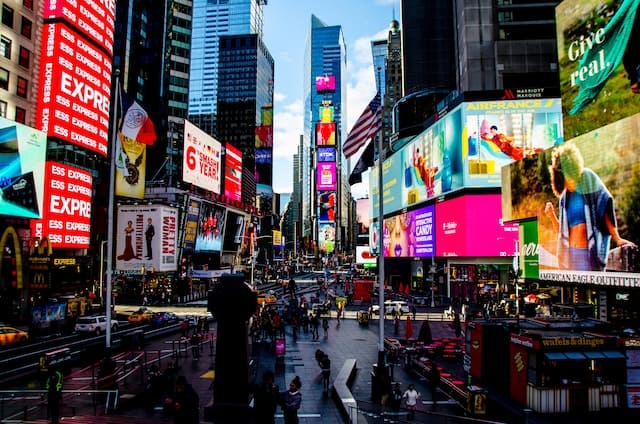 If you're an Indian citizen with dreams of securing a future in the United States, the EB-5 Visa could be your game-changer.
This guide is your compass through the complexities of the EB-5 Visa journey.
From eligibility to processing times, we've got you covered.
Plus, learn how Global Citizen Solutions can make this journey smoother.
Get ready to explore the practical side of turning your American dreams into reality.
EB5 India: What Is It and How Does It Work?
The EB-5 visa program offers Indian citizens and foreign investors a unique avenue through investment to obtain permanent residency in the United States. This program stimulates the US economy by attracting foreign capital and creating jobs. Here's how EB5 India works:
Individual Investment
Indian nationals seeking an EB-5 visa can invest in new commercial enterprises in the US to create at least ten jobs for eligible US workers. Investments under the investor program can be made in your own business venture or a designated regional center.
Regional Centers
The regional center program promotes economic growth in specific US areas and facilitates EB-5 investments for Indian nationals. Benefits include counting direct capital investment and indirect job creation towards visa requirements and a streamlined process.
Minimum Investment
The minimum investment amount for the EB-5 visa program varies by location for Indian nationals. For general projects, it's $1,050,000. The minimum investment in a targeted employment area or rural locations with high unemployment is $800,000 to encourage economic growth.
To explore further details and ensure you're on the right track, refer to the information in the Global Citizen Solutions article.
Benefits of the USA Investment Visa for Indian Citizens
Permanent residency
Attain a US green card for you, your spouse, and unmarried children under 21, offering permanent residency in the United States.
Independence
No employer sponsorship is required, allowing you to work and live anywhere in the US on your terms.
Education opportunities
Access renowned US educational institutions, providing a world-class education for your children with your green card.
Healthcare access
Benefit from US green card and avail comprehensive US healthcare services, ensuring the well-being of your family.
Business ventures
Launch and manage your own business, contributing to the US economy and your entrepreneurial dreams as a green card holder.
Travel flexibility
Travel freely in and out of the US without visa renewals, maintaining global connections with your US green card.
Path to Citizenship and immigration services
Pursue US citizenship after meeting residency requirements, solidifying your immigration status and your ties to the country.
Cultural exposure
Immerse in diverse cultures, broadening your horizons and enriching personal growth.
Investment security
Invest in US enterprises as a foreign investor, aiding job creation and economic development while securing capital investment for your financial future.
EB-5 Visa Requirements for Indian Citizens
01. Investment amount: Invest either $1,050,000 in a general project or $800,000 in a project located in a targeted employment area (TEA) with high unemployment or rural designation as Indian nationals.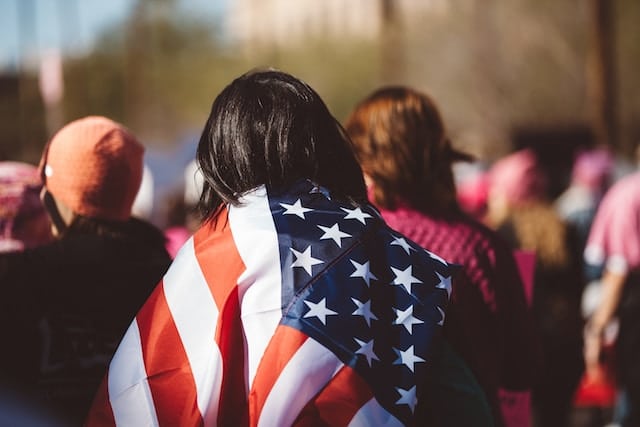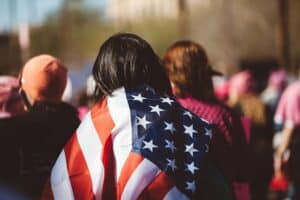 02. Job creation: The investment must create at least ten full-time jobs for US workers within a specific timeframe.
03. Legal source of funds: Provide documentation proving that the investment funds were legally obtained, ensuring transparency and compliance.
04. At-risk investment: Demonstrate that your invested funds are at risk and subject to potential gain or loss based on the enterprise's success.
05. Involvement in an enterprise: While not required to manage daily operations, you should be engaged in policy formation or hold a significant role within the business.
06. Creating a new enterprise: Invest in a new commercial enterprise or restructure a troubled business, contributing to job creation and economic development.
07. Regional Center documentation (if applicable): If investing through a regional center, provide evidence of your participation in a USCIS-approved project.
Documentation Required for EB-5 Visa Application in India
1. Personal identification documents
Valid passport for you and each family member included in the application.
Birth certificates for all family members.
Marriage certificate (if applicable).
Police clearance certificates from countries where you have lived for a significant period.
2. Proof of legal source of funds
Comprehensive records demonstrate the lawful origin of the funds you invest in the EB-5 project.
Bank statements, tax returns, business ownership documents, sale agreements, and any relevant financial documentation.
3. Investment documentation in commercial enterprise
Evidence of your investment in the new commercial enterprise, including subscription agreements, investment contracts, and proof of funds transferred to an escrow account.
4. Project documentation
Detailed information about the commercial enterprise you're investing in, including business plans, financial projections, market analysis, and other project-related documents.
5. Job creation verification
Documentation proves that the investment will create at least ten full-time jobs for qualifying US workers. This could include payroll records, employee contracts, and organizational charts.
6. Business documentation (if applicable)
If you're investing in your own business, provide documentation about the business, such as incorporation papers, licenses, and registration documents.
7. Medical examination results
Medical examinations are required for all family members. USCIS-approved doctors should conduct these exams.
8. Form I-526
The completed Form I-526, which is the Immigrant Petition by Alien Investor, is a central component of your application.
9. Form DS-260
After Form I-526 approval, Form DS-260 is used to process the visa application at a US consulate or embassy.
10. Regional center investments documentation (if applicable)
If investing through regional centers as Indian business owners, provide documentation related to the specific regional center project and how it meets EB-5 program requirements.
Required Project Documentation for EB-5 Visa Application
Project documentation is critical to your EB-5 visa application, providing essential evidence that your investment aligns with the program's requirements. This required investment documentation includes the following: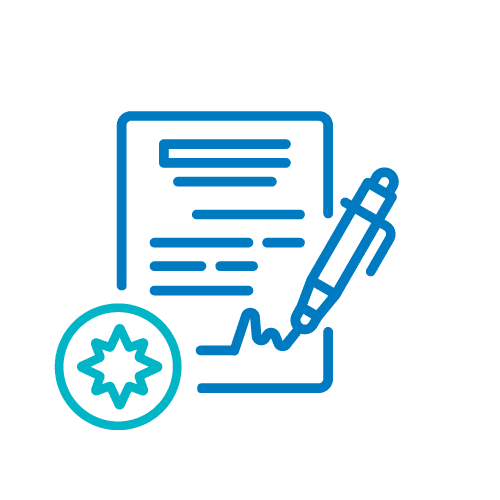 Business
plan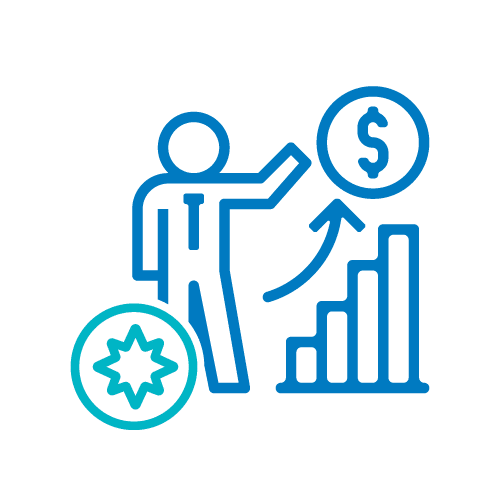 Financial projections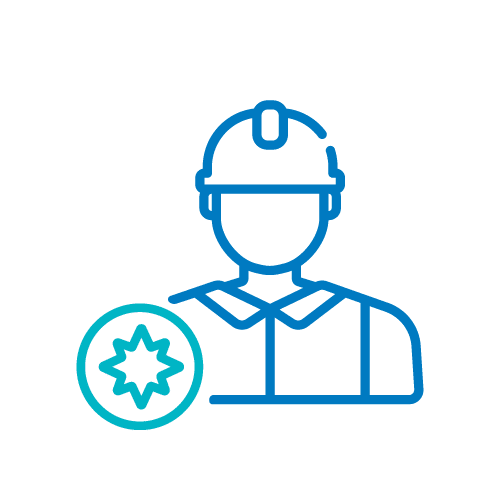 Job creation plan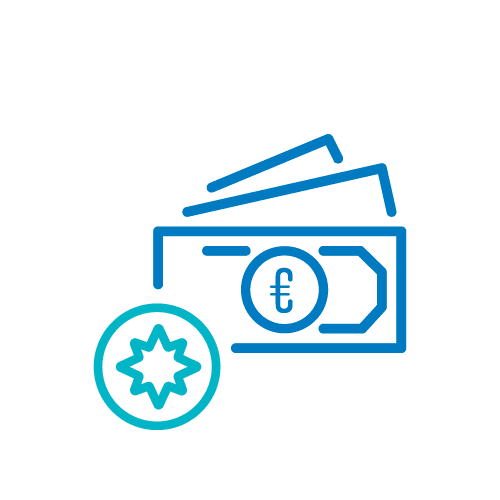 Evidence of investment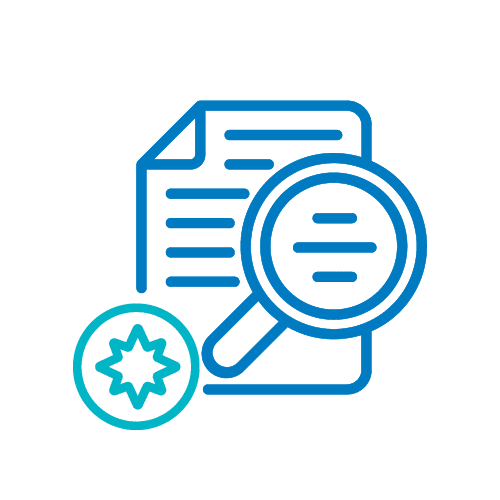 Market
analysis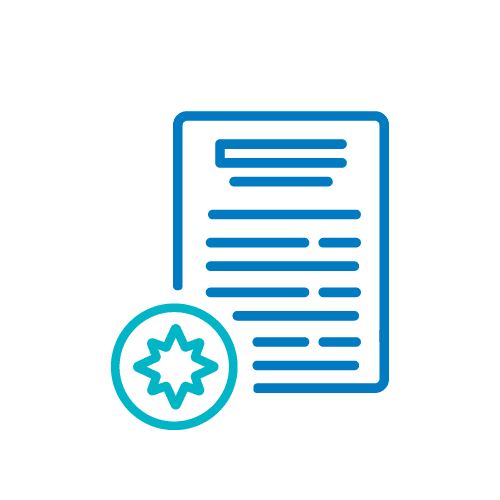 Operational documents
Business plan: A comprehensive plan detailing the nature of the new commercial enterprise, its goals, market analysis, and operational strategies.
Financial projections: Forecasts outlining the business's financial performance and growth trajectory, demonstrating its potential to create jobs.
Job creation plan: A clear outline of how the investment will lead to creating at least ten full-time jobs for qualifying US workers.
Evidence of investment: Documentation substantiating the capital you're contributing to the project, including subscription agreements and funds transferred to an escrow account.
Market analysis: Research indicating demand for the business's products or services, contributing to the viability of the enterprise.
Operational documents: Legal and organizational documents such as business licenses, leases, and contracts that solidify the enterprise's legitimacy.
EB-5 Visa India Costs: Financial Considerations
Investment: Either $1,050,00 or $800,000, depending on project location.
Fees: Administrative, legal, and potential regional center fees.
USCIS fees: Include I-526 and I-829 filing fees.
Consular fees: For visa application processing.
Travel and living expenses: Moving and settling costs.
Education expenses: If relocating with family.
Currency exchange: Exchange rate impacts.
The EB-5 Visa India Process From Start to Finish
1. Research and decision: Research the EB-5 immigrant investor program thoroughly. Determine whether you will make a direct investment or make an investment through a regional center. Select a suitable project and decide on the investment amount as foreign investors.
2. Prepare documentation: Gather essential documents, including personal identification, proof of legal source of funds, investment documentation, and project-related papers.
3. File Form I-526: Submit Form I-526, the Immigrant Petition by Alien Investor, to the US Citizenship and Immigration Services (USCIS). This demonstrates your investment's compliance with program requirements as Indian nationals.
4. Conditional Green Card approval: Once Form I-526 is approved, your unmarried children, your spouse, and your conditional permanent resident status. This permits entry into the US to establish residency.
5. Investment and job creation: Make the qualifying investment and ensure that the required jobs are created within the specified timeframe.
6. File Form I-829: File Form I-829, the Petition by Entrepreneur to Remove Conditions, within 90 days before your conditional green card expires. This proves that you've met investment and job creation requirements.
7. Permanent Green Card: Upon I-829 approval, you, your unmarried children, and your spouse will receive a permanent green card, granting you and your family unconditional permanent residency in the US.
8. Path to citizenship (optional): After receiving your green card and maintaining permanent residency for a designated period, you may be eligible to apply for United States citizenship through this immigrant investor program.
EB-5 Visa India: Conclusion
The EB-5 immigrant investor program opens doors to a new life in the United States for Indian investors. With a clear path to permanent residency, exceptional educational opportunities, and the freedom to pursue your aspirations, the EB-5 investor visa journey is transformative for Indian applicants. By investing in your American dream, you're securing a visa and forging a pathway to a brighter future. With the support of experts and the benefits of the program, your American permanent residence and citizenship journey begins now.
Why work with Global Citizen Solutions?
Global Citizen Solutions is a boutique investment migration consultancy firm focused on finding the right residency or citizenship by investment program for individuals wishing to secure their future and become global citizens. With offices in Portugal, the United Kingdom, Hong Kong, and Brazil, our multilingual team guides individuals and families from start to finish, providing expert advice considering freedom, mobility, taxation, and security.
We have helped hundreds of clients from 35+ countries in all the top Residency by Investment and Citizenship by Investment programs. With an in-depth and comprehensive understanding of the area, we provide our clients with solid guidance. We have a team of immigration lawyers, and immigration advisers specialized in US immigration.
Our team has never had a case rejected. Our 100 percent approval rate sets us apart from our competitors and guarantees that you can expect a successful application.
Our transparent pricing covers all the processes from opening your bank account, document certification, and legal due diligence to investment and submission. As there is one fee for the entire process, you can be confident that you will not face any hidden costs later.
All data is stored within a GDPR-compliant database on a secure SSL-encrypted server. You can be safe knowing that your personal data is treated with the utmost security.
Global Citizen Solutions provides an all-encompassing solution. Our support can continue even after you receive your passport. We offer additional services such as company incorporation, Trusts, and Foundations formation.
The BeGlobal Onboarding System® allows you to access the status of your application every step of the way, something that sets us apart from our competitors.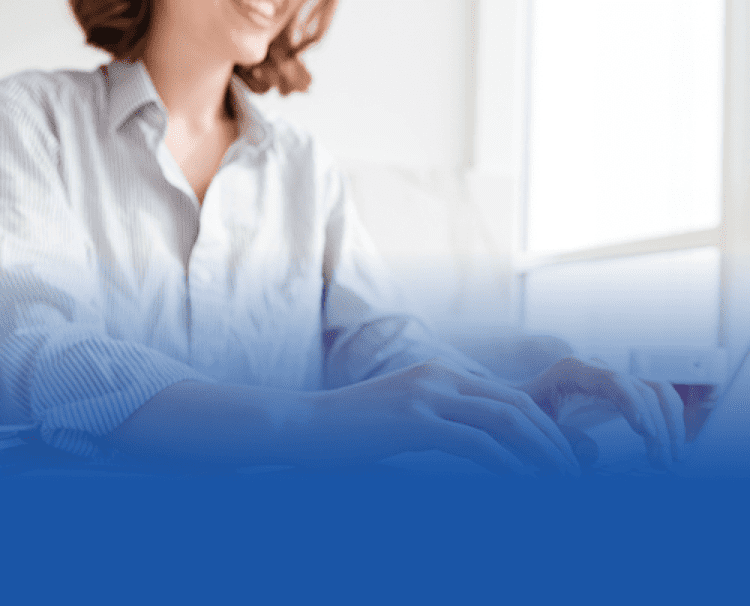 Frequently Asked Questions about EB5 Visa for Indian Citizens
Are Indians eligible for EB-5 Visa?
Yes, Indian investors are eligible for the EB-5 Visa.
How long does it take to get EB-5 Visa for Indians?
The time to obtain an EB-5 Visa for Indian investors varies, but it can take around 29 to 60 months.
Is EB-5 current for India?
According to the June 2023 Visa Bulletin from the US Department of State, the EB-5 priority date for investment immigration from Indian applicants is current. The estimated processing time for the EB-5 investment visa I-526 ranges from 29 to 61 months, and investors will receive a temporary USA Green Card (permanent residence permit) at the end of this processing period.