Cyprus Citizenship by Investment Suspended
Cypriot authorities terminated their popular Citizenship by Investment Program (CIP)  —  a scheme that rewarded applicants with passports in exchange for a qualifying investment of €2,200,000 — on November 1, 2020, spelling an end to one of Europe's most sought-after passport by investment initiatives. However, with the Cyprus Citizenship by Investment suspended, a new program has taken its place.
Cyprus Golden Visa: The Alternative Route to Permanent Residency in Cyprus
Those who want to invest in Cyprus can still qualify for permanent residency. The Cyprus Golden Visa — otherwise known as the Investor Immigration Permit, or Cypriot Investor Permit — is a permanent residency scheme that grants qualifying foreign investors and high-net-worth-individuals the right to relocate to and live in the Republic in exchange for an economic contribution worth at least €300,000. Successful applicants may acquire their residence permits in as little as two months.
Eligibility Criteria for the Cyprus Golden Visa
Any non-EU, non-EEA, or non-Swiss national over the age of 18 can qualify for the program, provided they meet the investment requirements, are in possession of sufficient legal funds, a clean criminal record, and a foreign annual income no less than €30,000. In order to be successful in their applications, individuals must submit a declaration of intention not to work in the Republic, and visit Cyprus every two years to maintain their eligibility and residence permit.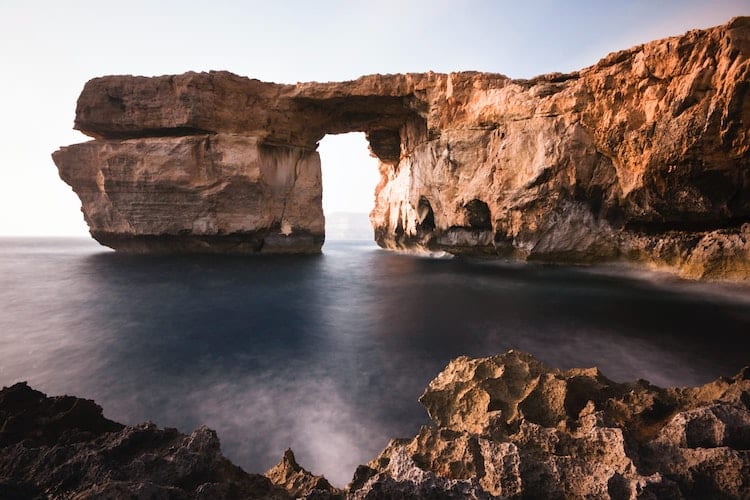 Malta Citizenship by Naturalization: A Route to European Citizenship
While there is no direct route to European citizenship, there are a few other European Golden Visas that qualify applicants for citizenship by naturalization in a short amount of time. One such program is the Malta Citizenship by Naturalization for Exceptional Services by Direct Investment — often inaccurately referred to as the Malta Citizenship by Investment scheme.
Individuals who are successful in their application to this program become eligible for citizenship by naturalization in as little as 12 to 36 months, depending on the investment sum they place in the Maltese economy. Provided they maintain their investments and pass the Community Malta Agency's due diligence checks, they eventually get awarded a Malta passport.
How Global Citizen Solutions Can Help
Whether you're considering placing a real estate investment in Europe and applying for one of the Golden Visa schemes, or are simply interested in diversifying your portfolio, whatever your needs are, Global Citizen Solutions can assist.
We are a boutique consultancy firm with years of experience delivering bespoke residence and citizenship-by-investment solutions for international families and investors alike. With offices worldwide and an experienced, hands-on team, we help clients from around the world acquire Golden Visas and second homes while diversifying their portfolio with robust investments.