The Brazilian passport is one of the most powerful in the world, giving access to 164 countries visa-free or with visa-on-arrival, according to the Global Passport Index.
This is not surprising considering that Brazil has one of the largest and most diverse economies in the world, as a member of the BRICS group of countries (along with Russia, India, China, and South Africa), which are all rapidly developing economies with significant potential for growth.
In 2022, according to International Monetary Fund (IMF), Brazil had the 10th largest gross domestic product (GDP) in the world and the 8th largest purchasing power parity in the world.
In this article, we will discuss the benefits of having a Brazilian passport, the requirements to obtain one, the cost of obtaining one, the application process, the time it takes to obtain one, how to renew it, and how Global Citizen Solutions can help you.
Benefits of the Brazilian Passport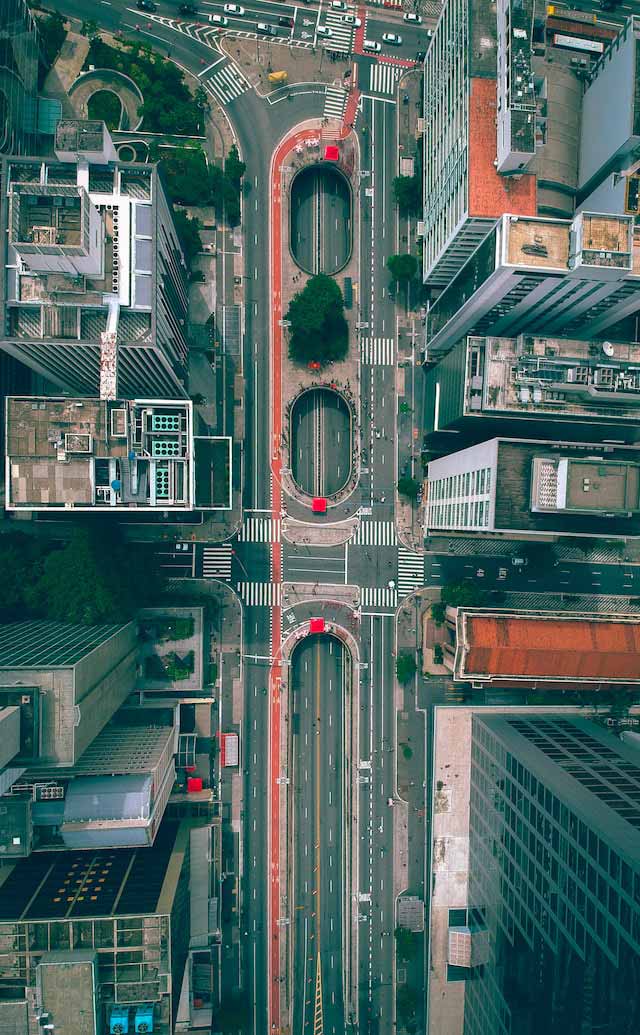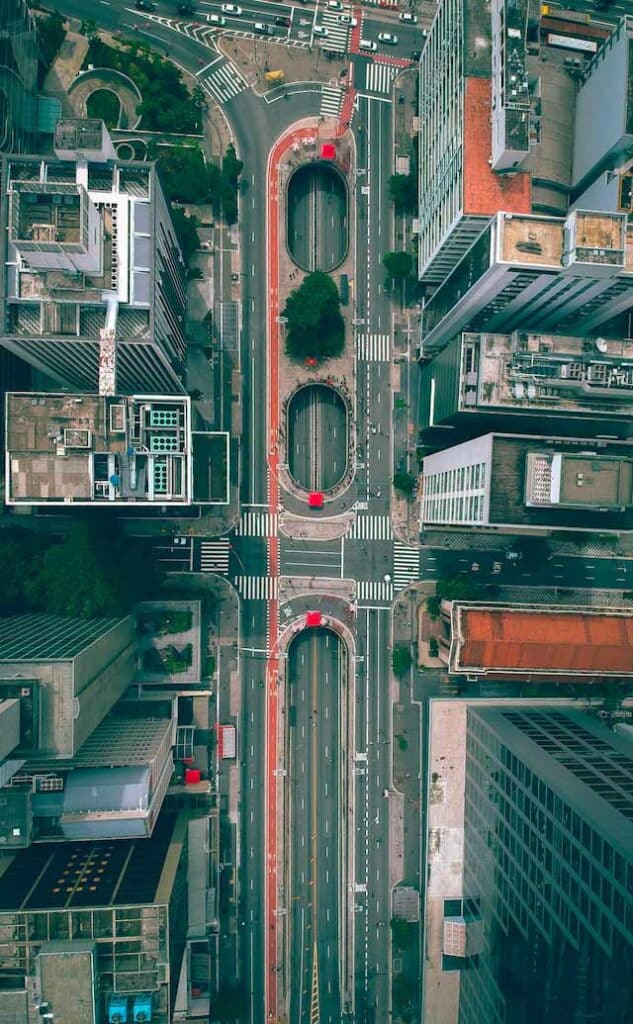 Apart from the ease of travel enjoyed by Brazilian passport holders, which includes the possibility to travel visa-free to the European Union, the UK, Japan, South Korea, Russia, and many others, the document also brings a series of other benefits, such as:
Access to public services and benefits in Brazil: As a Brazilian citizen, you have access to public services and benefits in Brazil, including healthcare, education, and social security. This is especially beneficial for those who plan to live and work in Brazil.
Investment and business opportunities: Brazil is the tenth-largest economy in the world and offers a wealth of investment and business opportunities. As a Brazilian, you can take advantage of these opportunities and invest in the country's growing economy.
Employment opportunities: Holding a Brazilian passport can also open up new employment opportunities, both within Brazil and abroad. Many companies value employees with international experience and language skills, which are often gained through travel.
Political and social advantages: Brazil is a stable democracy with a vibrant and diverse culture. As a Brazilian citizen, you can participate in the country's political and social life, including voting in elections and accessing cultural and artistic events.
Dual citizenship: Brazil allows dual citizenship, meaning you can simultaneously hold a Brazilian and another country's passport. This provides even more flexibility and benefits for international travel and business.
Requirements to Obtain a Brazilian Passport
To obtain a Brazilian passport, an applicant must meet certain requirements. They must be a Brazilian citizen and provide proof of citizenship, such as a birth certificate or a Brazilian ID card. They must also provide a recent passport-size photograph, pay the application fee, and provide a completed application form.
Applicants under 18 years old must have the consent of both parents or legal guardians to obtain a passport. If one parent cannot provide consent, judicial authorization is required.
How much does it cost to get a Brazilian passport?
If you are applying within the country, the cost of a standard passport is R$257 (approximately $50). An emergency passport costs R$334 ($65), but these documents are only issued in special circumstances, such as the death of a relative, urgent work issues, accidents, or natural disasters.
If you are applying from outside the country, you must apply for a passport at a Brazilian Consulate. In this case, the fees vary according to age: an adult passport costs $180,00, $120 for children aged 4 to 17, and $60 for children from birth to 3 years old.
The Application Process
Once the applicant has Brazilian citizenship, the application process for obtaining a valid Brazilian passport involves several steps. The first step is to fill out the application form, which can be obtained online or at a Brazilian consulate or embassy. The applicant must provide all the required information and documents and pay the application fee.
After submitting the application form, the applicant must schedule an appointment at a Brazilian consulate or embassy to have their biometric data collected, which includes their photograph and fingerprints. The applicant must bring their application form, supporting documents, and payment receipt to the appointment. Once the biometric data has been collected, the application is sent to the Brazilian Federal Police for processing.
How long does it take to get a Brazilian passport?
The processing time for a  passport varies depending on the time of year and the volume of applications being processed. Generally, it takes between 4-6 weeks to receive a valid Brazilian passport after submitting the application. If a Brazilian national needs an emergency passport, it can be obtained in 24-48 hours for an additional fee. However, the urgent need must be backed by documentation, and approved by the authorities.
How to Renew a Brazilian Passport
The Brazilian passport is valid for 10 years for adults and 5 years for children. To renew a passport, they must submit a new application form, provide a recent photograph, pay the renewal fee, and submit the documents to the relevant authorities of the Brazilian government. If the applicant is in a foreign country, these will be the Brazilian consulate or embassy in their current country of residence.
Brazilian Nationality
Brazilian nationality can be acquired through the following:
Birth: If you were born in Brazil, you are automatically a Brazilian citizen.
Marriage: If you are married to a Brazilian citizen, you may be eligible for Brazilian citizenship after one year of marriage and meeting certain residency requirements.
Naturalization: If you have been living in Brazil for a certain amount of time and meet the eligibility criteria, you can apply for naturalization. The general requirements include being of legal age (18 years or older), having a clean criminal record, demonstrating good character, and having sufficient knowledge of Portuguese.
Descent: If one or both of your parents or grandparents are Brazilian citizens, you may be eligible for Brazilian citizenship by descent. This process involves providing documentation to prove your lineage and meeting certain residency requirements.
Investment: Brazil has a program that allows foreign investors to obtain permanent residency, which can eventually lead to citizenship. To qualify, you must invest a certain amount of money in a Brazilian business or enterprise. Known as the Brazilian Permanent Residence Investor Visa (VIPER), it allows foreign investors and their families to live and work in Brazil. After three years, they are eligible to apply for citizenship. The minimum investment necessary depends on the type of investment. Most visas are granted to foreign investors who purchase real estate worth at least $126,000 or contribute at least $93,000 in business.
Global Citizen Solutions: Who We Are and How We Can Help You
Global Citizen Solutions is a boutique migration consultancy firm focused on finding the right relocation, residency, or citizenship by investment program for individuals wishing to secure their future and become global citizens. If you want to apply for a residency by investment (RBI) or citizenship by investment (CBI) program but are still determining which program is for you, we are here to help.
If you are considering applying for a Brazilian passport, we can help with the following:
Eligibility assessment: we can conduct a thorough assessment of your eligibility for obtaining Brazilian nationality, based on your current citizenship, residency status, and other relevant factors.
Document preparation: we will assist you in preparing all the necessary documents for your passport application, including identification documents, proof of residency, and other supporting materials.
Application submission: we can help you submit your passport application to the Brazilian consulate or embassy in your country, ensuring that all the required documents are in order and the application is completed accurately.
Expedited processing: we can provide expedited processing services for your passport application, which can be particularly useful if you need to obtain your passport quickly for business or personal travel.
Renewal and replacement: we are also available to assist you with renewing or replacing your passport, ensuring the process is completed efficiently and without any unnecessary delays.
If you want to know more about citizenship and residence by investment countries, the following articles may also be of interest to you.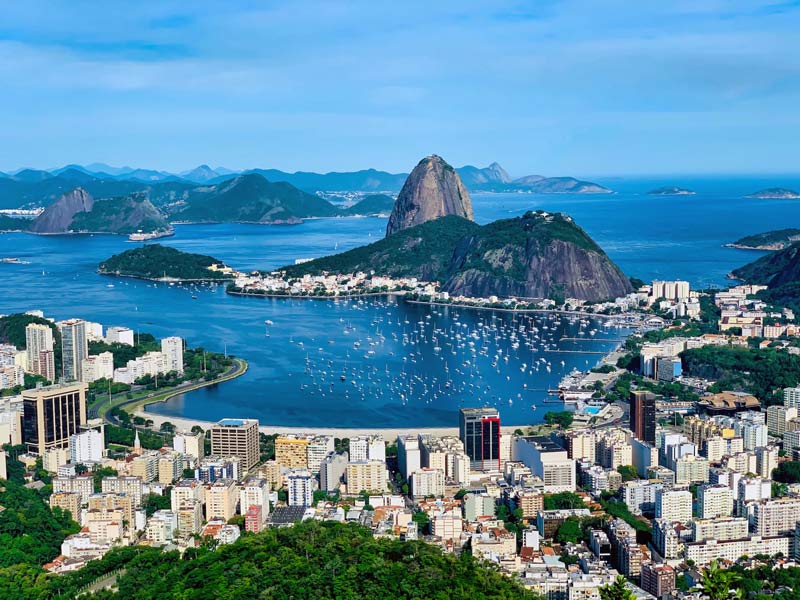 Frequently Asked Questions About Brazilian Passports:
Can an American get a Brazilian passport?
American nationals can get a Brazilian passport if they obtain Brazilian citizenship by birth, naturalization, marriage, descent, or investment.
Can a Brazilian have dual citizenship in the USA?
Yes, Brazilians can have dual – or multiple – citizenship. Since the US also recognizes multiple nationalities, it is possible to hold both passports.
How strong is the Brazilian passport?
According to the Global Passport Index, the Brazil passport occupies the 47th position. Brazilian passport holders travel visa-free to 164 countries. The list of visa-free countries for Brazilian passport holders includes the Schengen states in the European Union, the UK, Russia, South Korea, and Japan.
How can I renew a Brazilian passport?
Brazilian citizens can renew their passports at a Federal Police dedicated station if they are in Brazil. Brazilian citizens in a foreign country must make their new passport applications in a consulate general or embassy. Applying for new passports six months or more before their expiration date is advisable.
How can I get a Brazilian passport?
If you already have Brazilian citizenship, you must apply via the Brazilian authorities (the Federal Police if you are in Brazil, or the Brazilian consulate if you are in another country). If you are not currently a Brazilian citizen, you can obtain citizenship via birth, naturalization, marriage, descent, or investment.