Officially called the Republic of Turkey, this middle-eastern country is strategically located and boasts a rich history, vibrant culture, beautiful architecture, and amazing investment opportunities. If you are looking to acquire Turkish citizenship, the Turkey Citizenship by Investment program can be the perfect option for you. Launched in 2017, this investment program offers individuals citizenship in return for a Turkish real estate investment.
Owing to the reduction in cost, foreign investors looking to obtain Turkish citizenship generally apply through the real estate investment route. The minimum amount of real estate investments in Turkey amounts to $250,000 + fees, making this one of the world's most attractive citizenship by investment programs.
Turkish citizenship by investment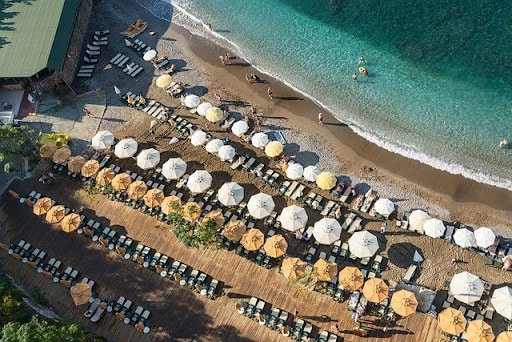 The Turkish Citizenship by Investment Program aims to attract foreign direct investment to boost the country's emerging economy and promote the country's real estate market. Since Turkey is a transcontinental country, by obtaining Turkish citizenship, foreign investors can access the flourishing markets of Europe and Asia. For Turkish citizenship, individuals need to invest a minimum amount of USD 250,000 in real estate property. The application takes around 120 days to get processed. Once an individual is a Turkish citizen, he/she has access to free movement within the nation and to countries like Hong Kong, Japan, and Singapore.
To know more about the investment program, you can visit our article: Turkey Investment Citizenship 2022 The Ultimate Guide by Experts | GCS
Turkish Citizenship by Investment Program – benefits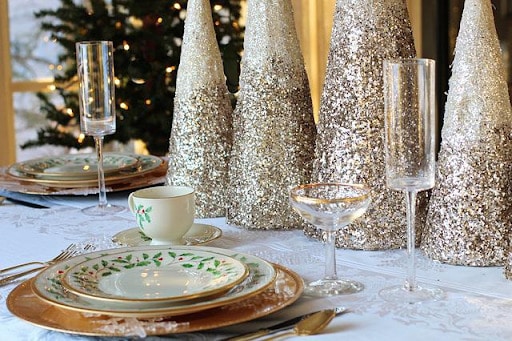 -Individuals can enjoy a high quality of life, an amazing climate, and a welcoming population
-With a Turkish passport, one has access to visa free travel or visa on arrival options across 110 destinations around the world. This includes travel to popular countries like Japan, Hong Kong, and Singapore among others
-The investment program also extends to an applicant's family members
-Turkish citizens are eligible for an E-2 Investor Visa in the USA. The visa can be renewable for a period of five years
-Exclusive access to European, Western Asian, and Middle Eastern markets
Investment options in Turkey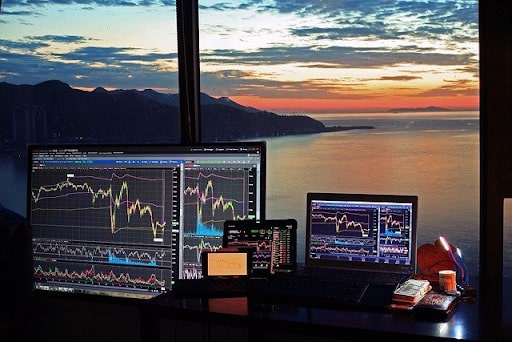 For acquiring Turkish Citizenship through the Turkey Golden Visa program, the applicant needs to fulfill one of the investment criteria mentioned below.
-Property investment qualifying to a minimum amount of USD 250,000 in the country
-A capital investment of a minimum of USD 500,000
-Individuals need to deposit a minimum amount of USD 500,000 or equivalent foreign currency or Turkish lira in a Turkish bank account
-Get government bonds worth USD 500,000 or equivalent foreign currency or Turkish lira
-Invest USD 500,000 or equivalent foreign currency or Turkish lira into real estate investments or venture capital investment fund share
-Set up a company that will recruit at least 50 new employees
It must be noted that the individuals can include his/her family members in their Turkish citizenship application.
Eligibility Criteria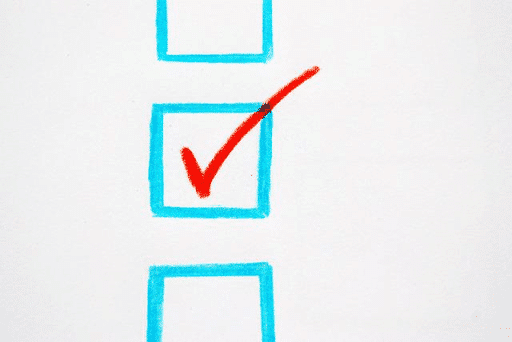 The main applicant need to meet the following eligibility criteria to receive Turkish citizenship.
-The applicant needs to be 18 years old and above
-The applicant should have a clean criminal record
-The applicant should have a health insurance
-The applicant should meet the investment requirements
-The investment made in Turkey should be sustained for a minimum of three years
Investing in the Turkish real estate market
Owing to affordable investment opportunities, global investors prefer to take the real estate route to obtain dual citizenship within a short period of time. Applicants can acquire real estate and even choose to not live in the property. In addition to this, applicants can choose to invest in a single property or multiple properties without the need to navigate too many rules and regulations of the Turkish authorities. To secure Turkish citizenship, applicants need to ensure investment properties in Turkey and hold it for at least a minimum of three years. After the three-year period, the individual can opt to sell the Turkish property.
Turkish real estate investment- benefits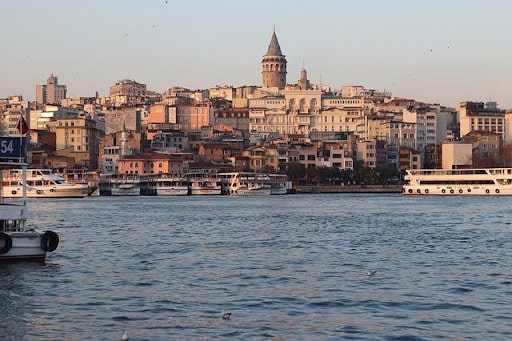 By buying property in Turkey, an individual earns many benefits along with gaining Turkish citizenship.
-Real estate market is a relatively economical investment for foreign investors
-Opportunity to legally reside in Turkey and obtain Turkish citizenship
-Affordable property tax
-Access to an amazing lifestyle
If you are looking to invest in a real estate property in Turkey, you can consider investing in real estate in Cyprus. For more information on Turkish citizenship by investment properties, you can check out our article: The Complete Guide to Cyprus Real Estate

Important Note: The Cyprus Citizenship by Investment program has been officially closed back on November 1, 2020. Due to this, investors can no longer obtain a Cypriot passport through investment.
Turkish citizenship by investment – application process
Choose your investment route – On the basis of your requirements, determine the right investment option that will fit your priorities.
Certificate of Eligibility – As per your investment, contact the responsible Turkish authorities for approval and obtain the certificate of eligibility.
Turkish bank account – Once you get the eligibility certificate, you need to open a Turkish bank account where your money will be deposited.
Turkish Residence Permit- After your investment is approved by the responsible authority, you can apply for the Turkish Residence Permit.
Make your investment- Disburse your investment and collect all necessary documents for applying for citizenship.
Apply for Turkey citizenship- After your investment is confirmed, you can put forward your application at the Provincial Directorate of Census and Citizenship. It generally takes around four months for the application to get processed.
Frequently Asked Questions
Can a foreigner buy Turkish real estate?
As part of obtaining a Turkish passport through a real estate investment, foreigners can purchase real estate across Turkey, excluding military areas.
Why are properties so cheap in Turkey?
Since Turkish banks have recently rolled out mortgage programs, the Turkish real estate market is still in its initial phase. Moreover, owing to the Turkish Government's Citizenship by Investment program, the Turkish real estate market is a relatively economical investment.
Is Turkey good for real estate?
Turkish real estate prices are comparatively cheaper and the market continues to double in value every year. Therefore, investing in Turkish real estate is definitely a profitable choice. Investors can also choose to invest in Turkish luxury real estate on the basis of their requirements.
Where is the best place to purchase property in Turkey?
The Turkish Riviera real estate market is one of the best places where you can invest your foreign capital in the country.