Have you ever considered owning a passport that allows visa-free access to over 140 countries, including the European Union, Singapore, and the UK, without having to go through the hassle of obtaining a visa? It may come as a surprise to some, but this is precisely what a Paraguay passport offers, and it's quickly becoming a popular choice among savvy travelers and investors alike.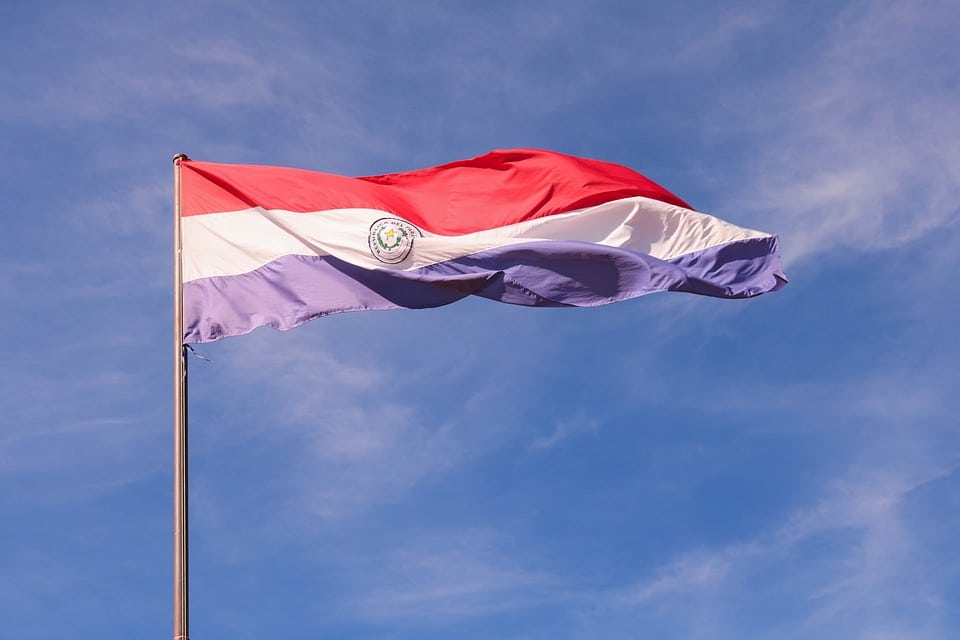 The focus of this article is to uncover the unique features of a Paraguay passport and Paraguay passport holders' travel benefits, along with the eligibility criteria and procedures for obtaining one.
Discover how obtaining permanent residency and a Paraguay passport can serve as a valuable resource to improve your global mobility and investment options by reading further.
The Benefits of Paraguay Passports
Visa-free travel
Although a relatively small country in South America that tends to maintain a low profile regarding its foreign affairs, Paraguayan passport holders enjoy enhanced mobility, with access to 146 visa-free countries (including visa-on-arrival). Paraguay passport visa-free and visa-on-arrival countries include all EU member states, South Korea, the United Arab Emirates, and the United Kingdom. As a full member of the MERCOSUR trading bloc, Paraguayan passport holders can travel visa-free to MERCOSUR member states, such as Brazil and Argentina, without a passport.
Low tax rates
Paraguay passport holders enjoy highly favorable tax benefits, with a low ten percent personal income tax and tax on corporate earnings, one of Latin America's most competitive tax rates. Paraguayan tax residents who pay personal income tax are not required to pay inheritance, gift, or net worth tax, and foreign sourced income is also not taxed.
Political stability
Paraguay is one of the most politically stable countries in South America. According to the Global Peace Index, Paraguay has very high political stability, low international conflict, and good relations with neighboring countries. Political stability has also helped to maintain a stable economy; The country's official currency, the Paraguayan Guarani, has fallen just 15 percent again the US dollar over the last 20 years, compared to 28 percent for the Uruguayan Peso and 27 percent for the Chilean Peso.
A green society
Paraguayan power consumption is derived almost entirely from renewable energy. The country is the largest exporter of electricity in Latin America, with over half of the power generated sold to Brazil and Argentina.
This indicates a dedication to sound governance and thoughtful consideration in creating an eco-friendly environment to counter surging energy costs. Paraguayan citizens have one of the world's lowest CO2 per capita footprints.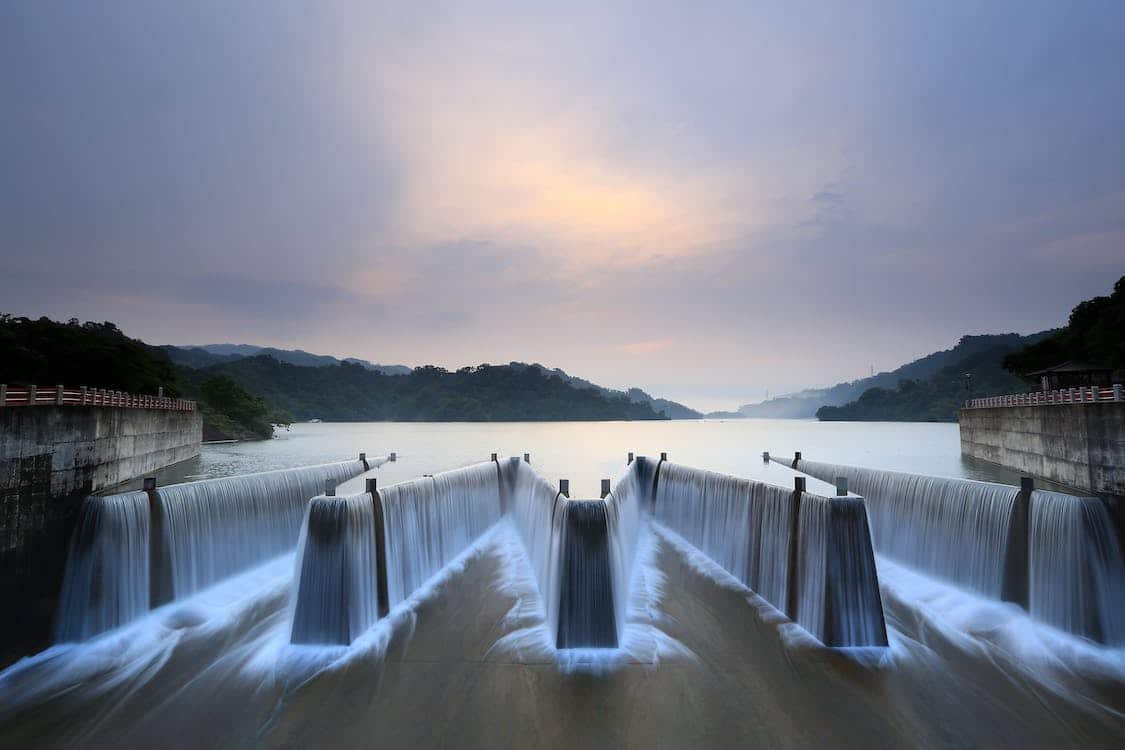 Who is eligible to get a Paraguay passport?
Paraguay passport by birth
Jus soli (right of blood) is the primary way Paraguayan nationals obtain citizenship. Any child born in Paraguay is a Paraguayan citizen at birth and can get a Paraguay passport whether they live in Paraguay or overseas. The only exception is children born to persons in service of a foreign government, such as a foreign diplomat or consular officer.
Paraguay passport by descent
Individuals born outside Paraguay can become Paraguayan citizens in two specific circumstances:
A person born abroad with at least one parent who is a natural-born Paraguayan citizen and is in service of the Paraguayan Republic.

A person born abroad with at least one parent who is a natural-born Paraguayan citizen and the person chooses to become a permanent resident of the Paraguayan Republic.
A person born overseas with a Paraguayan mother or father, but doesn't fit the criteria for Paraguay citizenship by descent, can petition for Paraguayan citizenship through the Paraguayan Civil and Commercial Court of Appeals with assistance from an immigration attorney. This right to appeal it based on the Paraguayan National Constitution.
Paraguay passport by naturalization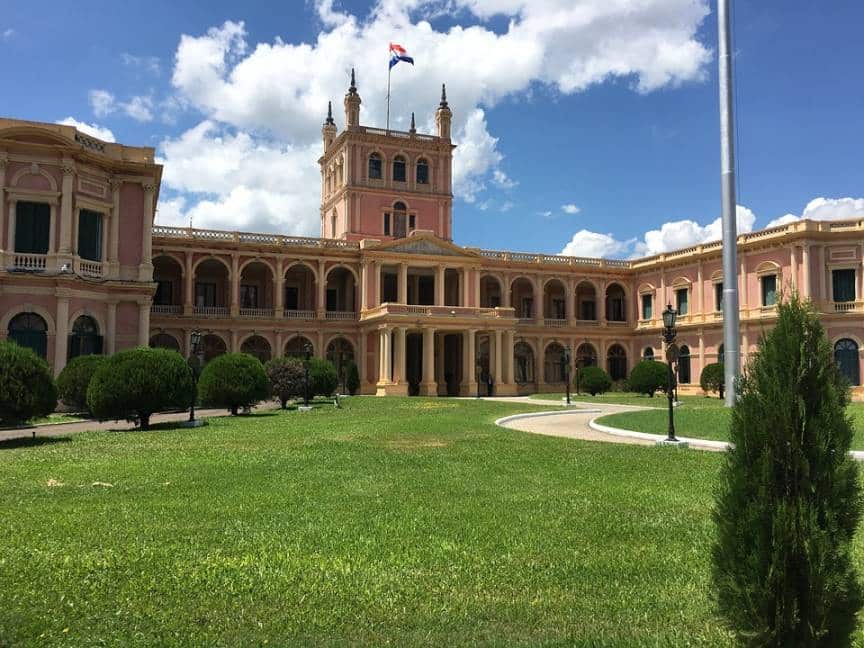 Paraguay does not automatically offer Paraguayan citizenship to foreign spouses of Paraguayan nationals. A foreign spouse of a Paraguayan national would have to follow the same procedures as any other foreign resident. All foreign residents can be eligible to obtain a Paraguay citizenship after residing in the country for at least three years.
The requirement for three years of residency makes Paraguay one of the easier countries to gain citizenship. An additional prerequisite exists for a foreign citizen who is not the spouse of a Paraguayan national; An applicant for naturalization with no familial ties to Paraguay must be involved in a profession, trade, science, art, or industry in the country.
Paraguay passport by Investment
There isn't a direct route to gain a passport in Paraguay through investment, but you can obtain Paraguay permanent residency in exchange for an investment in the country. The Paraguayan government provides three options for this:
A capital transfer of $4,500 (about PGY 32.31 million) to a Paraguayan bank; Non-citizens from countries whose passport holders have visa-free entry or can obtain a visa-on-arrival are eligible for this option.

An investment of $70,000 (about PGY 502.63 million) in either the agriculture, commerce, or services industry. The investment can also be made in real estate; Non-citizens who need a visa to enter Paraguay are eligible for this option.

You have a minimum retirement income of $1,022 (PGY 7.34 million) per month or the equivalent in annual income.
After gaining Paraguay permanent residency, you can be eligible for a Paraguay passport after three years.
Requirements to Obtain a Paraguay Passport
Paraguayan passports issued to ordinary citizens for leisure or business travel are known as Police or Consular passports. To submit an application for a Consular passport, Paraguayan nationals must:
Possess a Paraguay civil identity card, an expired passport, or any other documents proving their identity and Paraguayan nationality

Complete and sign the passport application form

Be a resident in the jurisdiction of the Paraguayan Embassy or any other consular office where the passport application is submitted

Attend an interview at the Paraguayan Embassy or Consulate

Provide proof of a clean criminal record

Provide a passport-size photo (3.5 x 4.5 cm with a white background)

Pay the correct consular fee
To replace a lost or stolen passport, applicants must also provide a police report with verification that the incident was reported to the police.
Applying for a child's passport
Adult family members of the main applicant must provide the same documents. In order to request passports for a child under 18, there are some mandatory additional documents and steps required in the application process:
Parents must provide the child's birth certificate.

A copy of both parents' Paraguayan civil ID cards must be provided.

The application must be submitted in person to the relevant government department or consular office.

If one parent is absent, a Letter of Consent signed by the absent parent and certified by a Notary Public must be provided.
Passport fees
The Paraguay passport price is lower than passport prices in many other countries. For a new passport applied for in Paraguay, the fee is PYG 240,000 (about $33). Paraguayan Police or Consular passports acquired overseas at a Paraguayan Embassy or Consulate cost about $55 to $60, depending on the jurisdiction.
Dual Citizenship
The Paraguayan government doesn't officially recognize dual citizenship; however, the constitution on Paraguayan nationality stipulates that natural-born Paraguayan citizens will not lose their citizenship status should they gain a second citizenship.
Dual citizenship is only permitted in the case of nationality acquired from countries with which Paraguay has a reciprocity agreement regarding dual nationality; The only countries Paraguay currently has this international treaty with are Spain and Italy.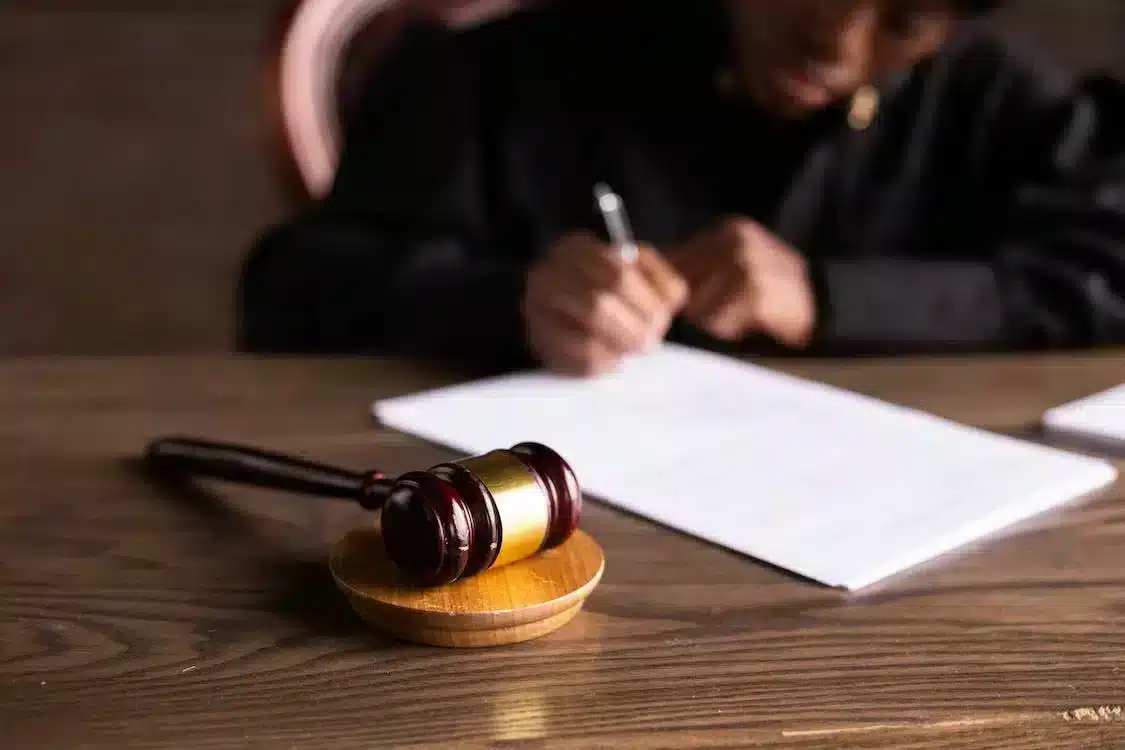 How Global Citizen Solutions Can Help
Applying for citizenship and a passport in a foreign country can present significant challenges for expats and foreign investors, underscoring the value of having an expert to offer customized assistance with a Paraguayan passport application process.
Our specialists can help you with the following:
Minimize the visits you have to make to the designated country

Have someone who works solely on your behalf

Reduce the hassle associated with putting your application together

Acquire insider knowledge from someone with years of experience in the market
If you're eager to start the process of obtaining a Paraguay passport, we can help you move in the right direction. Book a free consultation with us today.
Frequently Asked Questions about the Paraguay Passport
Where can I go with a Paraguayan Passport?
Paraguay passport holders can travel visa-free (including visa-on-arrival) to 146 countries worldwide. Visa-free and visa-on-arrival countries include all Schengen Area countries and other EU countries, like Ireland and Bulgaria. Paraguay passport holders also enjoy freedom of movement in every MERCOSUR country. There's no requirement for visa-free or visa-on-arrival access; Paraguayan nationals can travel to MERCOSUR countries, like Argentina, Brazil, and Uruguay, without passports.
How much is a Paraguayan passport?
A Paraguay passport is one of the cheapest global passports in South America. The price to obtain a passport in Paraguay is PYG 240,000 (about $33). Paraguayan Police of Consular passports acquired in Paraguayan consular offices overseas cost between $55 to $60, depending on the jurisdiction.
Can a US citizen live in Paraguay?
Paraguay is one of the US passport holders' visa-free countries. As a US citizen, you're eligible for Paraguay's investment program, which allows citizens of visa-free countries to transfer $4,500 (about PGY 32.31 million) to a Paraguayan bank account in exchange for Paraguay permanent residency. US citizens can also gain permanent residence in Paraguay with a monthly retirement income of at least $1,022 (PGY 7.34 million) per month.
What is the passport value of Paraguay?
The Paraguay passport is fairly strong, ranking 70th out of 197 countries on the Global Passport Index. Paraguay passport holders can travel visa-free (including visa-on-arrival) to 146 countries worldwide.
What are the tax benefits for passport holders?
For those who obtain residency in Paraguay or citizenship, Paraguay tax benefits include one of the lowest tax rates of any South American country for all individuals with Paraguay as their tax residence. The option to pay tax of just ten percent or income and corporate earnings makes Paraguay one of the most desirable countries to gain an employment visa or permanent residence permit.
Do US citizens need a visa for Paraguay?
Paraguay is one of 173 visa-free countries that American citizens can travel to. US passport holders can travel to Paraguay without the need to obtain physical visa.